Good day everyone! Today we are sharing how to make a cake in the 3 Qt Mini Instant Pot. Any size pot you have this may be done just the same.
This was our very first experiment with a Jiffy yellow cake mix in the Instant Pot. We have made a bazillion cakes using Duncan Hines, Martha White mixes, and even Betty Crocker on occasion. I enjoy Jiffy cornbread mixes a lot, so I figured for less than a buck why not try the yellow cake mix.
This mini cake was so simple and delicious, Jiffy yellow cake mixes will be my go-to when using my mini flower pan. Be sure to grab one on your way out 🙂
9 oz. is simply perfect for the pan. Typically, I would use half a Duncan Hines cake mix at once and make two.
The Martha White mixes, along with Betty Crocker, fit perfectly in the mini flower pan for use in the 3 qt Mini Instant Pot, as well. The pan is a 3 cup pan, so portion control is quite simple and you can easily have a slice for 4-6 people. Who needs more cake than that? Well… we won't go there. Just make two is my recommendation. They are so pretty displayed on a table for the holidays.
When using this pan in the 3 Qt. Mini, I have a homemade foil sling I use to set the pan on the trivet.
That pot did not come with a trivet with a handle. I have so many accessories I figured why buy a trivet with a handle just for that pot when I have other trivets that fit the bigger pots. It's really not that big a deal for the mini. The 3 Qt. Mini is my favorite pot of all. You can check out why I love my 3 Qt. Mini Instant Pot post HERE.
This is what the cake looks like when you remove it from the pot. I do NOT cover my cakes and never have found it necessary. I think it makes cook time off, and they don't bake evenly. Just my personal opinion.
I topped my mini cake with fried apples, drizzled some of the juice from the can on top, added crushed walnuts, and just a dash of cinnamon. How cute and lovely on my Fall DIY Dollar Tree Cake Stand.
Pin it, make it, enjoy!
Mini Yellow Jiffy Cake in The Instant Pot
Ingredients
1

9 oz.

Yellow jiffy cake mix

1/2

cup

water
Instructions
Prepare your cake mix according to the box directions. I always hand mix my cakes.

Lightly spray the pan with non-stick butter spray. Pour the mix into the pan.

Set pan on a foil sling, or trivet with handles. Pour batter into pan. Add one cup of water to the Instant Pot.

Lower pan down into the pot. Set on High-Pressure Manual for 23 minutes. Quick-release and carefully remove the pan from the pot. Set to cool for a few minutes before flipping over onto a plate. Using the flower pan, your cake should pop right out.

Top with fruit of choice, frosting, or whip cream. Enjoy.
Thanks for stopping by Home Pressure Cooking today!
Feel free to join our Facebook Recipe Group.
You can learn a ton of tips and tricks and exchange recipes.
Digital Cookbook
Check out our new Digital, downloadable, printable pressure cooking cookbook. No crazy recipes here! You will have most ingredients and spices in your everyday pantry.
Very traditional cooking for the everyday person, all tried and true and passing them to you.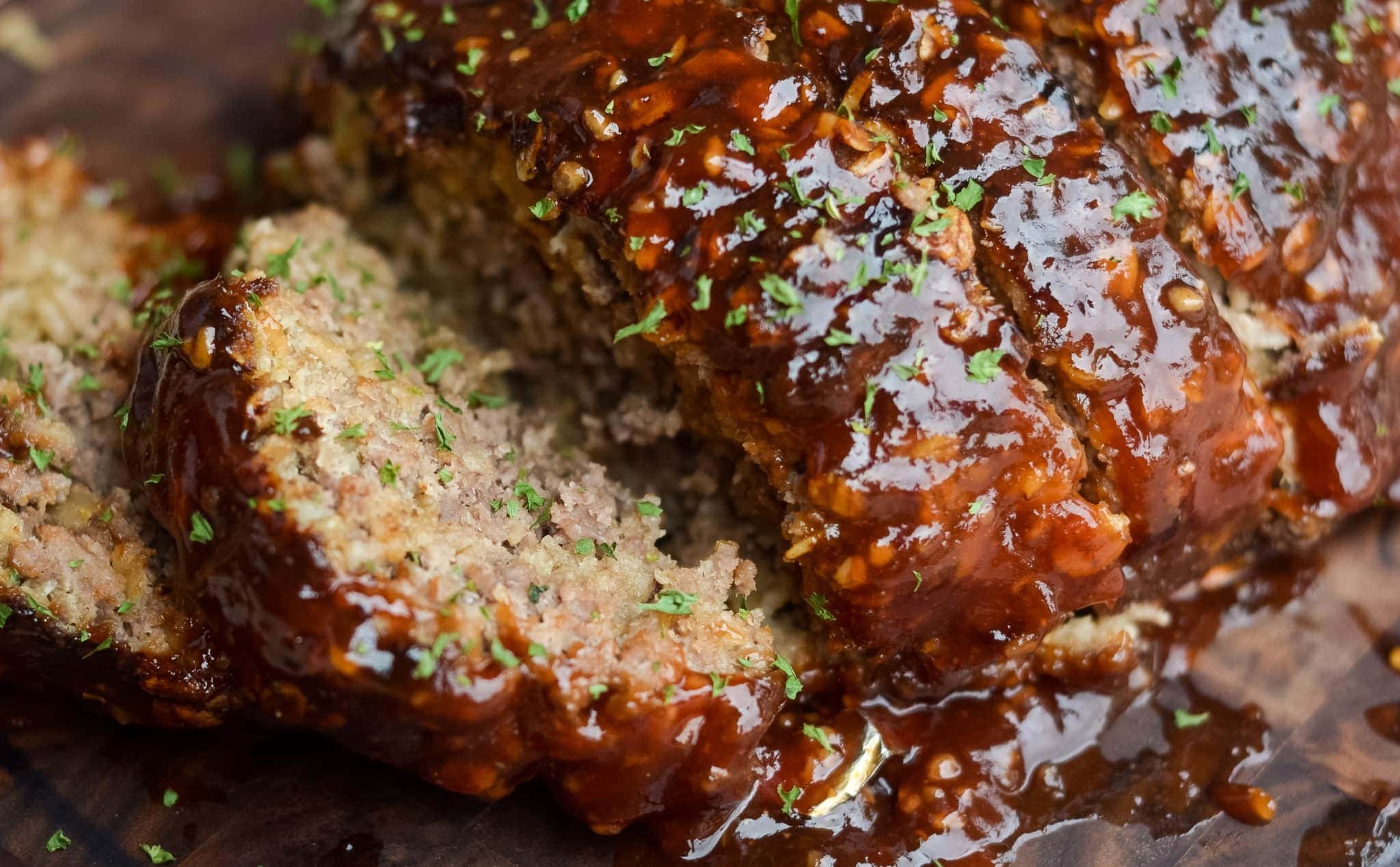 Need even more recipes?
Not only for Fall but all year long enjoy amazing comfort foods.
Now featuring our Fall Foodie Fixin's hands-on digital e-Book. For use with the Ninja Foodi, Air fryer, and Mealthy CrispLid.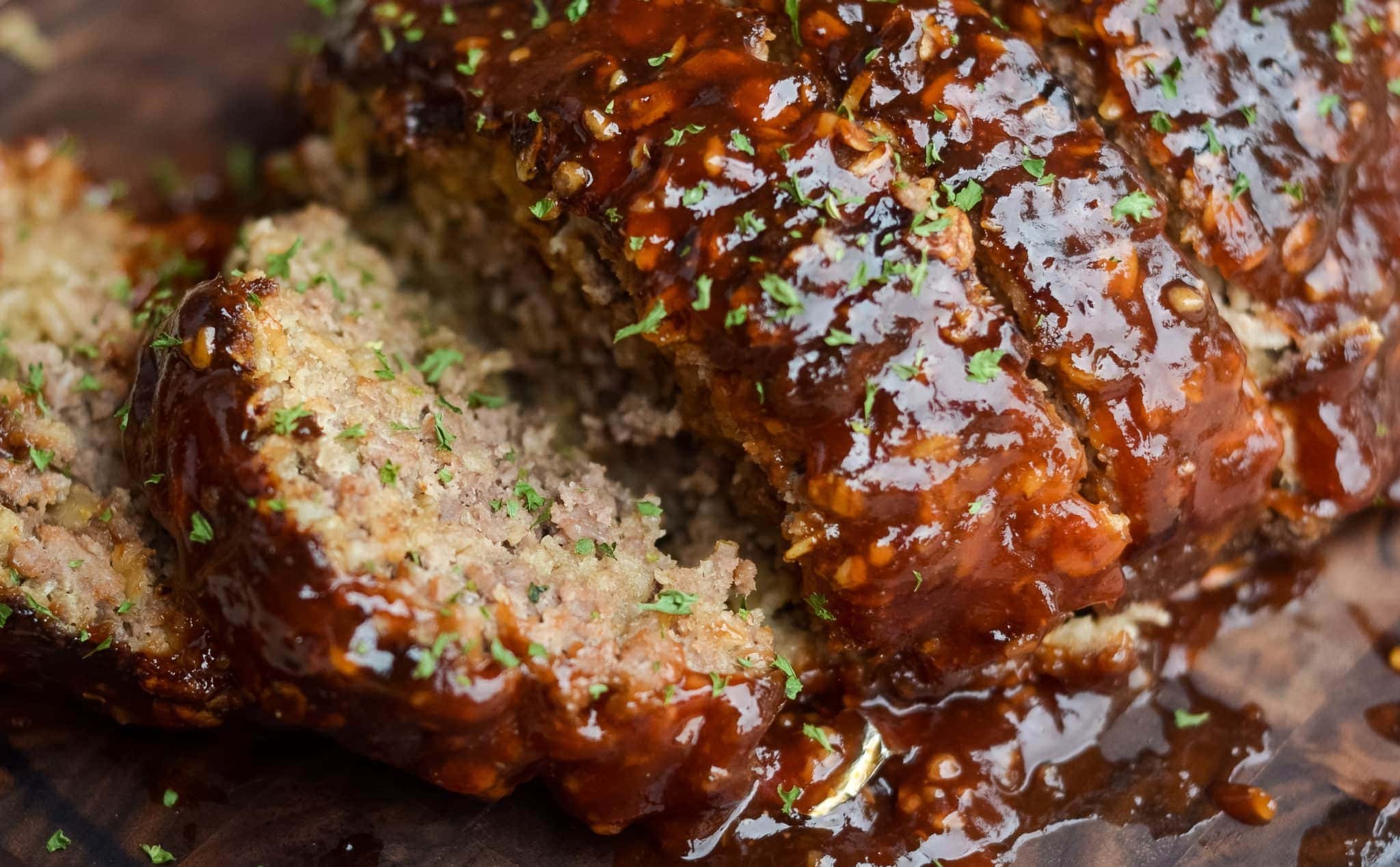 We are really excited you are here.
You can also find us on The Home Pressure Cooking Facebook Page
Drop your email down below to be the first one to know about all my recipes shared, gadgets, and more tidbits for your pressure cooking needs.