Good ole' comfort food at its best! My husband took over the Ninja Foodi again. I think he really digs the new Ninja Foodi. He is excited to try the dehydrator and make some beef jerky next. Today I am sharing my husband's chipotle chili made in the Ninja Foodi.
Chili Cook-off Winner
I have no doubt if this Chili was in a cook-off, Mike would win. In fact, one year he did win a chili cook-off, but that was for a curry chili he made. Mike likes to change up his chili recipes every time he makes it so no two pots of chili are ever the same. You can check out his Brisket Chili, and my White Bean Chicken Chili.
I made the cornbread in the Ninja Foodi before he started the Chili and you can find my cornbread in the Ninja Foodi recipes right there. You can change it up to your liking. I have made cornbread with Rotel as well.
Ingredients
Mike likes his chili nice and hearty and thick and it was really tasty. For this recipe you will need 1 lb. sirloin, 1 lb. of boneless pork chops, hominy (in canned good section) tomato paste, onion, can of crushed tomatoes, or whole tomatoes are fine too. He likes using San Marzano brand and Chili seasoning mix, here was his magic secret to the recipe, Six Gun Chipotle chili mixin's, found in the section where the mixes and gravy packs are. (If you can find this one, you may substitute with 1 chipotle pepper in adobo sauce, chopped, and a regular chili seasoning.) No guesswork and all the amazing flavors and spices are all in the pack.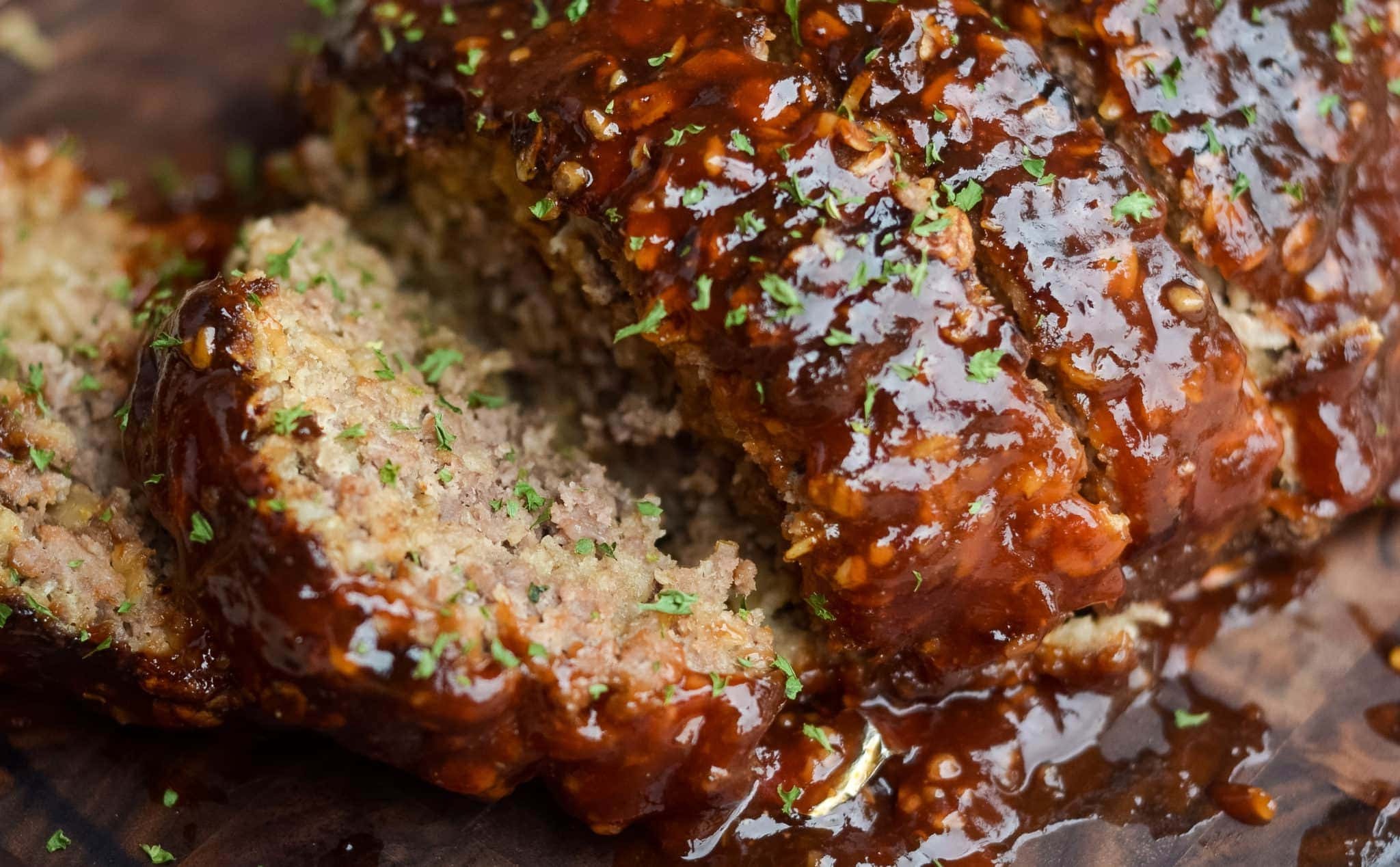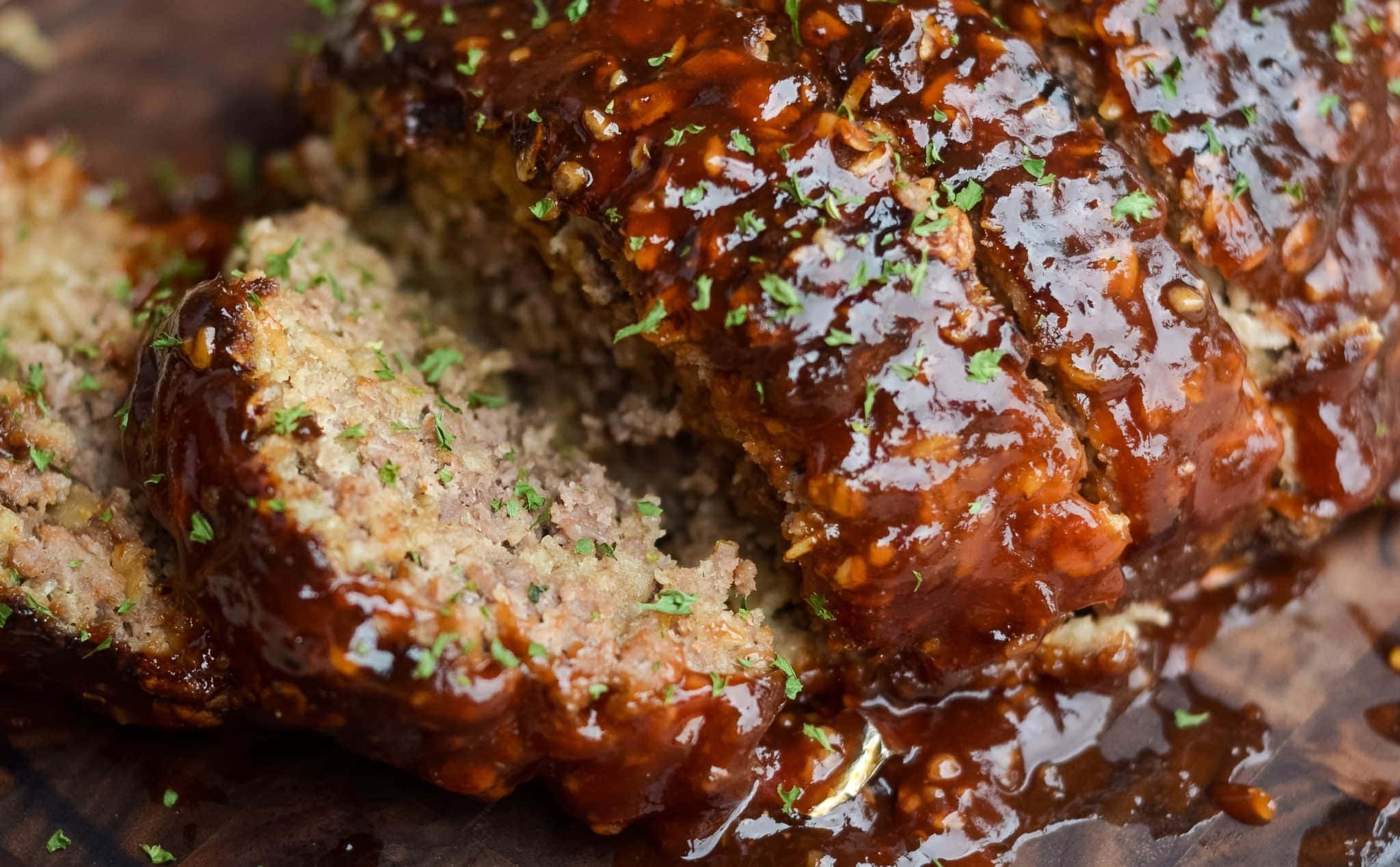 You may or may not have heard of Hominy. Hominy is made from kernels of corn. It can be made with either white or yellow corn. Specifically, hominy is made from maize, which is a type of corn is used in making corn meal, corn flakes, and other grain products. Hominy is the essential ingredient in such staples as grits and corn tortillas and has been popular for generations, both in Southern and Latin American recipes.
Hominy in chili is fantastic and quite different. It doesn't get mushy and keeps its shape, has a nice texture all while bringing an unusually delicious taste to your soups and chili. Be the next Chili cook-off winner and don't forget to let us know! I hope you enjoy it.
 Chipotle Chili made in the Ninja Foodi
Chipotle chili in the Ninja Foodi
Ingredients
1

lb.

Sirloin Steak Cubed

1

lb,

boneless pork chop cubed

2

28 oz, can

crushed or whole tomatoes in a can

3

oz.

tomato paste

1

yellow onion

diced

1

pack

Chipotle Chili mix

1

can

Hominy
Instructions
Lightly drizzle bottom of Pressure Cooker with Olive Oil.

Hit saute mode on medium and saute cubed meat and chopped onion to a light brown. Remove from the pot and stir constantly to help prevent sticking

Add two cans of crushed tomato, seasoning pack, one can of water, tomato paste. Bring to a fast simmer for 5 minutes. Add meat, onion, can of Hominy.

Put Pressure Cooking lid on. Set on High Pressure, Seal, and set for 20 minutes. Let natural release. Enjoy!
Optional
Top with shredded Mexican cheese, and don't forget your cornbread on the side.
Thanks for stopping by Home Pressure Cooking today!
Feel free to join our Facebook Recipe Group.
You can learn a ton of tips and tricks and exchange recipes.
Digital Cookbook
Check out our new Digital, downloadable, printable pressure cooking cookbook. No crazy recipes here! You will have most ingredients and spices in your everyday pantry.
Very traditional cooking for the everyday person, all tried and true and passing them to you.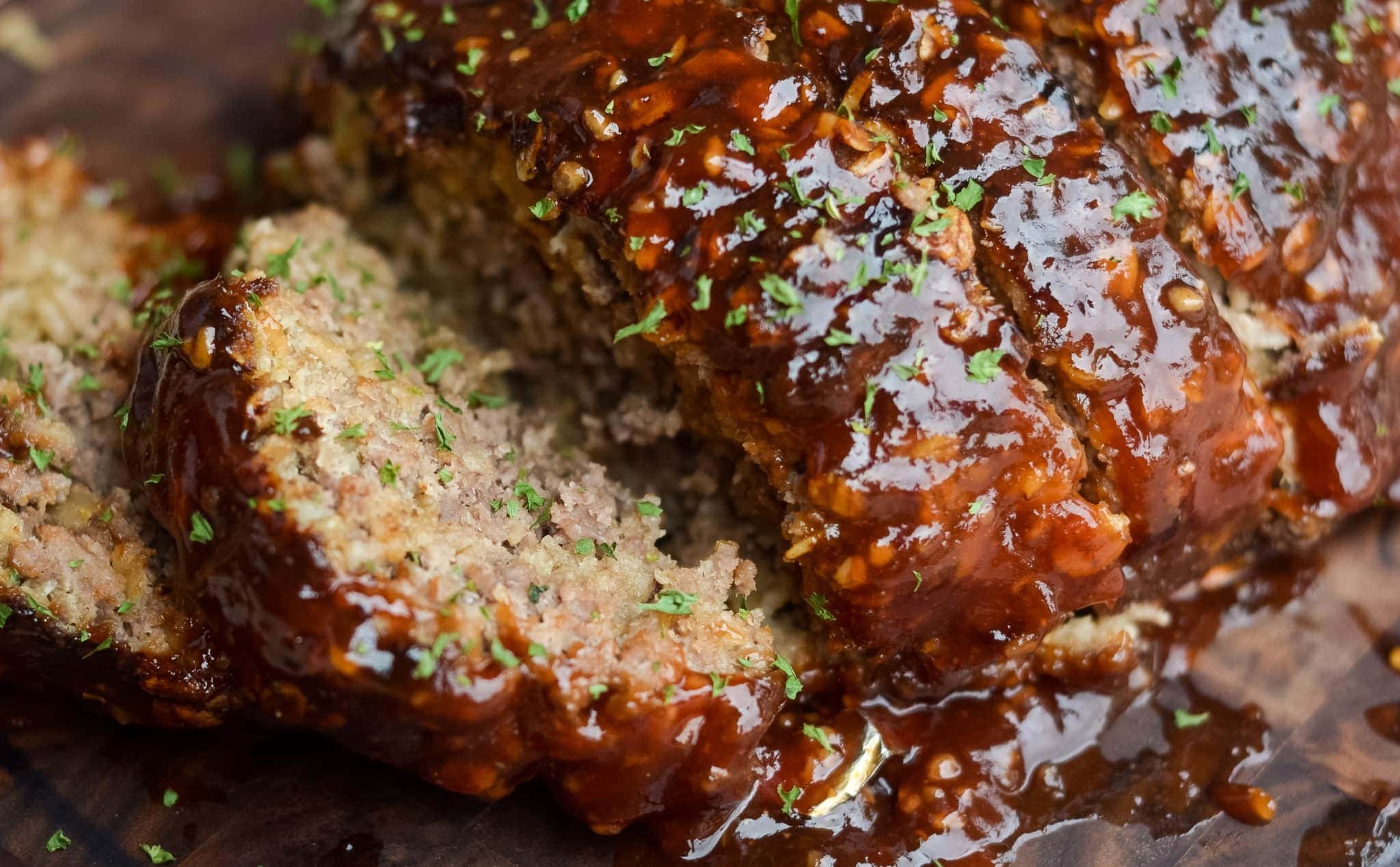 Need even more recipes?
Not only for Fall but all year long enjoy amazing comfort foods.
Now featuring our Fall Foodie Fixin's hands-on digital e-Book. For use with the Ninja Foodi, Air fryer, and Mealthy CrispLid.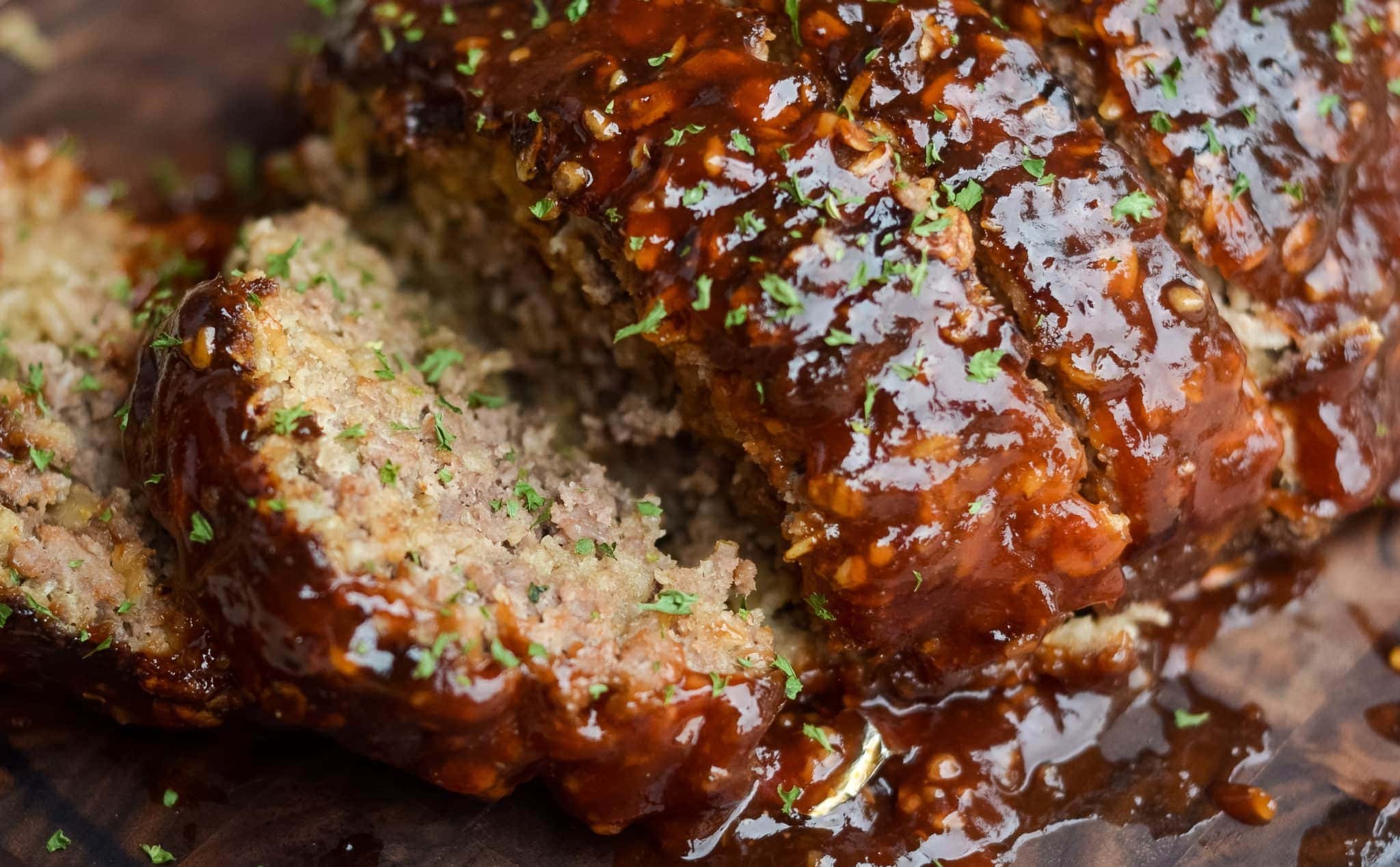 We are really excited you are here.
You can also find us on The Home Pressure Cooking Facebook Page
Drop your email down below to be the first one to know about all my recipes shared, gadgets, and more tidbits for your pressure cooking needs.