Hello there, friends. Welcome to Home Pressure Cooking. Today I am sharing a fun, festive, and creative idea to either gift a hostess, or create for your own gathering a lovely tablescape display. We're making apple cinnamon muffins in the Ninja Foodi and a DIY muffin tier to display them on.
For the past twenty years, I have been hosting Thanksgiving at my place. My mom and sister fly in from Buffalo, NY, and stay for the week. We have such a great time and create all the fun memories together.
DIY Muffin Tier
The other day I shared my DIY Dollar Tree Cake Tier Stand I made for my flower cakes. That one was for Christmas. Don't worry, I do not skip over Thanksgiving. It is actually my favorite of the two holidays now. Both our boys are grown up now and Christmas morning isn't the same. We sleep in and stay in our P'J's all day and binge-watch Netflix. In fact, I don't even cook that day. We order from Honey Baked Ham our Christmas dinner for the past few years. It is wonderful too btw!
Dollar tree also had the cutest leaf candy trays. I picked a few of those up, along with some mason jars and a package of leaves. I filled the mason jar with the leaves, put some hot glue along the rim of the mason jar, and stuck the tray on top! CUTE right?!
Using my handy dandy egg bite mold
, they are a cinch to make. Total of 12 minutes. They work awesome in the Ninja Foodi and you can choose to pressure cook or bake.
You can make so many neat little tasty bites using the Egg bite Molds, like these apple cinnamon muffins in the Ninja Foodi. Check out over 50 recipes using egg bite molds
To see more details on the Cake Bites follow that link. I have made them over a dozen times and they are mostly all the same.
Mix
spray mold and fill the cups
add water to the pressure cooker
set the mold on a trivet and lower down in the pot
set cooker on high pressure for 12 minutes
press the quick release
then after 5 minutes pop 'em out of the egg bite mold
Enjoy.
As you can see I like putting mine in cupcake liners. They just look cuter that way is all 🙂
Feel free to join my new Ninja Foodi Facebook Group. You can also check out my recipes I have made so far in the Ninja Foodi.
Enjoy!
Thanks for stopping by Home Pressure Cooking today!
Feel free to join our Facebook Recipe Group. You can learn a ton of tips and tricks and exchange recipes.
Digital Cookbook
Check out our new Digital, downloadable, printable pressure cooking cookbook. No crazy recipes here! You will have most ingredients and spices in your everyday pantry. Very traditional cooking for the everyday person, all tried and true and passing them to you.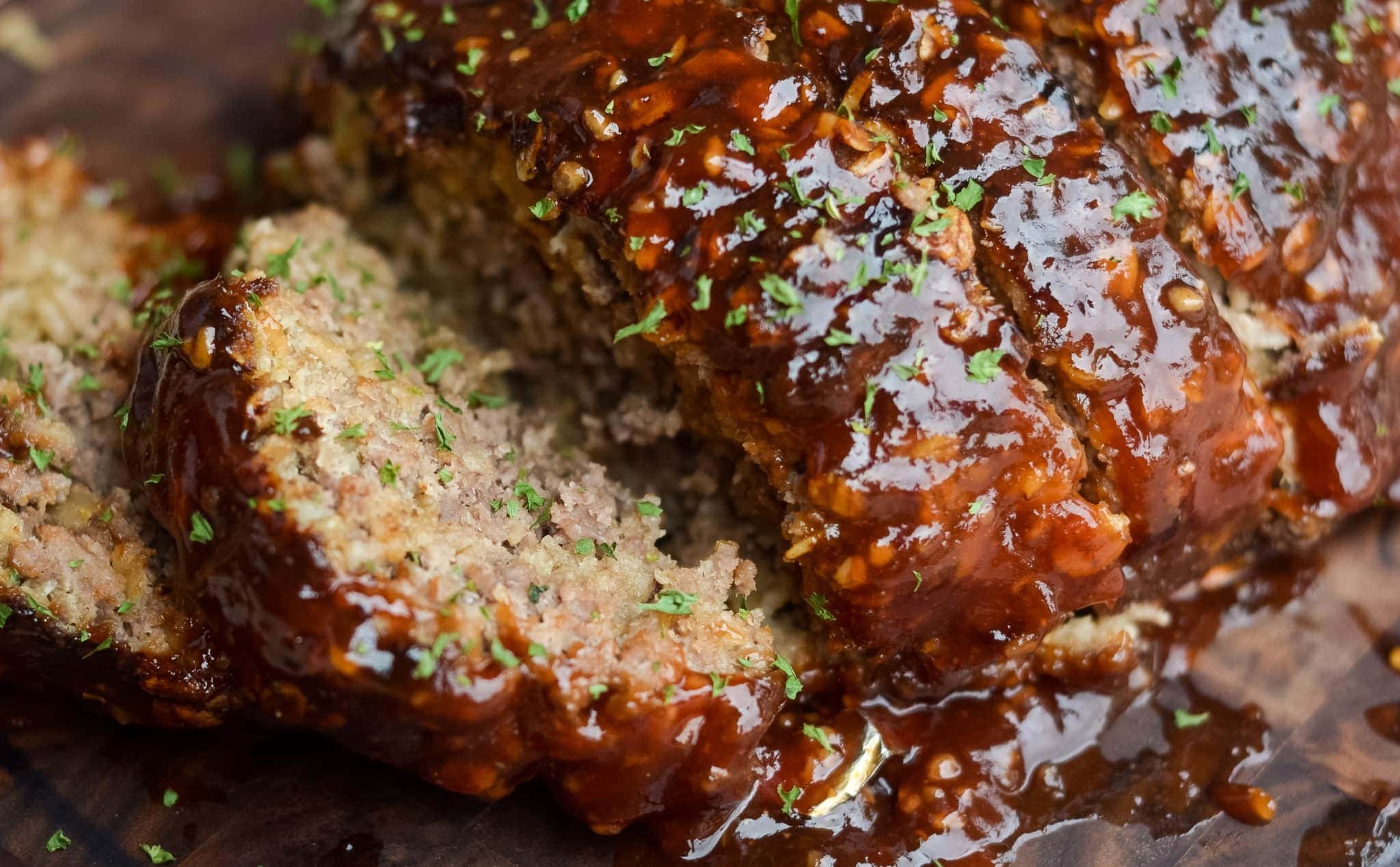 Need even more recipes?
Not only for Fall but all year long enjoy amazing comfort foods. Now featuring our Fall Foodie Fixin's hands-on digital e-Book. For use with the Ninja Foodi, Air fryer, and Mealthy CrispLid.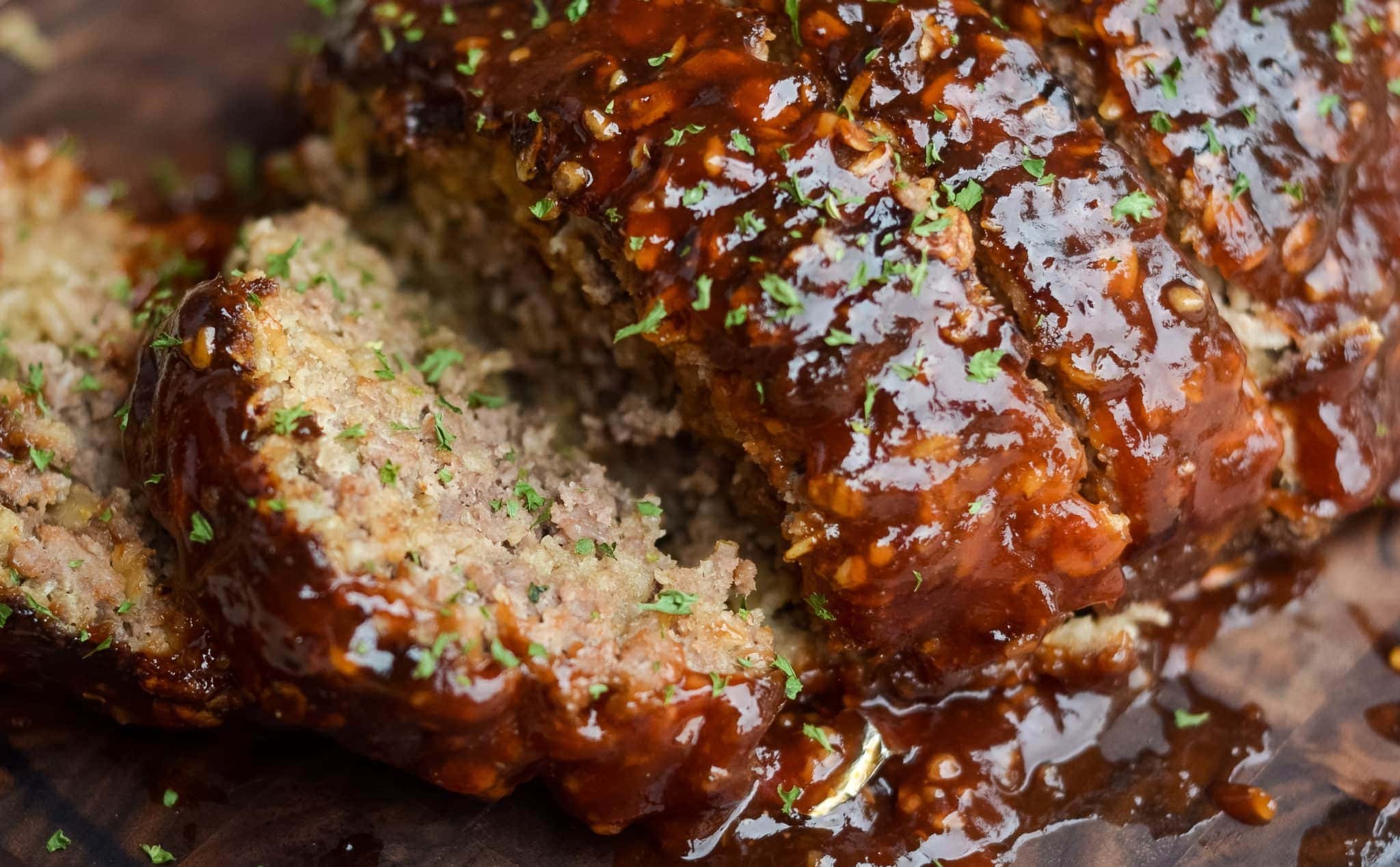 We are really excited you are here.
You can also find us on The Home Pressure Cooking Facebook Page Drop your email down below to be the first one to know about all my recipes shared, gadgets, and more tidbits for your pressure cooking needs.