Hello there friends! Today was a very long day. My husband is working a twelve-hour shift and I had nothing but time on my hands so let's make cakes in the Ninja Foodi.
I love Dollar Tree, especially when their seasonal goods come out. I used to be the first one there just waiting for them to stock the shelves. The other day I mentioned in my Ninja Foodi review post, that I have a past reputation of being the Dollar Tree Queen. I am proud to say, by golly I still got it! No one can take that away from me! 🙂 Hey, I have to toot my own horn on something, what better than being a thrifty, nifty kind of gal? You can check out all my past Dollar tree Christmas gift and hostess ideas HERE.
Today I am sharing…
Making Cakes in the Ninja Foodi and A DIY Dollar Tree Cake Stand Idea
You may think this is too early to start sharing Christmas ideas. Truth is, no it is NOT when it comes to Dollar Tree goodies. They go fast. This is simply just sharing the "gist' of this idea. I want you to be able to go grab some of these accessories to create your own DIY cake stands. You can certainly make it your own way. I used a margarita glass, a snowflake cookie tray and some snowflake stickers all found at my local Dollar Tree.
You can use a small holiday plate or even a cute holiday woven basket. I love the snowflake tray because it is light, and it just so happens to fit my flower cakes perfectly. Looks like it was custom-made for the snowflake tray.
DIY Cake Stand Plates
These can make wonderful hostess gift ideas, or perhaps if you are hosting a holiday party they would make for a great tablescape idea. So cute, economical, and simple! The only skill you need for this is to be able to use a hot glue gun and stick on stickers. Oh, and let's not forget you need to know how to bake a cake in the Ninja Foodi or any other pressure cooker or air fryer. Actually, you don't even need that skill, use your oven if you don't have these cooking appliances.
Here is another little tip. If you make this project for yourself, you can change it up per season for any reason. Simply remove the stickers from the glass and add new ones, and top with a different seasonal tray, basket, or plate. For less than $3.00 you will have a cake stand of a lifetime.
Makes Your Little Cake Even Cuter!
You can decorate your cake, or muffin bread however you wish. I just did a simple whip cream in the center, topped with red sugar crystals, and added two mint Andes candies. Candy canes would be cute or even crushed candy canes. Let your imagination go wild. You could even add some chocolate kisses around the tray if you like. There is just enough room. So cute!
Now let's talk about how I made the cakes in the Ninja Foodi.
I used ONE full-size chocolate cake mix 15.5 oz. size. I even bought the mix at the Dollar Tree. It was a Pillsbury brand, and truth be told, I am not fond of their mixes. I stand by Duncan Hines one hundred percent. They just taste better and bake better. These cakes turned out well, but the cake on the bottom had a little crater look to it. It was a bit rubbery looking on the bottom to be honest with you. I trimmed that up slightly and all and all the cake was good. Duncan Hines would have been better, in my opinion.
We mix the box cake according to the directions, but by hand as I always do with cake mixes. I love using my Spurtles HERE
for mixing cakes. Then prepare two 3 cup flower pans
by spraying lightly with non-stick butter spray. I then poured half the cake mix into each pan.
Trick To Two Flower Pans in One Instant Pot
Add one cup of water to the Ninja inner liner. Lower the first cake pan down on a trivet. Then use large Popsicle sticks (tongue depressors) and add them on top of the pan in order to set my other pan evenly on top. Set the pot on High Pressure for 30 minutes and then did a quick release. They were cooked to perfection. But as you can see slightly in this photo the bottom one looks a little weird on top. Maybe I should have added tin foil on top. I have never covered my cakes when making them in the pressure cooker. I don't feel the need to. Just another tip.
Again, these were not ruined by any means, I just had to take a sharp knife and slightly cut off that layer before flipping it. The cake was very moist and tasty. Still not Duncan Hines though LOL. How many times have I repeated that now?
You can find a recipe card here from the first time I ever made a
chocolate cake in the pressure cooker using my flower pan HERE
. The same method, except, I added just a few more minutes time to this due to stacking.
OHHH,
and just in case you thought I was skipping over Thanksgiving, no way, I love that holiday. You can check out the muffin tier I made
here
for mini muffins made in the Ninja Foodi.
Pin it, save it, make it
Hope you enjoyed my Making Cakes in the Ninja Foodi and DIY Dollar Tree Cake Stand Idea
Feel free to check out my other NINJA FOODI recipes HERE, and join my NINJA FOODIE GROUP HERE
Thanks for stopping by Home Pressure cooking today!
Pretty Covers!
We have the Insta-cover
, for 6 Qt.- 3 Qt. and 8 Qt. for Instant Pots and NOW the NINJA Foodi cover size available for 6.5 Qt. and 8 Qt.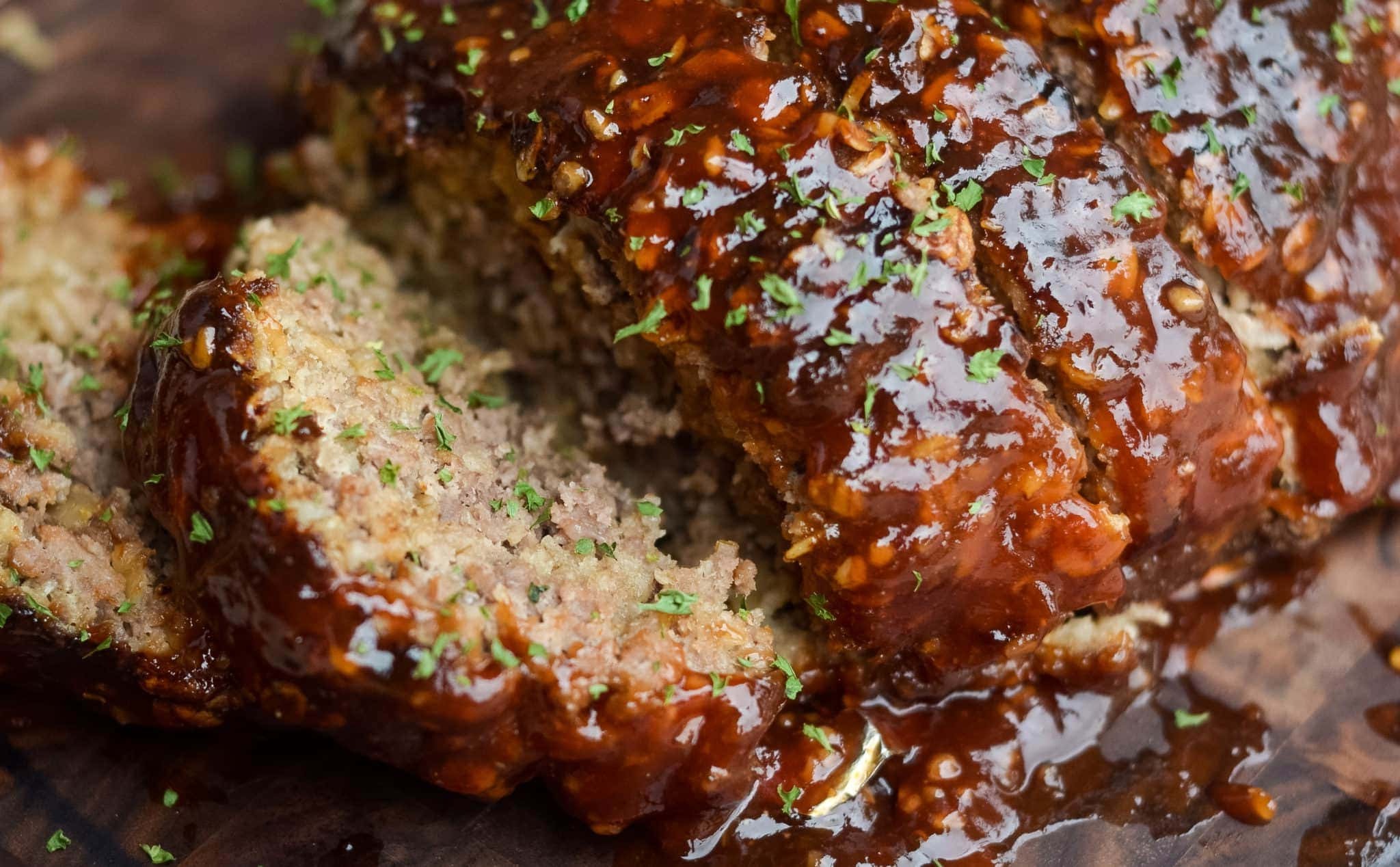 Find recipes HERE using egg bite molds
The Insta-bundle
(3 piece starter set) Best value…you basically get the silicone mitts for free:)
Gorgeous tiffany blue color!
Tiffany Blue Insta-Pan HERE.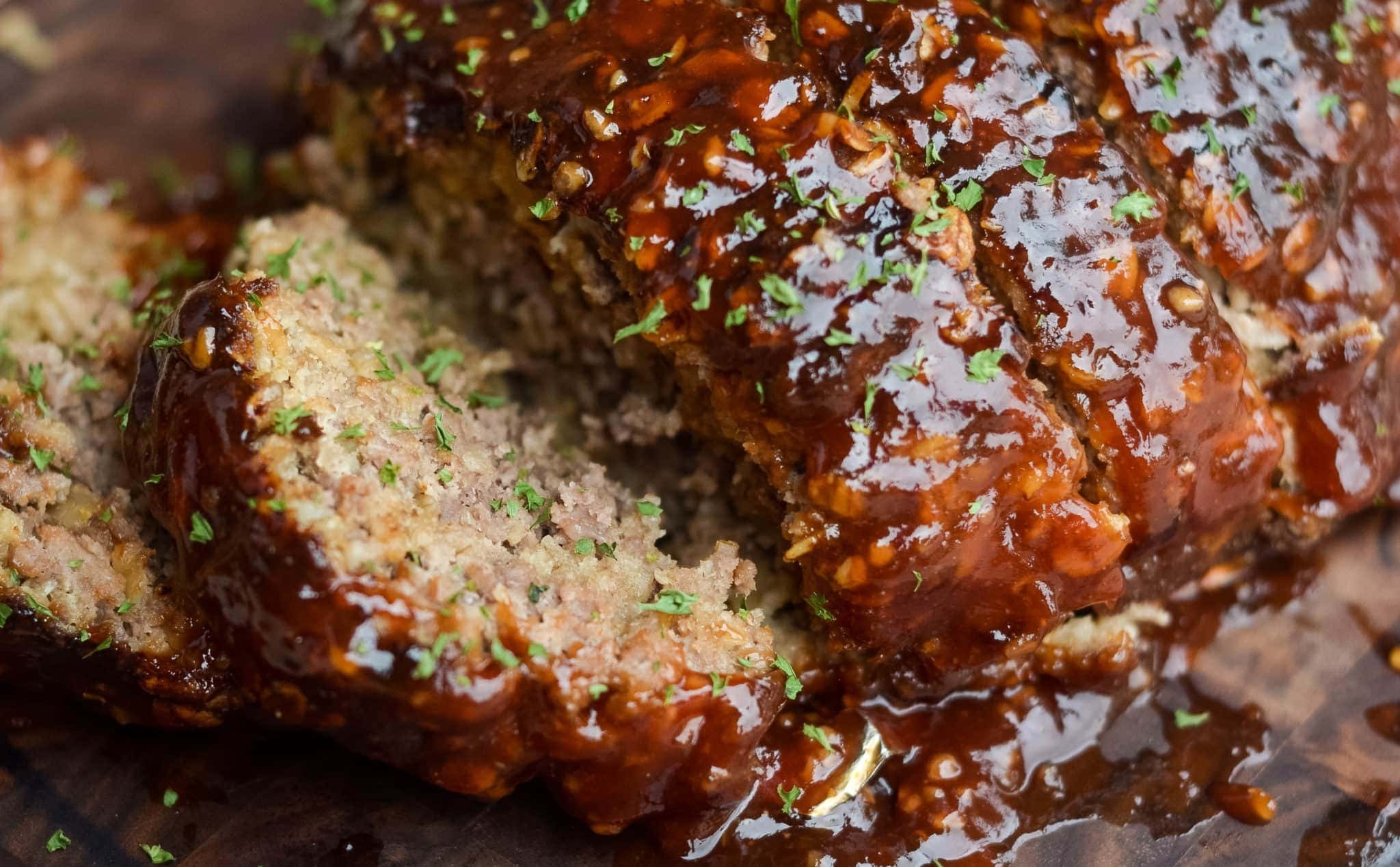 Find all our recipes using the Two in One Spring-form/Bundt Pan HERE
Another cool addition to our line is the Flower Bundlette pan
made for the 3 Qt. mini pots and up, 6, 8 Qt. etc.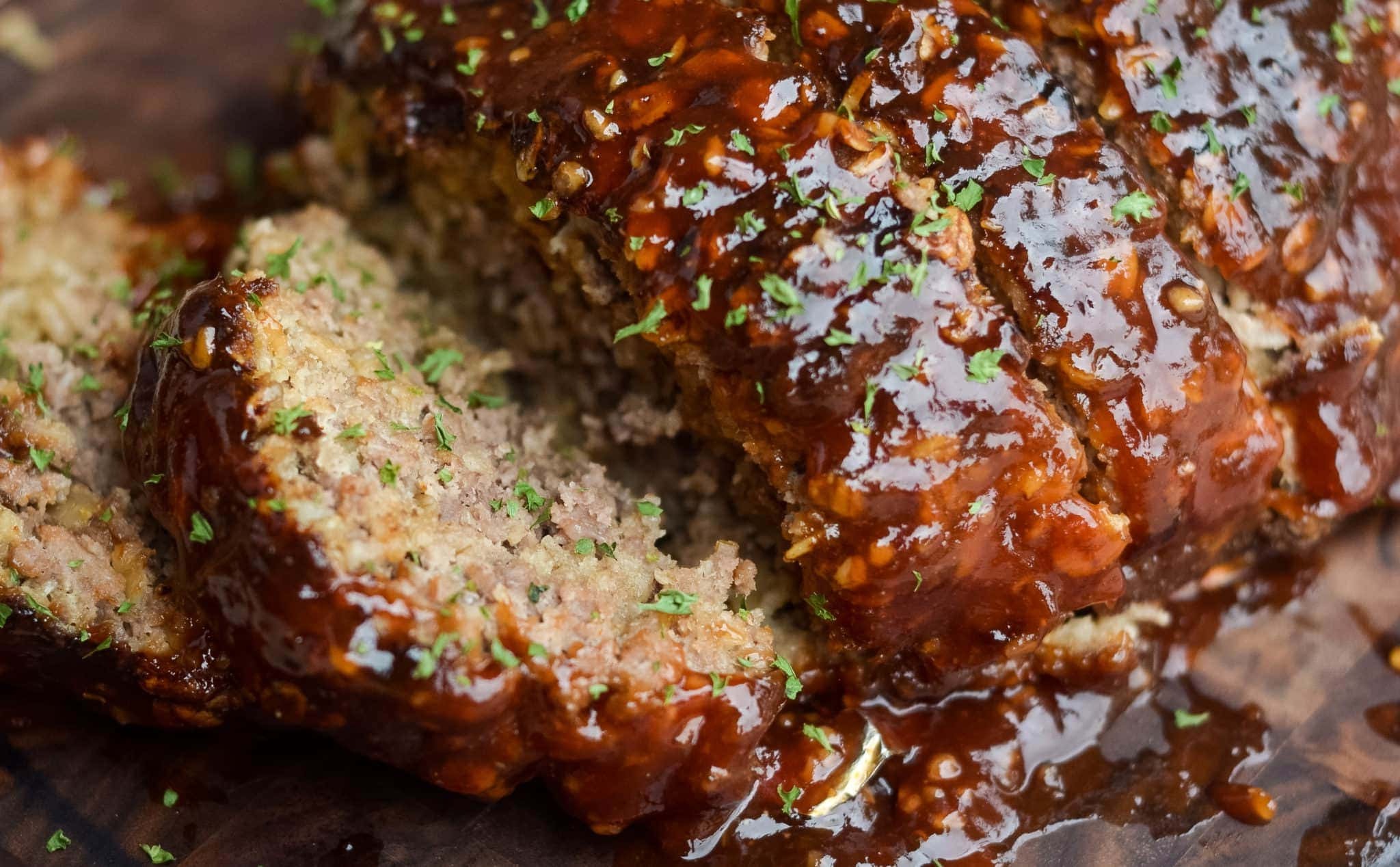 Custom-made Eco-friendly bamboo Spurtles are a must-have for all cooks in the kitchen. Everyone who has them never wants to let them go!
You can learn all about Spurtles and their history HERE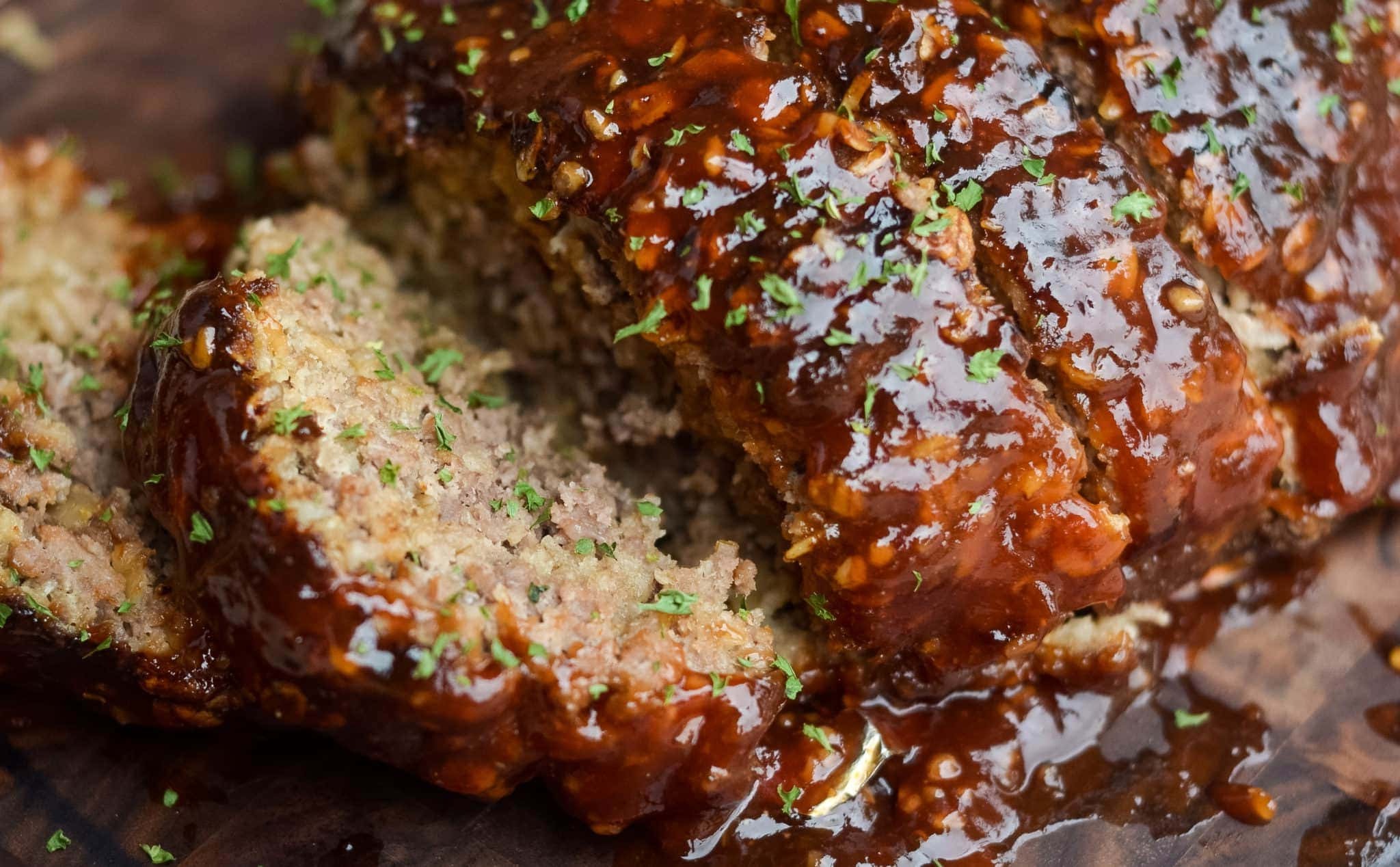 4 Piece Wooden Bamboo Spurtle set
Cheater cook time magnets HERE. Not only useful, but they are also quite cute too!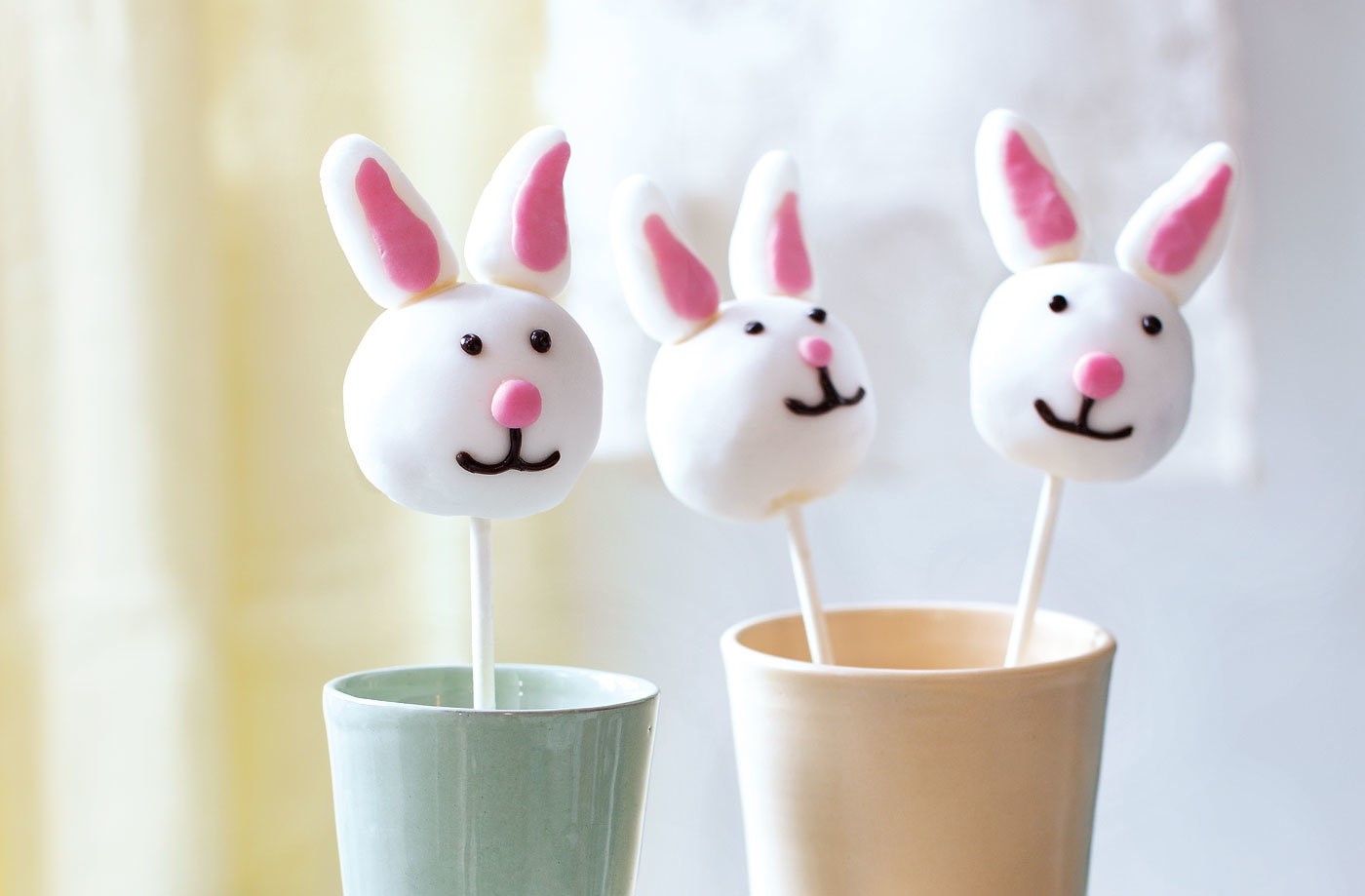 Feel free to join our Ninja Foodi group HERE. You will be sure to learn a ton of tips and tricks and exchange recipes.
Now featuring our Fall Foodie Fixin's hands-on digital e-Book. For use with the Ninja Foodi, Air fryer, and Mealthy CrispLid HERE.
Not only for Fall but all year long enjoy amazing comfort foods.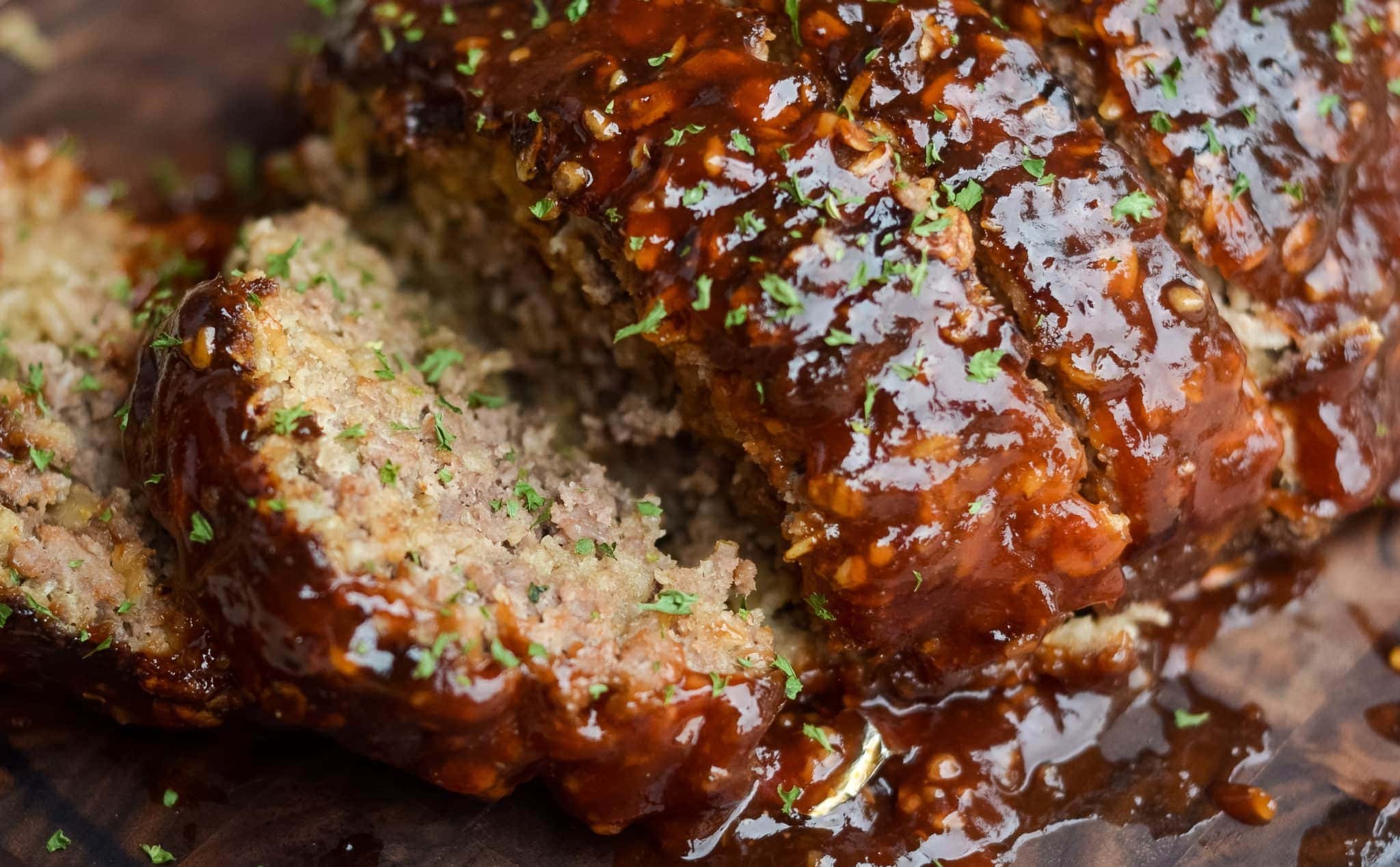 We are really excited you are here. You can also find us on Home Pressure Cooking Facebook Page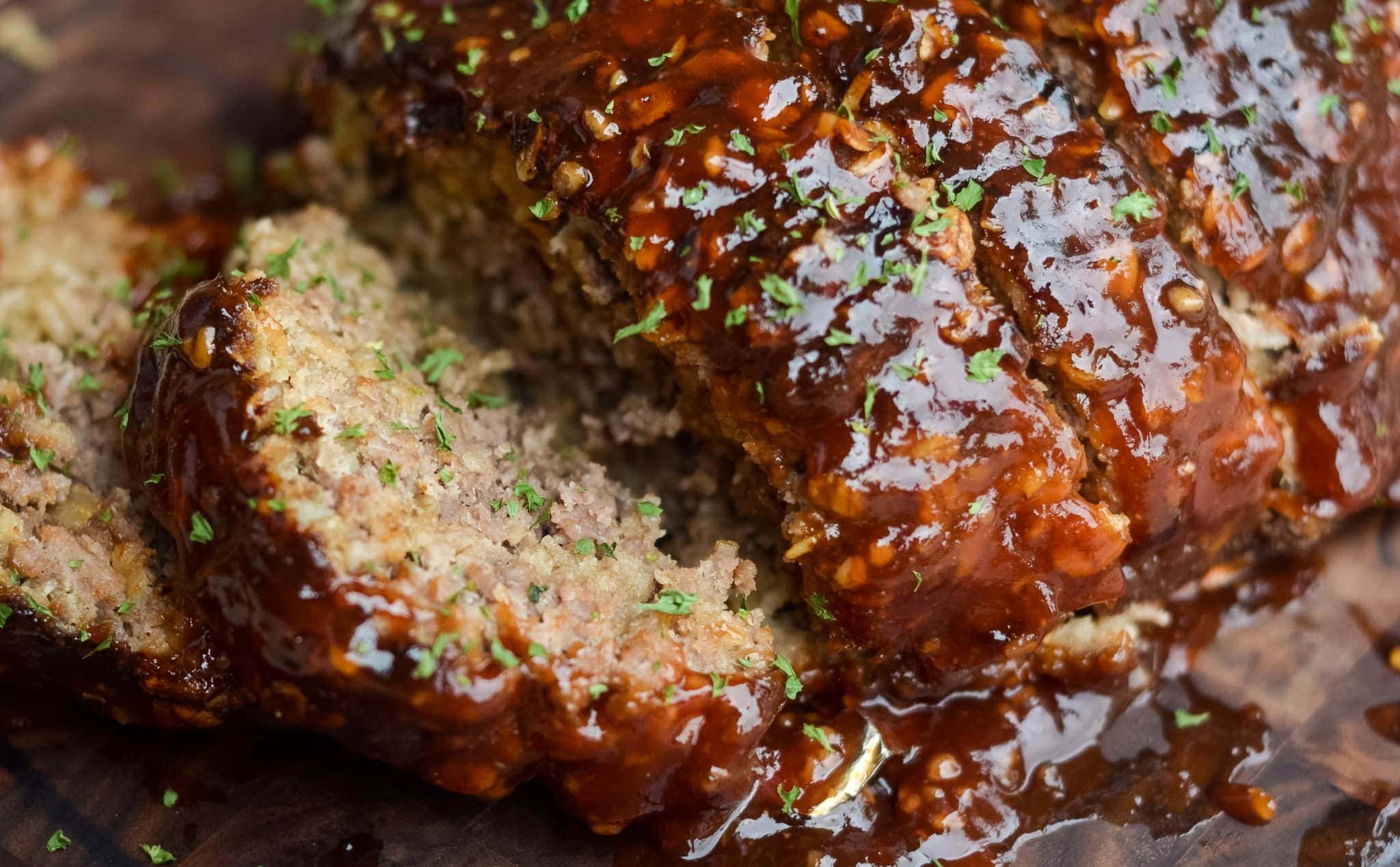 Drop your email down below to be the first one to know about all our recipes shared, gadgets, and more tidbits for your pressure cooking needs.