Hello there friends, and newish friends, if this is your first visit to Home Pressure Cooking. I've been around these parts of the food blogging sphere for almost two years now. Cooking has never been a passion nor a joy of mine. That all changed when I purchased the Instant Pot. Did I fall in LOVE with cooking? No, not really, to be honest. My heart and passion were always decorating, crafting, being a homemaker, and being better known as the Dollar Store Queen. If you are a crafter or love home fluffing on a budget- you can check out my Debbiedoo's crafty website. Today I am sharing my personal review on the new Ninja Foodi.
I did, however, fall in love with the simplicity of meal planning, and learning a new method of cooking. I am always up for a new challenge and that is where the Instant Pot came into my life.
My Personal Review of the Ninja Foodi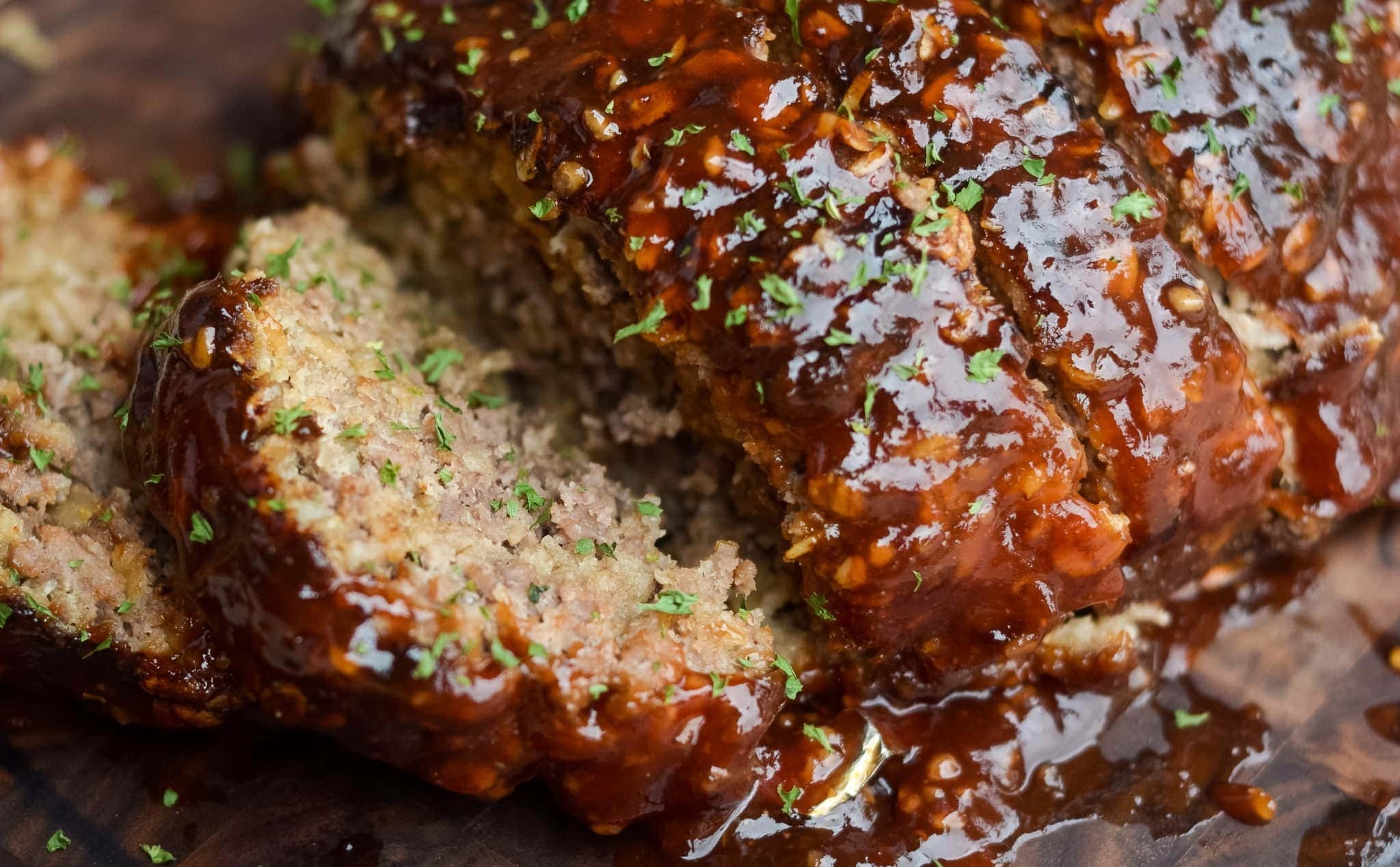 It Crisps!
Ninja Foodi is the pressure cooker that crisps and it's a pretty genius machine all in one, truly a re-invention to the traditional cooking pot. I will say… I wish I would have thought of it first because I recall wishing a time or two, or maybe fifty, that I didn't have to remove my chicken or ribs to then go turn on the oven and broil to crisp up. Hence, why I bought a blow torch
to make the process quicker, which served me well. The Ninja Foodi pressure cooks, broils, air crisps, bakes, steams, slow cooks, dehydrate (depending on the model), and has a saute option. Basically, all the bells and whistles you can think of. If you want to elevate your recipe to be brown, bubbly, and a little bit crisp, you certainly can do that all in one pot! It's definitely the cherry on top to finishing off your meats, pasta topped with cheese, taco pies, and so many more delicious recipes.
I have had my Ninja Foodi for over a month now and thought it was only fair to really use it for a solid month and then give my honest opinion. I am not affiliated with Ninja, nor was I given one for review. You can authentically trust my opinion because this is simply what it is, an opinion, take it for what it is.
I am going to start with my personal CONS first.
It is heavy! I mean really heavy. I would suggest once you find a home for it, keep it there for ease of use. Right now I have mine stored on my utility cart and it has made it nice to simply roll on out and lift to my counter. DO NOT COOK on the utility cart. It is simply for storage. I never have been fond of appliances on a counter, so that is my personal choice. I don't find it that much larger than the 8 Qt. Instant Pot.

The shape is simply stumpier, and the inner pot is a bit wider. The outer shell of the Ninja is all plastic. It is heavy-duty plastic and well made, but it is plastic and can be easily scratched. Considering I have a big dent in my Instant Pot and it still functions just fine, I highly doubt in the future a scratch or two will bother me.

There's More
The inner pot is ceramic, which is actually a PRO but The CON is, it will scratch! My husband couldn't find my spurtles one day when he was cooking and he thought it would be fine to use a spoon to stir his recipe. NOPE! It was not fine and I now have a few minor scratches on the inner pot.

The beep is LOW. When your timer is set it starts a count down, which is a PRO to see, the CON is when it is finished you barely hear the beep. I would suggest setting your stove timer, or getting a little cheapo ones from the Dollar store if this is something that you feel you need.

The pressure cooker lid seems to have a bit more condensation after use, open carefully and be sure the condensation drips back in the pot. I also wish the lid had the ability to stand on the handle as the Instant Pot does.
NOW for my PROS list
I really like the front control panel of the Ninja Foodi. It is simple, and not a whole lot of guesswork since the buttons are easy to push, start/stop, high low, temperature, and what cook function you are using with ease.

The inner pot is ceramic and the easiest pot to clean. Just a little dish soap, warm sudsy water: and your inner pot is cleaned up in a jiffy. No scrubbing, no turning color, and nothing sticks.

The little cookbook the Ninja Foodi comes with is fantastic. Most all the recipes in that little book I can easily make and have the simple spices they call for. They do, however, add too much salt in most recipes, so word of caution, don't use as much as it calls for.

The Ninja Foodi no doubt takes the place of a pressure cooker, air fryer, and even your oven. I LOVE THAT!

I like that the crisping lid is attached to the unit. Some have wondered if it gets in the way when cooking, stirring for example. I haven't noticed a hindrance at all.
5 More
Air crisp is perfect, bakes just like my oven, broils just the same. Dinners have been a 100% win. My husband has really enjoyed using it as well.

The price point I feel is completely fair, considering what you get all in one. I think it is priced where it should be.

Most all accessories you already have for your other pressure cookers will indeed fit in the Ninja Foodi. It's been even more joyous for me to test out my Home Pressure Cooking gadgets and find they not only work, but they are even better for use in the Ninja Foodi, because of their versatility.

The Ninja Foodi comes with an awesome crisper basket, that I find can also be used as a strainer. It fits a lot in it and is well made. Also, it comes with a sexy reversible trivet, that is super handy and versatile.

It seems to come to pressure a bit quicker than my Instant Pots. I can't answer technically why. 
Pros Outweigh The Cons
As you can see my Pros certainly outweigh my Cons. I do think there is room for improvement, and I have no doubt Ninja will tweak these minor things in time. Now for the loaded question of the day. Will I get rid of my Instant Pot? and my Air Fryer?  Does this mean I don't like my Instant Pot anymore and will no longer be using it?  Considering I do have a 3, 6, and 8 Qt. Instant Pot, and Phillips Air Fryer. My 3 Qt. Instant Pot
was my last investment. It was hands down my favorite pot out of the bunch. I like the size, the weight, and the fact I can make almost every side dish, even the main dish, or mini cake, cornbreads, and more in that pot. The 3 Qt. Mini is the winner out of the bunch.  You can check out why I love my mini 3 Qt. Instant Pot.
Hope you enjoyed my personal unbiased opinion
REVIEW on the NINJA FOODI.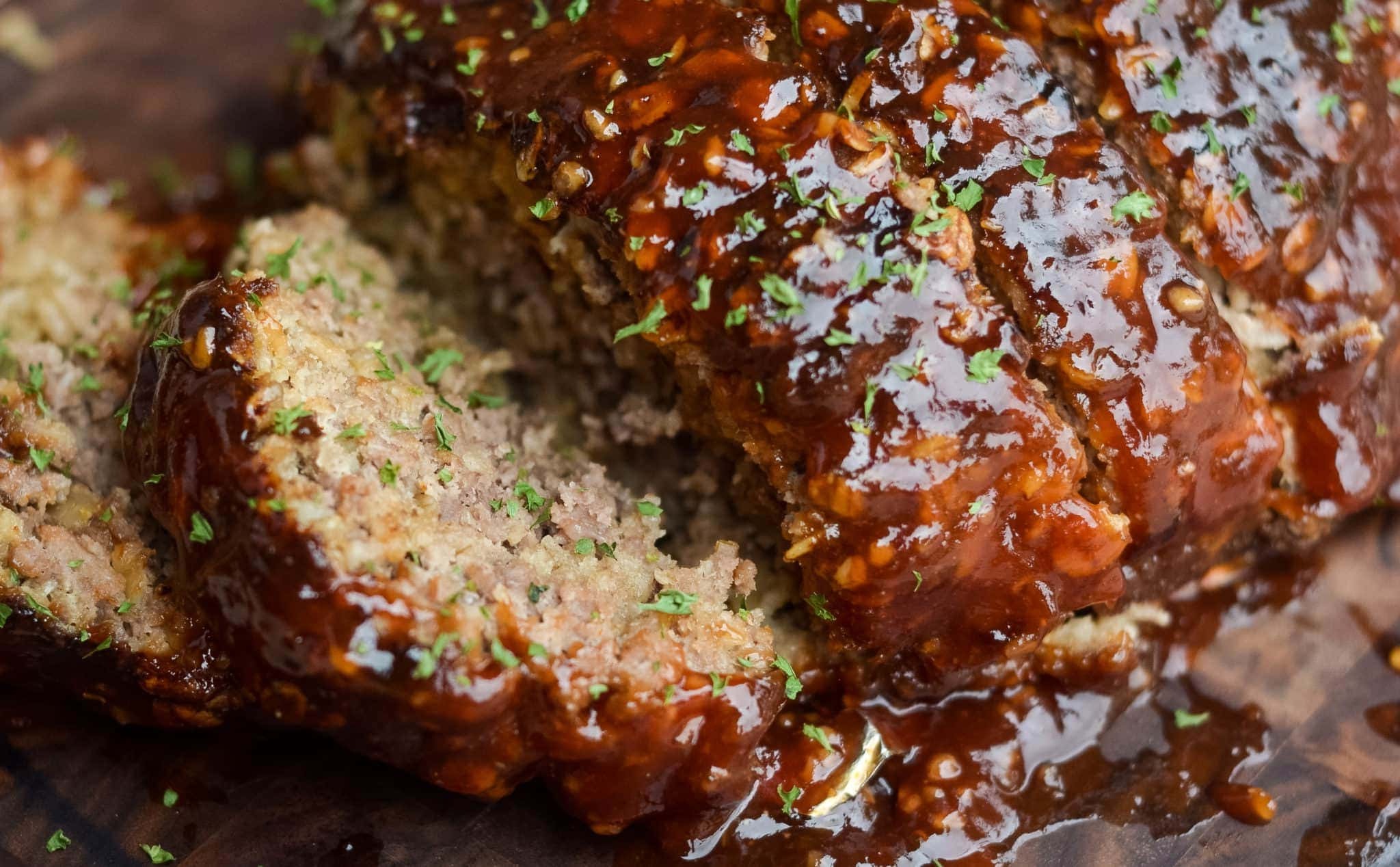 You can check out my recipes I have made in the Ninja Foodi.
I haven't even shared them all yet! More to come. Come on over and join my new Ninja Foodi Facebook Group HERE.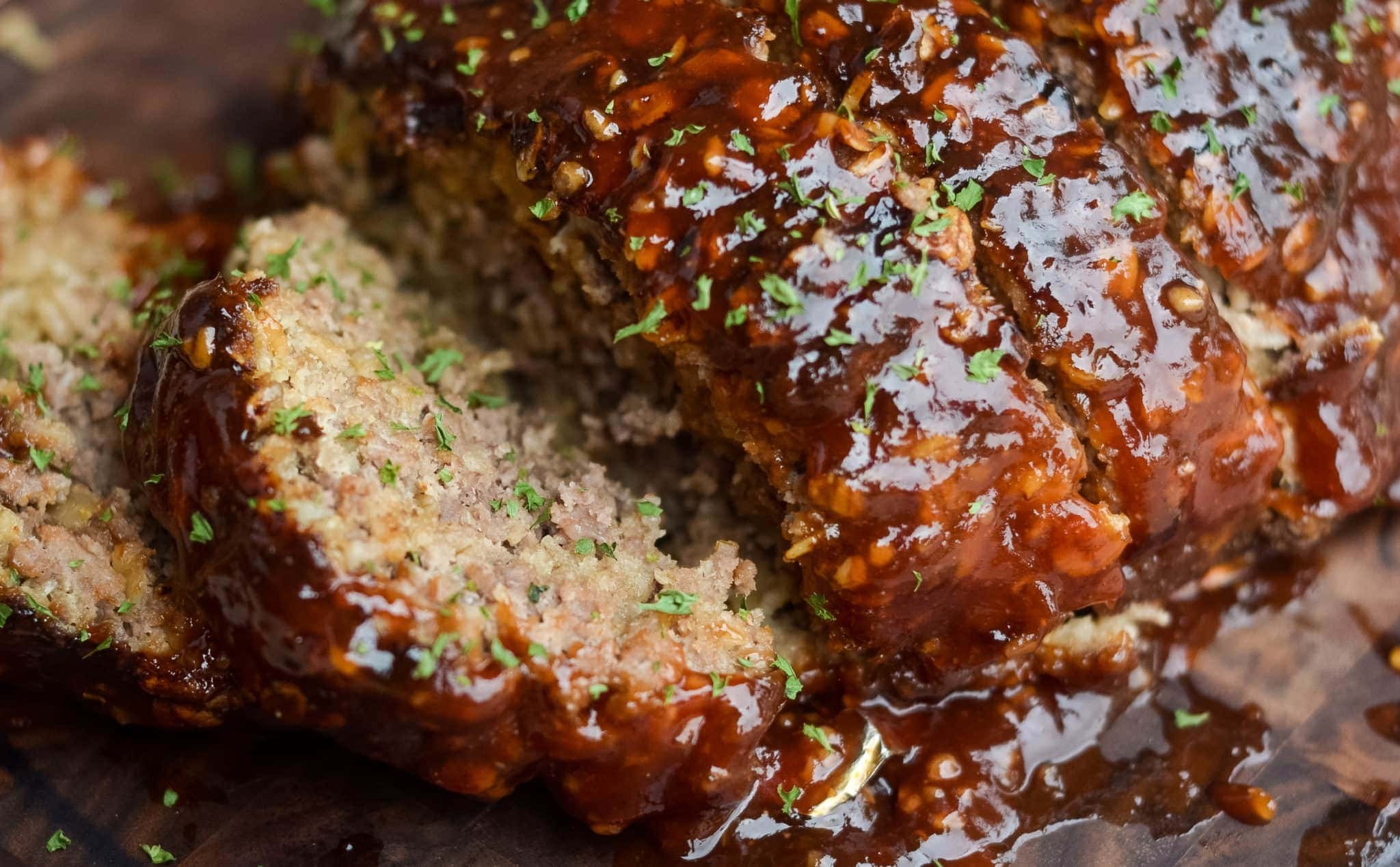 Discover Delicious
Looking for more beginner-friendly recipes? Click here!
Gimme Wings!
Check out our Air Fried Wings or our Ninja Foodi BBQ Chicken Wings.
Get fresh ideas delivered directly to you each week.
Sign up for our newsletter and be among the first to see our latest kitchen creations!
Prefer visual learning?
Subscribe to the Home Pressure Cooking YouTube Channel and discover a wealth of great video content at your fingertips!
Share your thoughts!
Let us know what you think about this recipe by leaving us a rating and review below!