This my friends is a pucker upper, lip smacker, face wiper, gone in no time recipe. Today I am sharing how to make a pound cake Pressure Cooker Method.
How to Make a Pound Cake – Pressure Cooker Method.
I honestly think this is truly the way pound cake is meant to be made. Here's the thing. If you have Ninja Foodi you have the option of browning it up at the end. I did not do that however, you have that option. This method and the recipe can be used in any pressure cooker just the same.
All you need is one box of Krusteaz Lemon Meyer pound cake mix, a pan, and about 30 minutes later be ready to put on your bib. You can tuck your napkin inside your shirt like my dear ole' Gramps used to do HA!
If you don't have the flower pan yet, I highly recommend this pretty little pan. It is a 3 cup pan, but you would be surprised at how high and delicious, not to mention beautiful your cakes, and even meatloaf turns out. You can find my meatloaf recipe using this pan.
I cheated. Well worth the cheat. No eggs needed. There is a stick of butter in this recipe though. It actually called for ten tablespoons, and a stick of butter equals eight. That is all I did, and instead, I added a tad more water to the mix. You can follow the box directions as is if you prefer. It will turn out the same way, I have no doubt.
The lemon pound cake was so moist. My husband had a hard time not eating the whole cake. I had a few little flower pedals. You don't feel as guilty eating one little pedal at a time. I love that the mix even comes with the icing mix.
Pound Cake in the Instant Pot Pressure Cooker
Ingredients
1

box

Krusteaz Lemon Pound Cake

Mix according to directions
Instructions
Mix according to the box directions

Prepare your pan using a light spray of non-stick butter

Spoon batter in pan and spread lightly and evenly

Add 1 cup of water to the pressure cooker and set the pan on the trivet. Lower pan into cooker.

Set the pressure cooker to High-Pressure and set the timer for 30 minutes. Quick-release when time is up.

Remove the pan and set aside to cool. Flip the cake and add icing when cool and let set.
You can find all the recipes I have made using the 3 cup flower pan HERE
Pin it, save it, make it
Thanks for stopping by Home Pressure Cooking today!
Feel free to join our Facebook Recipe Group. You can learn a ton of tips and tricks and exchange recipes.
Digital Cookbook
Check out our new Digital, downloadable, printable pressure cooking cookbook. No crazy recipes here! You will have most ingredients and spices in your everyday pantry. Very traditional cooking for the everyday person, all tried and true and passing them to you.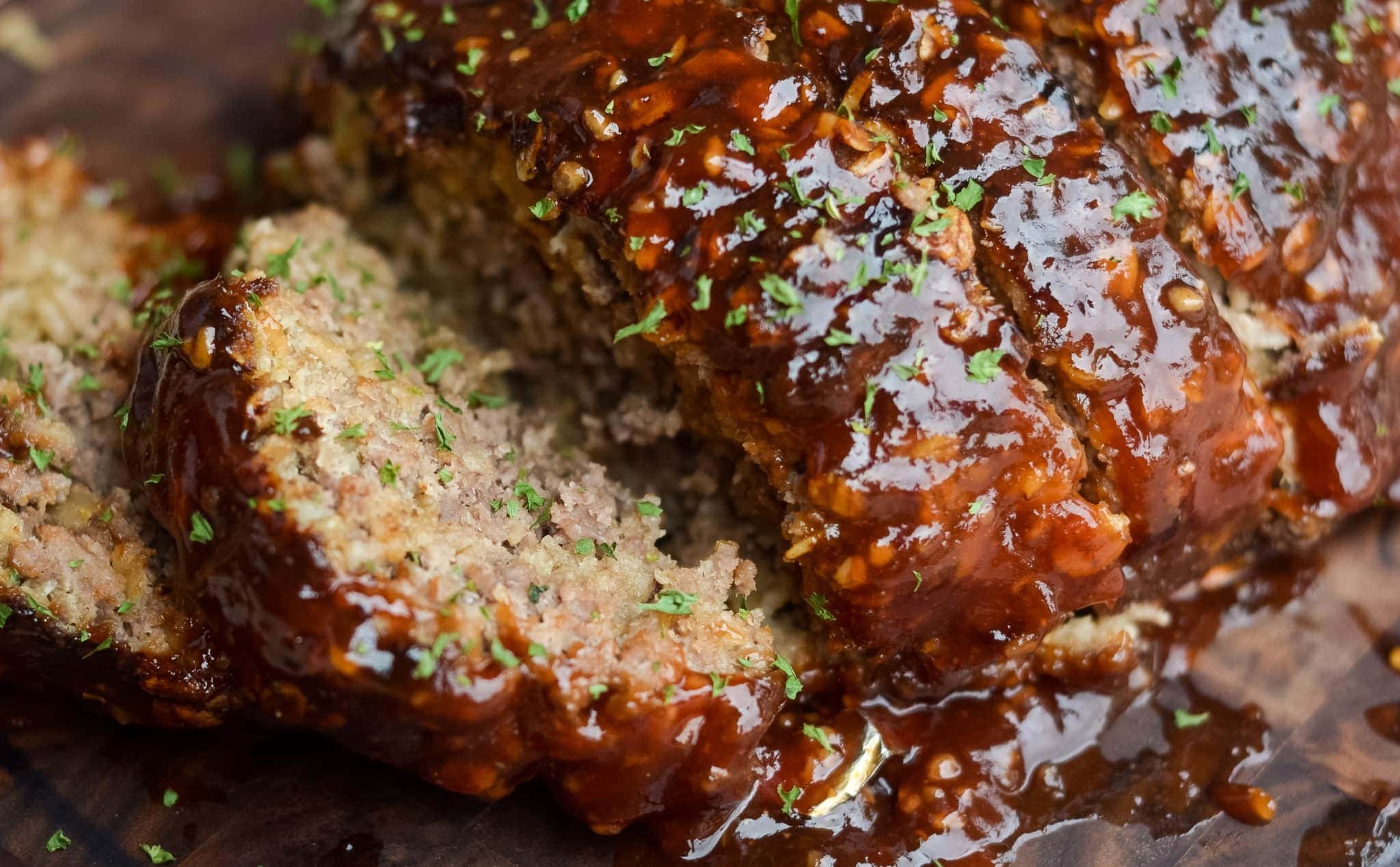 Need even more recipes?
Not only for Fall but all year long enjoy amazing comfort foods. Now featuring our Fall Foodie Fixin's hands-on digital e-Book. For use with the Ninja Foodi, Air fryer, and Mealthy CrispLid.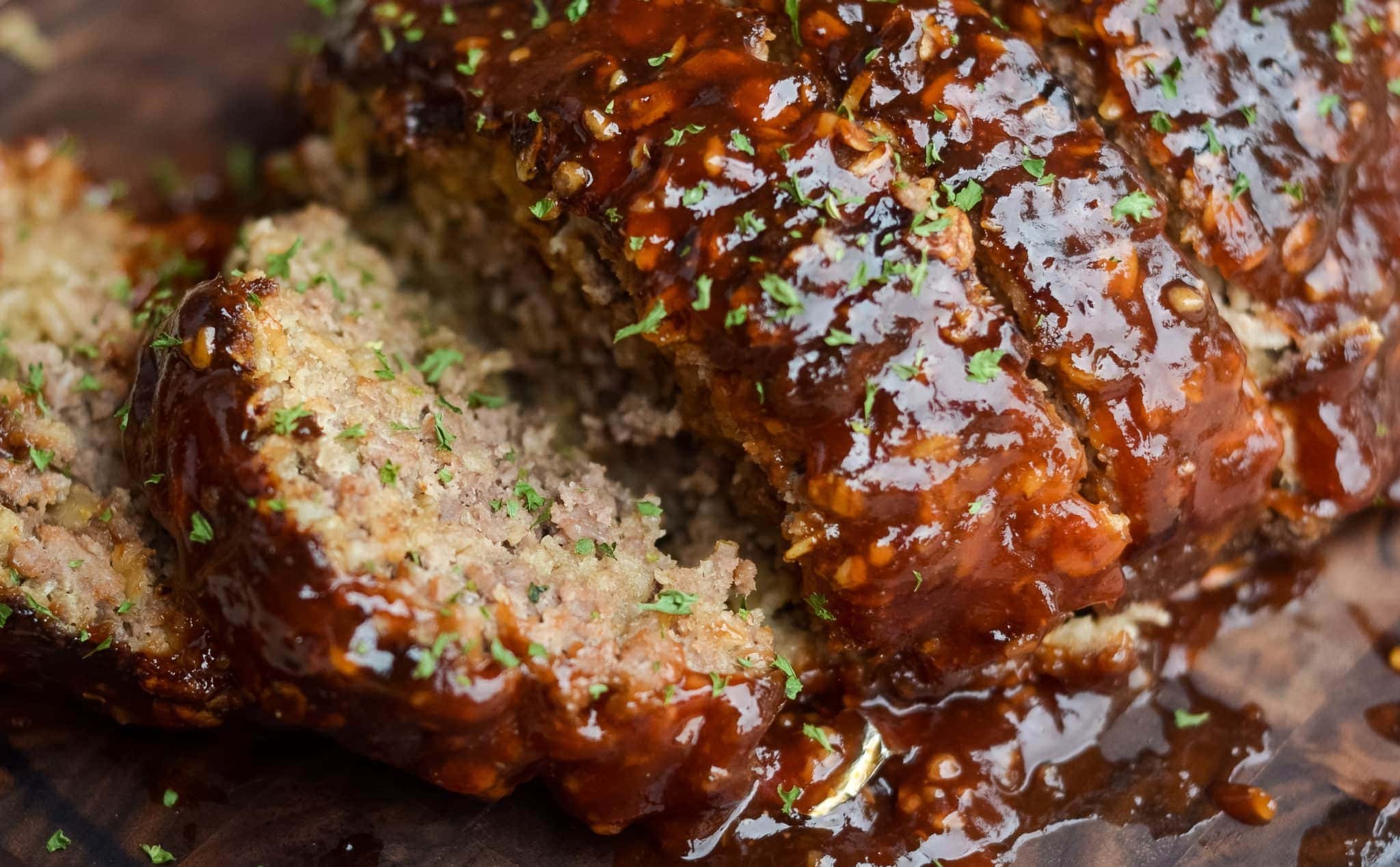 We are really excited you are here.
You can also find us on The Home Pressure Cooking Facebook Page Drop your email down below to be the first one to know about all my recipes shared, gadgets, and more tidbits for your pressure cooking needs.