Hey there! Happy to see you over at Home Pressure Cooking. Wondering how to make banana muffin bites in the Air Fryer?
The Instant Pot is taking a little rest for a while. It may be a bit jealous over the Air Fryer, but that sometimes happens in families. 🙂
Although the two are not related, and truly like day and night. Both have their own unique features and way of cooking. Right now my family is really digging the Air Fryer method. Truthfully, I think they were getting tired of Instant Pot meals a day in and day out. I understand and actually agree. This is a nice change for now. Today I am sharing how to make banana muffin bites in the Air Fryer. This is no rocket science I tell ya! All you need is a muffin mix, and egg bite mold, and about 15-20 minutes of your time. I love the Martha White mixes but couldn't find banana muffins. However, I did find Banana Nut Muffin Mix by Betty Crocker brand.
Egg Bite Mold in The Air Fryer
I was really excited that my egg bite/cake mold fits in the Air Fryer. Considering they are oven safe up to 425 degrees I knew it wouldn't be an issue using in the egg fryer. If it fits and is oven safe you can use it in the Air Fryer. If you are making egg bites, First place the mold in the Air Fryer and then fill it up, because obviously eggs are liquid and it would be tricky. I found placing the mold in first, and gently pushing down in the middle, then filling the mold easiest.
In fact, my mini flower bundt pan, and two-in-one Springform/Bundt pan also fit in the Air Fryer. SCORE! It is fun to have a variety of accessories to use with our Air Fryers. (highlighted links lead to Amazon)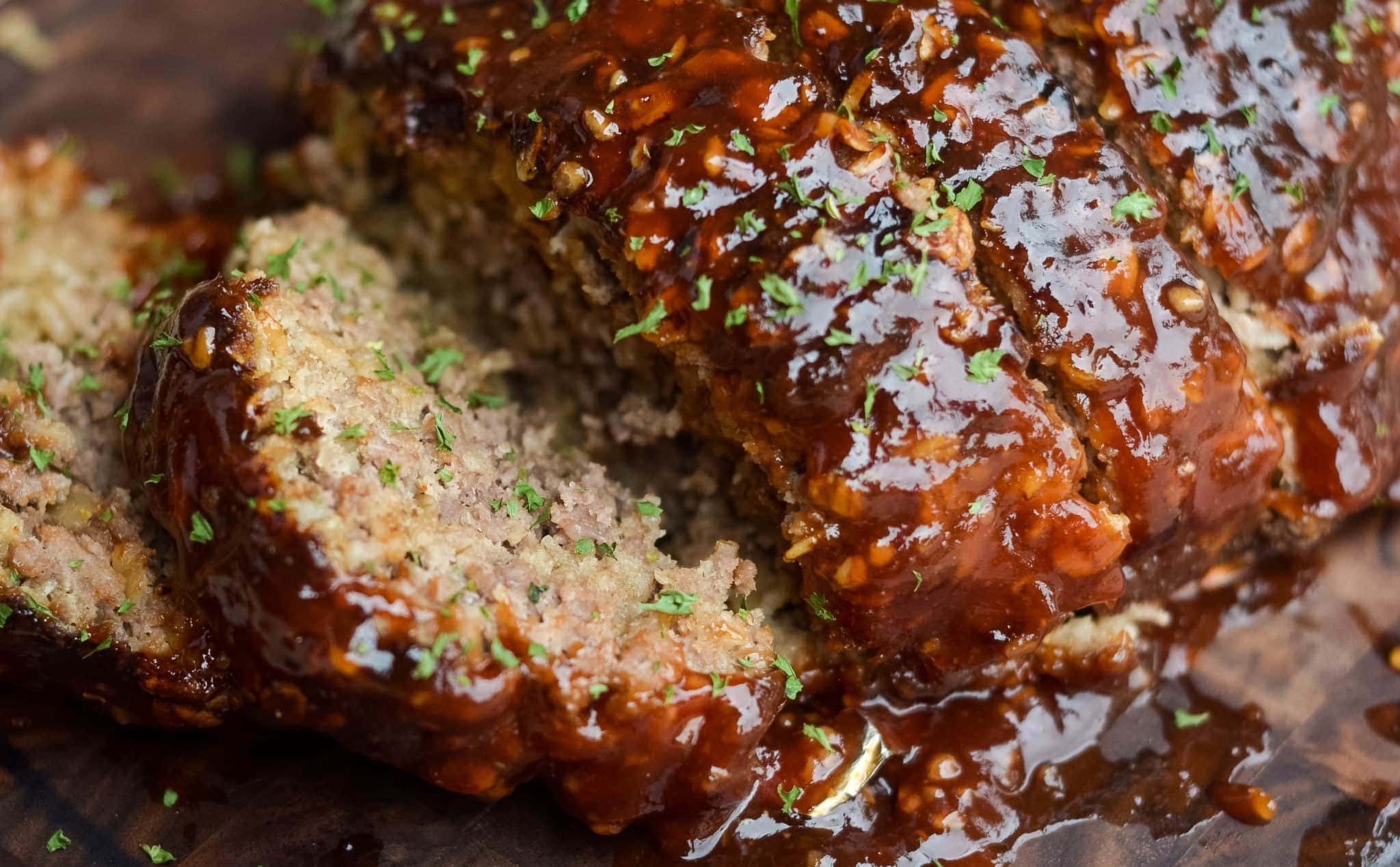 The one mix packet all fit in perfectly to make seven mini banana bites.
Because Air Fryers vary in wattage I would say you have to experiment with time and temperature. Mine worked on 325 degrees for 15 minutes. I did check mid-way through to make sure they were not getting burned on top. You can always dial down the temp. You know when they are finished by pressing on one and having a slight bounce.
Once I removed it from the Air Fryer I let them sit for 5 minutes before removing it from the mold. They all popped right out. Always be sure to spray your silicone mold with non-stick butter, or coconut oil, or even olive oil if making a meatball bite. 🙂
My family and friends sure did enjoy them. Today I will be making chocolate chip bites.
One packet of banana muffin, or any variety of choice. I used a Betty Crocker's pack. Martha White has fantastic variety as well.
Using a silicone Egg Bite Mold, spray each mold generously inside with non-stick cooking spray. Mix according to package directions. Fill each mold halfway. I place the mold inside the Air Fryer before filling it. Set Air Fryer to 325 degrees for 15 minutes. Check mid-way to be sure not overcooking or getting too brown. You can dial the temperature down. Let bites cool for 5 minutes before popping out. Enjoy. I topped mine with a little whip cream and a walnut on the center. YUM!
Most all are for the Instant Pot, but you can certainly make these in the Air Fryer just tweaking time and temp!
Banana Muffin Bites in The Air Fryer
Ingredients
1

7 oz.

Betty Crocker or Martha White mix
Instructions
Using a silicone egg bite mold, lightly spray the tray evenly in each cup with non-stick butter or coconut spray.

Mix the packet according to the instructions.

Fill each of the cups evenly with the mixture.

Place the mold in the Air Fryer. Set temperature to 325 degrees for 15 minutes. NO need to cover the mold with foil. You may check on the muffins midway through to see if you need to dial down the temperature. This setting should be universal for most Air Fryers. 

Remove from the Air Fryer and set to cool for a few minutes before popping them out of the mold. ENJOY!