Hey there! Welcome to Home Pressure Cooking. I don't only share pressure cooker recipes. From time to time I will share Air fryer recipes too. I actually love my Air Fryer. It is just the right size and easy to store when not in use. Today I am sharing how to make peanut butter brownies in the Air Fryer. I have never made brownies in the Air Fryer.
For peanut butter brownies, I simply used a Betty Crocker Peanut Butter Cookie Brownie mix. The entire mix fit in my flower pan. You can use any mix you like. I have two pans that both fit in my Philips Air Fryer.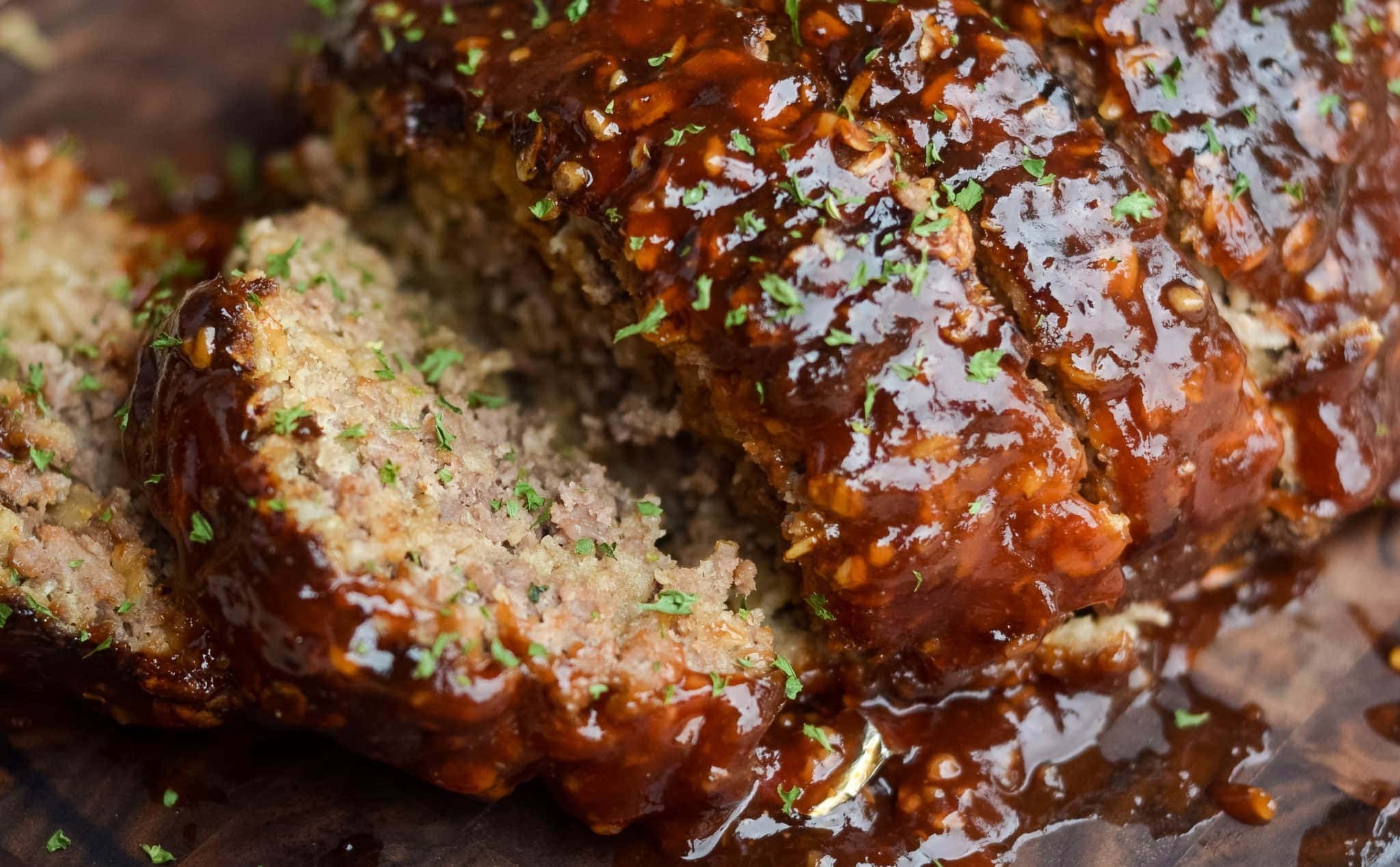 3 Cup mini bundlette flower pan
And my 7″ Springform/bundt pan.
Both a perfect fit for the Air Fryer.
Some people ask, why not just make these in the oven? Well, for one thing, the Air Fryer is faster, and no need to turn on the oven, wait for it to preheat. I love that you can quickly check on your food that is in the air fryer as well. Just pull open the basket, or lift the top of the Ninja Foodi and give a quick test and close it back up if need be. It really is a great cooking appliance.
This is while my peanut butter brownies were cooling down before I flipped the pan over to release it. I brought these brownies over to a friend's house for dessert. They were a real hit!
Pin it, save it, make it!
NOTE: Air Fryers tend to vary with wattage. You may need to add more time depending.
Peanut Butter Brownie in the Air Fryer/Ninja Foodi
Ingredients
1

Betty Crocker Peanut Butter Brownie Mix
Instructions
Prepare the Betty Crocker mix according to the box directions.

Using a NON-Stick cooking butter spray be sure to evenly and lightly coat your pan on the bottom and the sides.

Add the Brownie portion evenly to the pan. Next, prepare the peanut butter packet according to the directions.

Dollop evenly all around on top of brownie mix. 

Set your Air Fryer or Ninja Foodi to 300 degrees. Bake for 25 minutes. Be sure to check that it is cooked all the way through with a toothpick insertion, coming out clean.

Remove from the pan and set to cool.

Enjoy with a scoop of vanilla ice cream.
Notes
This recipe can be made in a 3, 6 or 7 inch pan.
Thanks for stopping by Home Pressure Cooking today!
Feel free to join our Facebook Recipe Group. You can learn a ton of tips and tricks and exchange recipes.
Digital Cookbook
Check out our new Digital, downloadable, printable pressure cooking cookbook. No crazy recipes here! You will have most ingredients and spices in your everyday pantry. Very traditional cooking for the everyday person, all tried and true and passing them to you.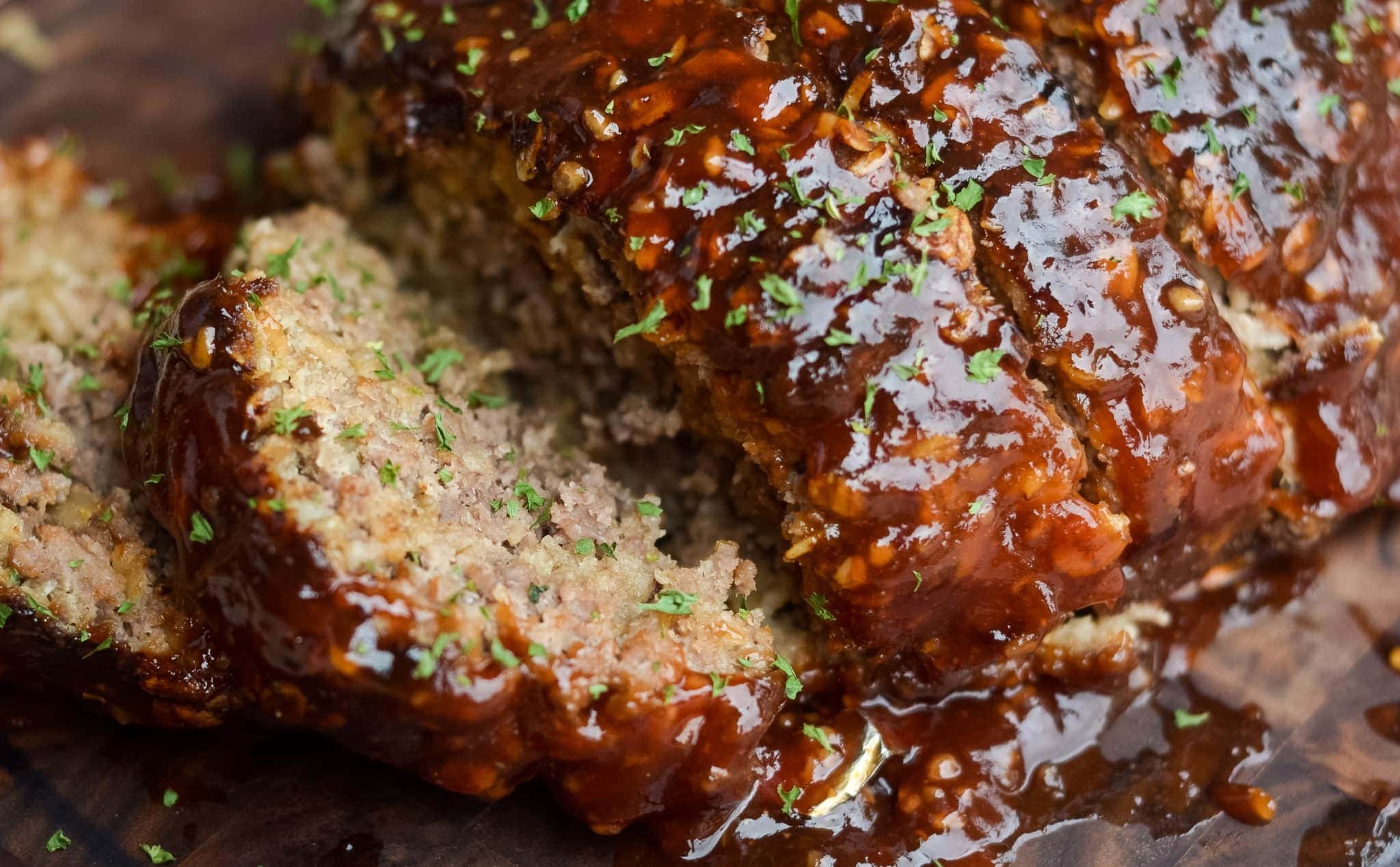 Need even more recipes?
Not only for Fall but all year long enjoy amazing comfort foods. Now featuring our Fall Foodie Fixin's hands-on digital e-Book. For use with the Ninja Foodi, Air fryer, and Mealthy CrispLid.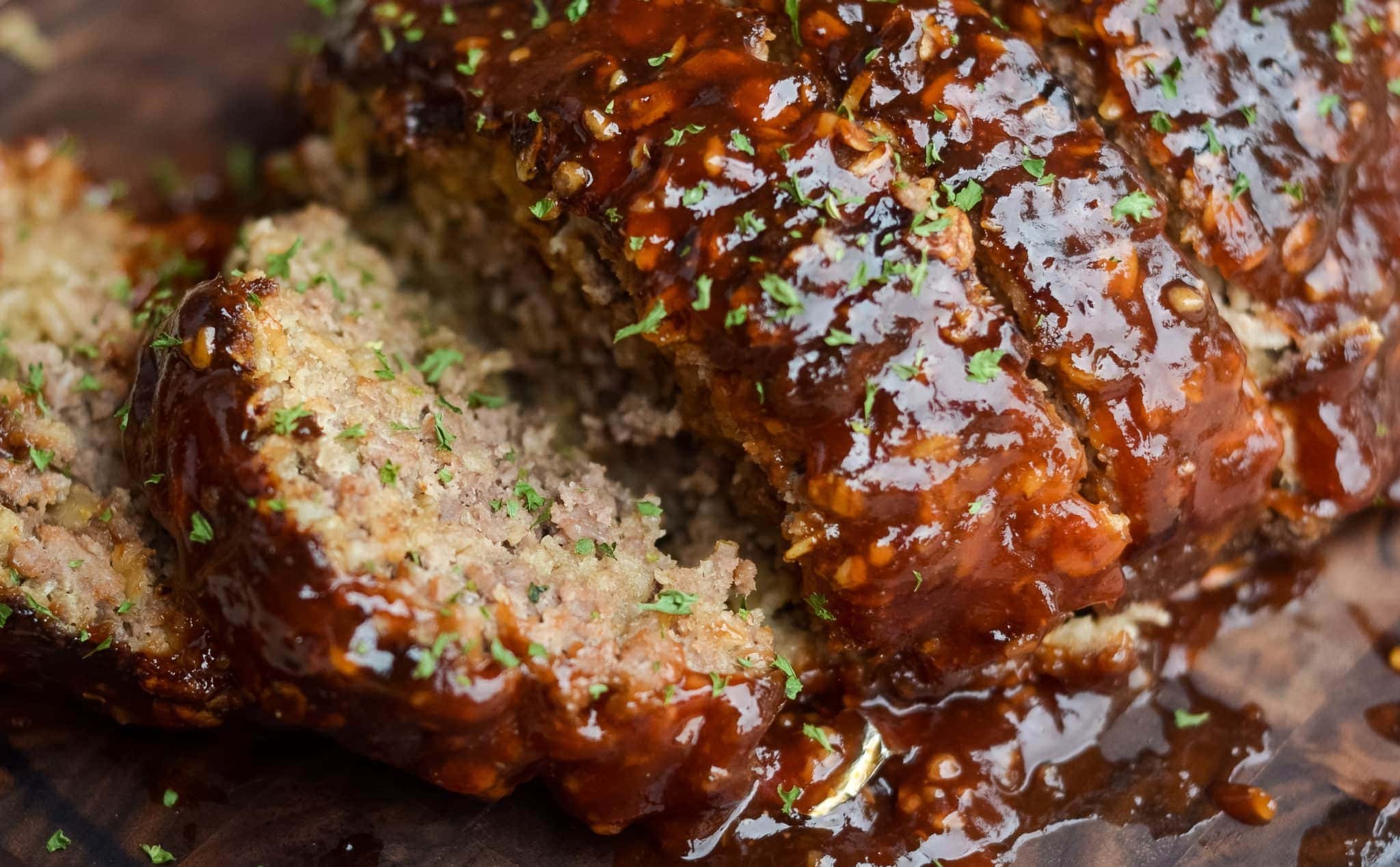 We are really excited you are here.
You can also find us on The Home Pressure Cooking Facebook Page Drop your email down below to be the first one to know about all my recipes shared, gadgets, and more tidbits for your pressure cooking needs.