Hey there everyone! It's all about soup season now that fall is almost here. Today we are sharing fall comfort soup recipes in the Instant Pot.
The wonderful thing about soup in the Instant Pot is that it is fast of course, but you have all the flavors of a simmering on the stovetop all day taste. Soups are also a great meal to freeze and take out for another day. You can never go wrong with soup and a loaf of bread.
Today's soups are everything from comforting Tomato, French onion, butternut squash, pumpkin, chicken noodle, Lentil, Beans, and more. I hope you enjoy the variety. We have over 20 soups to choose from.
Give the thumbnails a moment to load. They are at the very end of this post. For any soup recipe that catches your eye, simply click on the thumbnail to be taken to the recipe. Enjoy.
Custom-Made Spurtle Set
is especially nice for your soup mixing and stirring while in the pot. They make for awesome gifts as well, such as bridal gifts, birthdays, and more.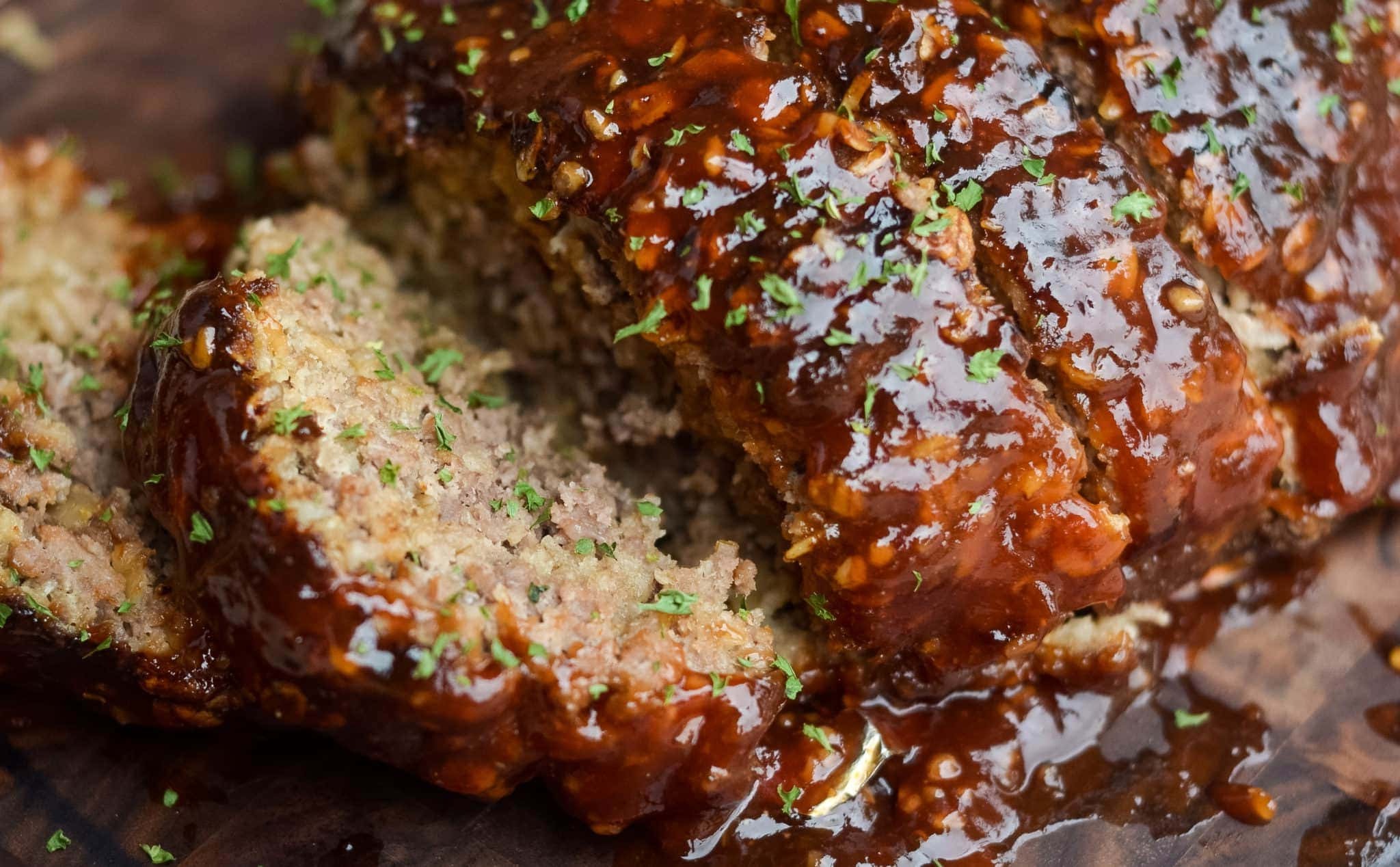 Cheater Cook Time Magnets – Not only useful, but they are also quite cute!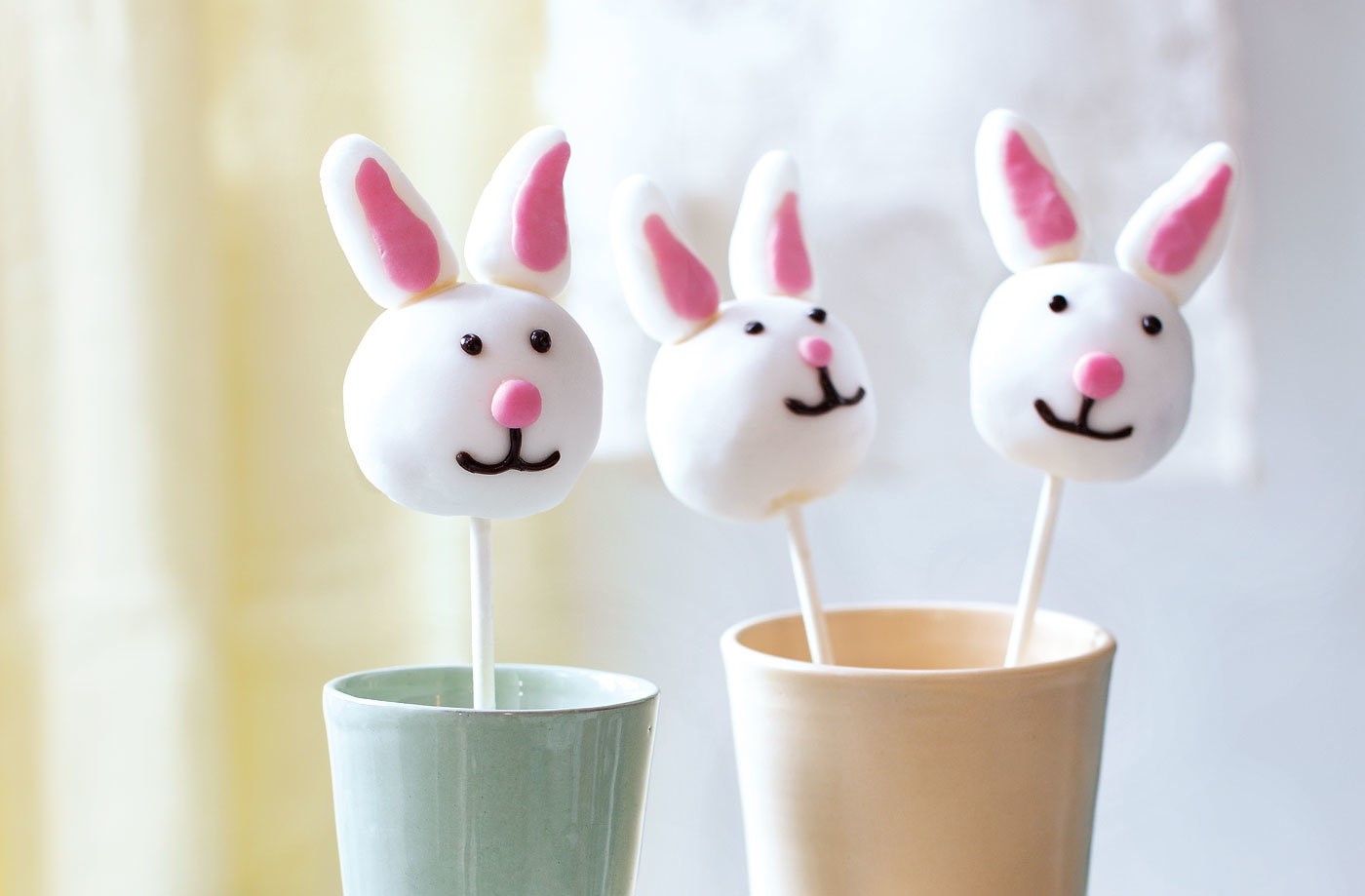 Discover Delicious
Looking for more beginner-friendly recipes? Click here!
Even More Soup
Check out our Tom Kha – Thai Coconut Milk Soup or our Rustic and Hearty Minestrone Soup.
Get fresh ideas delivered directly to you each week.
Sign up for our newsletter and be among the first to see our latest kitchen creations!
Prefer visual learning?
Subscribe to the Home Pressure Cooking YouTube Channel and discover a wealth of great video content at your fingertips!
Share your thoughts!
Let us know what you think about this recipe by leaving us a rating and review below!