Hey there friends! Today I am sharing how to make chocolate chip bites in the Instant Pot or Ninja Foodi using the egg bite mold. These little molds are so versatile and fun to use. If you missed my post on what you can make with egg bite molds you can find that post here with over 50 recipes to choose from. So yeah, there is a lot you can do with them. Recipe at the end of this post for Chocolate chip bites.
Again good ole' Martha White comes through for me. I absolutely love her mixes. At one dollar apiece, how can you go wrong? All you need to add to these muffin mixes are milk. I know they are sometimes hard to find in your area but I hear Walmart has them pretty much in all of their stores. But for me, I always find mine on sale at our grocery store.
If you missed the pretty flower cakes I make using Martha White, you can find my flower cake HERE.
I'm all about my bites not only being tasty but also looking pretty. These egg bite molds aren't the prettiest looking when your creations come out. They sort of look like an alien blob on a plate.
If you are hosting a party or just want to make them look pretty for your family add a little whip cream and a walnut on top. I still make treats for our 17-year-old when he comes home from school. He enjoys creativity. For the extra second it takes, I enjoy it too.
I also enjoy sampling:)! Gosh these were good. I can't wait to try the next batch. If you have two molds feel free to double the batch. You will need two mixes. One mix was perfect for one mold.
If you have a Ninja Foodi, these can be made just the same way in your new Ninja.
I hope you join our Ninja Foodi group HERE.
It is a great group of people from all over enjoying and learning the Foodi together.
My experiments didn't stop here. Check out these cute pumpkin spice cake bites I made the very next day.
Cheater cook time magnets. Not only useful, but they are also quite cute!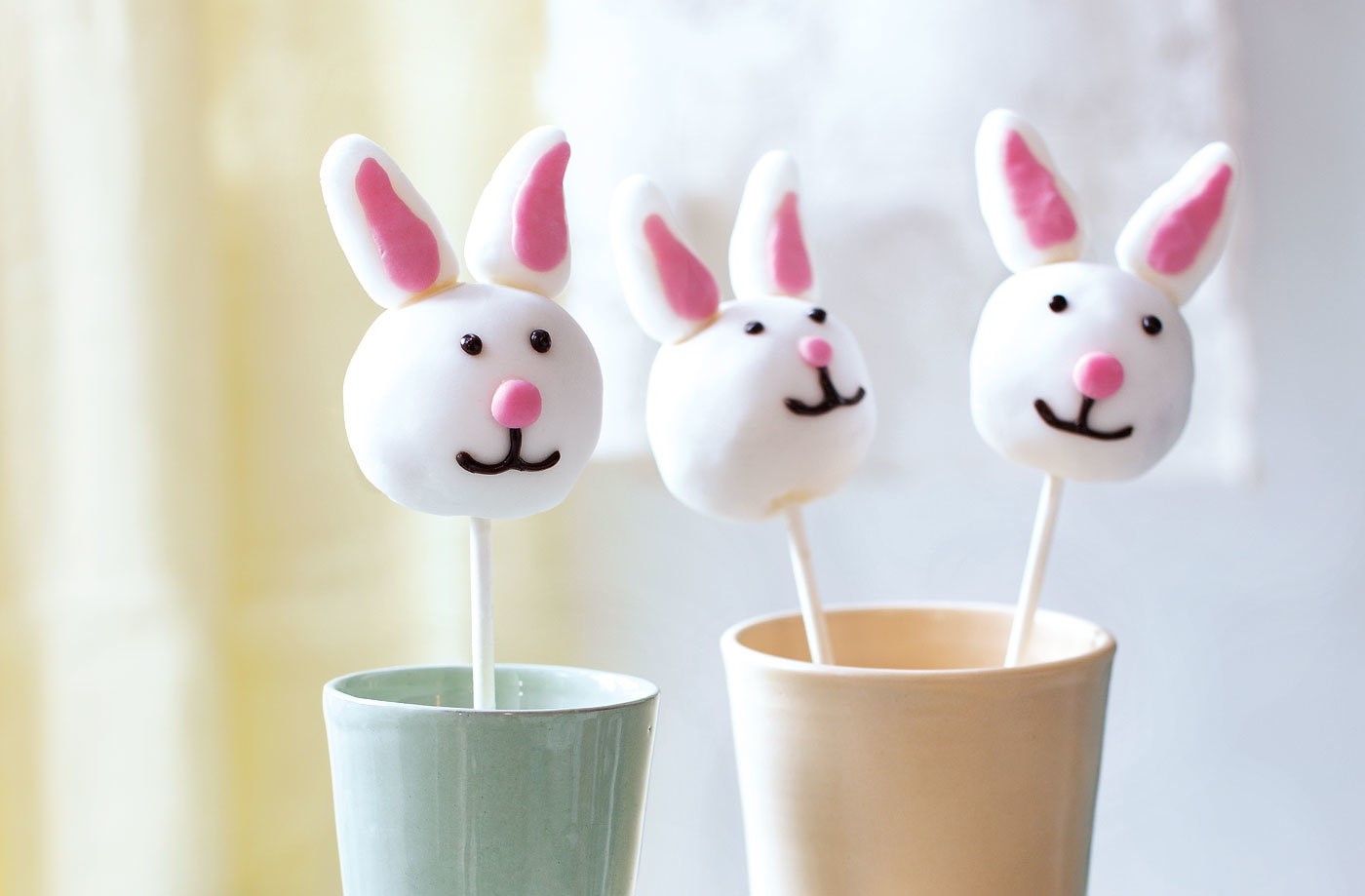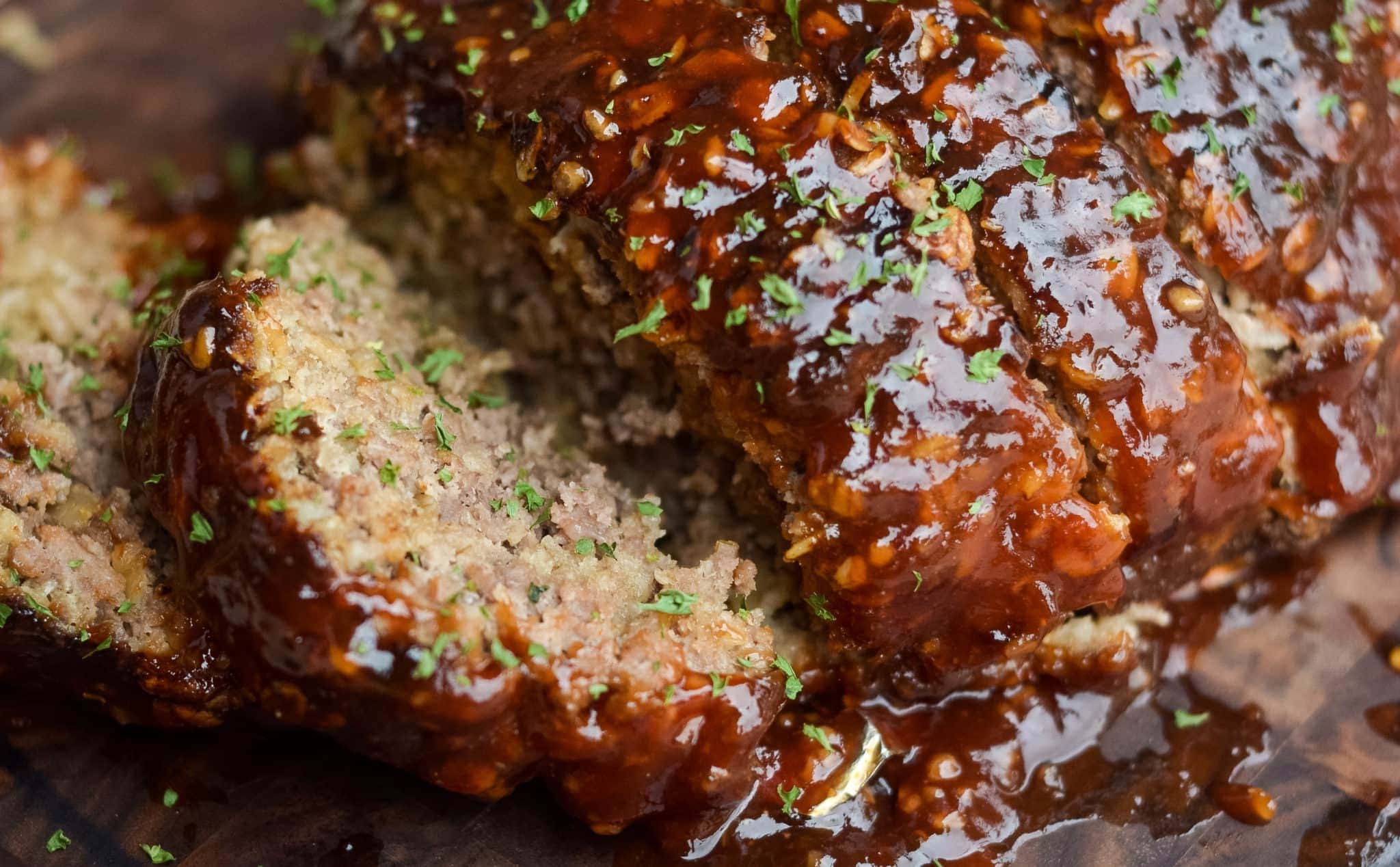 Chocolate Chip Bites in The Egg Bite Mold
Ingredients
1

package

Martha White chocolate chip muffin mix

1/2

cup

milk

non-stick butter spray

1

cup

water
Instructions
Mix the Martha White mix according to the package which only calls for 1/2 cup of milk.

Lightly spray the egg bite mold with non-stick butter spray

Fill each cup of the mold evenly. The entire mix will fit in the mold

Add one cup of water to the cooker. Set the mold on a trivet and lower it into the cooker

Set the cooker on High-Pressure and Manual for 12 minutes. Quick-release.

When finished, remove egg bite mold from the cooker and set it to cool for a few minutes. Pop them out of the mold and ENJOY once cooled a bit!