Try saying that one five times fast. How to make a jiffy cornbread chicken pot pie in the Instant Pot.
That is exactly what I am sharing today. It was an experiment and I learned a few things I would do a little differently next time. There will definitely be a next time. It was delicious and so simple. I wanted to make something on the level of comfort tonight for dinner. I want our son's belly to be nice and full tonight and feel good. Tomorrow he takes his SAT for college entrance and he is quite stressed about it. Kids today do not have it easy scholastically. That is if they want to go to college and a college of their choice. It just doesn't happen like it used to.
Insta-Pan HERE.
We use this pan most often for many recipes made in the Instant Pot.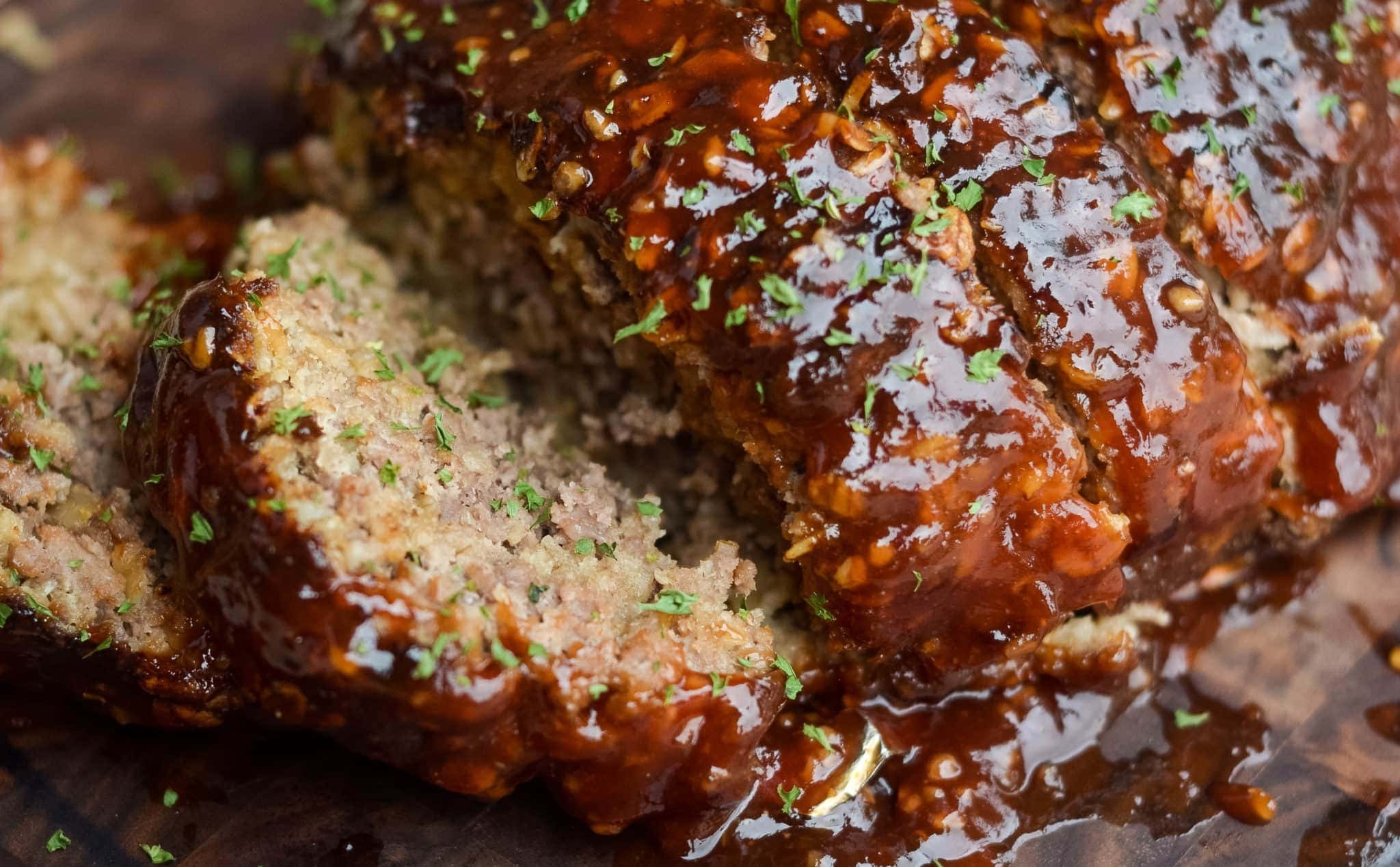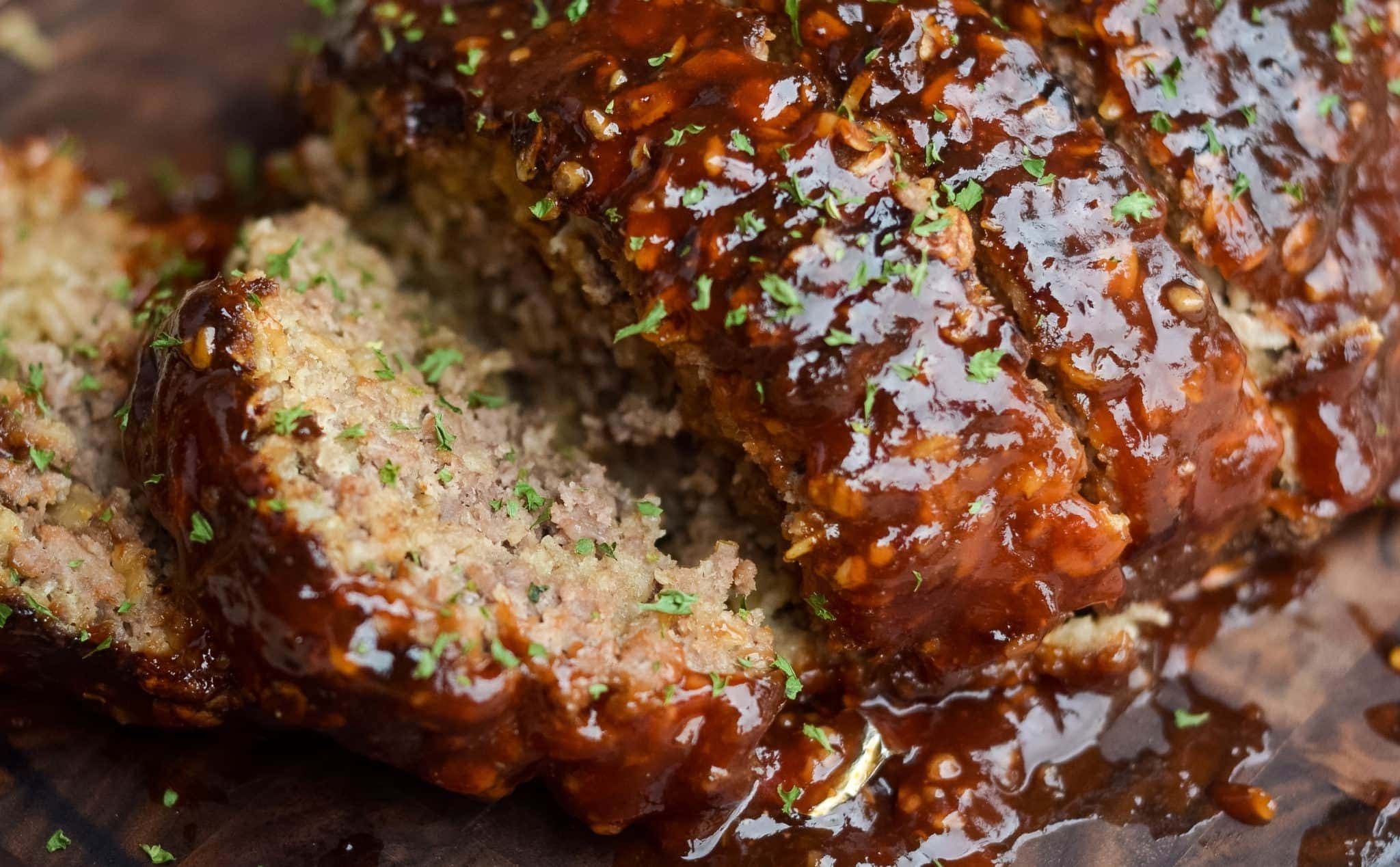 I love making jiffy cornbread in the Instant Pot. It turns out so moist.
Next time I would dice up my green beans and carrots. I added them whole which was fine, but I would have liked them half the size. Also, I would make my chicken cubes smaller as well.
My son had three pieces, so I can assure you it was that good. He is the food critic of the house.
I apologize for my photos being less than stellar on this recipe. I also made a video at the same time and was distracted. It doesn't take much for me to get distracted. I can't multi-task like I used to.
Jiffy Cornbread Chicken Pot Pie in The Instant Pot
Cornbread Chicken Pot Pie in The Instant Pot
Equipment
Pressure Cooker

Springform Pan
Ingredients
1

lb

chicken breast, cubed

1

box

Jiffy brand cornbread mix

1

can

cream of chicken soup

½

cup

green beans

½

cup

carrots

2

tbsp

milk

½

stick

butter

Salt and pepper to taste
Instructions
Preheat your pressure cooker using the saute mode.

Add half stick of butter and let it melt. Add cubed chicken breast and saute until lightly browned. remove chicken from the inner bowl and turn off saute mode. Let the inner bowl cool before rinsing.

In a mixing bowl, combine cornbread mix and the egg, milk, and half the cream of chicken soup.

prepare the pan with cooking spray or parchment paper. add carrots and green beans and spread evenly. Season with salt and pepper at this time if you wish.

add Jiffy cornbread mix on top of veggies and spread out evenly in the pan.

add a cup of water to the pressure cooker. Set the pan on a trivet for ease of lowering the pan into the cooker.

Set to high-pressure and manual for 25 minutes. When time is finished, use quick-release and let sit for 5 minutes outside the cooker before serving. Heat the remaining soup with a little water to pour over the top of the pot pie. Enjoy!
Discover Delicious
Looking for more beginner-friendly recipes? Click here!
Gimme Wings!
Check out our Air Fried Wings or our Ninja Foodi BBQ Chicken Wings.
Get fresh ideas delivered directly to you each week.
Sign up for our newsletter and be among the first to see our latest kitchen creations!
Prefer visual learning?
Subscribe to the Home Pressure Cooking YouTube Channel and discover a wealth of great video content at your fingertips!
Share your thoughts!
Let us know what you think about this recipe by leaving us a rating and review below!