Good day friends!~ It's still hot and steamy here in the south and I am not seeing an end in sight. Today I am sharing a vibrant, tasty, and easy cold carrot salad in the Instant Pot. Took me about 15 minutes from start to finish to make this cold carrot salad. The carrots were of course done in the Instant Pot. For this recipe, you will need baby carrots, about 2 lbs. or more depending on how much you want to make, cilantro, garlic, white balsamic vinegar, extra virgin olive oil, oregano salt, and pepper to taste.
By the way, this is a totally a WEIGHT WATCHERS-friendly summer salad! Double yay. I didn't calculate the little bit of olive oil or balsamic vinegar, but if I had to guess, this may be a 1 point salad:)
Let's Get Started Making Carrot Salad in the Instant Pot
If you do not own a steamer basket that fits in your Instant Pot, I highly recommend one. I use mine often and they are easy to clean and come in handy often.
I added 2.5 lbs. of baby carrots to the steamer basket. Of course, you always need to add a cup of water to your Instant Pot in order for it to build pressure. With the 1 cup of water, I also added a pinch of sugar to infuse the carrots with a little sweetness. I did not add sugar on top of them because I wanted this cold carrot salad to be as healthy as possible.
I don't know about you, but after a while, in the summertime, I get tired of the same ole potato and macaroni salads. The mayonnaise is worrisome for outdoor parties to keep the salad out too long, and plus it's just super high in calories altogether.
My cold carrot salad could be kept outdoors, and no worries about too many high calories. It was quite healthy yet a flavor bomb of a salad.
It looked quite pretty to serve. I used my Spurtles
not only when making the salad, but serving it as well.
I hope you give this cold carrot salad a try for your next outing. You won't be disappointed. If you are looking for more Weight Watcher friendly meals made in the Instant Pot, you can find those HERE
Cold Carrot Salad in the Instant Pot
Carrot salad made in the Instant Pot
Ingredients
2-3

lbs.

Baby carrots

1

cup

White Balsamic vinegar

1

tbsp

chopped cilantro

2

cloves

crushed garlic ( may use minced garlic)

2

teaspoons

oregano

sea salt and pepper to taste

sugar

1/4

cup

extra virgin olive oil
Instructions
Add 1 cup of water to your Pressure Cooker and just a pinch of sugar

If you have a steamer basket, next place carrots in the steamer basket. If you do not, it's fine, just add carrots to the pot on top of water you added.

Place pressure lid on pot. Set pot to high pressure, manual for 3 minutes.

Quick release and remove carrots from pot. Run the carrots under cold water until they are no longer warm. You don't want them warm before you do the next step. You may just let them naturally cool as well if you are not in a hurry.

Next. Add all the above ingredients, one by one starting with the extra virgin olive oil. Lightly toss and refrigerate for one hour before serving. You may want to add in extra something to your own taste. Example, more cilantro, balsamic, garlic, etc. That is up to you. ENJOY!
Thanks for stopping by Home Pressure Cooking today!
Feel free to join our Facebook Recipe Group.
You can learn a ton of tips and tricks and exchange recipes.
Digital Cookbook
Check out our new Digital, downloadable, printable pressure cooking cookbook. No crazy recipes here! You will have most ingredients and spices in your everyday pantry.
Very traditional cooking for the everyday person, all tried and true and passing them to you.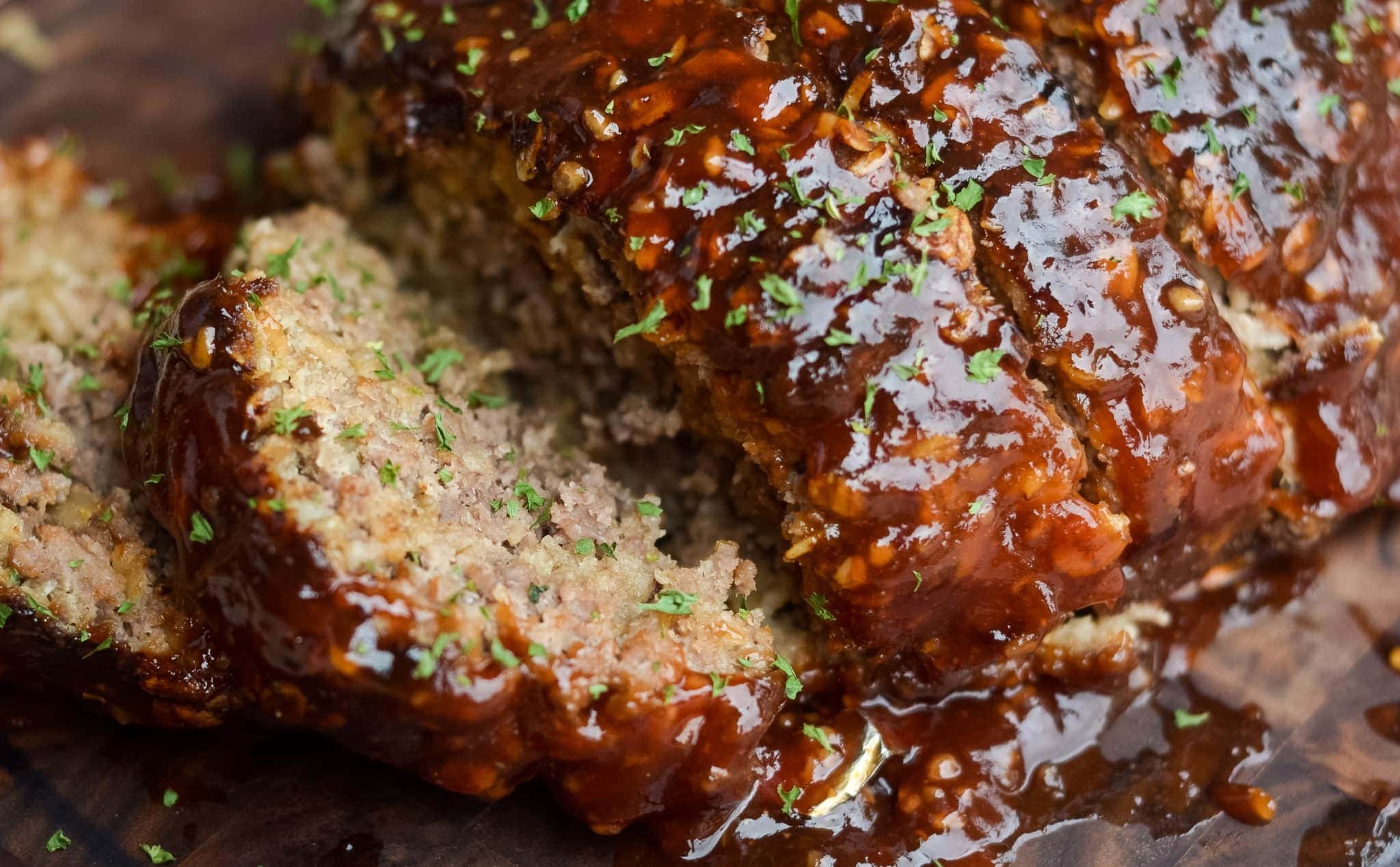 Need even more recipes?
Not only for Fall but all year long enjoy amazing comfort foods.
Now featuring our Fall Foodie Fixin's hands-on digital e-Book. For use with the Ninja Foodi, Air fryer, and Mealthy CrispLid.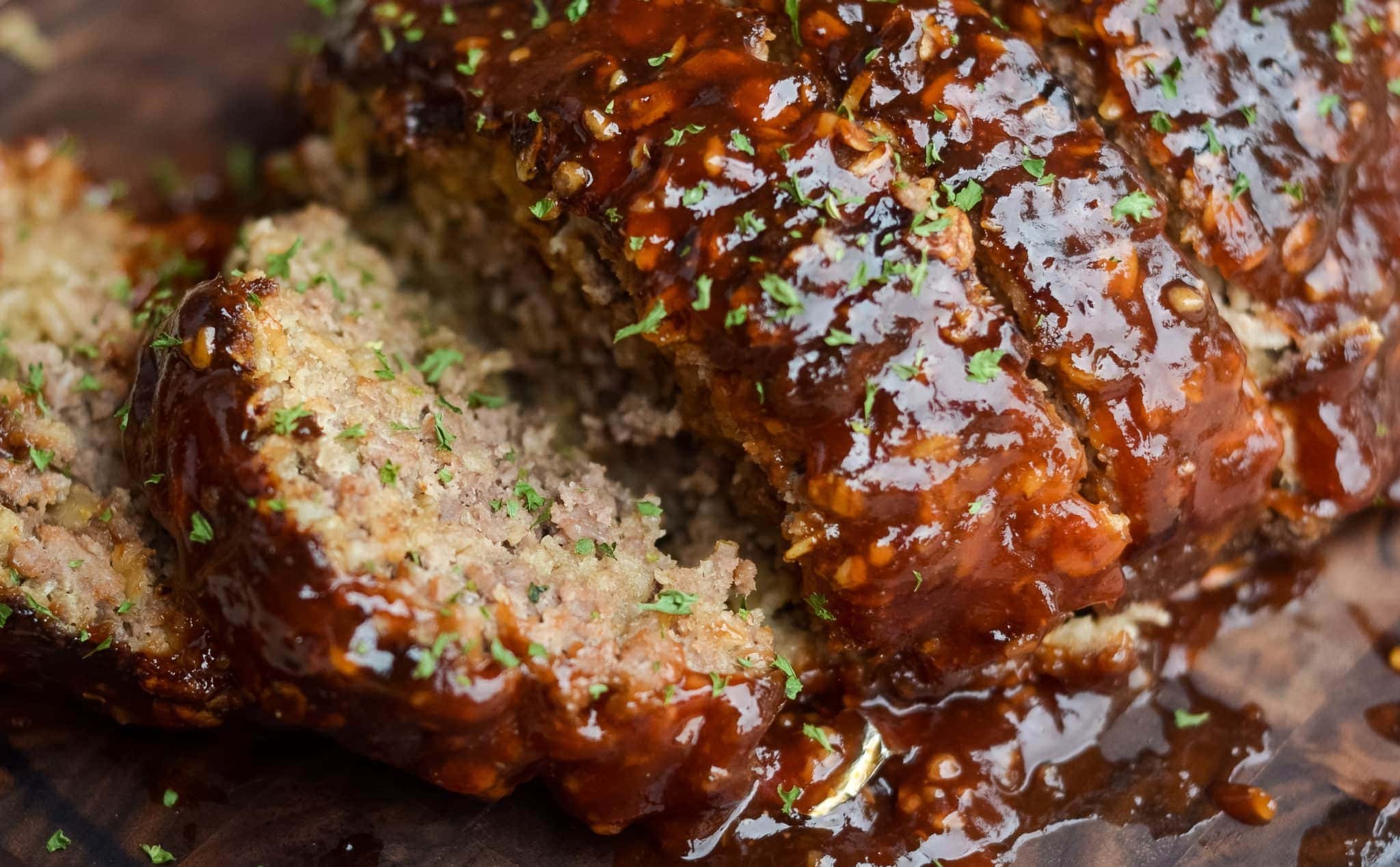 We are really excited you are here.
You can also find us on The Home Pressure Cooking Facebook Page
Drop your email down below to be the first one to know about all my recipes shared, gadgets, and more tidbits for your pressure cooking needs.