Say what? Yes, you read that correctly. How to make cornbread with Rotel in the Instant Pot.
If you never tried it, you will want to in a jiffy:) No pun intended. Of course, I used a jiffy cornbread mix.
Jiffy® Corn Muffin Mix – 8.5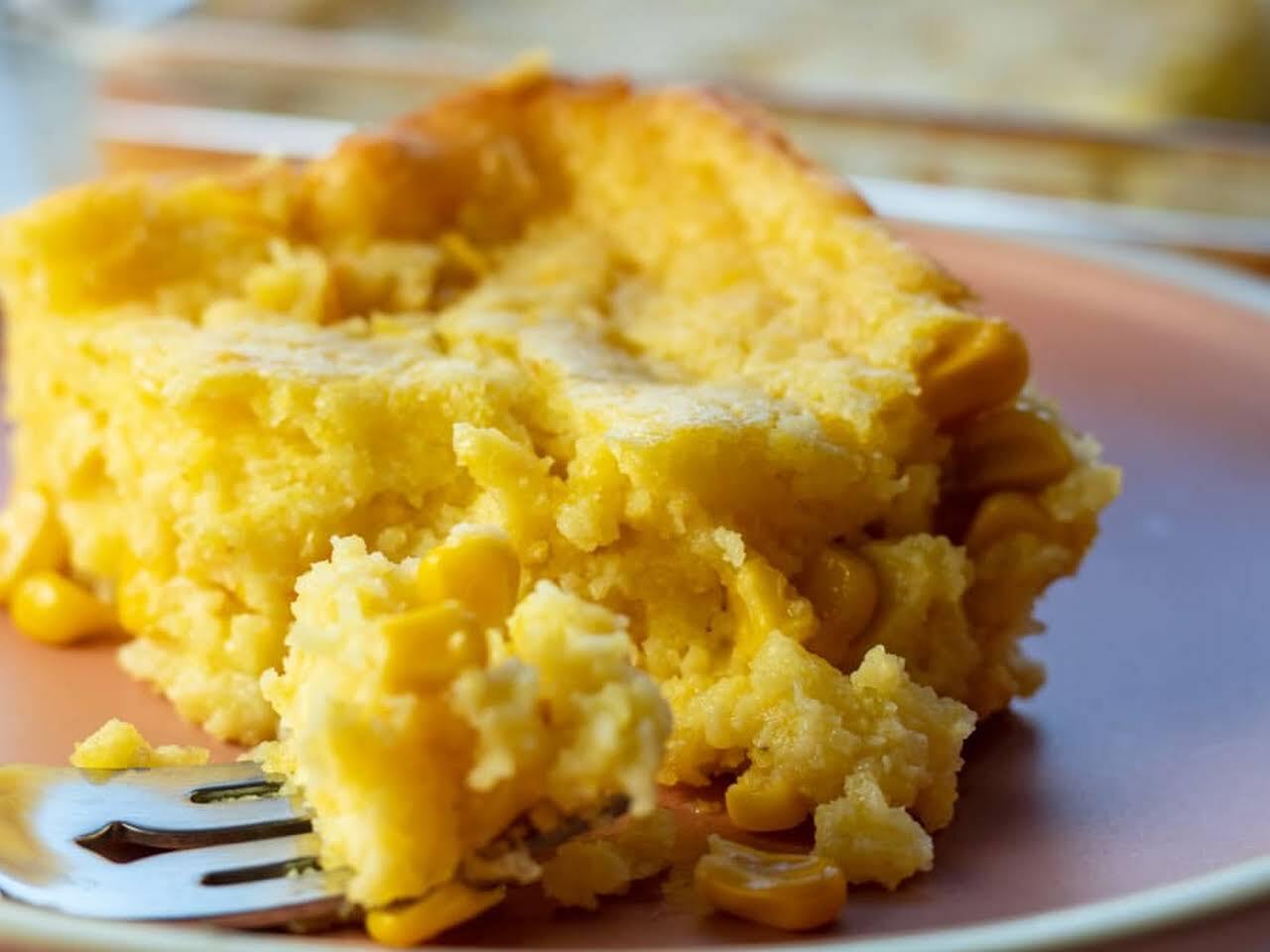 1 can of Rotel. You can use any variety of Rotel you desire. I used the Lime juice and Cilantro flavor. If you want to kick it up a notch, use their spicy hot variation.
I changed up the directions on the box just a bit. Instead of adding the 1/3 cup milk, the mix calls for, I used the entire can of Rotel, juice, and all. I also added 2 eggs instead of 1. The entire box mix fits in the mini flower bundt pan.
I made this cornbread using my 3 Qt. Instant Pot
, however, you can use this pan and recipe in any size pot you have.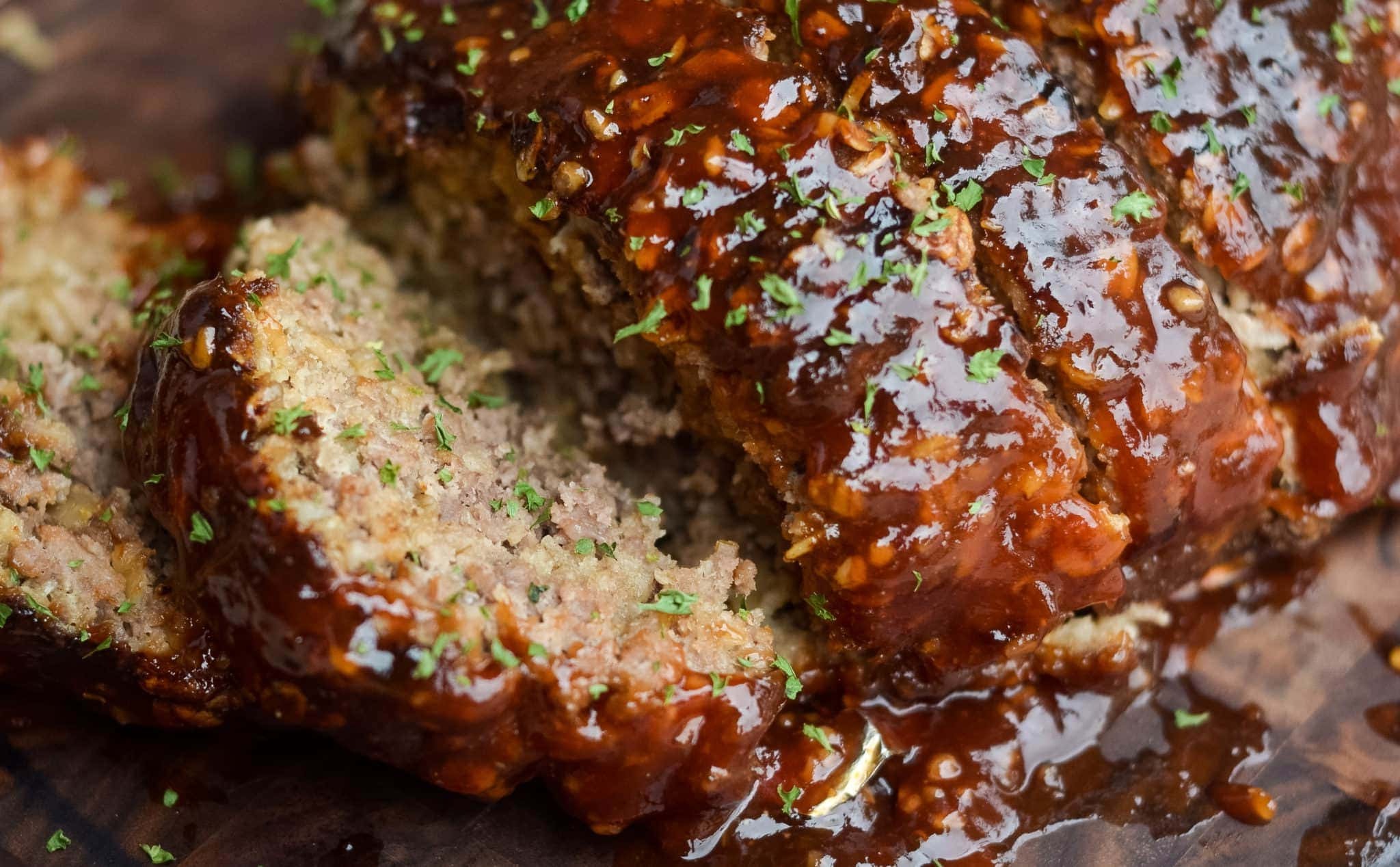 I made this tasty side for a pool party we are going to this evening. This and a cold carrot salad. I don't know about you, but I am getting tired of the same ole' potato and macaroni salads. Nope, I'm not crazy about those dishes sitting outside on a table in the summertime. I will be sharing my carrot salad soon. It was delish and so simple!
It's been said many times already "too pretty to eat":) I agree, but you can always make another one, and another one, plus a cake, or an omelet, or even a big pancake in the mini flower pan.
Enjoy this simple Cornbread with Rotel in the Instant Pot recipe.
Cornbread with Rotel in the Instant Pot or Ninja Foodi
Ingredients
1

8.5 oz.

Box of Jiffy Cornbread

1

can

Rotel (variety of your choice)

2

Eggs
Instructions
In a bowl add the package of Jiffy, two eggs, and the entire can of Rotel with juice. Mix well. (I hand mix.)

Prepare a 3 cup bundt pan by lightly spraying with non-stick butter spray.

Add one cup of water to the Pressure Cooker. Set pan on a trivet rack with handles for ease of in and out of the pot.

Lower pan and rack into the pot. Set on High-Pressure Manual for 25 minutes. Quick-release and remove the pan from the inner pot and set it aside to cool.

Once cool, you may flip the cake over on a serving dish. Enjoy with a bowl of chili, a roast dinner, soup, stew, and more!
Notes
If using a 6 cup bundt pan, double the recipe by using 2 packages of cornbread mix, 3 eggs instead of two but the same amount of Rotel.
Discover Delicious
Looking for more beginner-friendly recipes? Click here!
Cornbread with Variety
Check out our Instant Pot Bacon Cheddar Cornbread Recipe or our Apple Cornbread in the Ninja Foodi.
Get fresh ideas delivered directly to you each week.
Sign up for our newsletter and be among the first to see our latest kitchen creations!
Prefer visual learning?
Subscribe to the Home Pressure Cooking YouTube Channel and discover a wealth of great video content at your fingertips!
Share your thoughts!
Let us know what you think about this recipe by leaving us a rating and review below!