Hello there friends! What are Spurtles? I want to talk about these amazing Eco-friendly Bamboo kitchen tools for a moment and also gift you some custom kitchen artwork I made to go along with your Spurtle set. Even without the Spurtles, you can enjoy your country kitchen art with us. Simply print, frame, and enjoy!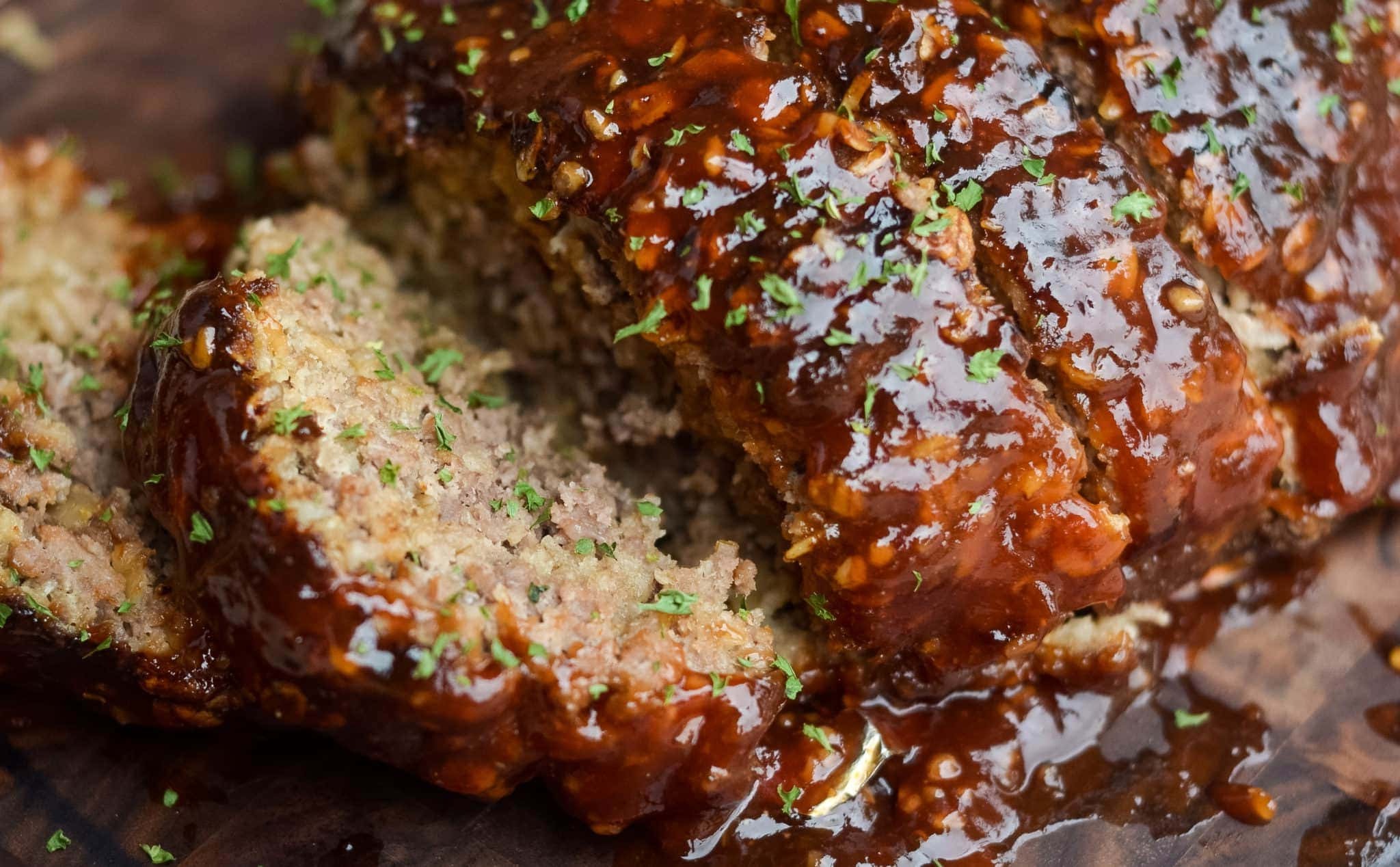 Spurtles dating back to the 15th century started out life as a spatula-like utensil, used for flipping oatcakes on a griddle. They are unique in the sense each piece is a different size and used for a multitude of reasons. The larger solid piece Spurtle is used to stir porridge, soups, sauce, stews, and broths. Toss your salad with the combined solid pieces and slatted.
Use the smaller Spurtles, which are slightly curved and sexy for spreading icing on a cake, digging inside those peanut butter jars, mayo, and more. They are a very simple, unassuming kitchen tool that will quickly become your go-to for just about everything. You can even flip a burger or an omelet in the skillet.
The Spurtles are also fantastic when using the Instant Pot while in saute mode. Look how nice that rest on top of the Pot. Will fit on top of the 3 Qt. and 6Qt. while stirring and needing to rest. No need to mess up the counters anymore.
Homemade is Happy! and so are the Spurtles. These make fabulous gifts for a bridal shower, birthday, friend, housewarming, and for whatever special occasion you can think of. I warn you not to lend your set out, you risk never getting them returned. For a beautiful custom look, I recommend printing on card stock paper.
A beautiful addition to your kitchen, and a bonus gift to give to friends and family.
Thanks for stopping by Home Pressure Cooking today!
Feel free to join our Facebook Recipe Group. You can learn a ton of tips and tricks and exchange recipes.
Digital Cookbook
Check out our new Digital, downloadable, printable pressure cooking cookbook. No crazy recipes here! You will have most ingredients and spices in your everyday pantry. Very traditional cooking for the everyday person, all tried and true and passing them to you.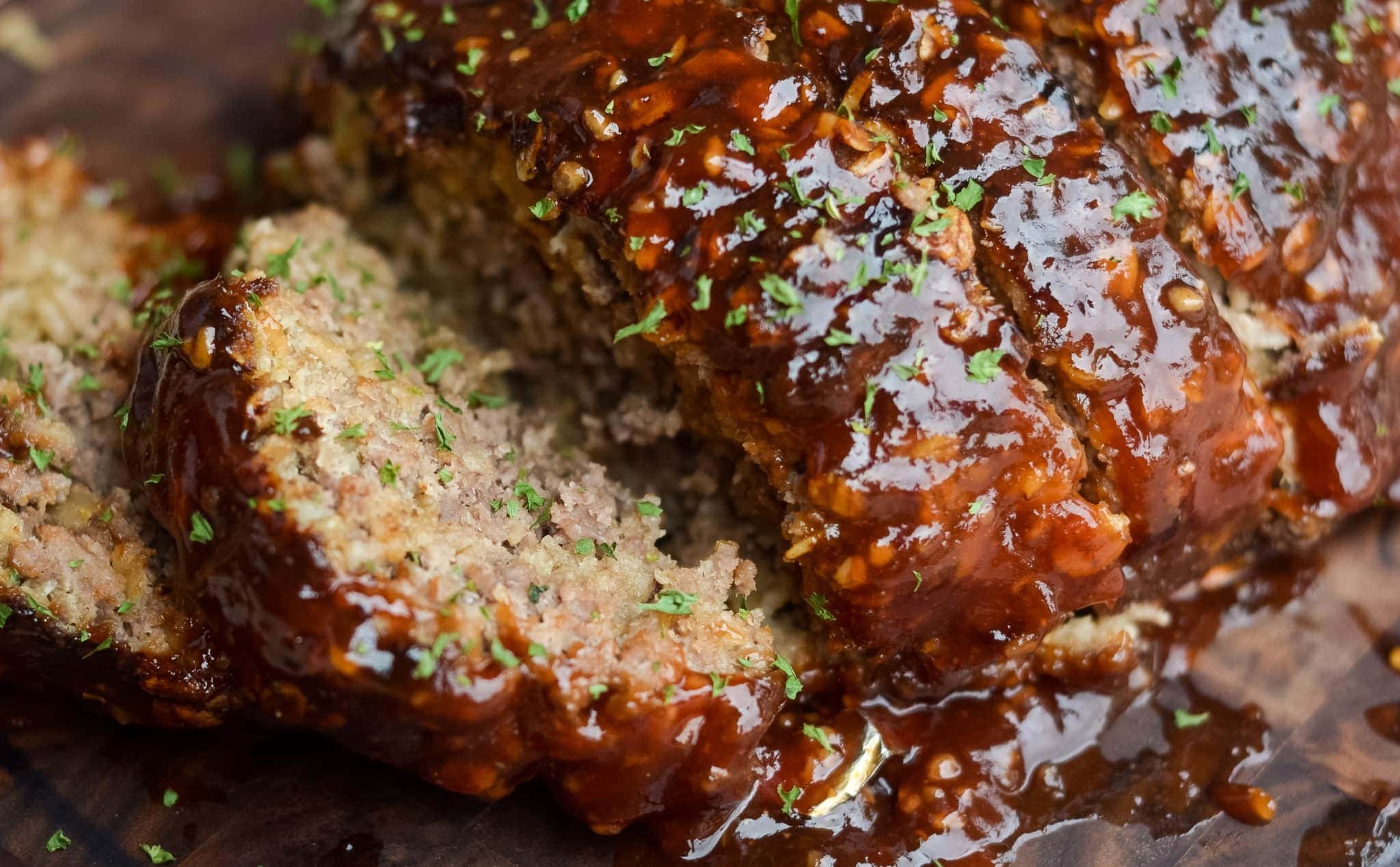 Need even more recipes?
Not only for Fall but all year long enjoy amazing comfort foods. Now featuring our Fall Foodie Fixin's hands-on digital e-Book. For use with the Ninja Foodi, Air fryer, and Mealthy CrispLid.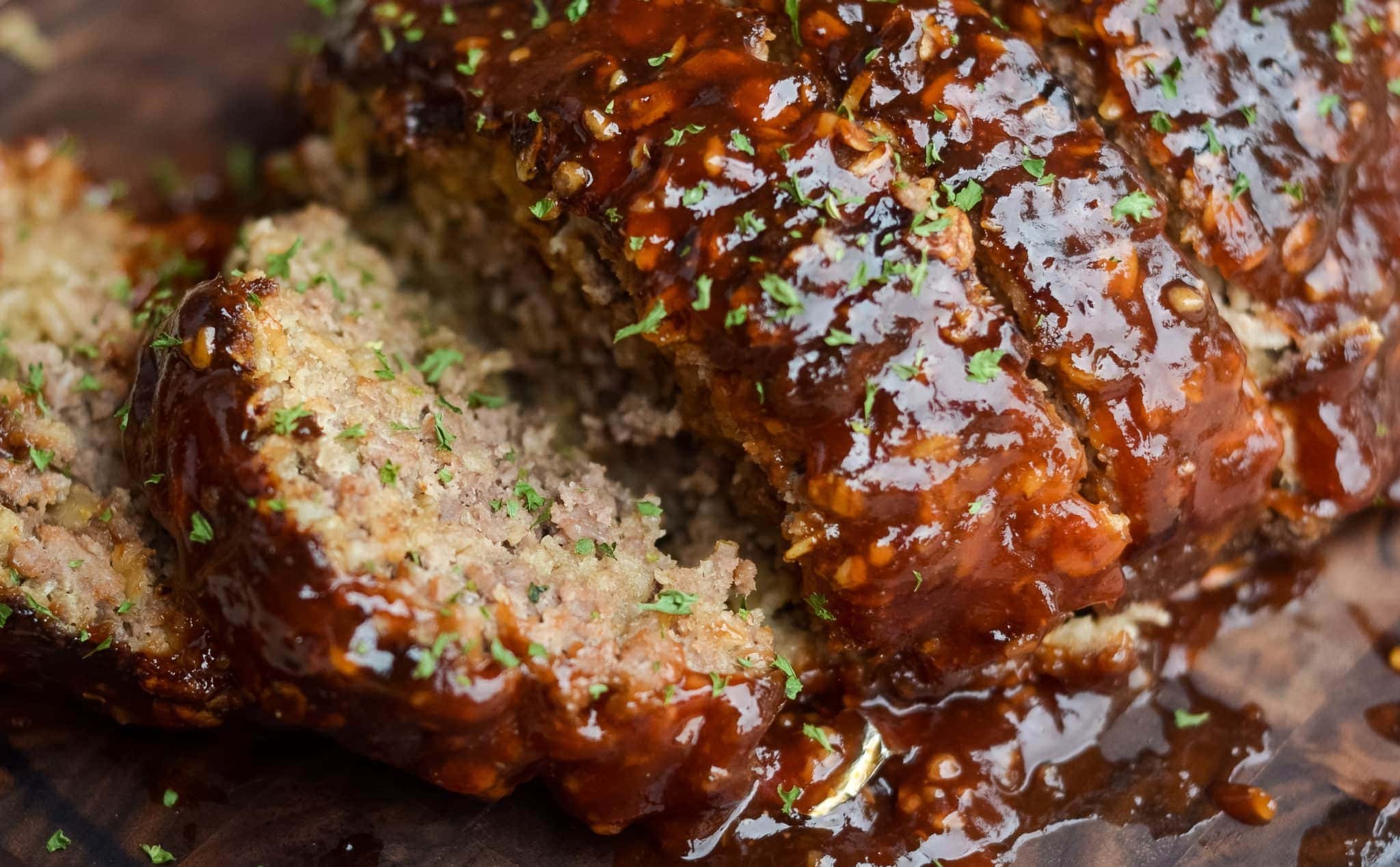 We are really excited you are here.
You can also find us on The Home Pressure Cooking Facebook Page Drop your email down below to be the first one to know about all my recipes shared, gadgets, and more tidbits for your pressure cooking needs.