Good day folks! Today I am sharing how to make a Mexican Omelette in the Instant Pot.
I know that egg bites are all the rage in the Instant Pot. They are pretty amazing and fun to make, however, let's be real, they aren't the prettiest looking blobs! They sure taste great, though. I love making my food not only tasting great but making it look pretty too. It sure makes a statement on the table. I absolutely adore this little pan. I have made so many fun and tasty dishes and desserts. You can find my meatloaf and some delicious desserts
Today we are using our 3 cup flower pan. Not only is this pan great for egg omelets, but it is also fantastic for tasty sweet treats, meatloaves, and more. Recipes Made Using the 3cup Flower Pan.
Here's the Mini Flower Bundt Pan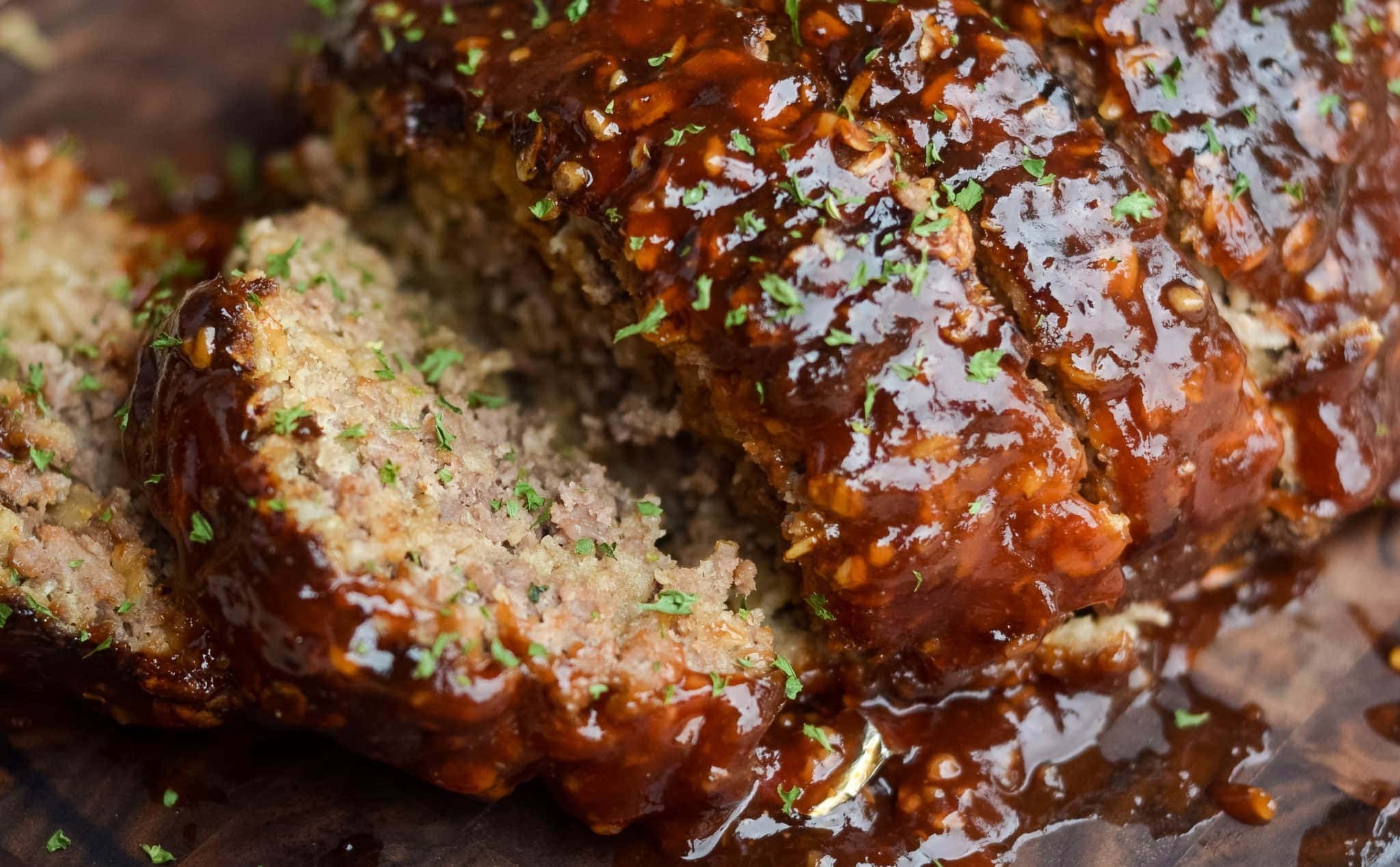 For this recipe you will need eggs, Rotel, (diced tomatoes and green chilis), a dash of cayenne pepper, shredded Mexican cheese, and milk or water is fine too. Keep in mind, you can create your omelets any which way you choose. If you like ham and cheese, add ham and cheese, if you like all veggies, add all veggies. The base is the same, as well as cook time, should also be the same. When in doubt, add an extra two minutes.
If you are not familiar with Rotel, you may want to get yourself acquainted. Rotel can be used in many dishes, dips, casseroles, and more.
For this Mexican omelet, I used the Original. It had only a slight kick to it and that is where the cayenne came in to take it up slightly.
This is my omelet coming out of the Instant Pot and cooling down before I flipped it over.
I cut up half an avocado and topped it with a little franks hot sauce.
It was the perfect lunch for my husband and me. Enjoy. Let me know what you think.
Egg Omelette in The Instant Pot
Ingredients
6-8

eggs

1/3

cup

shredded Mexican cheese blend

1/2

cup

drained Rotel

May use diced tomatoes and peppers

dash

Cayenne pepper

1

tbsp.

milk
Instructions
First Lightly prepare your bundt pan with butter, or olive oil, avocado oil. Anything non-stick to use on the bottom and sides of your pan.

In a mixing bowl, whisk eggs, milk, cheese, and Rotel. Mix well.

Place your pan on a trivet rack with handles.

Pour egg mixture into your pan. NO need to cover the pan

Add one cup of water to the pot. Lower pan and trivet. Set to High Pressure for 6 minutes. Let naturally release for 2 minutes. Quick-release and remove from pot. Set to cool for just a few minutes. You can then invert the pan onto your serving plate.
~Pin it, save it, make it!~
Discover Delicious
Looking for more beginner-friendly recipes? Click here!
Breakfast is Important
Check out our Air Fryer Breakfast Crunchwrap or our Making Your Own Crockpot Yogurt.
Get fresh ideas delivered directly to you each week.
Sign up for our newsletter and be among the first to see our latest kitchen creations!
Prefer visual learning?
Subscribe to the Home Pressure Cooking YouTube Channel and discover a wealth of great video content at your fingertips!
Share your thoughts!
Let us know what you think about this recipe by leaving us a rating and review below!