Hi there folks!~ Is the 3 Qt. Mini Instant Pot right for you to invest in? I am not here to sell you on one by any means. Chances are you already have one or two pots. I am simply here to share my experience with the 3 Qt. Mini Instant Pot.  I do not work for Instant Pot, and get no extra perks from them. I should though, just sayin' 🙂
Is the 3 Qt. Mini Instant Pot Right For You?
I will tell you, though, the 3 Qt. Mini has brought more joy to me than I had anticipated. What I love most about it is the size and pleasantly all you can make in the pot. To answer the question right off the bat, yes it was worth it for me and I think you will agree in the long run.
Any recipes we do in the larger Instant Pots can certainly be adaptable to the mini. The mini is especially nice for a family of two. Empty nesters, campers, retirees, and even a young couple, or a single person, apartment dwellers, and more!  Heck, the mini is even small enough to take along on your boat if you have one:)  It is easy to store, or even leave on your counter. You can dress it up nicely with the 3 Qt. Insta-cover to protect from dust and it will look nice and neat on your counter. Find the 3 Qt. Insta-cover.
The 3 Qt. Mini Instant pots capacity is as follows:  8 cups of soup, half a gallon of yogurt or more, 4 1/2 cups of uncooked rice 2 1/2 lbs. of meat, chicken (approx. 4 chicken breasts at a time), roast or pork. You can get my killer Pot Roast Recipe I recently made in the mini via that link.
Cook Time Changes?
A lot of Instant Pot users are always under the assumption that because you have less in the pot, that cook time would be less, or vice versa in the larger pot you must add more time. This is not true in most cases.  Cook time pretty much remains the same as long as it is the same quantity. Remember even in the 6 Qt. not all recipes are filling the pot. What I also adore about the mini is that while I am whipping something up in my 6 Qt. I can easily be making my sides like a potato salad in the 3 Qt. It sort of looks like a mother and daughter duo in the kitchen:) One Momma, and her little gal next to her. The wattage on the 3 Qt. mini is 30% less than the 6 Qt. Instant pot, hence it may take an extra few minutes to pressurize, which means adding to your cooking time.
 In our Home Pressure Cooking line, I just so happen to carry a custom-made pan perfect for the 3 Qt. Mini.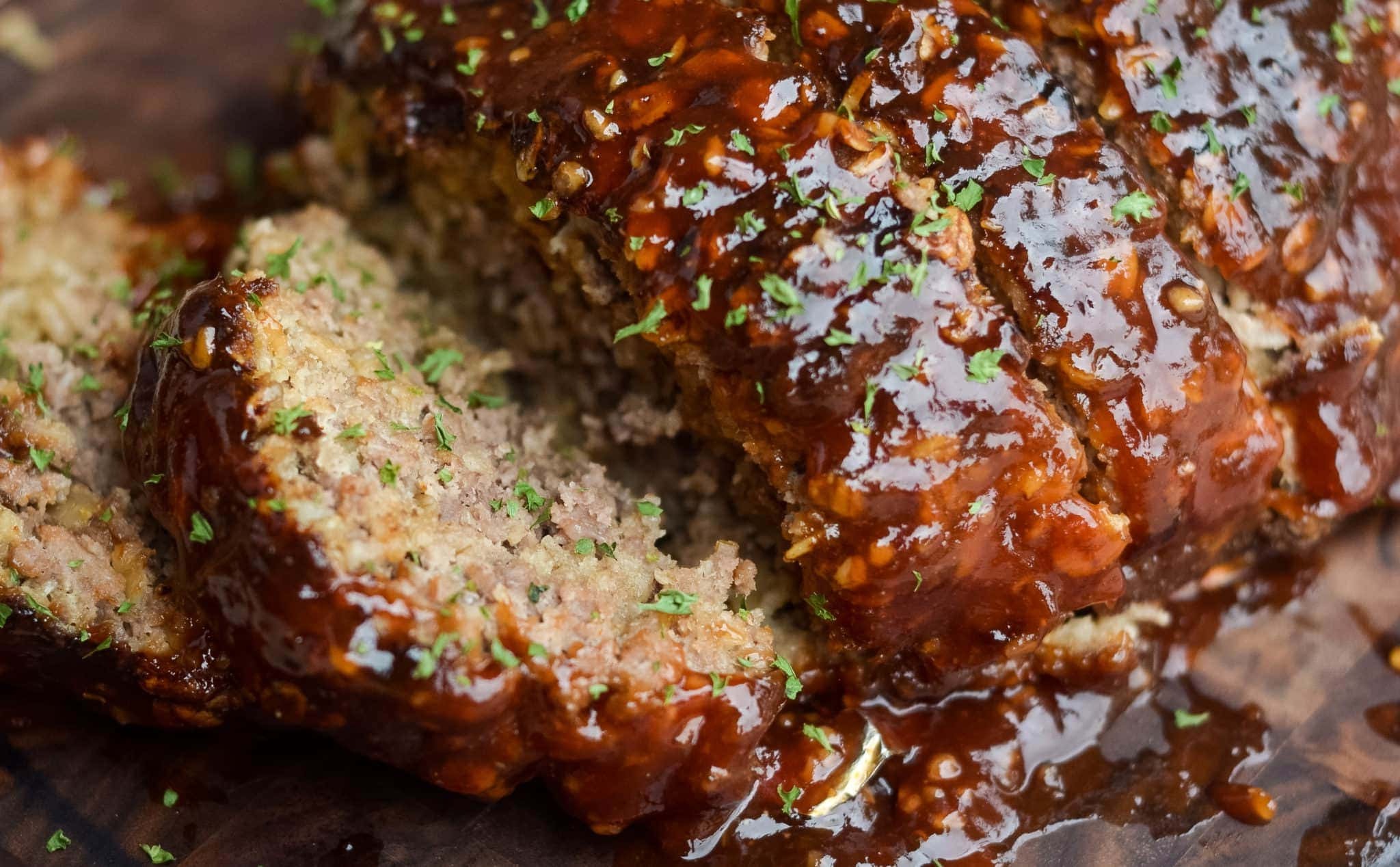 If you looking for some basic recipes and sides to make in your mini, I have put together a small compilation below as follows: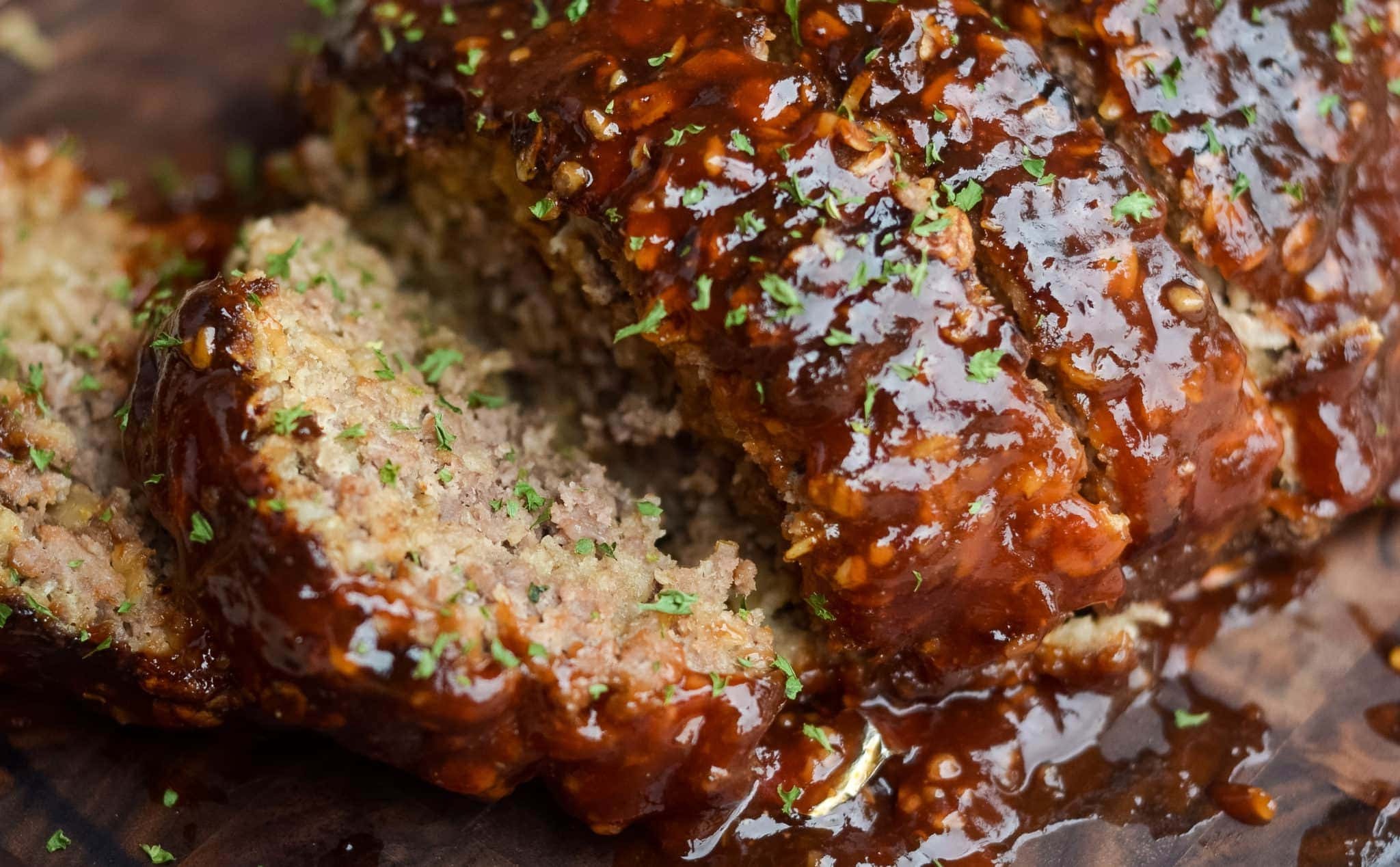 Get creative and make it your own. Lemon cake, with mandarin oranges and some lemon zest, or perhaps a pineapple cake with cherries on top. As you can tell my imagination runs wild!
Heck even make two cakes and stack them, such as my devil dog cake The mini flower pan is a 3 cup capacity so half a cake mix is what it will fill at a time. Hence, you will want to make two. They cool down pretty fast and are ready for flipping, then you can filler up again and make your other cake. Basically two cakes in less than an hour in your Instant Pot.
Sooooo is the Mini Instant Pot Right For You?
The answer is ………YES!
Thanks for stopping by Home Pressure Cooking today! You can also check out my line of goods for the pressure cooker. 
Discover Delicious
Looking for more beginner-friendly recipes? Click here!
3QT Instant Pot Recipes
Check out our Cake in The 3 Qt. Mini Instant Pot or our Pot Roast in the 3 Qt. Mini Instant Pot.
Get fresh ideas delivered directly to you each week.
Sign up for our newsletter and be among the first to see our latest kitchen creations!
Prefer visual learning?
Subscribe to the Home Pressure Cooking YouTube Channel and discover a wealth of great video content at your fingertips!
Share your thoughts!
Let us know what you think about this recipe by leaving us a rating and review below!