Hello there, friends!~ I figured since I was on a  tortilla pie kick, I would add one more to the vault, Buffalo Chicken Tortilla Pie. Here is a link to the Cheeseburger Tortilla Pie or Philly Cheesesteak Tortilla Pie if you missed them. 
Buffalo Chicken Tortilla Pie
Today, I am sharing a Buffalo Chicken Tortilla Pie. For this recipe, you will need 1 and a half pounds of chicken breast, 5 soft tortillas (for tacos or fajitas), 1 cup of Buffalo sauce, celery salt or celery seed,  blue cheese, celery, carrots, and sharp cheddar cheese for topping. Also, the Insta-pan will help you with not only this recipe but many more. Check out my post on all things you can make in a Springform/bundt pan

Native New Yorker
Considering I am a Buffalo, New York native, I know what true chicken wings are! Believe me, I know and there is no true wing like a Buffalo Wing. The two biggest rivals of the region are Anchor Bar and Duffs. I love Anchor Bars sauce, but love Duff's crispy wing more. It is a 50/50 for me. I don't have a clear winner.  This Buffalo chicken pie is about as close to comfort and a taste of a wing I will have. I won't dare order chicken wings here in the South, why waste the calories HA!
Substitutes Are Alright!
The nice thing about this Buffalo Chicken tortilla pie is it really is not that high in calories. You can substitute low-fat blue cheese for the topping. The side of celery and carrots is a nice healthy touch too.
I hope you give it a try and let me know how you liked it. It certainly is filling and will serve 4 people nice servings. Make two pies if you are hosting a gathering.
ENJOY!~
You can also check out all my recipes I have made using a 7′ Springform pan HERE 
Buffalo Chicken Tortilla Pie
Ingredients
1 ½

lbs.

chicken breast

5

flour tortilla shells

1

cup

Buffalo chicken wing sauce (Ken's brand)

blue cheese

2

stalks

celery

1

carrots

blue cheese dressing

celery salt or seed to taste

sharp cheddar cheese for melting on top
Instructions
Add a cup of water to Pot. Cook Chicken breast on High Pressure for 15 minutes with a natural release. Remove Chicken and water from pot when finished.

In a separate bowl add the chicken wings, celery salt, chopped celery, buffalo sauce, and cooked chicken. Using a fork shred the chicken well.

Take a 7' Springform pan and spray bottom lightly with non-stick cooking spray.

Take your first Tortilla shell and layer it on the bottom of the pan. Add shredded chicken, celery, and a dollop of blue cheese dressing.

Repeat the layering process to the top. You may also add a little more wing sauce to the layer as you go. Top with sharp cheddar cheese.

Add one cup of water to the pot. Set pan on the trivet. Lower pan into the pot and set to High Pressure for approximately 15 minutes.

Quick Release and let sit for 5 minutes before serving. May top with lettuce or additional celery, carrots, and blue cheese to taste. Enjoy!
Pin it, make it, LOVE it!
Thanks for stopping by Home Pressure cooking today!
Feel free to join our Facebook Recipe Group. You can learn a ton of tips and tricks and exchange recipes.
Digital Cookbook
Check out our new Digital, downloadable, printable pressure cooking cookbook. No crazy recipes here! You will have most ingredients and spices in your everyday pantry. Very traditional cooking for the everyday person, all tried and true and passing them to you.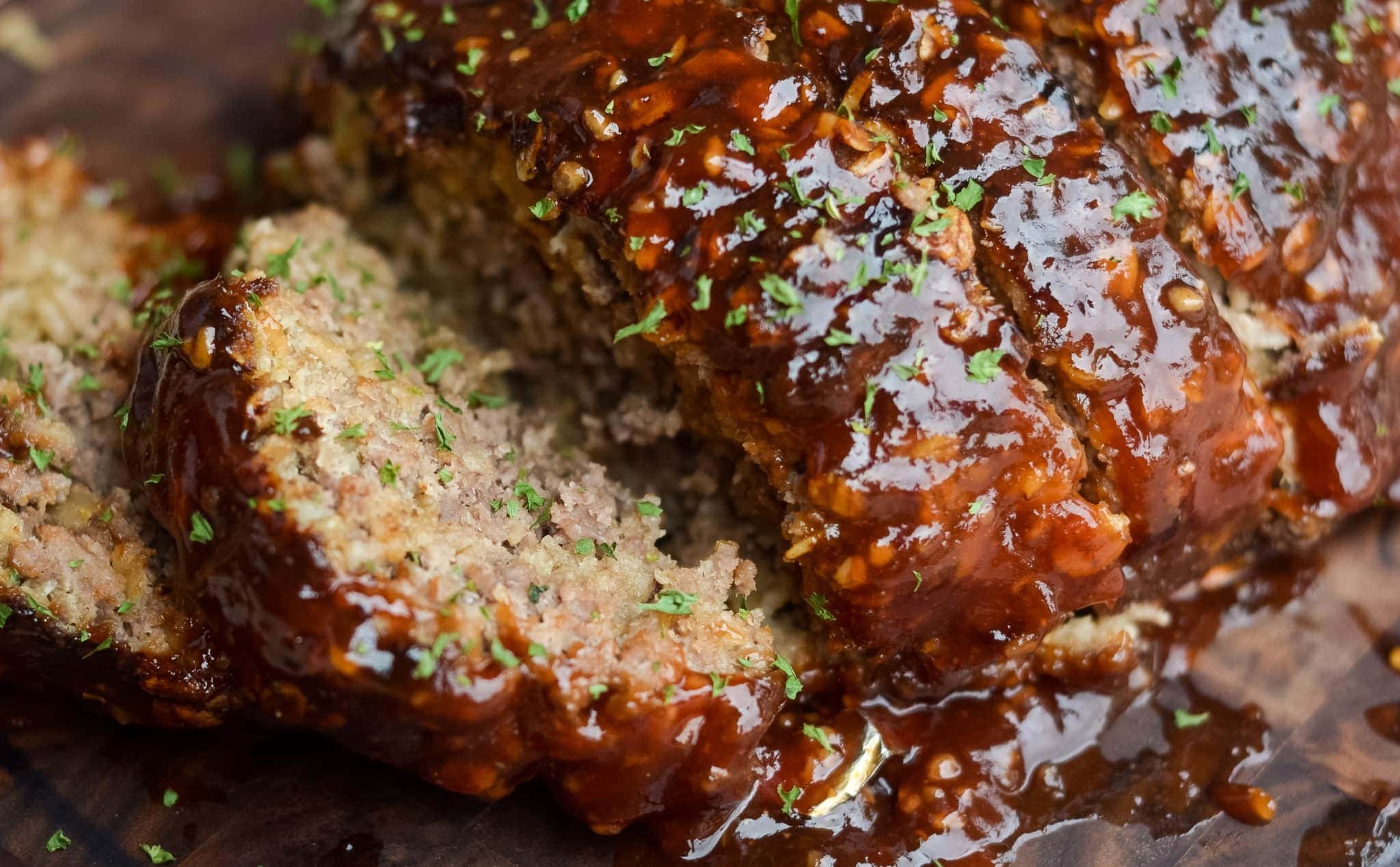 Need even more recipes?
Not only for Fall but all year long enjoy amazing comfort foods. Now featuring our Fall Foodie Fixin's hands-on digital e-Book. For use with the Ninja Foodi, Air fryer, and Mealthy CrispLid.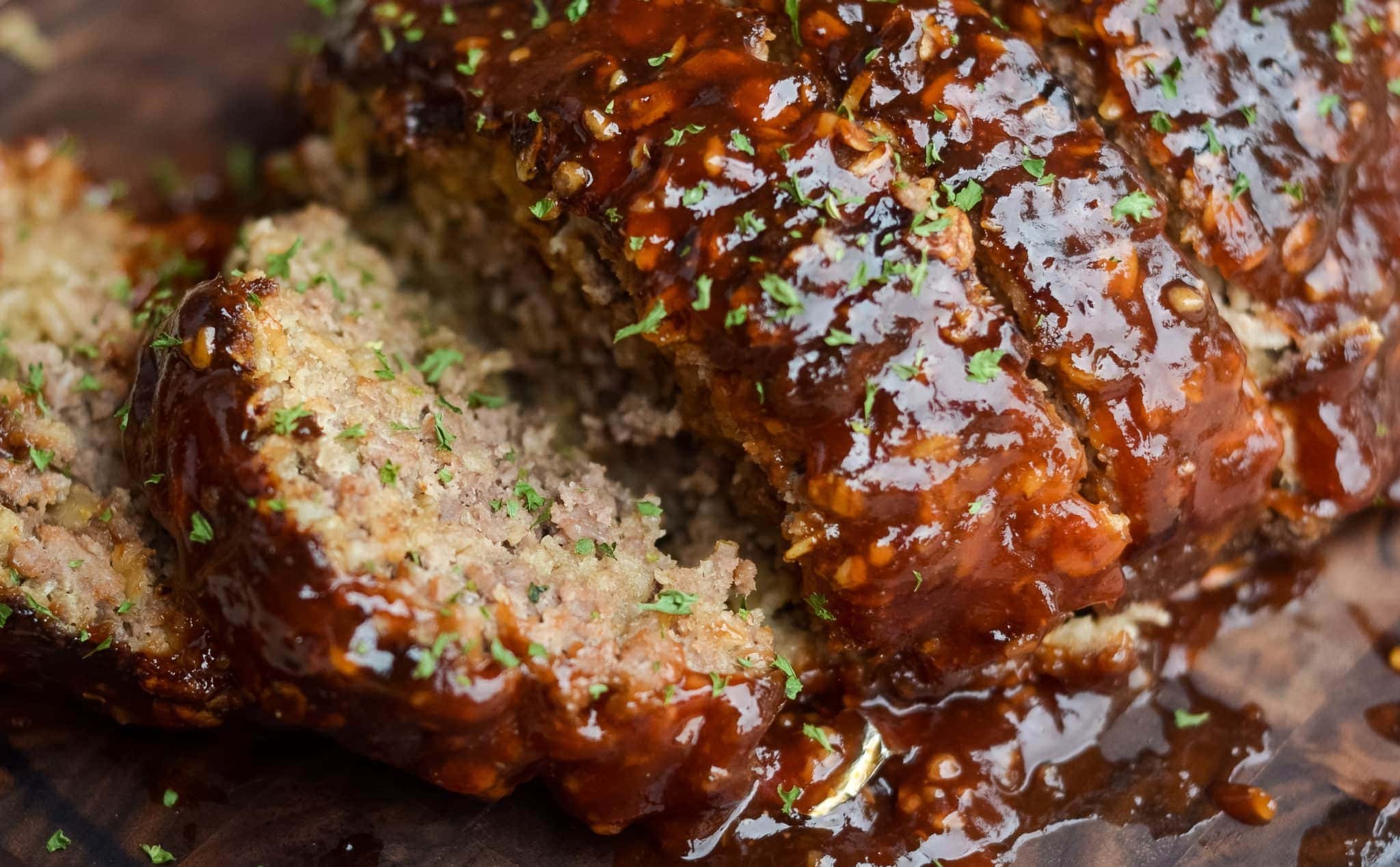 We are really excited you are here.
You can also find us on The Home Pressure Cooking Facebook Page
Drop your email down below to be the first one to know about all my recipes shared, gadgets, and more tidbits for your pressure cooking needs.