We're on a roll here, folks!~ If you are new to Home Pressure cooking, Welcome! Today I am sharing how to make Philly Cheese Steak Tortilla Pie in the Instant Pot. This recipe was inspired by our 17-year-old son. If you missed my Cheeseburger tortilla pie, fajita pie, taco pie, or even the spaghetti pie, check out those recipes while you are here. I thought this was a brilliant idea on my son's part. My family went crazy for the cheeseburger pie. I have one more brilliant recipe idea coming from my son soon. I love that he is a creative thinker. Or is it, he just loves to eat?? hmmm… I think it's both. You will find my printable recipe at the end.
How to Make a Philly Cheese Steak Tortilla Pie in the Instant Pot
This time I got smart and made two pies for the family. For this recipe, you will need, onions, green peppers, Angus thin steak, tortilla shells, Au Jus pack, provolone cheese, salt, and pepper. You can find my Insta-Pan
. It's a two-in-one pan and, trust me when I tell you, you will get your use out of this pan.
Click here to find all the recipes I have made using the 7'Spring form/bundt pan
This recipe did take a little more time to prep than my other pie recipes. First, slice the peppers and onions, then sauteing them, removing them from the pan, then slicing the steak, and sauteing that, and I did pressure cook the meat for 10 minutes. I wanted to be sure it was nice and tender. It didn't take much time once that prep was finished. Simply layering one tortilla, the toppings, and repeating.
Typically Au Jus is not on a Philly Cheesesteak. I don't think it is, but for this recipe, I did use it. Not only when I cooked the meat, but for topping the pies and it was really good!
Try it and let me know what you thought.
ENJOY!
Please support Home Pressure Cooking by sharing my recipes… let's keep the experiments coming 🙂
You may double this recipe and make it in the 8 Qt. Instant Pot using two pans stacked.
Philly Cheese Steak Tortilla Pie
If you missed my Cheeseburger tortilla pie, fajita pie, taco pie, or even the spaghetti pie, check out those recipes while you are here, at the top of this blog!
Ingredients
1

lb

Angus beef steak sliced in strips or ground sirloin

1

green bell pepper

1

yellow onion

5

tortilla

soft tortilla shells

5

slices

Provolone cheese

1

Au Jus gravy packet

salt and pepper to taste

Any meat seasoning of choice, garlic, etc.
Instructions
First, set the pot on saute mode with a drizzle of olive oil. Once hot, add sliced peppers and onions to the pot. Saute until lightly brown and soft. Remove from pot and set aside. 

Add a little more olive oil if needed to the pot. Add sliced steak and toss on saute until brown. Mix the Au Jus gravy packet and add to the pot. Set pressure cooker on High Pressure for 12 minutes with a quick release. 

Remove all from the pot, rinse the pot. Add the Jus to a gravy boat and set aside.

Prepare a 7 ' Springform pan with light non-stick butter spray.

Add one tortilla to the bottom and start layering with steak, pepper, onion, and cheese. (I break up the cheese slice per layer. You can add more if you desire. You may reserve some peppers and onions for toppings.)

Repeat the process to the top of the Springform pan. Add one cup of water to the cooker pot. Set Pan on the trivet, and set the pan on top of the trivet. Lower pan and trivet in the Instant Pot.

Set on High-Pressure Manual for 15 minutes. Quick-release. Remove from the pressure cooker and set to cool for 5 minutes.

Top with gravy and more peppers and onions. ENJOY!
Have you checked out our Big Mac Attack?
That sure is a party pleaser.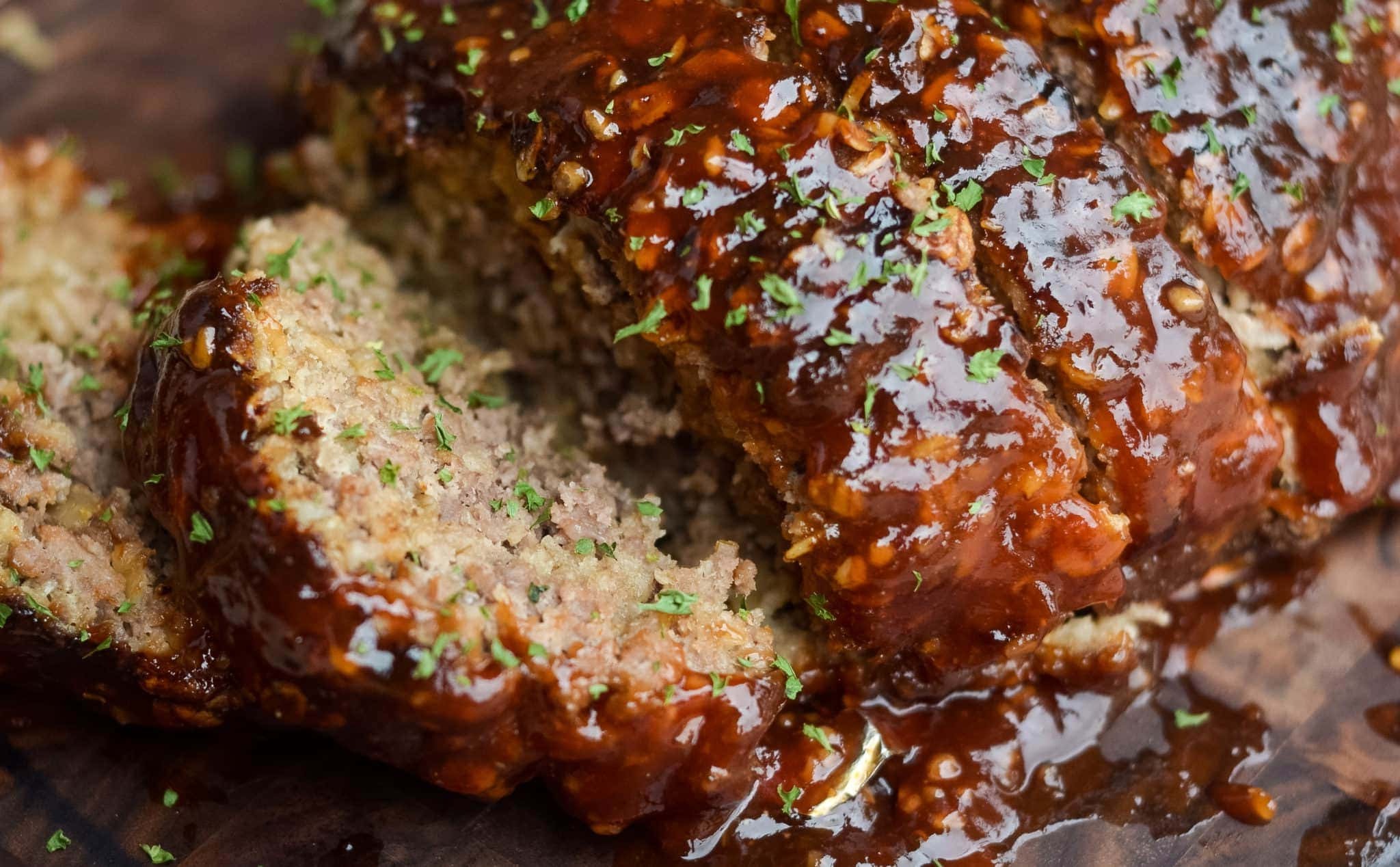 Thanks for stopping by Home Pressure cooking today!
Feel free to join our Facebook Recipe Group. You can learn a ton of tips and tricks and exchange recipes.
Digital Cookbook
Check out our new Digital, downloadable, printable pressure cooking cookbook. No crazy recipes here! You will have most ingredients and spices in your everyday pantry. Very traditional cooking for the everyday person, all tried and true and passing them to you.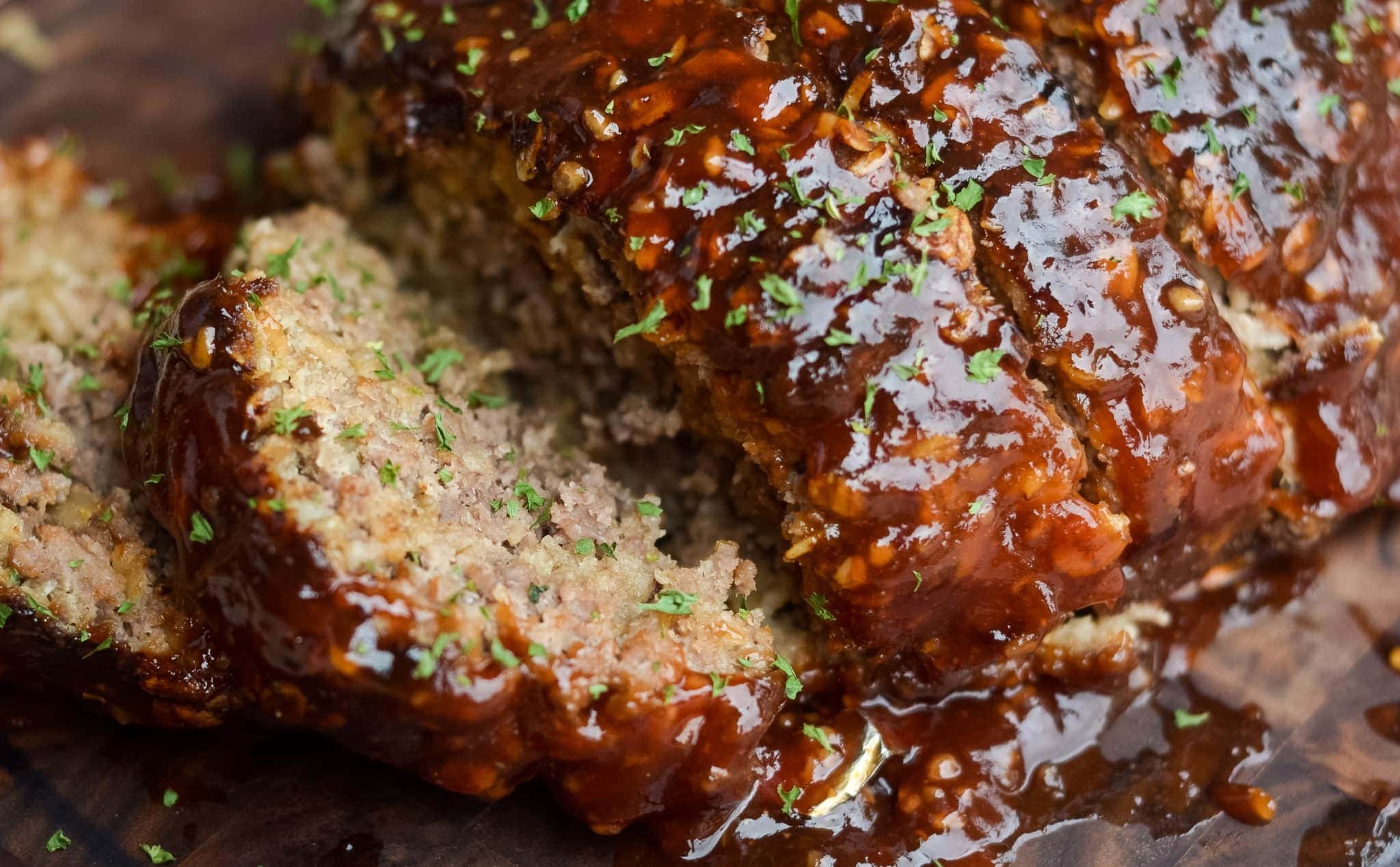 Need even more recipes?
Not only for Fall but all year long enjoy amazing comfort foods. Now featuring our Fall Foodie Fixin's hands-on digital e-Book. For use with the Ninja Foodi, Air fryer, and Mealthy CrispLid.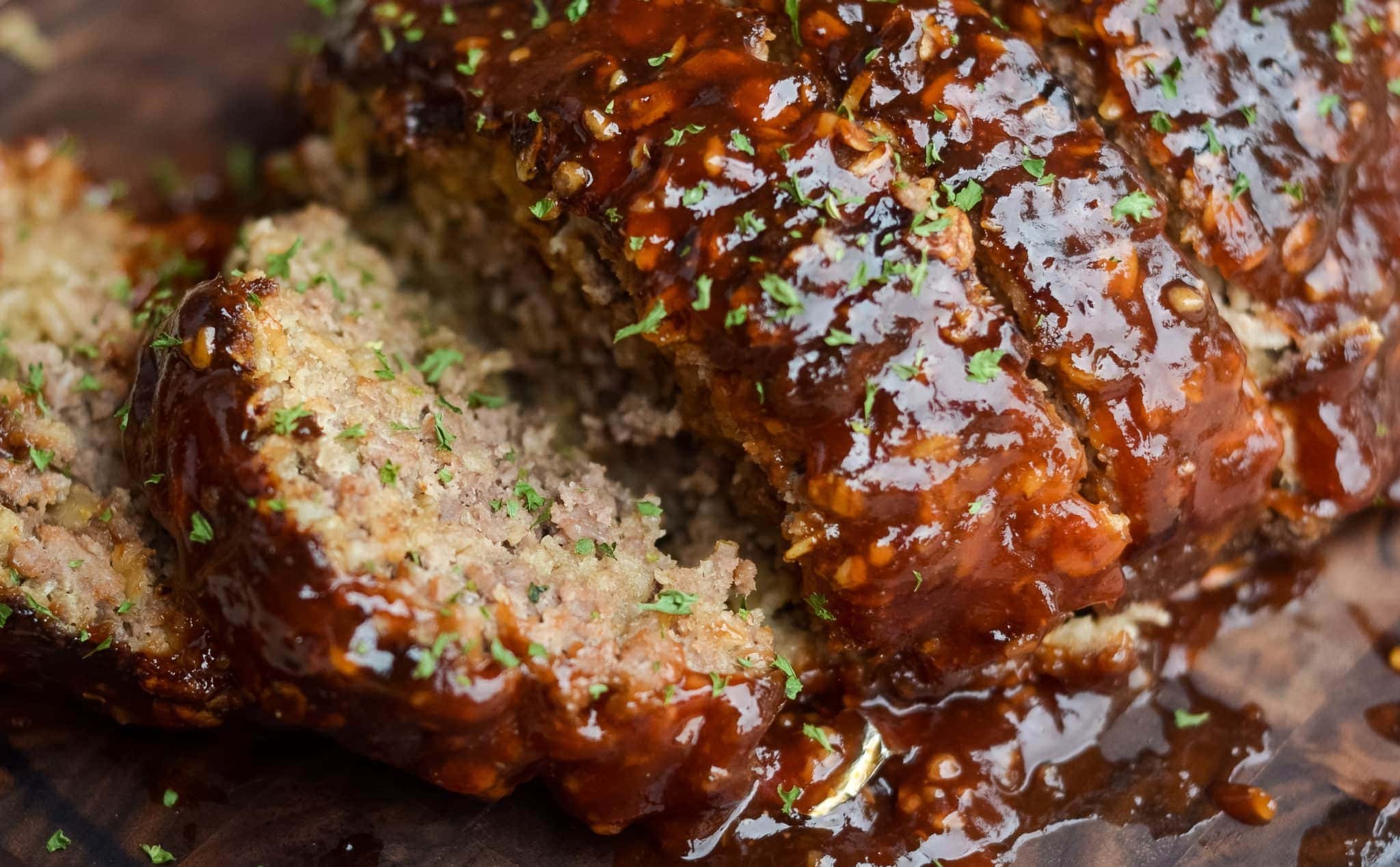 We are really excited you are here.
You can also find us on The Home Pressure Cooking Facebook Page
Drop your email down below to be the first one to know about all my recipes shared, gadgets, and more tidbits for your pressure cooking needs.