Move over IHOP, or IHOB, whatever you call yourself these days! Today over on Home Pressure Cooking I am sharing how to make a chocolate chip pancake in the Instant Pot. This recipe is not recommended in a springform pan. It is a thin batter and will leak.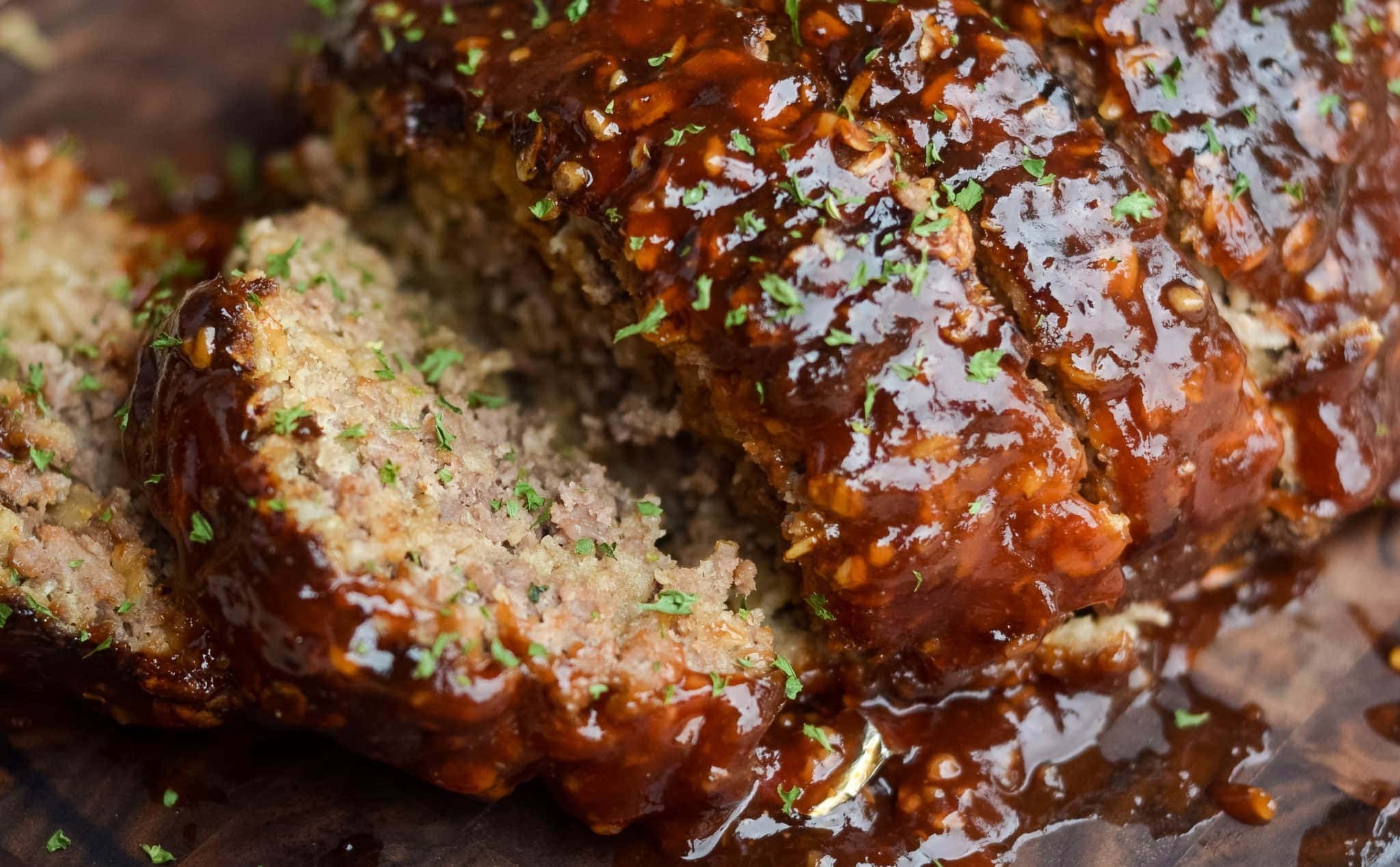 My flower bundlette pan
is certainly getting some use these days. If you missed my devil dog double layer cake or my pizza omelet, you will want to check those out. DELISH.
Here you can find all my recipes using the 3cup flower pan
WOW! Next time I will be making 2. One simply for my family was not enough. For this recipe, you will need 3 cups of pancake batter, 1/2 cup of chocolate chips, 1 banana, and syrup. You may change this recipe up and substitute blueberries, strawberries, or whatever other combination you may enjoy. I can't vouch it will turn out exactly, but I really don't see it NOT turning out. My family was a bit reluctant about this recipe. After all, pancakes are typically done on the griddle. They were all pleasantly surprised, to say the least, and said keep this one on the list! My Instant Pot recipe box is quite large already! 🙂
Chocolate Chip Pancakes come out Ooey-Gooey Yum!
The chocolate chip morsels all sunk to the bottom so when the pancake was flipped there was an ooey-gooey delicious and warm bottom. OMG is all I can say.
Chocolate Chip Pancake
It had the taste of an ultimate pancake with a cross between a cake and sponge cake texture. Hard to explain exactly, but once you try it you will know what I mean.
I had to hurry and snap these photos because this chocolate chip pancake was going fast. Like I said, next time it will be two on the menu.
PIN IT, SHARE IT, MAKE IT!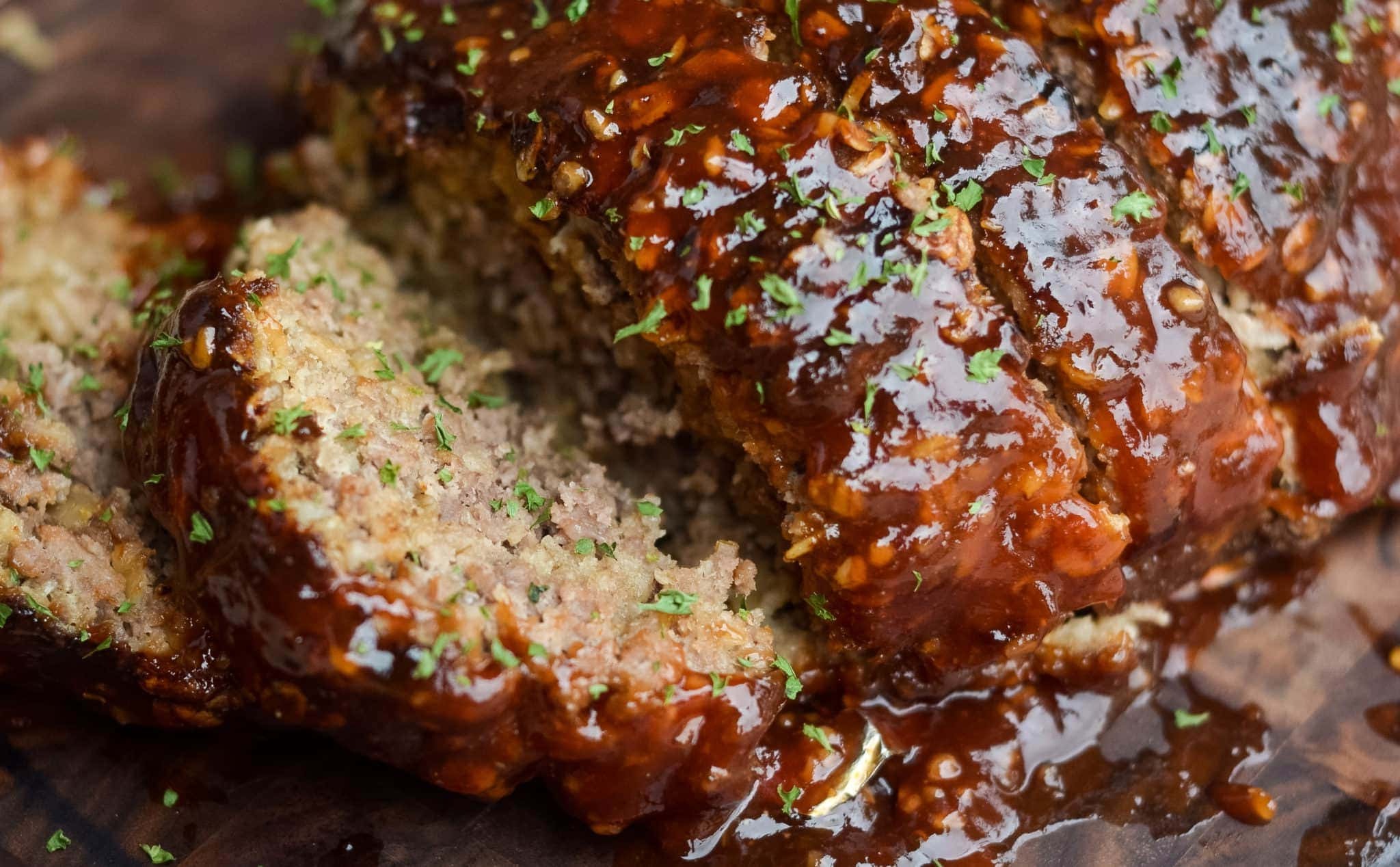 Chocolate Chip Pancake in the Instant Pot
Ingredients
3

cups of Pancake batter

1/2

cups

chocolate chips
Optional
1

banana

walnuts

Whip cream
Instructions
First, spray your pan bottom and sides generously with non-stick butter spray.

Mix your pancake mix accordingly. Pour 3 cups of batter into the pan. You may add your chocolate chips and walnuts after pouring half of the batter into the pan. 

Add 1 cup of water to the pot. Set pan on a trivet rack with handles. Lower into Pot. Set on High-Pressure Manual for 8 minutes.

Quick-release the pressure. Carefully remove from the pot and set aside to cool for a few minutes before inverting onto a plate.
Optional:
Serve with sliced bananas on top, powdered sugar, or drizzle maple syrup on top. ENJOY
Notes
I use the jug of dry pancake mix that you add water to and shake.
Thanks for stopping by Home Pressure cooking today!
Feel free to join our Facebook Recipe Group. You can learn a ton of tips and tricks and exchange recipes.
Digital Cookbook
Check out our new Digital, downloadable, printable pressure cooking cookbook. No crazy recipes here! You will have most ingredients and spices in your everyday pantry. Very traditional cooking for the everyday person, all tried and true and passing them to you.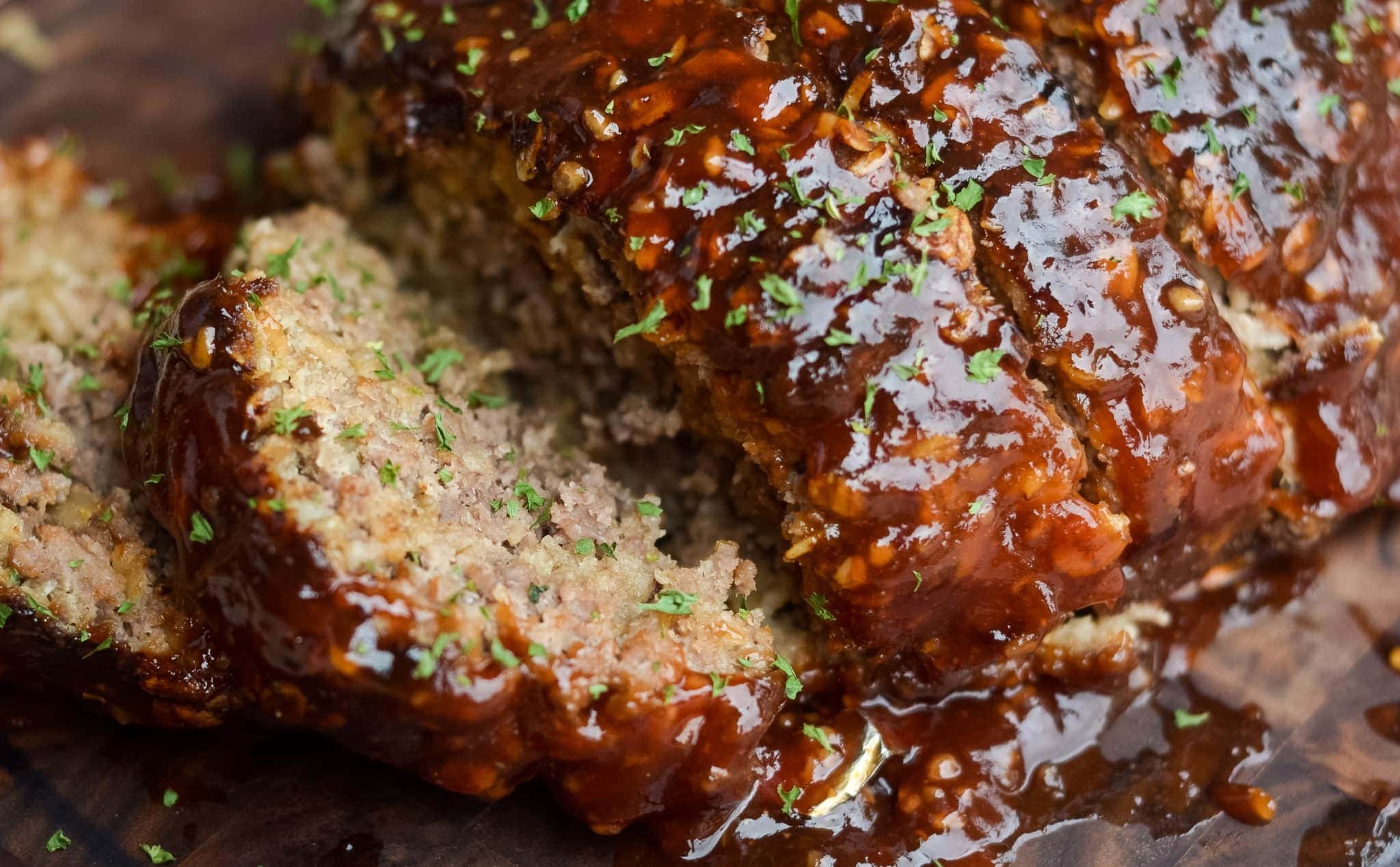 Need even more recipes?
Not only for Fall but all year long enjoy amazing comfort foods. Now featuring our Fall Foodie Fixin's hands-on digital e-Book. For use with the Ninja Foodi, Air fryer, and Mealthy CrispLid.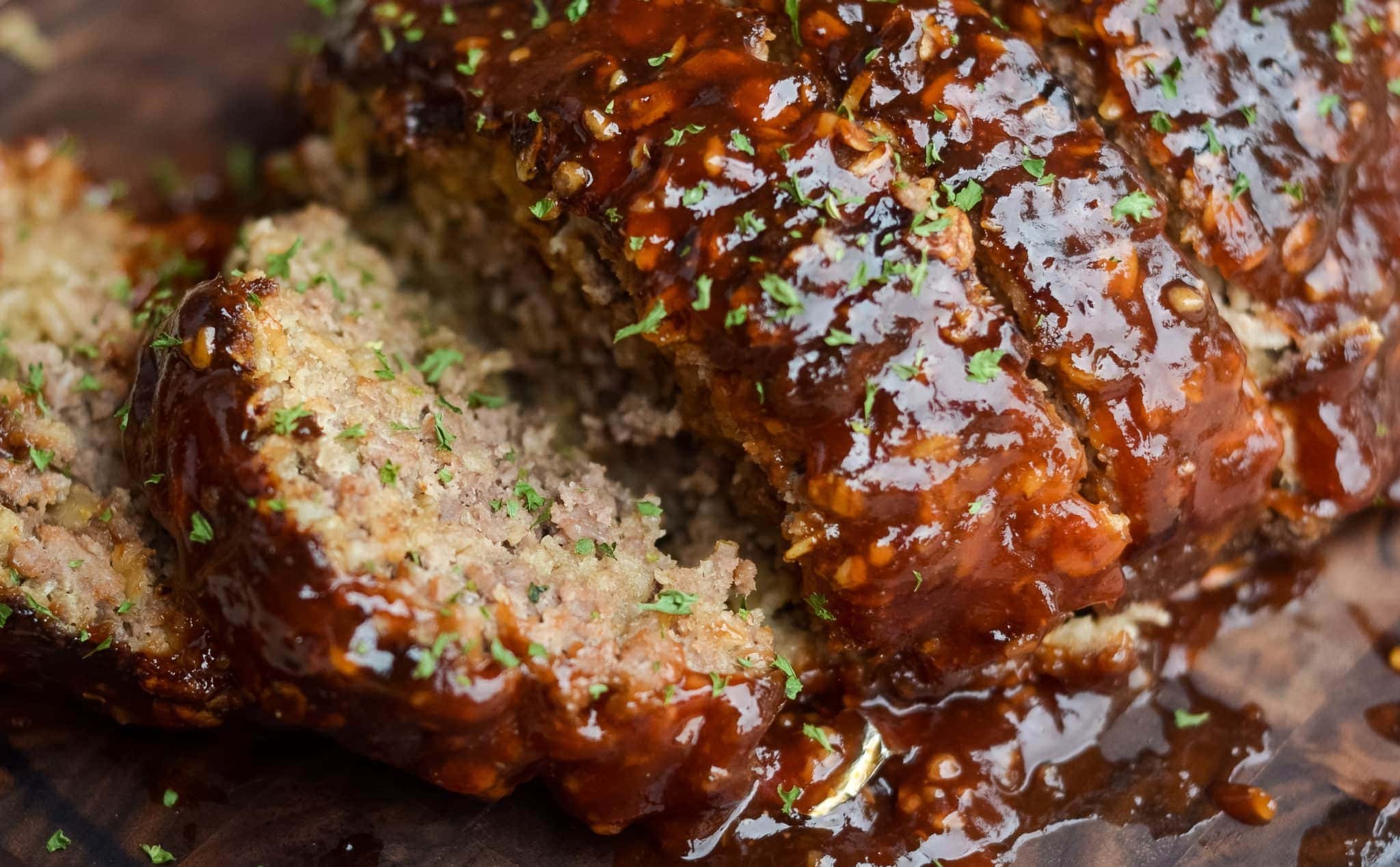 We are really excited you are here.
You can also find us on The Home Pressure Cooking Facebook Page
Drop your email down below to be the first one to know about all my recipes shared, gadgets, and more tidbits for your pressure cooking needs.