This is a game-changer right here!~ Hey everyone, welcome to Home Pressure Cooking, where here you will find a never-ending experiment testing lab. 🙂 Be happy I am your guinea pig. Today I am sharing cheeseburger tortilla pie in the Instant Pot. Most of us have heard of the Bisquick cheeseburger pie recipe that has been on the back of the box for years. It really is soooo yesterday and not even that good truthfully. This recipe of cheeseburger tortilla pie has it all over it. Even my husband couldn't believe how good this was. My teenager thought I was the rock star of all Moms. I'll take it, even if only for the 5 minutes it took him to devour half the pie. I recommend making two of these if you have teens in the house.
For this recipe, you will need 1 1b. of ground beef, hamburger dill pickles, shredded sharp cheese, flour tortilla shells, seasoning, ranch dressing, onion, ketchup, mustard, lettuce, and tomatoes are optional.
For making this recipe in the Instant Pot you will also need a 7-inch springform pan.
This cheeseburger pie only takes about 5 minutes prep and a total of 12 minutes cooking time.
That does not include the time it takes to saute the hamburger, which is about 5-6 minutes.
Absolutely delish. I hope you try it out and let me know. Enjoy. You can make a low-calorie version using ground turkey and low-fat cheese.
My latest and greatest recipe has been my BIG MAC attack. Little did I know that recipe would make an internet sensation.
If you are just looking for a good ole' simple burger in the Instant Pot, I have you covered.
NOTE: All pressure cookers should be the same cooking method, times, and temp.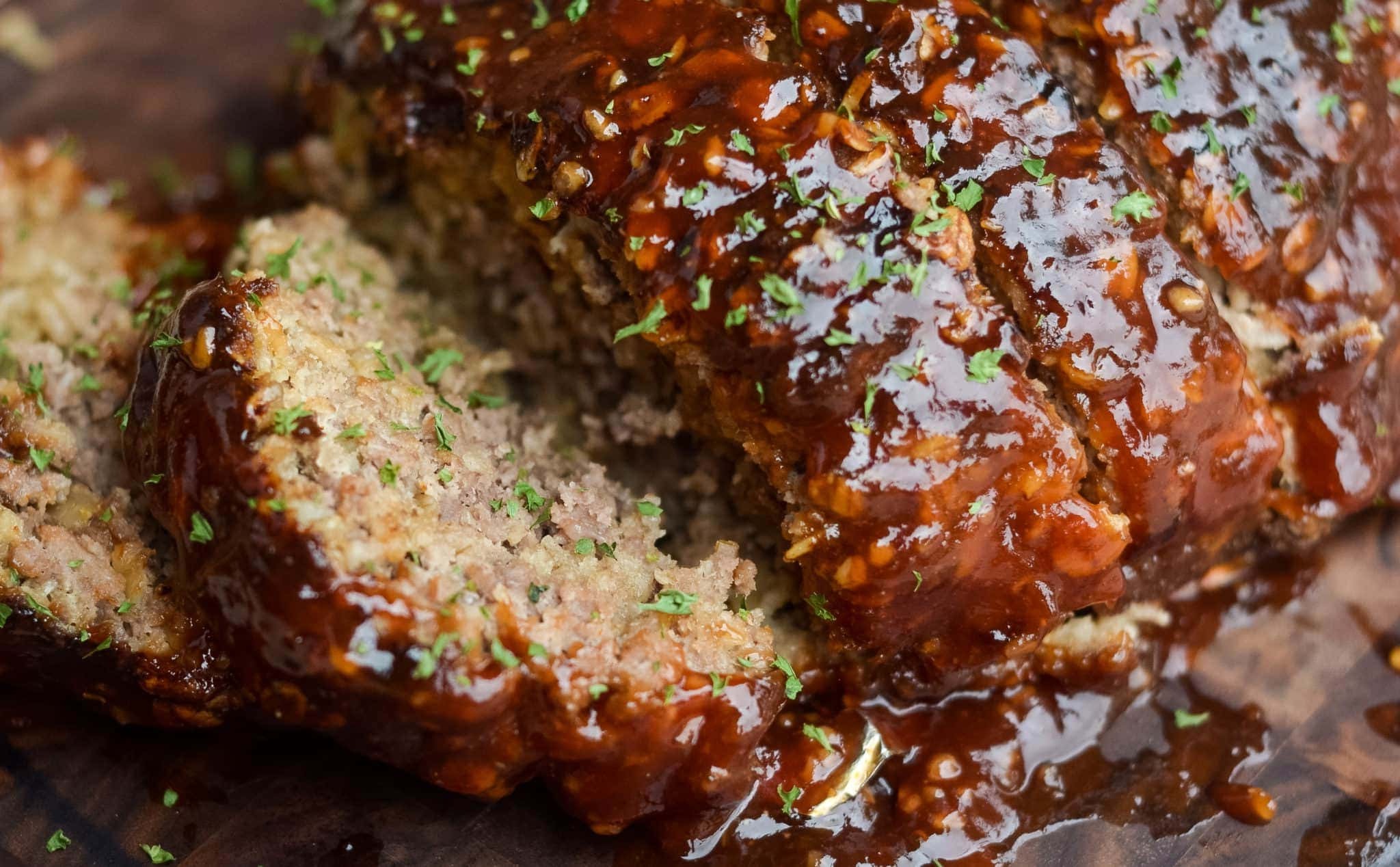 Cheeseburger Tortilla Pie
Ingredients
1

lb.

ground hamburger. Lean preferably

5

flour tortilla shells

Hamburger cut dill pickles

sharp shredded cheddar cheese

salt and pepper to taste

ketchup and mustard

tomato and lettuce for topping

ranch dressing

onion to taste ( I cut one small onion)
Instructions
First saute your hamburger, onion, salt, and pepper. Brown completely. Drain excess grease and remove it from the pot.

Using a Springform pan, first lightly spray the bottom. Set your first tortilla down. Add hamburger combination, shredded cheese, and pickle, ketchup, and mustard to taste. I just did a light squirt on top.

Continue to layer until you get to the top. (You may also add ketchup and mustard to your meat now if you wish, to add flavor.)

Add one cup of water to the pot. Set pan on the trivet and lower down into the pot.

Set on High-Pressure Manual for 12 minutes with a 2-minute natural release.

Quick-release the remaining pressure and carefully remove the trivet and pan from the pot. Sit to cool for a minute or two.

Serve with lettuce and tomato on top and a little ranch dressing. Enjoy!
Thanks for stopping by Home Pressure cooking today!
Feel free to join our Facebook Recipe Group. You can learn a ton of tips and tricks and exchange recipes.
Digital Cookbook
Check out our new Digital, downloadable, printable pressure cooking cookbook. No crazy recipes here! You will have most ingredients and spices in your everyday pantry. Very traditional cooking for the everyday person, all tried and true and passing them to you.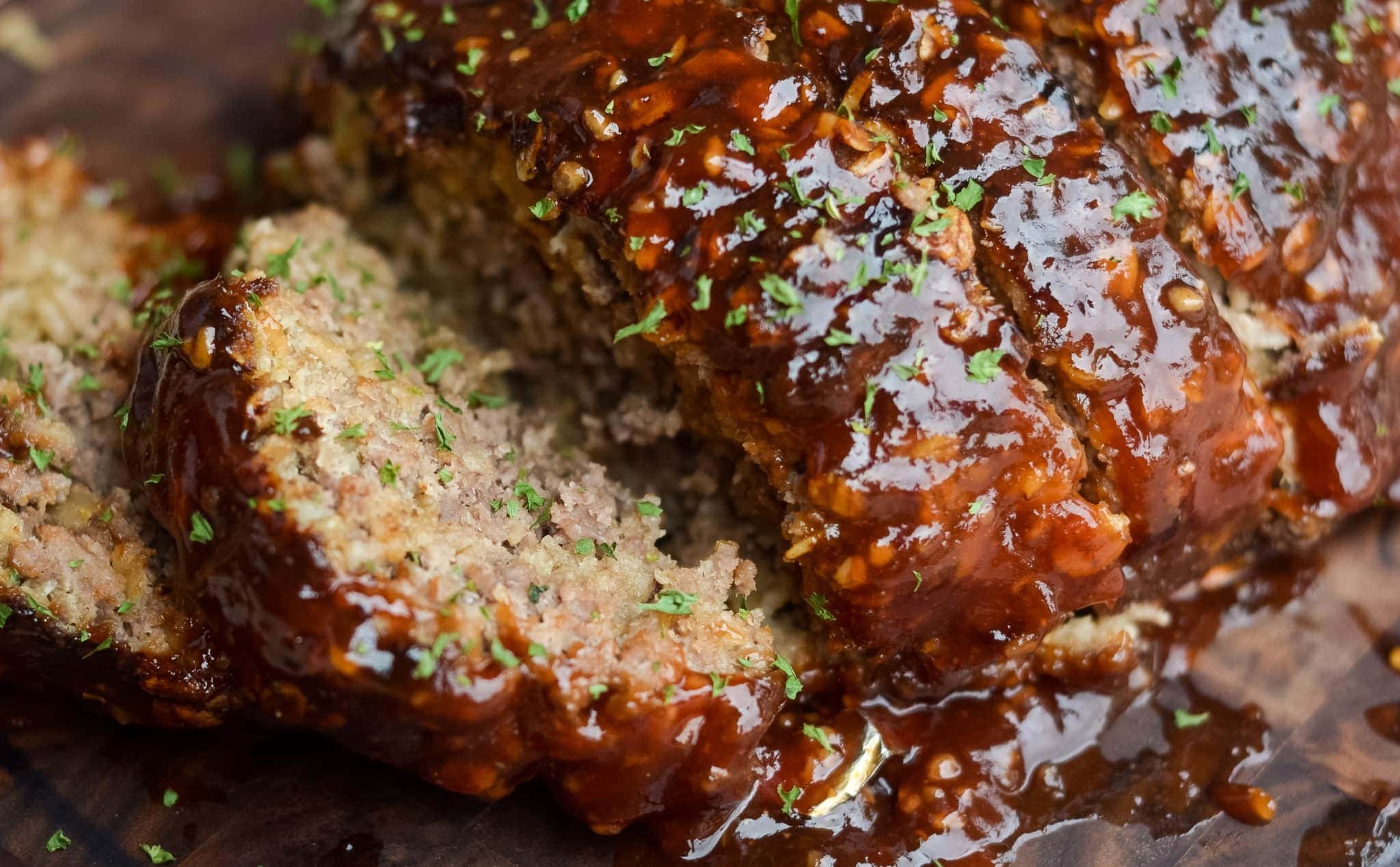 Need even more recipes?
Not only for Fall but all year long enjoy amazing comfort foods. Now featuring our Fall Foodie Fixin's hands-on digital e-Book. For use with the Ninja Foodi, Air fryer, and Mealthy CrispLid.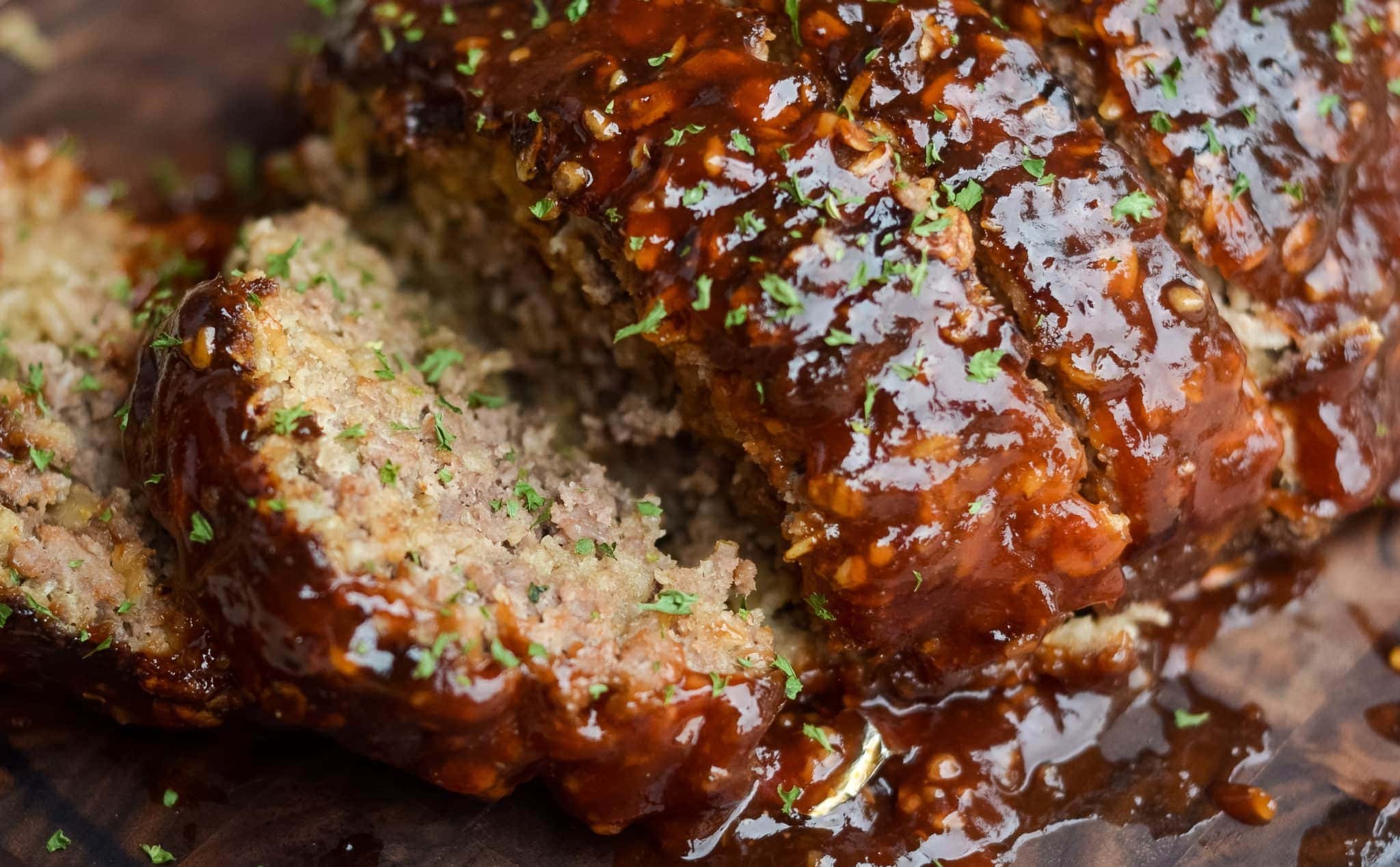 We are really excited you are here.
You can also find us on The Home Pressure Cooking Facebook Page
Drop your email down below to be the first one to know about all my recipes shared, gadgets, and more tidbits for your pressure cooking needs.