Good day everyone! Another fun experiment over here at Home Pressure Cooking. Today I am sharing how to make a pizza omelette in the Instant Pot. I made two of these pizza omelets today and we had them for dinner with a side salad. Delicious! The first pizza omelet I only did with 6 eggs, whereas the second pizza omelet I used 8 eggs. That will be the recipe I share with you today.
Of course, I used my 3cup beautiful flower bundlette panfor this recipe.
I have whipped up some beautiful simple boxed cakes you might like to make using this pan, too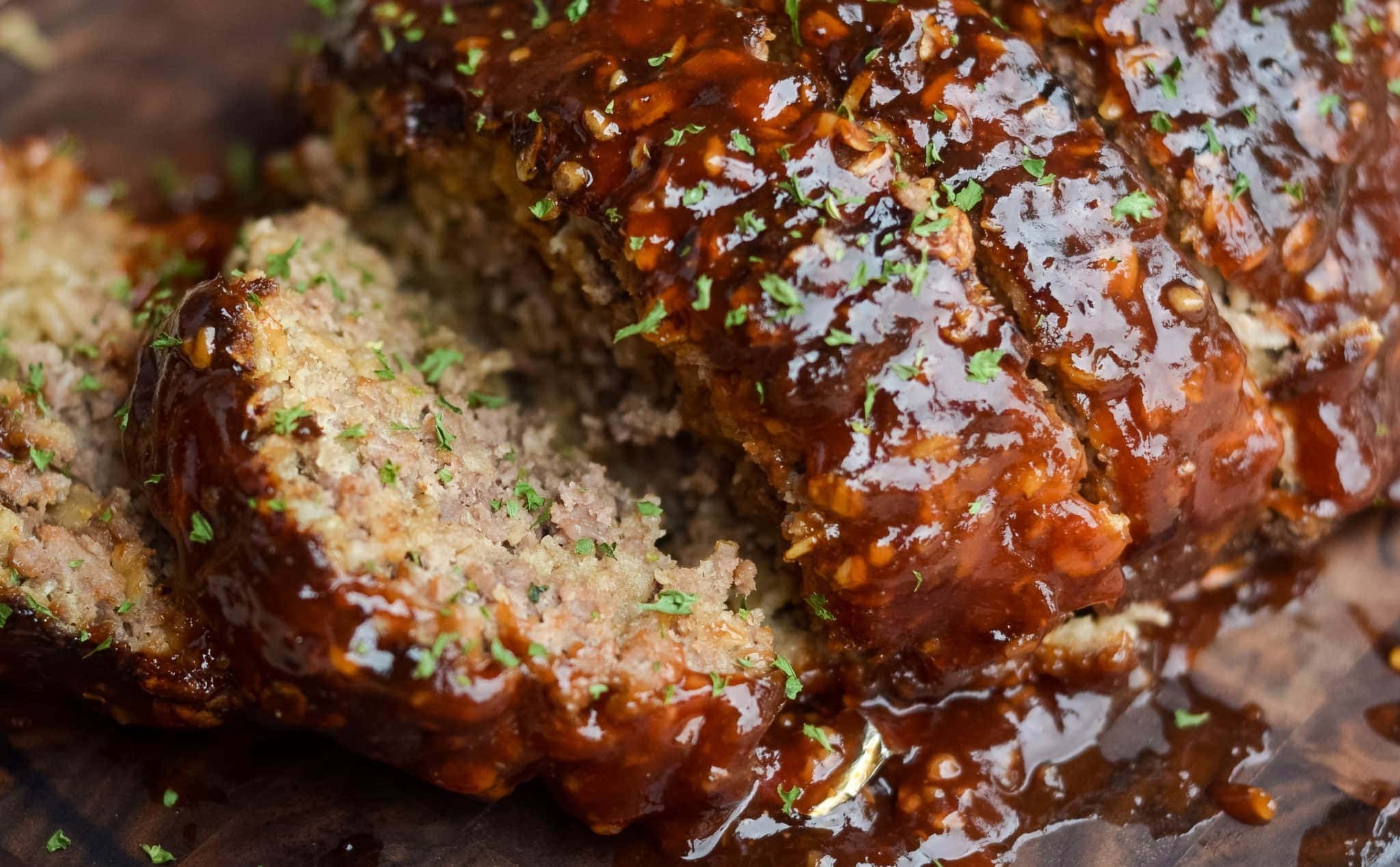 For this recipe, you will need 8 eggs, pepperoni, Italian seasoning, parsley, salt and pepper, mozzarella cheese (I used smoked), spinach, grated cheese, and pizza sauce or diced tomatoes (if you prefer).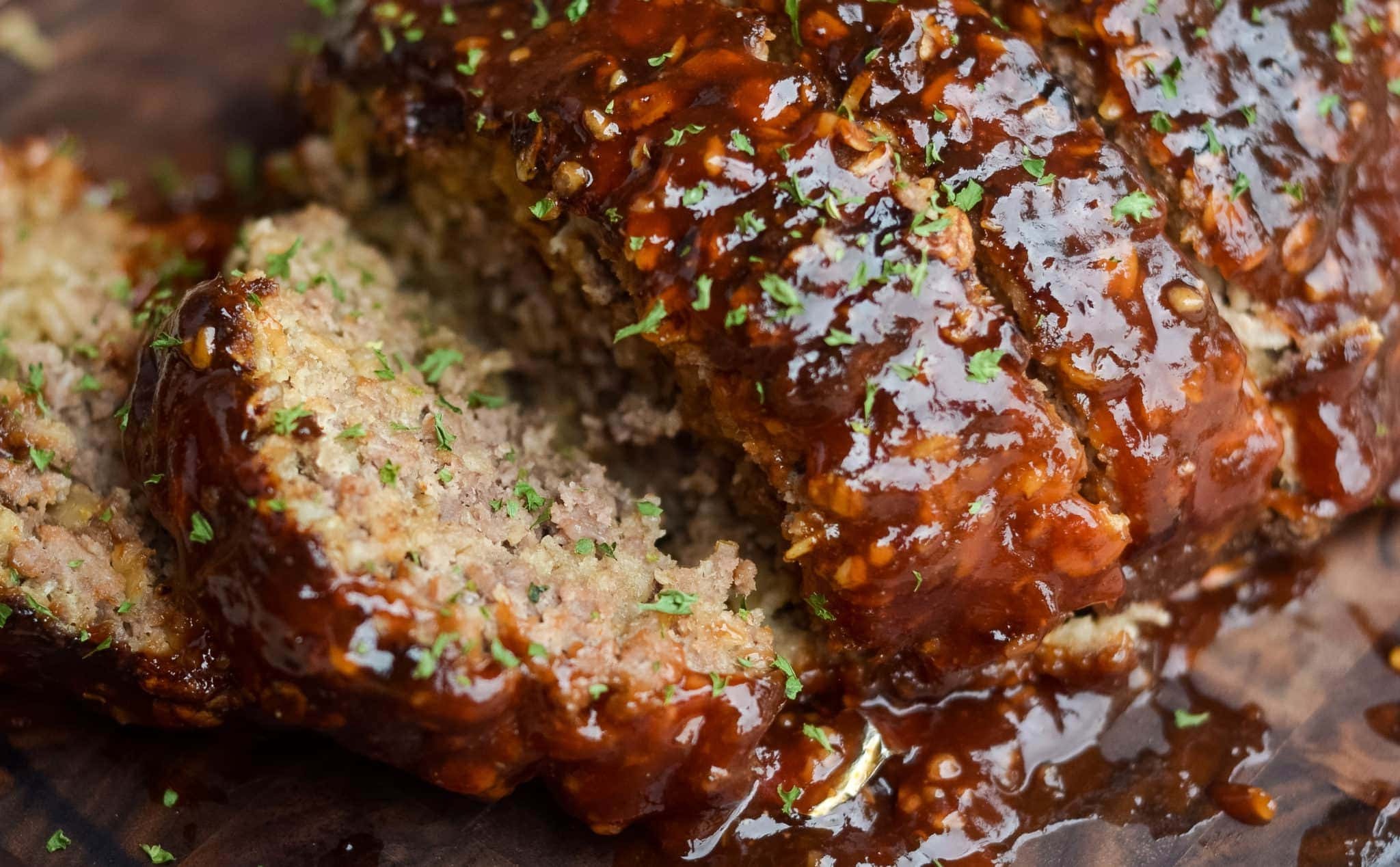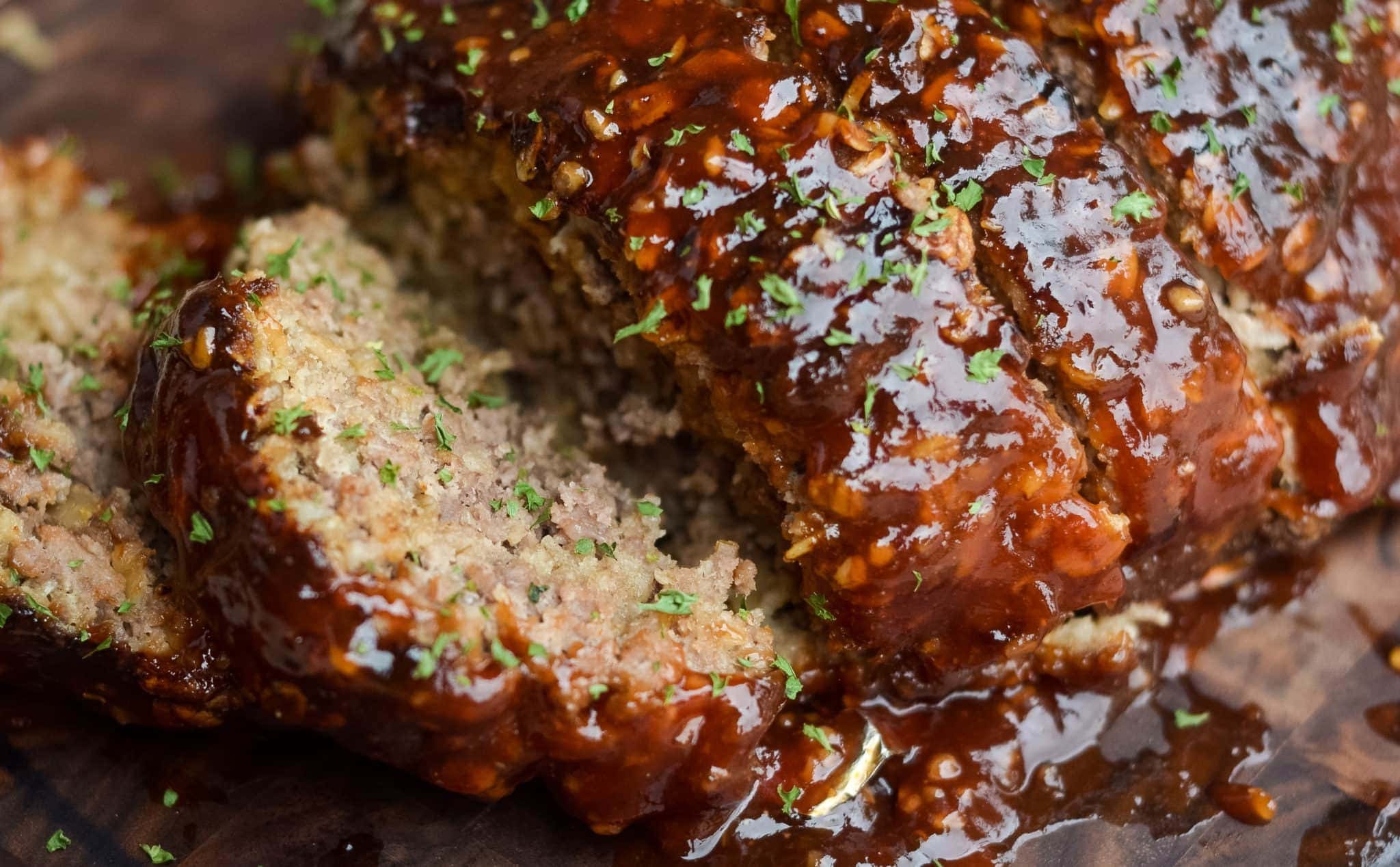 The Prep for Pizza Omelette in the Instant Pot
The preparation takes all of 5 minutes. First I used an olive oil spray on the inner liner of my pan. I made sure to get all the nooks and crannies with one swift spray. Then I layered the bottom of the pan with about 10 slices of pepperoni. I mixed my eggs, cheese, spinach, and seasonings in a bowl. Poured in the bowl and then placed the pan on top of the trivet in my 3 Qt. Mini. The pan I created was specifically made for the mini, however, you can use it in your 5, 6, or 8 Qt. just as well. Imagine how lovely these would be for a brunch or lunch gathering at your home with your gal pals, friends, and family! Making a few take no time at all.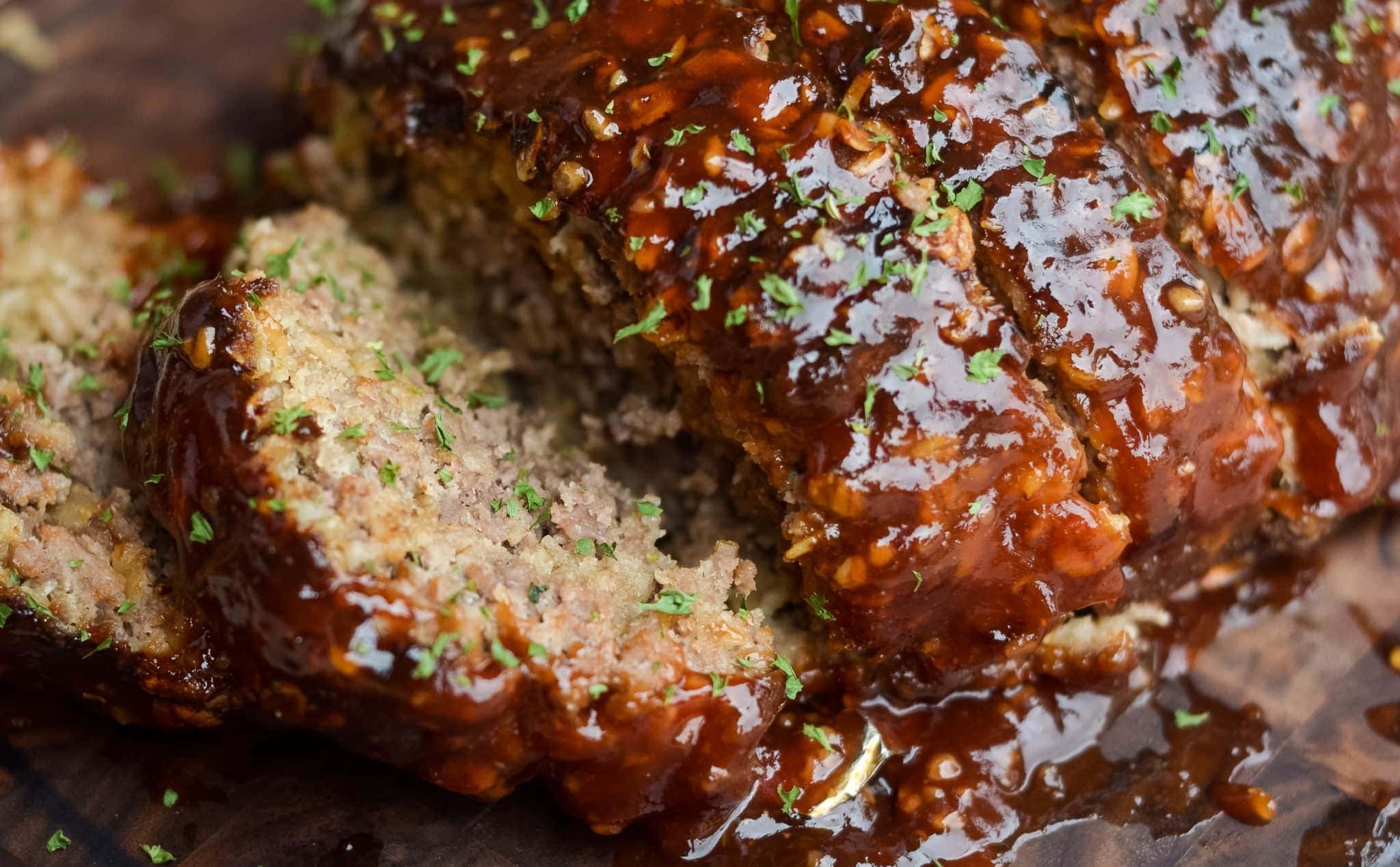 In less than an hour, you can make 4 of them. It takes 10 minutes to cook pizza omelette in the Instant Pot, 5 minutes natural release.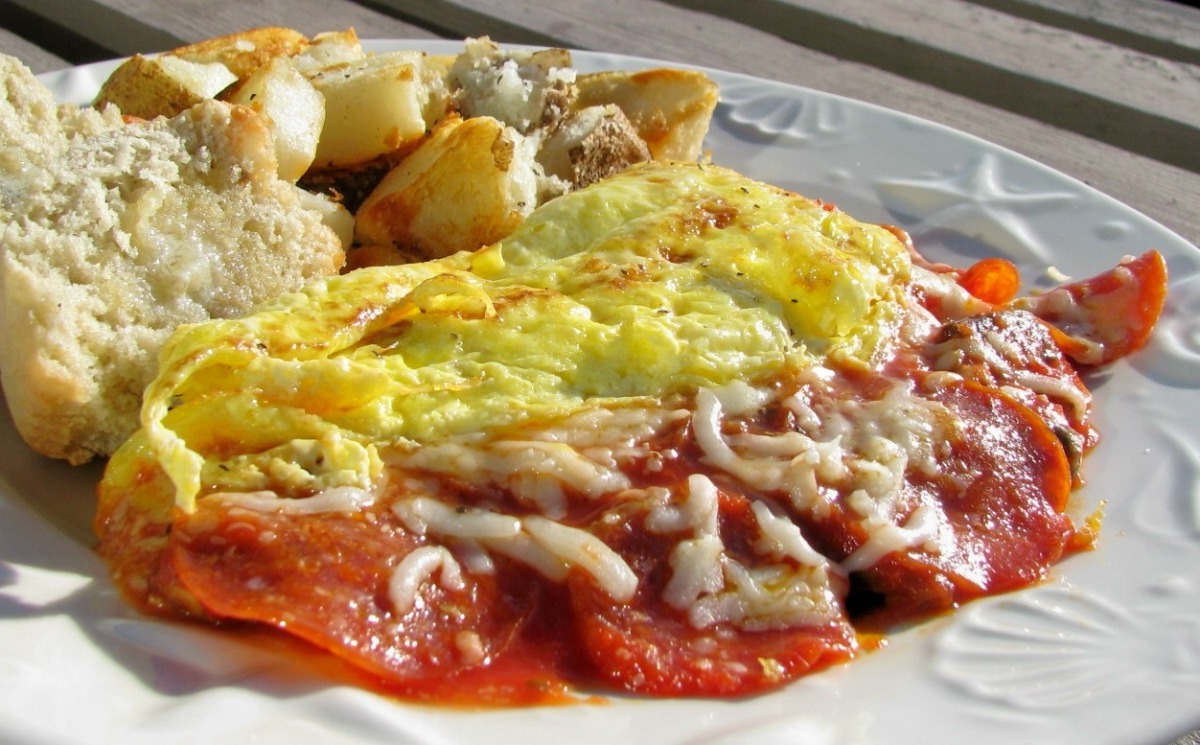 Heat up a side of pizza sauce or diced tomatoes to the top if you wish. Add more shredded cheese on top as well. I always say when it comes to my recipes, get creative and make them your own. You can add mushrooms, peppers, feta cheese, etc. Any variation of an omelet will work.
They come out, light, fluffy, and a mile high.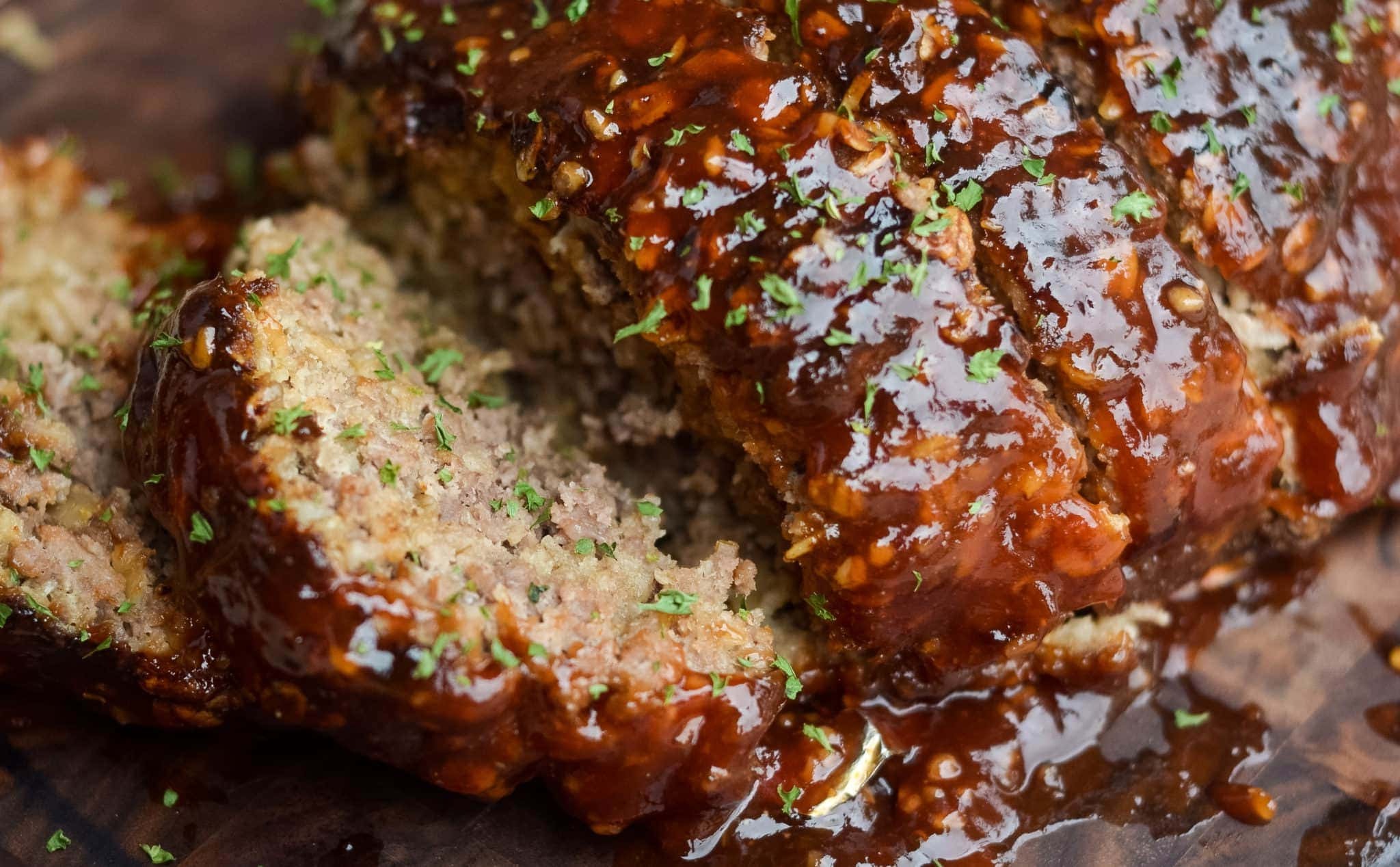 My family really enjoyed breakfast for dinner:) obviously so did I. I had to sneak in a piece or two before we even sat down. You have to taste test these things before serving HA!
P.S. This pan is oven safe and you can certainly make the same recipe accordingly. I would guesstimate 20 minutes in the oven. Check out all my other recipes using the 3 cup flower pan HERE
Pin it, save it, share it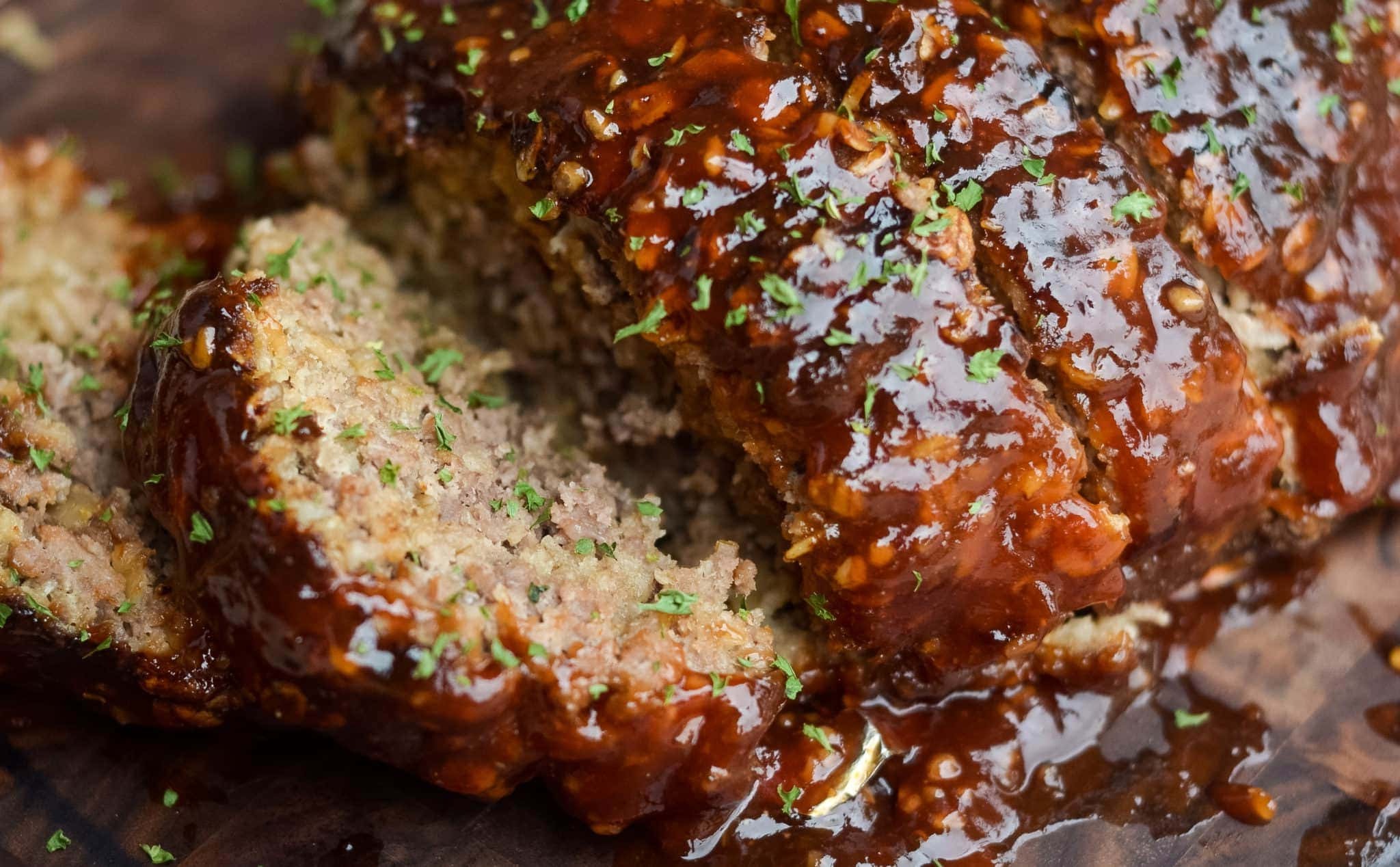 Pizza Omelette in the Instant Pot/Pressure Cooker
Ingredients
8

large

eggs

1/4

cup

milk

1/4

cup

spinach

10

or more

slices of pepperoni

mozzarella cheese (or other, to your liking)

Italian seasoning to taste

salt, pepper, and parsley to taste

pizza sauce or diced tomatoes to top off
Instructions
Spray your bundt pan generously with non-stick olive oil or butter spray. DO NOT use a Springform Pan for this recipe. Eggs will leak.

Layer the bottom of your pan with pepperoni. Mix eggs, milk, spinach, cheese, and seasoning in a bowl. Pour into the bundt pan.

Add 1 cup of water to the pressure cooker. Place pan on a trivet rack with handles or make your own tin foil sleeve for easy in and removing pan out of the pot.

Set on High-Pressure Manual for 12 minutes.

Let natural release for approx. 2 minutes. Release remaining pressure manually and carefully away from your face.

Remove pan from the pot and set to cool for 5 minutes before inverting onto a plate. You may top with additional cheese and sauce. Serve warm and enjoy! Taste great even cold. 
Thanks for stopping by Home Pressure cooking today!
Feel free to join our Facebook Recipe Group. You can learn a ton of tips and tricks and exchange recipes.
Digital Cookbook
Check out our new Digital, downloadable, printable pressure cooking cookbook. No crazy recipes here! You will have most ingredients and spices in your everyday pantry. Very traditional cooking for the everyday person, all tried and true and passing them to you.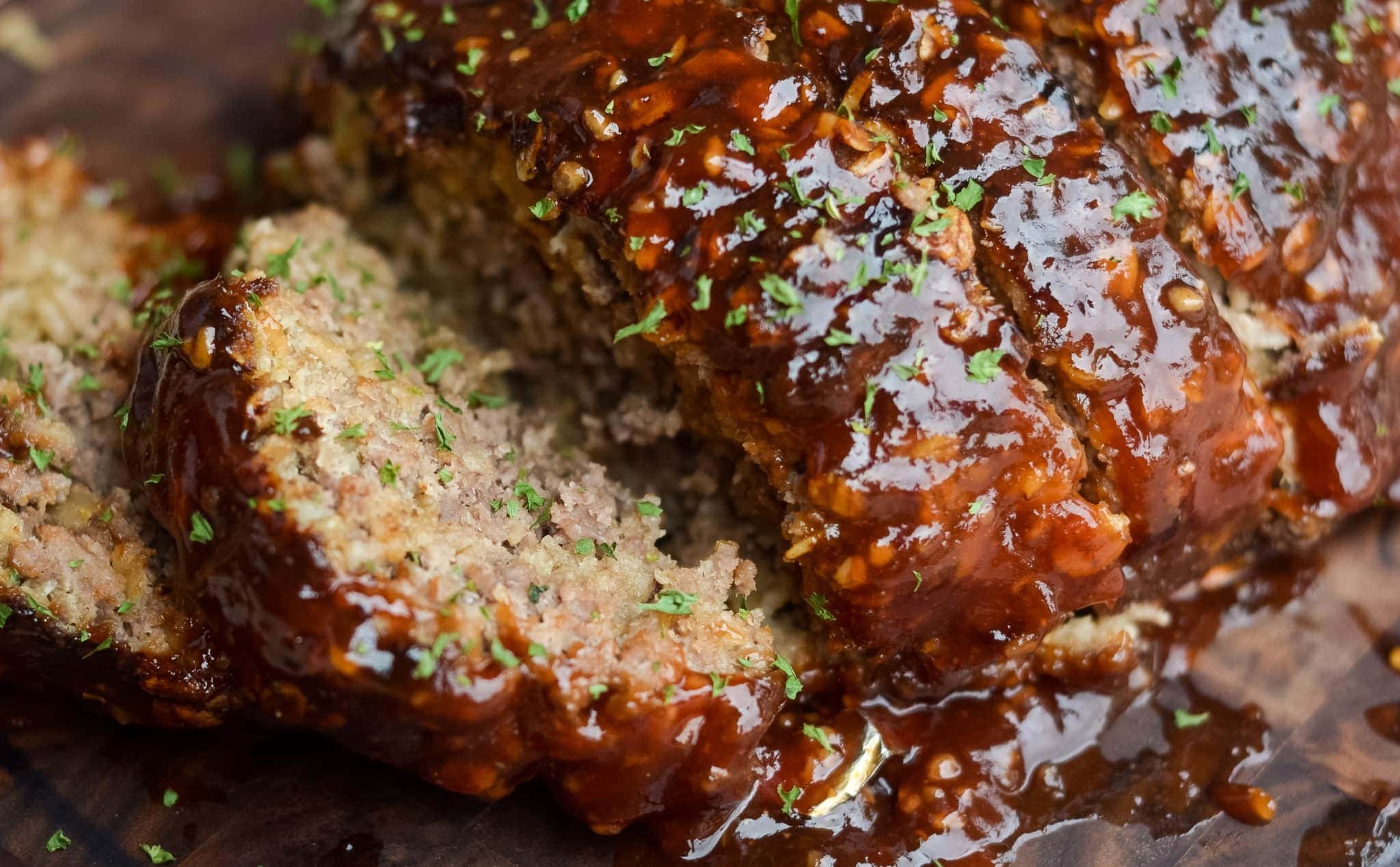 Need even more recipes?
Not only for Fall but all year long enjoy amazing comfort foods. Now featuring our Fall Foodie Fixin's hands-on digital e-Book. For use with the Ninja Foodi, Air fryer, and Mealthy CrispLid.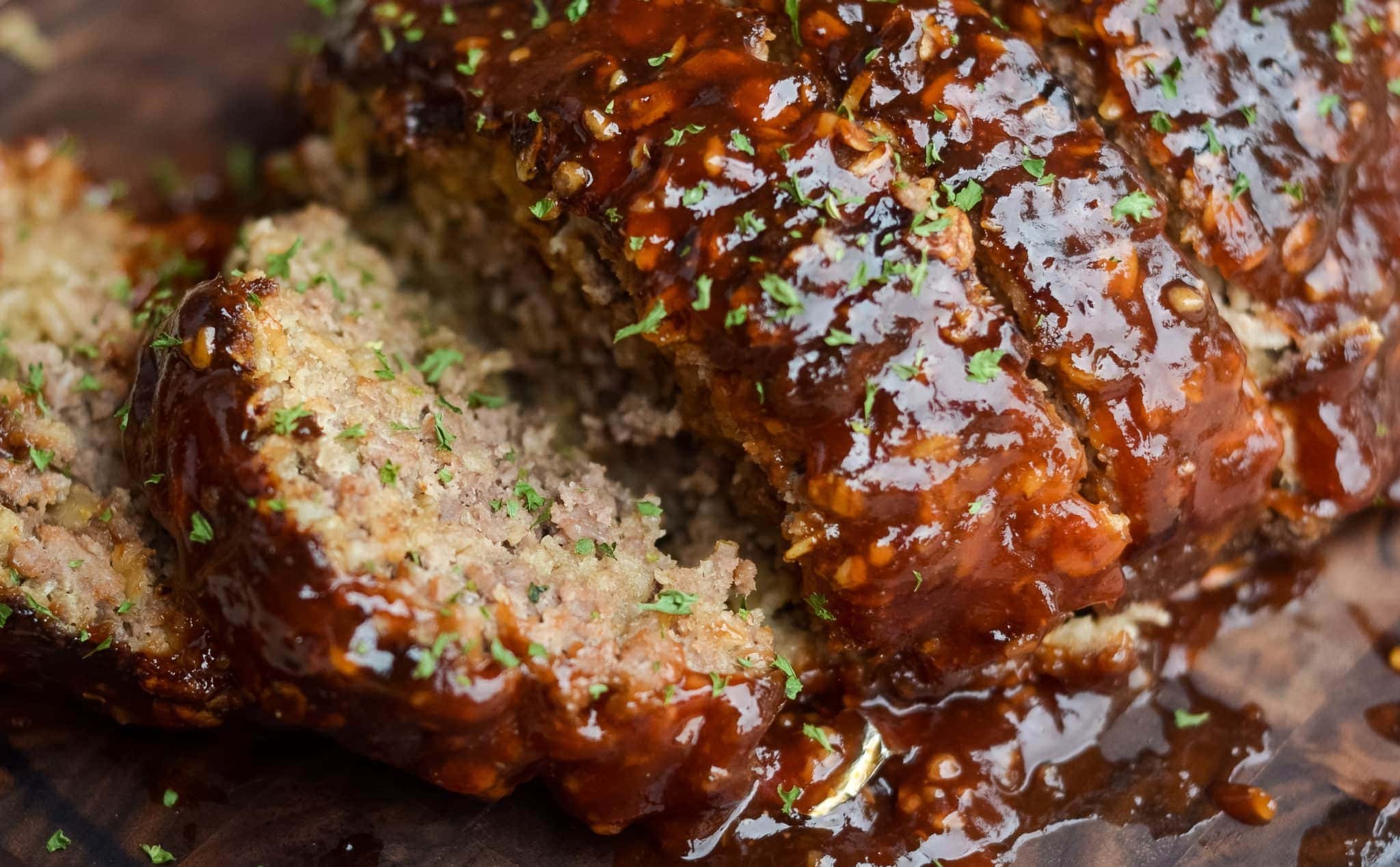 We are really excited you are here.
You can also find us on The Home Pressure Cooking Facebook Page
Drop your email down below to be the first one to know about all my recipes shared, gadgets, and more tidbits for your pressure cooking needs.