Sunday Pot roast is on the menu today. It really doesn't matter what day it is, it's always a good day for Pot Roast. I thought since I have the 3Qt. Mini Instant Pot
I would give it a test run with a pot roast. I have to say I am really smitten with the Mini Instant Pot. It is really much more versatile than I had thought. I think once I made my cakes, it was game over, I was in love. Whether you are a family of 2, 4, or 6 you can find multiple uses for your mini IP.
How to Make a Pot Roast in the 3 Qt. Mini Instant Pot
My pot roast was 2.6 lbs. and I was a bit concerned if it would fit. No worries there, all I had to do is cut it in half.
For this recipe, all you need is your roast, salt, and pepper to taste and sauce of your choice. Whether you choose Chuck, sirloin or whatever cut you prefer, as mentioned we used chuck roast and it was 2.6lbs.
My husband picked up a 14.2 oz. of P.F. Changs Mongolian-style BBQ sauce. It was super! The secret is in the sauce.
After I cut the roast in two, seasoned both sides with salt and pepper, I added one cup of water to the pot, placed the meat on the trivet, and dumped the sauce on top. You can add onions, or peppers too if you like. I set the pot to the High Pressure/Pressure manual for 45 minutes. I let it naturally release and removed the roast to a platter to cool down a bit.
In the meantime, I had cut up some baby red potatoes and seasoned those with salt, pepper, and a little balsamic glaze. I added one cup of water to the pot, placed it down the trivet, and dumped my potatoes on top. Set to High Pressure again for 11 minutes and had some perfect potatoes to go with our roast.
The roast was mouth-watering tender and delicious.
Pin it, Save it, Share it!
Sunday Pot Roast in the Mini Instant Pot
Ingredients
2.5

lbs

chuck roast

1

bottle

Mongolian beef sauce

I used P.F. Changs Brand

1

cup

water
Instructions
First, cut your roast in half to fit in the mini. If you are making this is a larger pot, I still recommend cutting it in half, but it is not necessary.

Season both sides with salt and pepper

Place roast on a trivet rack. Add one cup of water to the Instant Pot

Lower roast in the pot. You may add cut-up onions on top as well. Pour sauce over roast.

DO NOT MIX, just let it sit on top of the roast.

Set pot on High-Pressure Manual for 45 minutes. Let the pot come to natural release. Press the Quick-Release valve to release any leftover pressure.

Remove roast and set on a platter. You don't need a knife to cut it, it should be falling apart! Enjoy!
Thanks for stopping by Home Pressure cooking today! You can also check out my custom line of goods for the pressure cooker, air fryer, oven and Ninja Foodi.
If you are new to the whole Ninja Foodi experience, you can check out my Ninja Foodi review HERE, and my Ninja Foodi recipes I have made so far HERE.
Find me on YOU TUBE HERE
Feel free to join my Ninja Foodi group HERE. You will be sure to learn a ton of tips and tricks and exchange recipes. LOVE IT~
Buy from a known and trusted brand. You always know where to find me. All highlighted links lead to my Amazon affiliate links.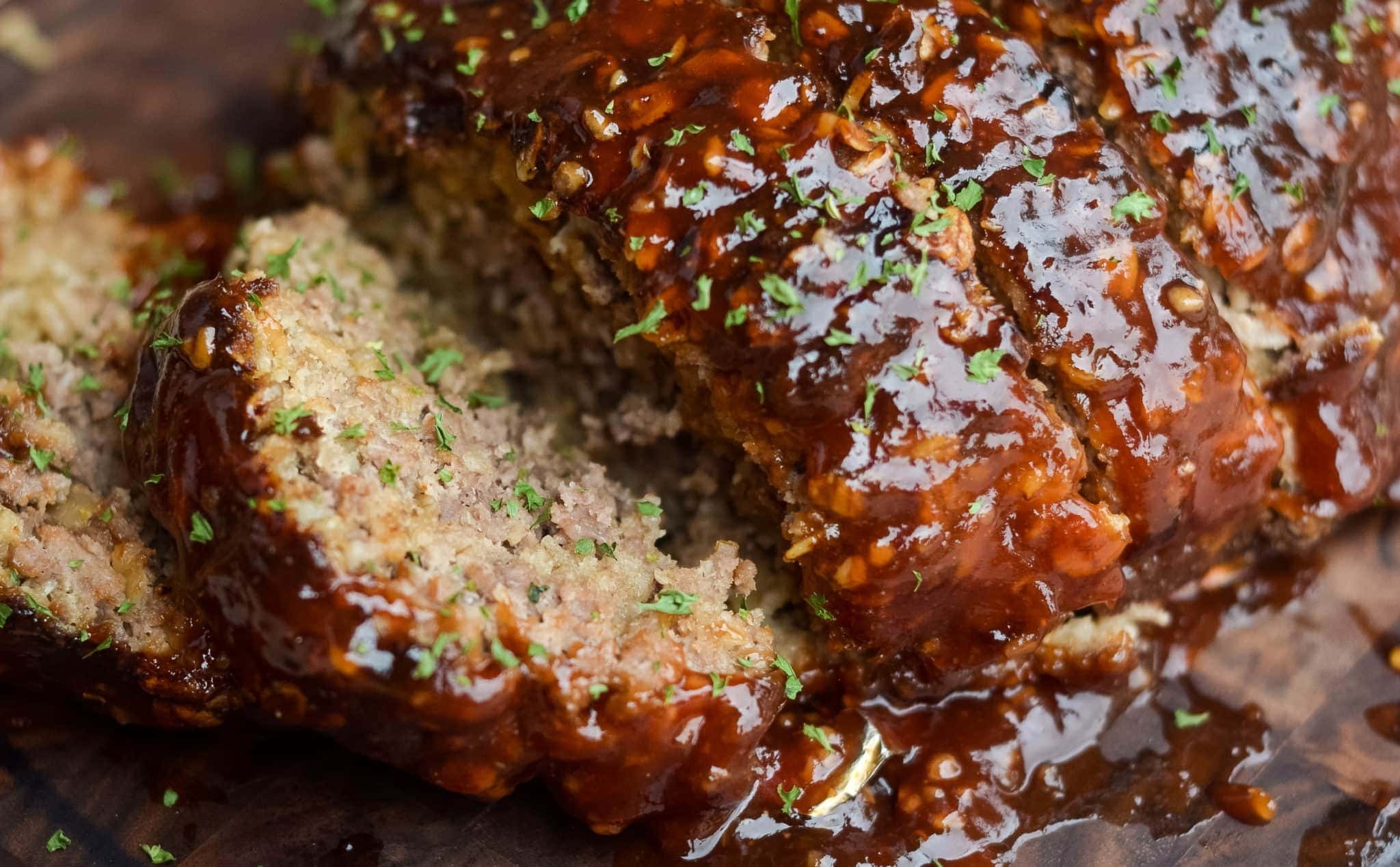 We have the Insta-cover
, for 6 Qt.- 3 Qt. and 8 Qt. sizes available now, the Insta Rack
– the Insta-Trivet/steamer,
egg bite molds, The Insta-bundle
(3 piece starter set) Best value…you basically get the silicone mitts for free:) Now offering in Tiffany blue color!
and of course the Insta-Pans, Tiffany Blue Insta-Pan HERE
Newest addition to my line is the Flower Bundlette pan
made for the 3 Qt. mini and up.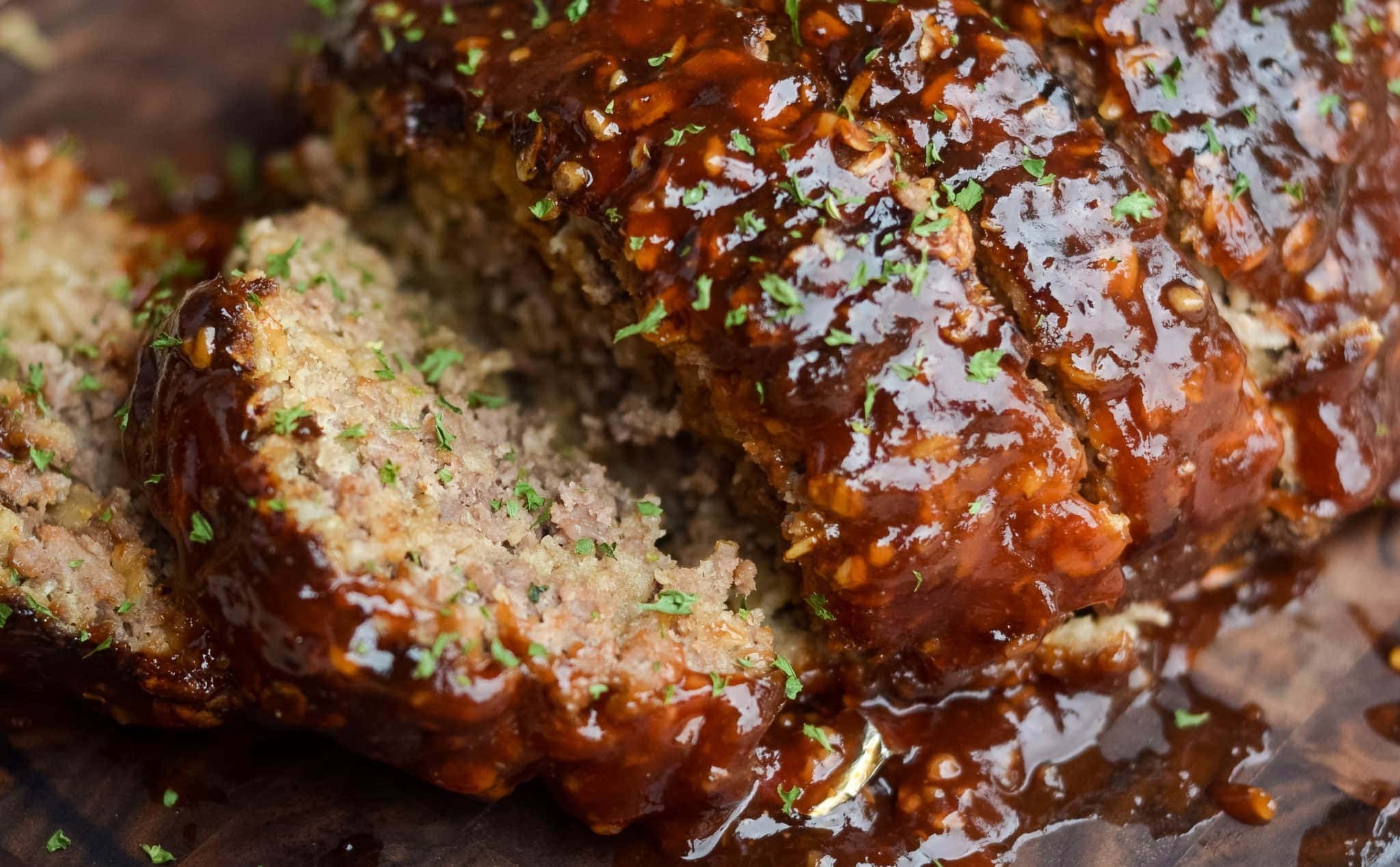 Another new goodie recently rolled out in our Home Pressure cooking line.
My custom made eco-friendly bamboo Spurtles are a must have for all cooks in the kitchen. Everyone who has them, never wants to let them go!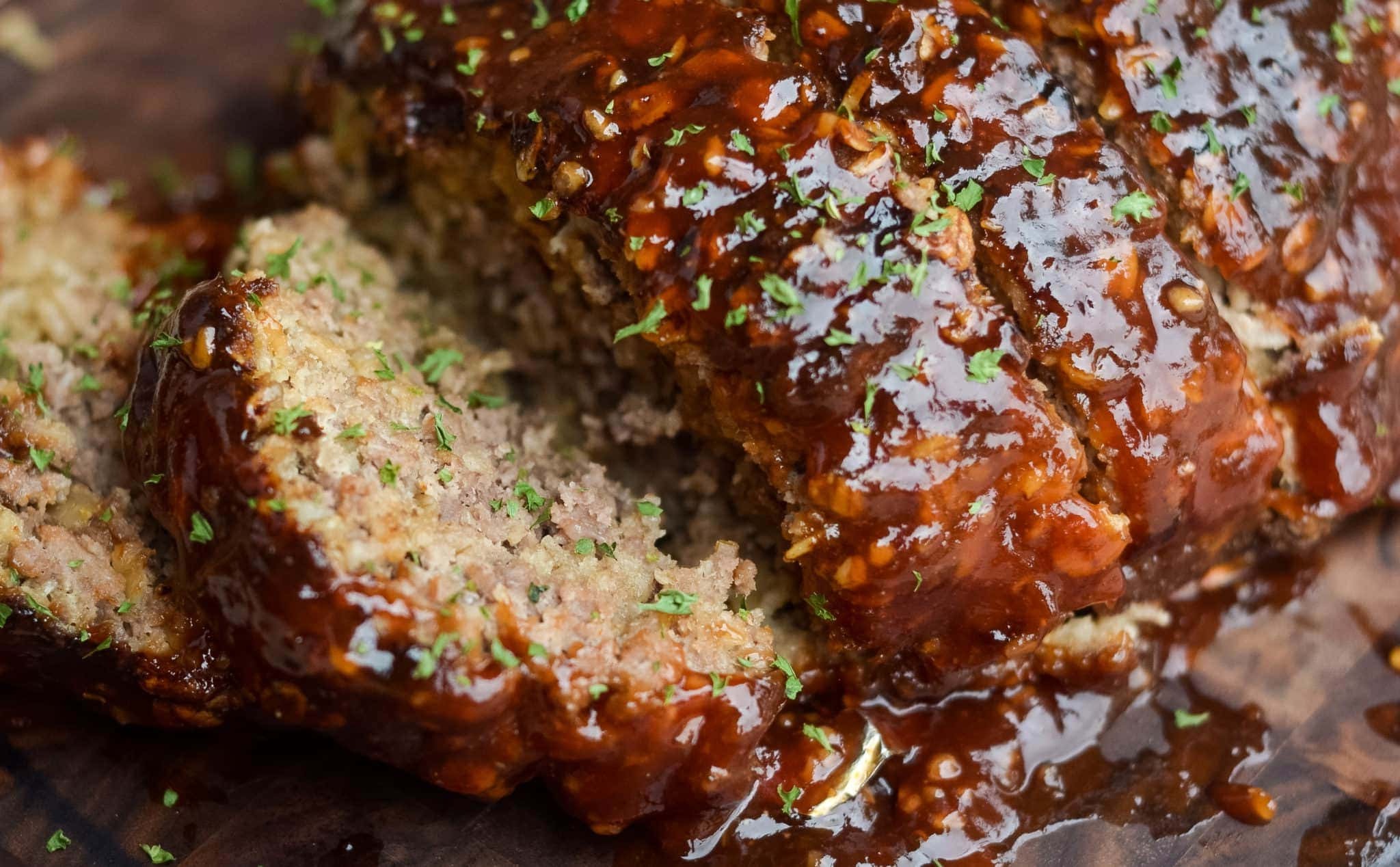 4 Piece Wooden Bamboo Spurtle set
,
Cheater cook time magnets HERE. Not only useful, they are quite cute too!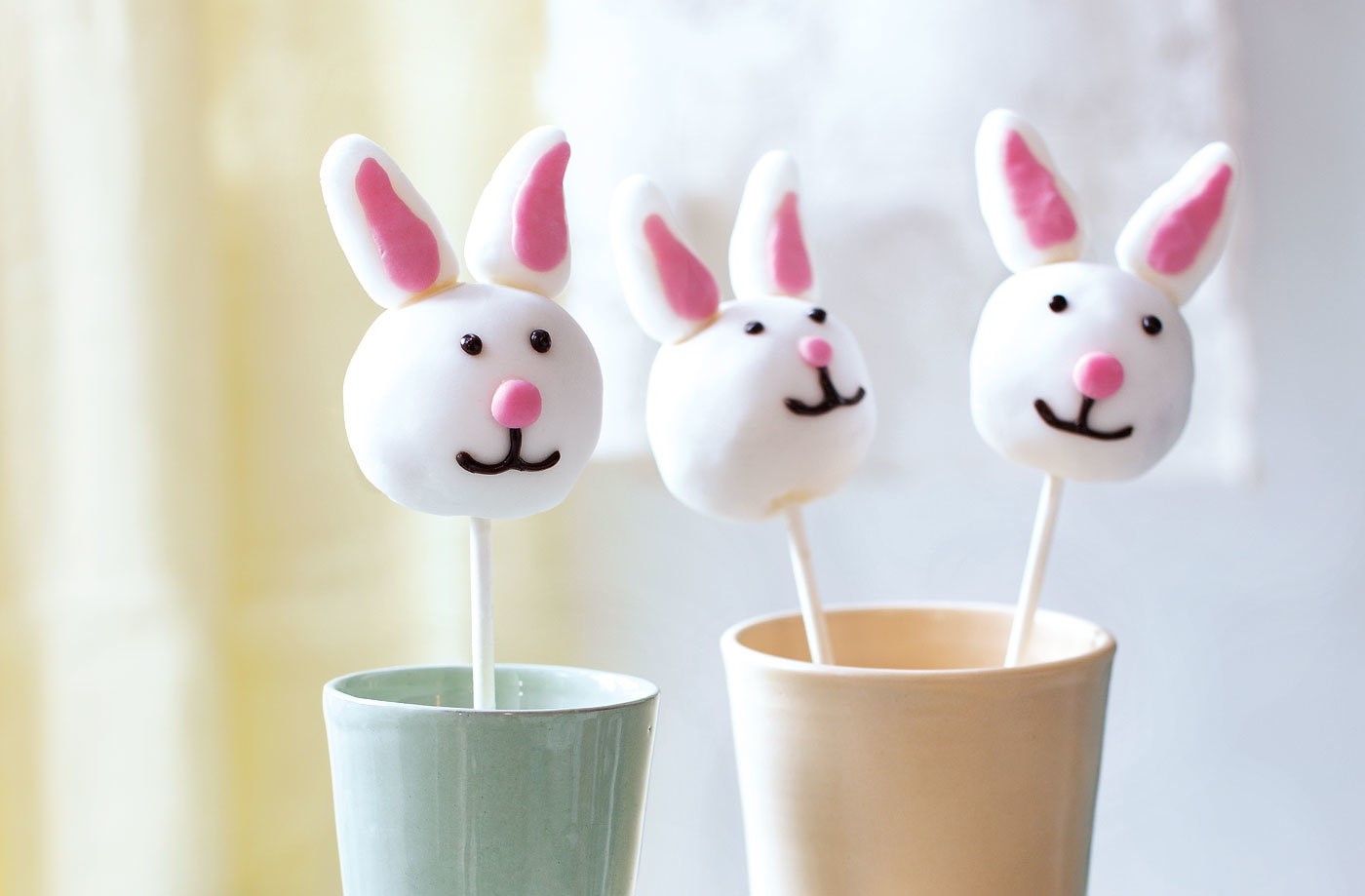 I am really excited you are here. You can also find me on Home pressure cooking Facebook page where I demonstrate live cooking demos.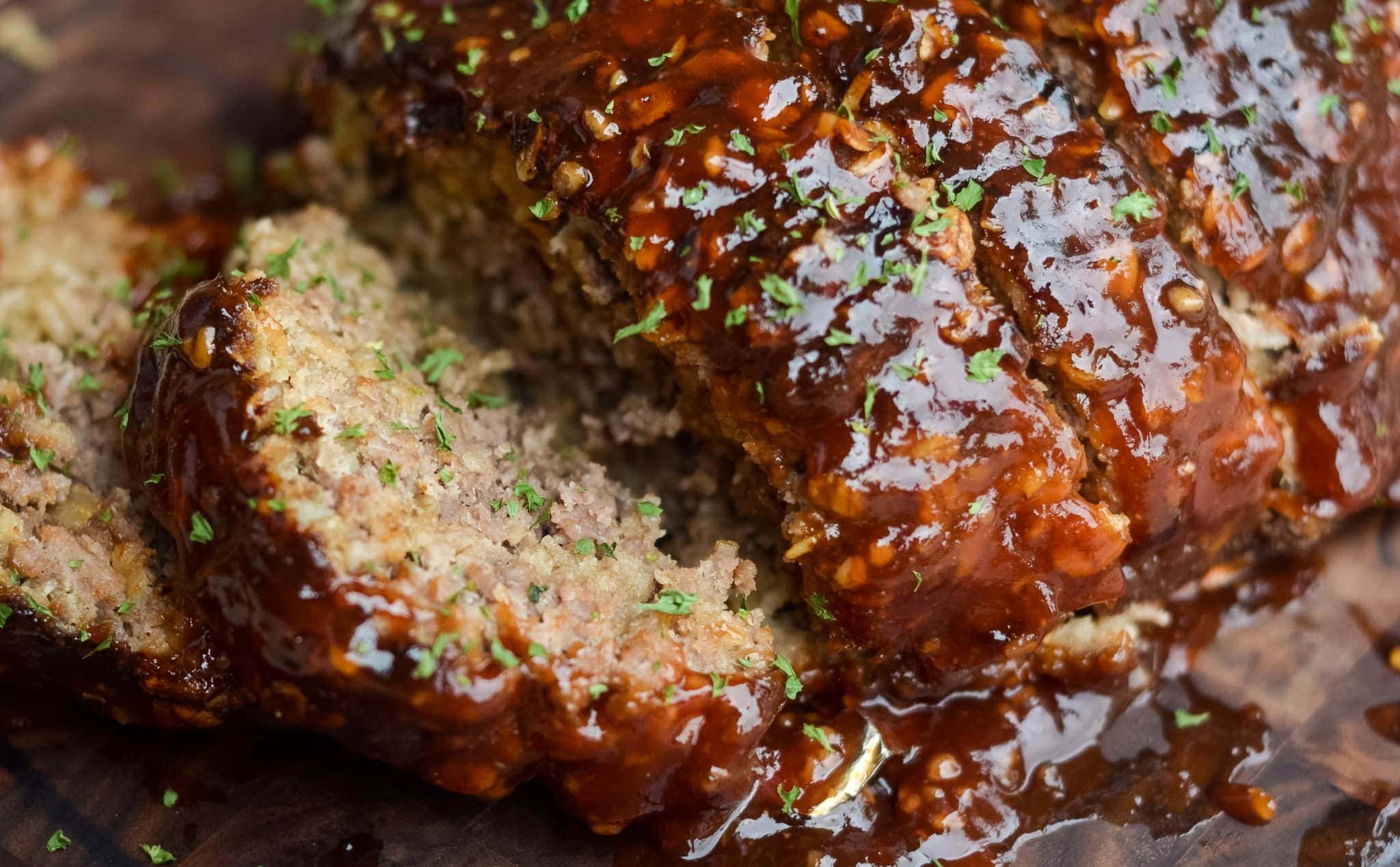 Drop your email down below to be the first one to know about all my recipes shared, gadgets and more tid bits for your pressure cooking needs.