Yes, indeed friends! You can bake a cake in the 3 Qt. Mini Instant Pot.
Today I am sharing exactly how to bake a cake in the 3 Qt. Mini Instant Pot. It's perfect for all my BBQ sides and desserts this summer. I know a lot of campers love it too because of its nice portable size.  It is easy to tuck away and not take up a lot of space.
How to bake a Cake in the 3 Qt. Mini Instant Pot
I would say at this point I am a master at cakes in the Instant Pot! 
Just ask my waistline 🙂
I love using a simple box cake most of the time. Duncan Hines is my all-time favorite and you can trust me when I tell you I have used many of them. The Devil's food is hard to beat. One cake mix will make TWO mini cakes in the 3 Qt. each being a serving of 4-6 people easily unless you are a teenage boy and decide to eat the whole cake. Yes, that did just happen in our house.
Angel Food Cake

This mini Angel food cake I tried out in the oven, and this cake fell victim to our son. In a blink of an eye, it was all gone. The next cake I baked I actually hid out in the garage refrigerator where we keep our beverages. I figured it would be safe for at least a day.
Double Layer Devil Dog Cake
This cake I call my double layer devil dog cake. I made two cakes,  stacked them on top of one another, and added a layer of cool whip. OMG… It was amazing. Now that I have had a few pieces I will let my son know about it. He can finish it off 🙂
Strawberry Cake With Hershey syrup and Fresh Strawberries
You can get very creative when baking cakes in the Instant Pot. Your cakes can look like a  gourmet bakery with a little creativity and thought in mind. This is a strawberry cake mix I made. I drizzled some Hershey syrup and added fresh strawberries around it. Yes, it was as good as it looked.
Let's Get Cookin!
These Flower Cakes are Super Easy!
You will need a cake mix of choice, non-stick cooking spray (I love coconut spray when baking cakes) the flower pan
, and about 22 minutes of your time. Of course, if you are getting a little more creative grab some chocolate chips, fresh fruit, nuts, etc. Make it your own. You can also use this pan in the oven, 5, 6, and 8Qt. Instant pot and yes even the air fryer!
  When using the Mini Flower Bundlette pan just be sure you have sprayed the inner liner evenly. The release is perfection and the pan is non-stick cast aluminum.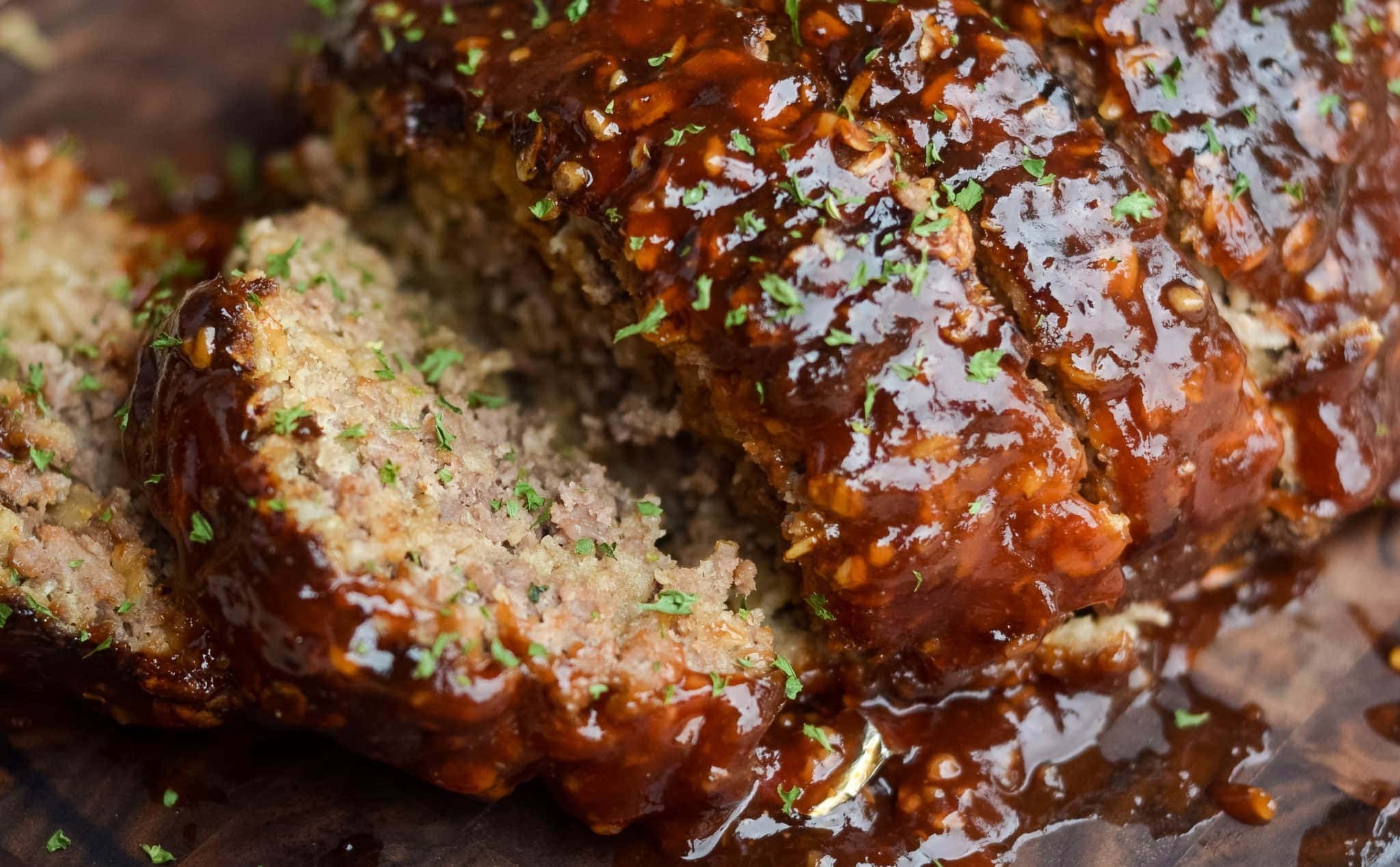 Mix your box cake accordingly. Spray pan evenly. Using half the cake mix fill pan all the way to the top, but always leave some room for the cake to rise! You can use the left-over of the cake mix for some cake bites.
Add 2 cups of water to the pot, place cake on the trivet, and set the cooker to Pressure cooker/Manual 22-25 minutes. *(I DO NOT cover my cakes with foil or a paper towel)*. I find I don't need to. If you have excess moisture on the cake after baked simply blot with a paper towel.  Quick-release and remove the pan from the pot and set to cool for at least 15 minutes. Cover the pan with a plate and flip over to release.
With the remaining batter, you can make another cake and stack it, or if you would like you can make mini cake pops in an egg bite mold
. I have done that as well and they are fun and tasty. 
Check out all our recipes using egg bite molds HERE
YOU can find all my recipes made to date using the 3 cup mini bundt pan HERE
How to bake a Cake in the 3 Qt. Mini Instant Pot
Devil Dog cake in the 3 Qt. and up Pressure Cooker
Ingredients
1

16 oz.

Chocolate cake mix ( I used 8 oz.) for the mini pan

You can make two cakes from this recipe if using a 3 cup bundt pan.

eggs

The amount per what the box calls for

oil

The amount per what the box calls for
Instructions
Mix cake according to box directions. Prepare you bundt pan with non-stick cooking spray.

REMEMBER: The entire box will not fit in a 3 cup bundt pan. If you are using a 6 cup bundt pan the entire mix will fit but leave room for the cake to rise. Otherwise, please only add half the cake mix batter to the mini pan, again leaving enough room for the cake to rise.

Mix cake according to box directions. Fill pan accordingly after you have prepped with non-stick baking/cooking spray. Add a cup and half of water to the pressure cooker.

If you have a trivet rack with handles this will be useful to place the cake on the trivet rack and lower down in pot. Otherwise please make a home made foil sling to lower your pan in. THE pan should not be placed in the water but set on top of a rack.

Set Pressure Cooker to HIGH 25 minutes, and then do a quick-release when finished. PLEASE always check your bake goods before removing from pan. You can always add more time if need be. I have found certain elevation levels effect bake time. You can then go on to make another cake, and stack them us shown with cool whip in the center. ENJOY! 

P.S. I do not recommend baking two cakes at one time. They will not be even, and cook time will vary as one on top will be ready and the bottom one will not be. 
Discover Delicious
Looking for more beginner-friendly recipes? Click here!
Gimme More Sweets
Check out our Ice Cream Sandwich Cake or our Air Fryer Banana Bread Bites.
Get fresh ideas delivered directly to you each week.
Sign up for our newsletter and be among the first to see our latest kitchen creations!
Prefer visual learning?
Subscribe to the Home Pressure Cooking YouTube Channel and discover a wealth of great video content at your fingertips!
Share your thoughts!
Let us know what you think about this recipe by leaving us a rating and review below!