Hi there friends. Welcome to Home Pressure Cooking. Today I am sharing how to make hamburgers in the Instant Pot. Truth be told it wasn't my intention to make burgers in the Instant Pot that day.
My husband was off from work this past weekend and we were planning to be outdoor and do a little BBQ. Our Saturday was perfect and we did some chicken on the grill and then Sunday was going to be homemade burgers. Well…a big storm blew in with a tornado high winds and rain and that plan was obviously off.
I didn't want to do them in the oven or the skillet because that just makes a mess. I thought I would experiment with the Instant Pot. They were a hit, and super yummy. I made them too big though. My husband said they looked like mini meatloaf, that was as he was wrapping his big mouth around them LOL!
I made our burgers homemade with ground sirloin. You can use ground beef, chuck, or sirloin. Burgers should always have a little fat in them as they are more juicer.
Add breadcrumbs, Worcestershire sauce, an egg, hot sauce, hamburger seasoning, onion, shredded cheese, and salt and pepper to the mix.
Hamburgers in the Instant Pot
I don't have the exact measurements of the Worcestershire, beef seasoning, or Tabasco sauce because I just added it to our liking.
We like to see the cheese melted on top typically, but this added a great texture and taste to the burger in the Instant Pot.
I mixed up the meat well and formed a good size burger as you can see. There was little shrinkage. Here is a tip for you. When making homemade burgers, after forming your patty, stick your thumb in the center. That will ensure to keep the perfect form.
I wrapped the burgers individually in tin foil and then stacked them on my Insta-trivet
.
I added one cup of water to the pot and set on High-Pressure Manual for 12 minutes, and a 1-minute natural release.
You can put them under the broiler for about 5 minutes if you like. I did not find it necessary to turn on the oven.
They were juicy and oh so tasty!
Print recipe down below.  Enjoy.
Hamburgers in the Instant Pot/Pressure Cooker
Ingredients
2

lbs

Ground beef, sirloin, or chuck hamburger meat

1

cup

plain breadcrumbs

1

red onion

1

tsp

Tabasco sauce

1

tbsp

Worcestershire sauce

1 cup

shredded

cheddar cheese

salt and pepper to taste

Seasoning for beef/hamburgers
Instructions
In a mixing bowl, add meat, egg, bread crumbs, Tabasco, Worcestershire, and chopped red onion. Mix well.

Form Hamburger patties, using your thumb press down in the center of the burger, making a small print in the patty. This ensures even cooking, and less grease.

Wrap each individual burger in foil. Set burgers on a trivet rack. Add one cup of water to the Pot.

Set on High Pressure/manual for 12 minutes, let natural release for 1 minute then do a quick release, carefully away from cabinets and face.

Remove burgers and let cool for a minute or two. Grab your buns and make your burger with any toppings you like. Enjoy!
Thanks for stopping by Home Pressure cooking today!
Feel free to join our Facebook Recipe Group.
You can learn a ton of tips and tricks and exchange recipes.
Digital Cookbook
Check out our new Digital, downloadable, printable pressure cooking cookbook. No crazy recipes here! You will have most ingredients and spices in your everyday pantry.
Very traditional cooking for the everyday person, all tried and true and passing them to you.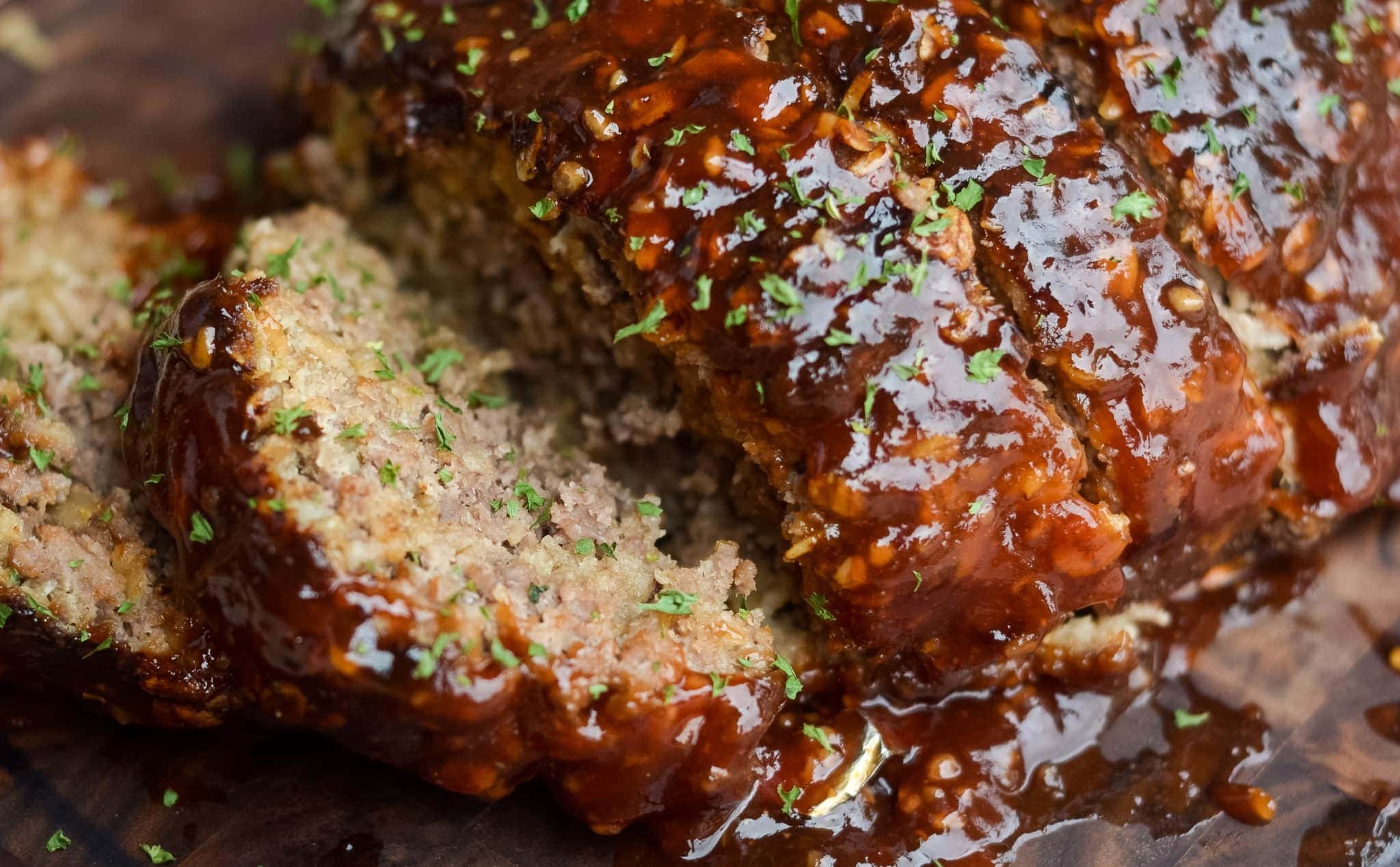 Need even more recipes?
Not only for Fall but all year long enjoy amazing comfort foods.
Now featuring our Fall Foodie Fixin's hands-on digital e-Book. For use with the Ninja Foodi, Air fryer, and Mealthy CrispLid.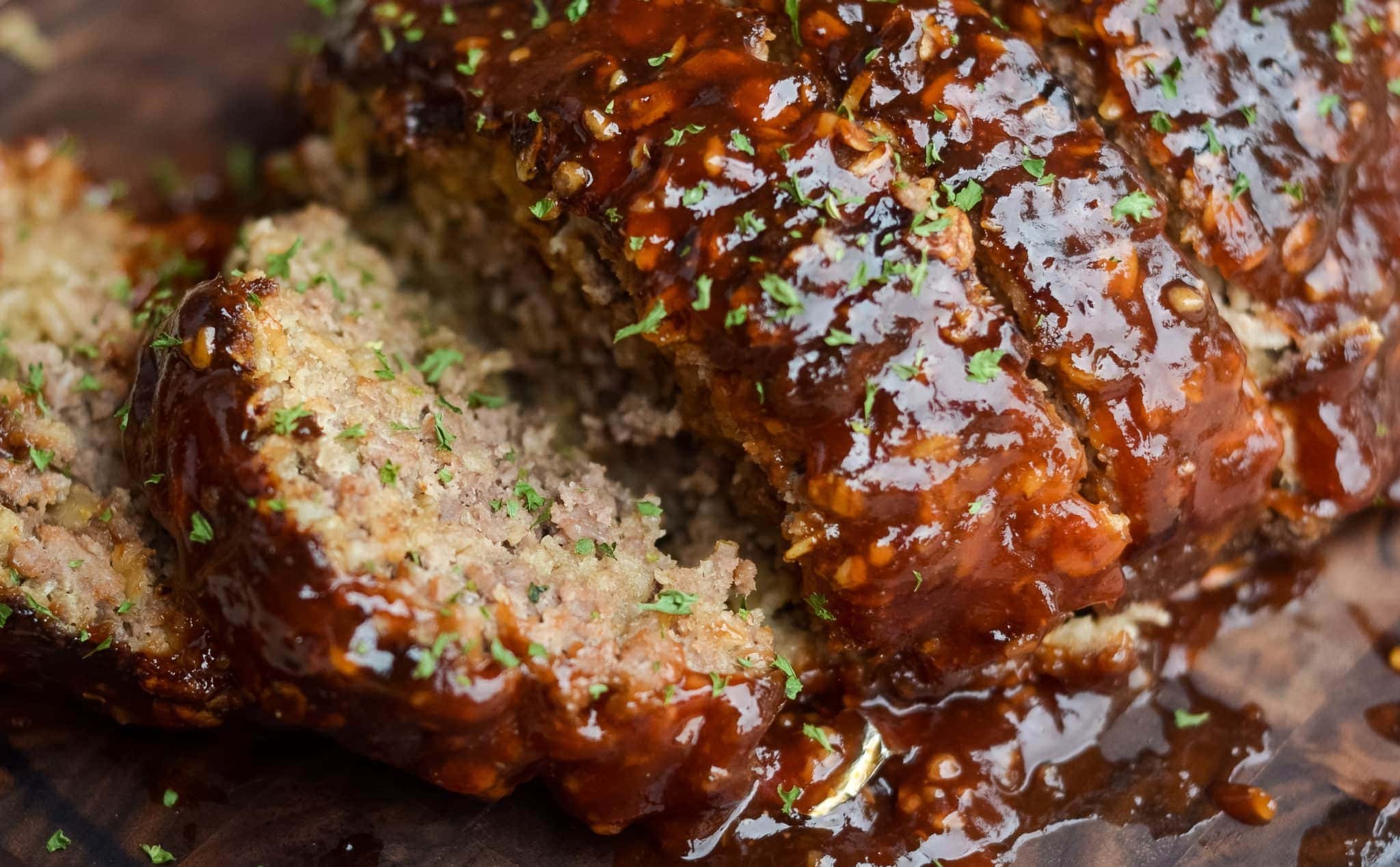 We are really excited you are here.
You can also find us on The Home Pressure Cooking Facebook Page
Drop your email down below to be the first one to know about all my recipes shared, gadgets, and more tidbits for your pressure cooking needs.