I was a little nervous on this one, I'm not going to lie! I actually had the guts to go on Facebook live (Facebook live recording HERE) and make this recipe before ever even trying it out first. That's usually how I roll around here. I figure if I can be your guinea pig, why not! Makes life fun and interesting for me. Today I am sharing how to make a pineapple cream cheese upside-down cake in the Instant Pot.
It All Started When I Cleaned Out My Cabinets
It all started when I cleaned out my cabinets and I came across this recipe I tore out of a magazine around 6 years ago. Obviously never getting around to trying it. Happens to be the perfect time of year to try a pineapple cream cheese upside-down cake don't you think?
Ingredients
For this recipe, you don't need a whole of ingredients. Brown sugar, cream cheese, pineapple rings, maraschino cherries, a cake mix, and some jello. Interesting combination.
I tweaked the original recipe to adapt to the 7-inch Springform pan.
Of course, my Tiffany blue pan is perfect for the recipe.
This little experiment cake turned out AWESOME!~ My family loved it. I cheated and took a sliver and have to admit, I went for another 🙂
Pineapple Upside-down Cream Cheese Cake
Ingredients
1

15.5 oz

Yellow Duncan Hines cake mix

1

lemon jello packet

1

8 oz.

Room temperature cream cheese

1/2

cup

brown sugar

1/4

cup

melted butter

4

round Dole pineapple rings

8

Maraschino cherries
Instructions
First, prepare your 7' Spring-form pan with non-stick butter spray by spraying lightly the bottom and sides.

Add brown sugar and melted butter to the bottom of the pan and lightly pat down on the bottom to evenly coat the pan.

Add pineapples on top of brown sugar crust. Add cherries to the center of pineapple rings. You can fit two cherries in each ring.

Set pan aside and start preparing your mixture.

Add cream cheese, a yellow jello packet, and one egg. Mix well with an electric mixer for about 2 minutes. Set aside

Next mix your cake according to box directions, minus ONE egg it calls for.

Add half your mixed cake to the brown sugar and pineapple crust. Spread evenly. Then add cream cheese and jello mixture, being sure to spread evenly and thin.

Add the remaining cake batter on top.

Add one cup of water to the pot. Set pan on a trivet and lower down in the inner pot.

Set on HIGH-PRESSURE manual 55 minutes. QUICK release. Remove cake from the pot.

Let the cake completely cool before flipping over. ENJOY.
Pin it, make it, enjoy!
Thanks for stopping by Home Pressure cooking today! You can also check out my custom line of goods for the pressure cooker, air fryer, oven and Ninja Foodi.
If you are new to the whole Ninja Foodi experience, you can check out my Ninja Foodi review HERE, and my Ninja Foodi recipes I have made so far HERE.
Find me on YOU TUBE HERE
Feel free to join my Ninja Foodi group HERE. You will be sure to learn a ton of tips and tricks and exchange recipes. LOVE IT~
Buy from a known and trusted brand. You always know where to find me. All highlighted links lead to my Amazon affiliate links.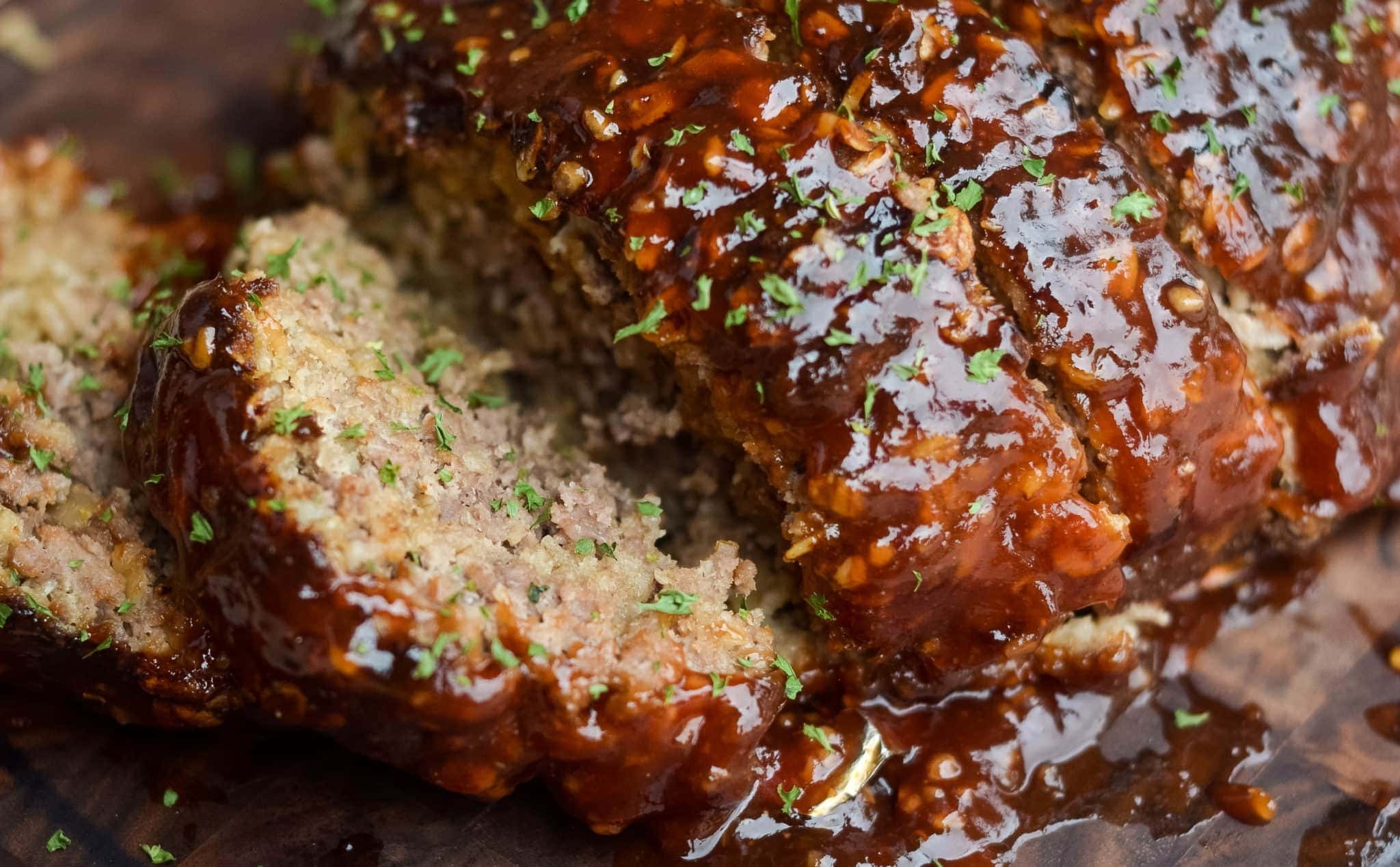 We have the Insta-cover
, for 6 Qt.- 3 Qt. and 8 Qt. sizes available now, the Insta Rack
– the Insta-Trivet/steamer,
egg bite molds, The Insta-bundle
(3 piece starter set) Best value…you basically get the silicone mitts for free:) Now offering in Tiffany blue color!
and of course the Insta-Pans, Tiffany Blue Insta-Pan HERE
Newest addition to my line is the Flower Bundlette pan
made for the 3 Qt. mini and up.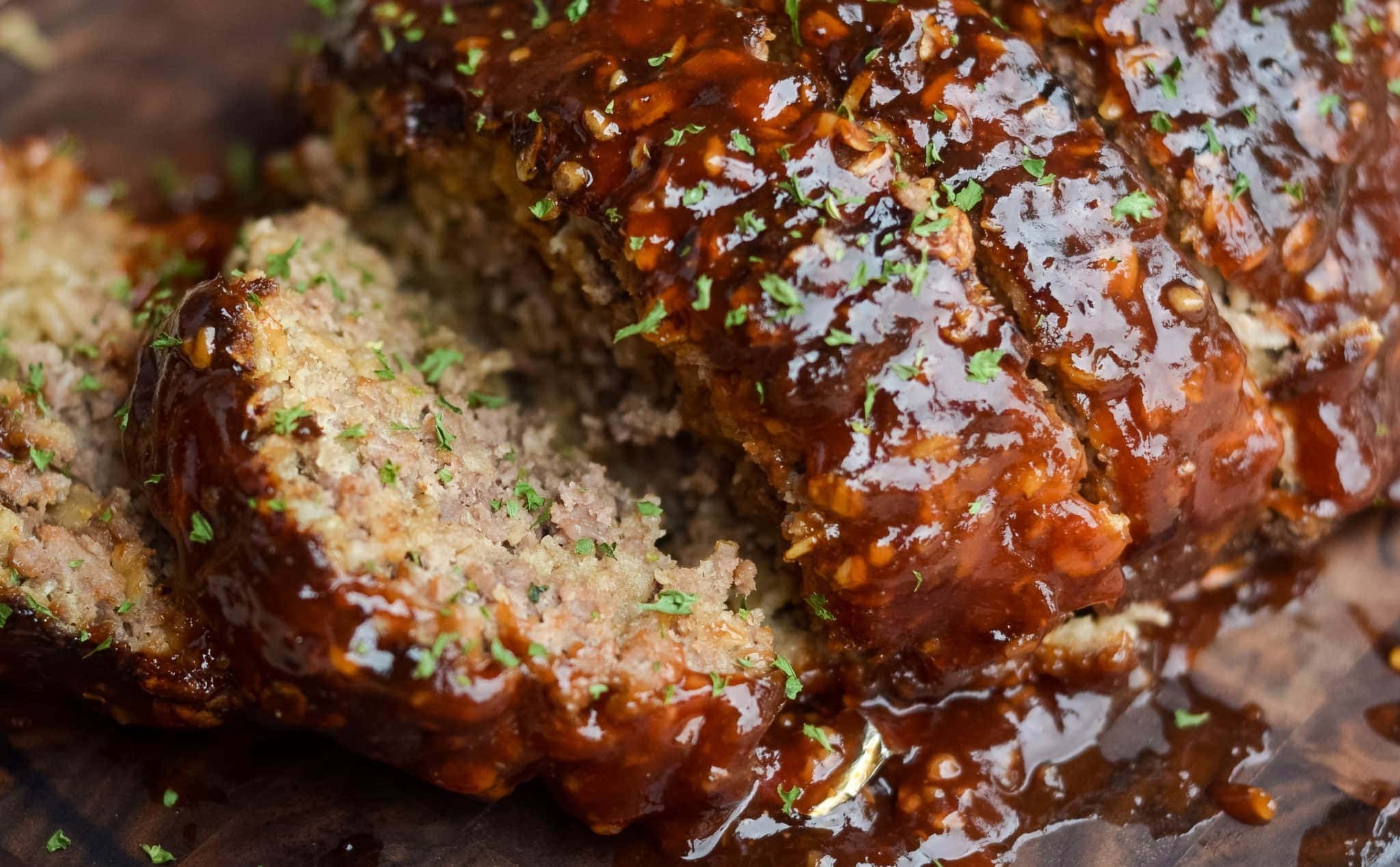 Another new goodie recently rolled out in our Home Pressure cooking line.
My custom made eco-friendly bamboo Spurtles are a must have for all cooks in the kitchen. Everyone who has them, never wants to let them go!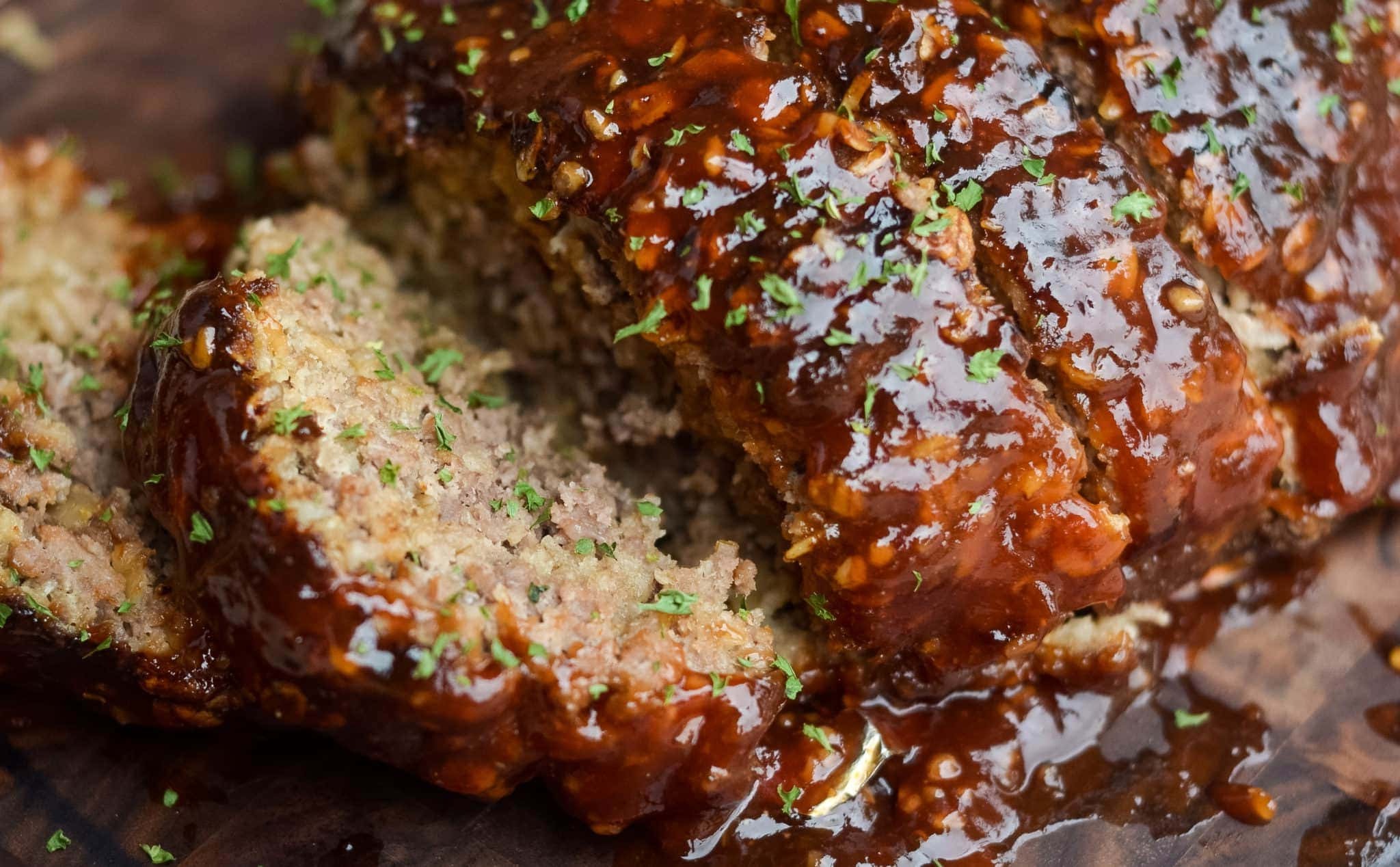 4 Piece Wooden Bamboo Spurtle set
,
Cheater cook time magnets HERE. Not only useful, they are quite cute too!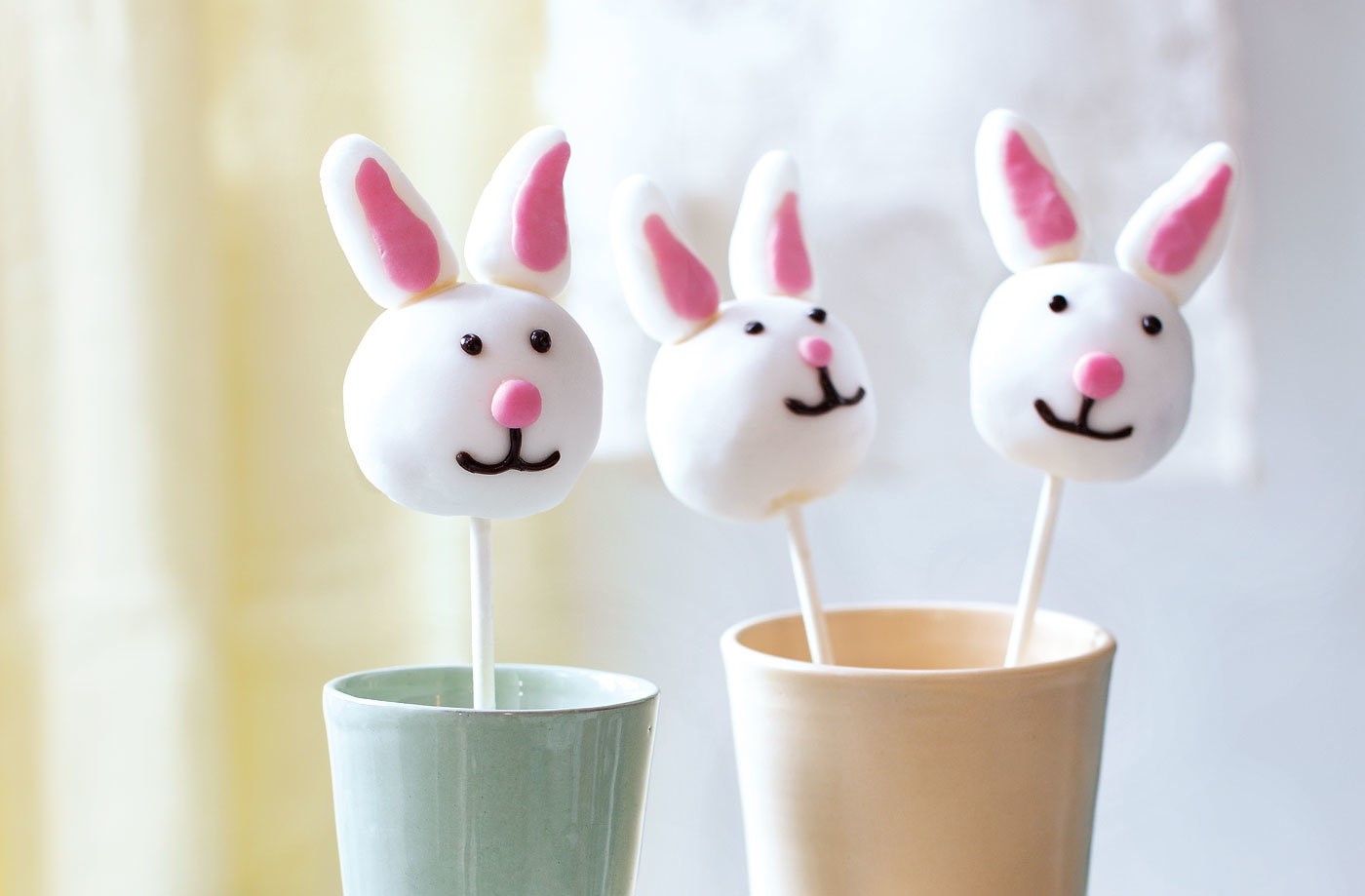 I am really excited you are here. You can also find me on Home pressure cooking Facebook page where I demonstrate live cooking demos.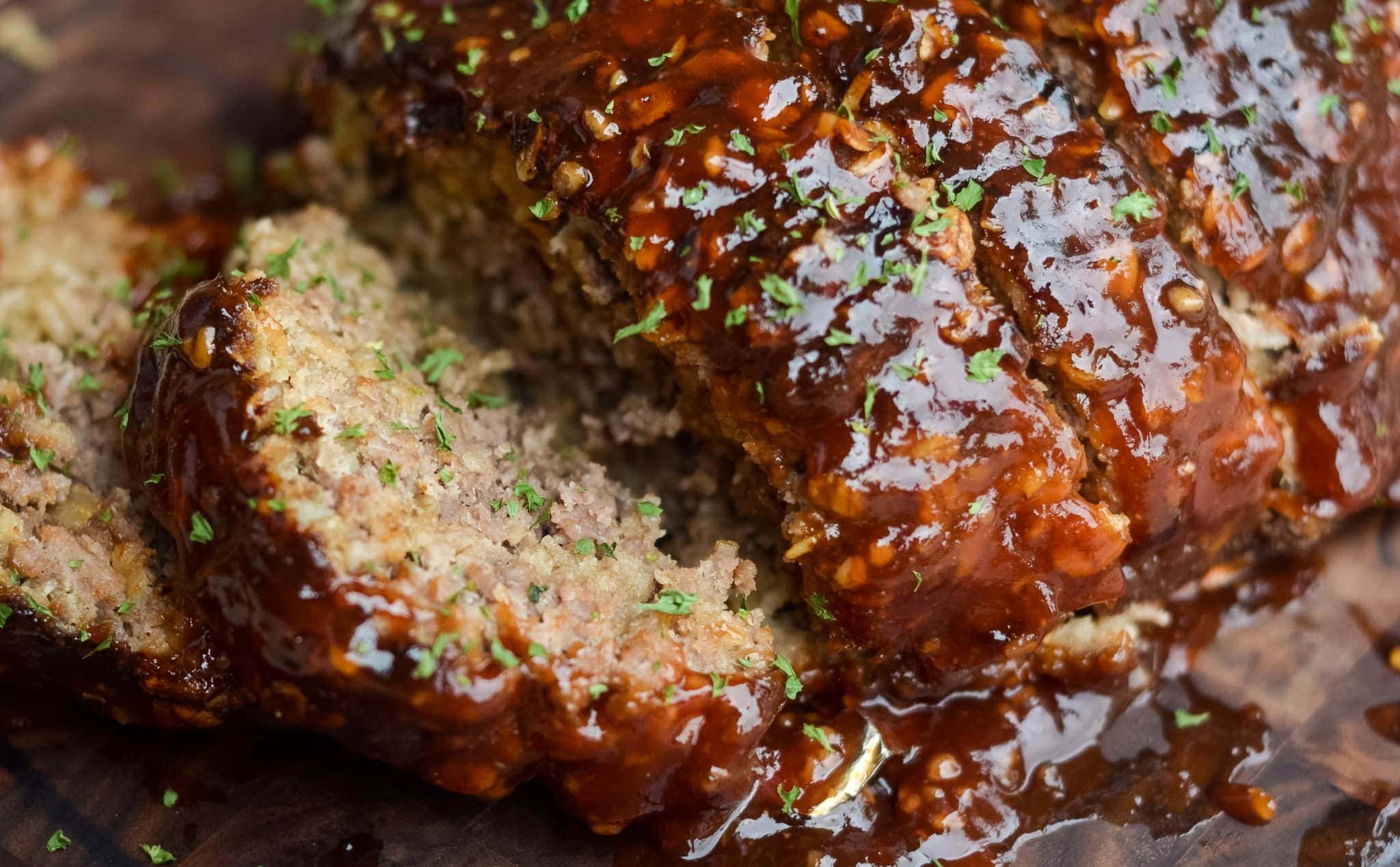 Drop your email down below to be the first one to know about all my recipes shared, gadgets and more tid bits for your pressure cooking needs.