Looking for a quick and easy recipe for Apple Pie roll-ups in the Air Fryer?
You would think based on the looks of my cooking around here lately that I am totally falling of my Weight Watchers wagon. Truth is, I'm really not. Most all these goodies are for my thin and lean family that don't have a worry in the world about their weight! They enjoy desserts and I'm a pretty nice wife and Mom!:). I do however do a few taste tests. Just sayin'!
Today I am sharing apple pie roll-ups in the air fryer.
All you need for this recipe is Apple pie rolled crusts, apple pie filling, a little cinnamon, melted butter, and walnuts are optional. They did add a nice touch.
Apple turnover biscuits,
I recently made these much lighter but I don't want to say better because that is a matter of opinion. I asked my family and they were not helping at all, they said they are both really good!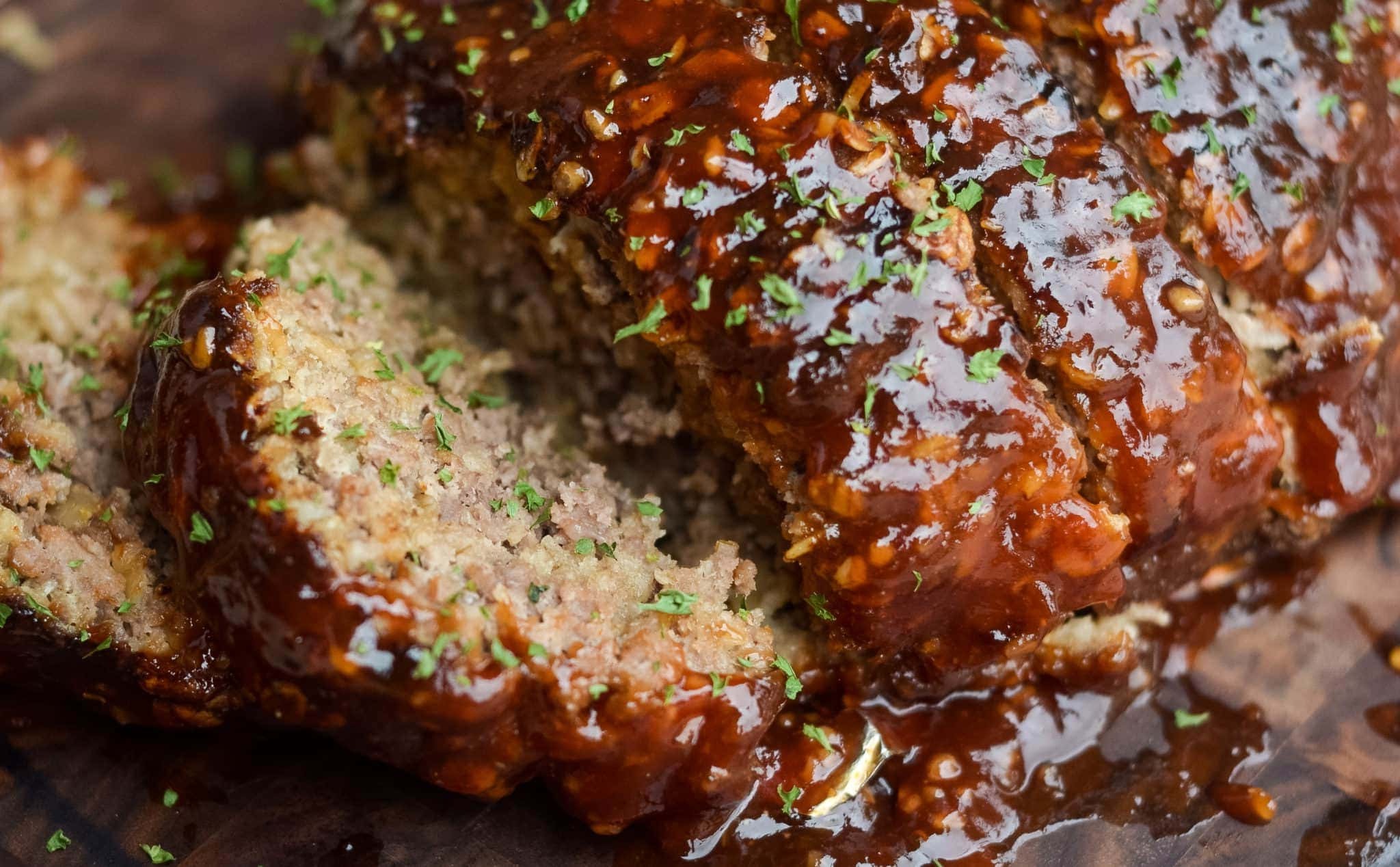 I just say give them a whirl and let me know you did!~ Enjoy.
Apple Pie Roll-ups in the Air Fryer
Please keep in mind that I am still a newbie to the Air fryer. Much of what I am doing is experimental. You may have to tweak your times accordingly. I have the Philip 3.2 Air fryer and am not certain if they all work the same according to temp and time.
Start off with less and add as needed, and also check in between. I love that I can just open up my Air fryer basket and see what is going on there:)
Apple Pie Roll-ups in the Air Fryer
Equipment
Air Fryer

Ninja Foodi

Mealthy CrispLid
Ingredients
1

can

apple pie filling

apple pie roll crust (2pk)

cinnamon

Butter for basting the crust

walnuts (optional)
Instructions
NOTE: Each apple pie crust will make four apple pie roll-ups. You may make smaller roll-ups to get more quantity from each roll.

Roll out your pie crusts on a cutting board. Using a pizza cutter, cut each roll approx. 2 1/2-3 inches wide

Dollop your apple pie filling at the end of the crust for easy roll-up

Sprinkle lightly cinnamon and if you like to add the walnuts you may do so. Carefully roll and tuck as you go.

In a 7" Springform Pan carefully layer your apple rolls. Melt the butter and brush on each apple pie roll.

Set Air Fryer to 330 degrees. Set timer to 8 minutes. When time is up, open the fryer and brush more melted butter on top and cook for an additional 3 minutes until golden brown. ENJOY!
Discover Delicious
Looking for more beginner-friendly recipes? Click here!
More Fall Flavor
Check out our Pumpkin Spice Cake in The Instant Pot or our Pumpkin Soup in the Instant Pot.
Get fresh ideas delivered directly to you each week.
Sign up for our newsletter and be among the first to see our latest kitchen creations!
Prefer visual learning?
Subscribe to the Home Pressure Cooking YouTube Channel and discover a wealth of great video content at your fingertips!
Share your thoughts!
Let us know what you think about this recipe by leaving us a rating and review below!