Good day everyone! Let's make cake in the Instant Pot!
Welcome to Home Pressure Cooking
Today I thought I would show off some of my amazing creations you too can make in the Instant Pot using the 7″ Springform/Bundt Insta-Pan
.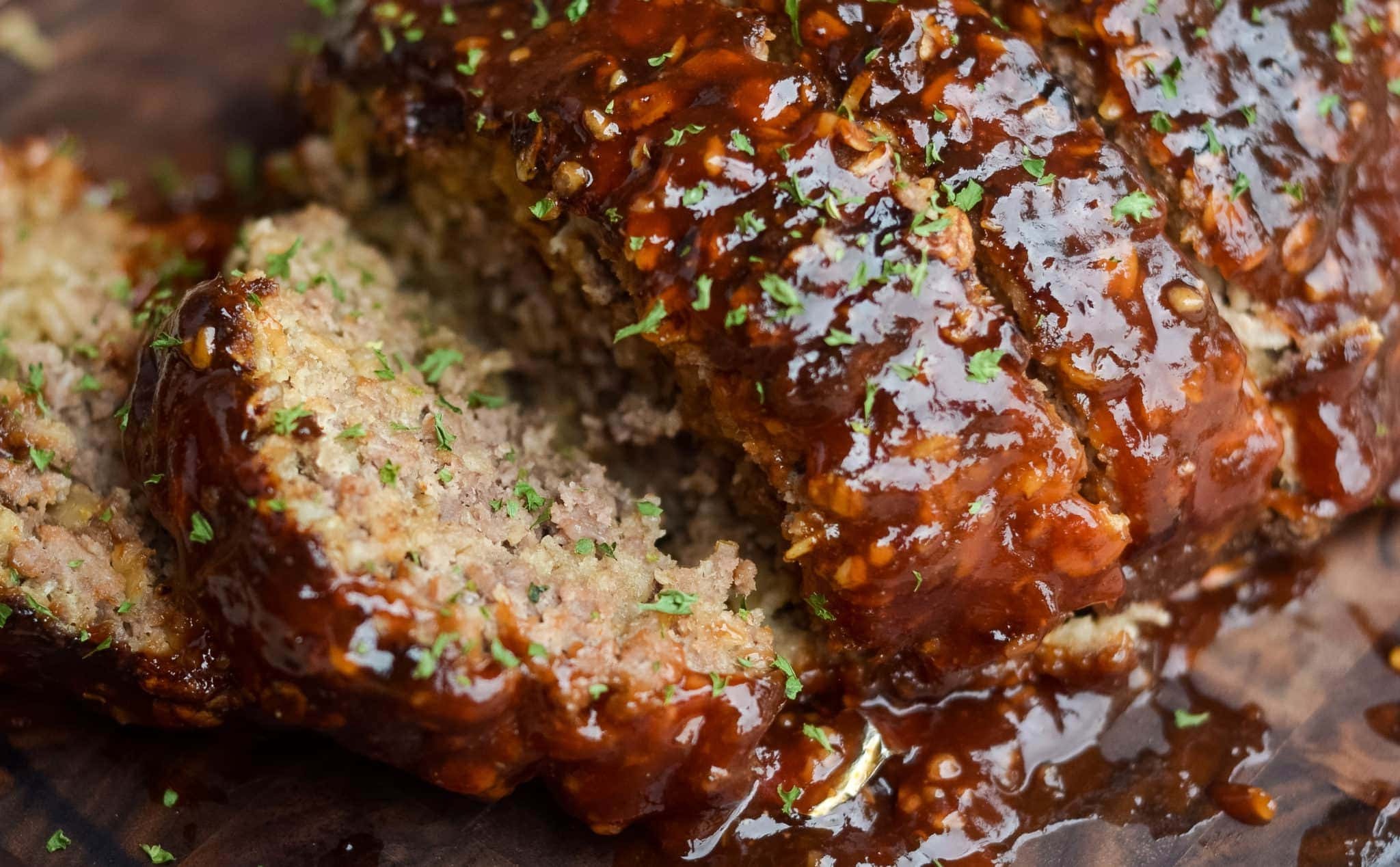 I get questions every day about Springform/Bundt pans to use in the Instant Pot pressure cooker. How deep is it? How many cups? Can you make a whole box cake in it?
First let me say, don't let the size fool you by any means. The pan may only be 7″ x 3″, and 6 cups, but your creations rise, rise, rise to the top! Let me show you the cake in the Instant Pot. I will be including some cheesecakes as well. I want to show off all my Home Pressure Cooking friends!
****Keep in mind ALL these cakes are a simple box cake that is a little doctored up.****
Quick Start
You mix the box cake accordingly. I always hand mix, lightly spray the Insta-pan or any pan you are using, and pour your batter in. it is always recommended that you use a little foil wrapped around the outer ring of the pan just in case you get a little leaking during the pressure cooking. The pan is quite durable. Also, always be sure your bottom portion is securely fastened on the inner lip. Please do the "upside-down test" to be sure the pan does not fall out before adding your batter.
DO NOT attempt FLAN or EGG recipes in the springform pan. They are not meant for anything with a thin consistency.
Two in One!
A beautiful feature our pan has to offer is that it is a TWO-in-one pan! You can also make a beautiful bundt cake with a pretty design on top. Sprinkled with a little powdered sugar or simply plain you have an instant designer cake 🙂 Who doesn't love designer cakes!?
All the cakes made in the Insta-pan turn out dense and delicious. Some say they will never use their oven again to make a cake. I have to agree with that. Although, now I am on an Air-fryer kick and my pan happens to fit inside my 3.2 Philips Air Fryer. Last week I made an awesome cake!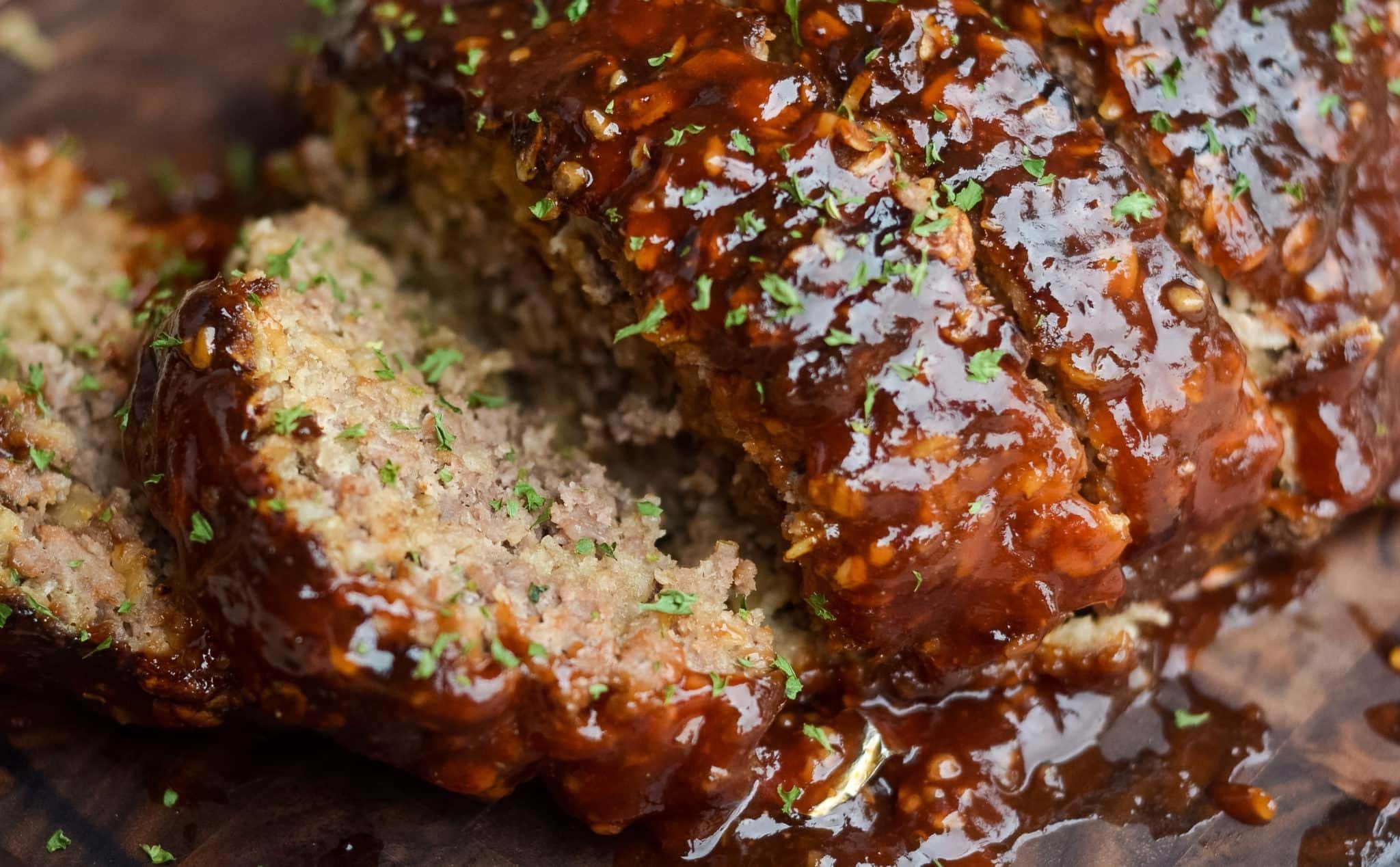 Cheesecake!
And let us not forget the famous cheesecakes you can make in the Instant Pot!
Find all recipes including cakes, lasagna, taco pie, and more I have made in the 7″ Springform/Bundt pan HERE
Thank you to all my Home Pressure cooking followers/friends who shared their creations with me. You ladies rock! Such a wonderful group I have of supporters.
Here you'll find my Blueberry Cheesecake Recipe,
And this is the first Boxed Cake I Ever Made in the Instant Pot
Click that link to see how it went!
What a Few Customers Have To Say:
Beth says: "Just thought I'd share I am the proud owner of 3 of the 2 in 1 bundt pans". "Took a meal to a family member and one to a neighbor with the bottom, part of the pan.
Left me with ONE, see it's realistic you've got to have more than one"…This year has been fun cooking with this HPC page and all the Shares from you folks.
Rhonda says: "This picture shows the first cake I made in Debbie's magical pan!!! It illustrates just how pretty the cakes are-the design is beautiful and the hole is perfect! I have (3) of these pans and have gifted some also! Oh yeah, and this is Duncan Hines lemon
? cake! So yummy"!!!
Colleen says: "I love my pan and so does the hubby (he likes the desserts). LOL"
Sandy says: "My cakes always are tall and one cake mix fits just fine…nothing left to lick"
Donna says: "I have 2 of these pans and I absolutely love them"
Minnie says: "I love my pan too! I was skeptical at first. I even messaged Debbie to be sure a full box cake was going to fit and of course, it did, it was wonderful."
☺
Sundi says: "This is the reason why I never cover my cakes! Here's a chocolate chip muffin breakfast bundt I made Saturday morning. See how high it came above the level of the pan? If I want it to sit nicely on a platter I cut off the high areas as pictured. If it's just for my family I leave it alone".
In closing, if you are going to make a cake in the Instant Pot or any pressure cooker, cooking times do vary. Typically anywhere from 25 to 35 minutes. Truth is, you really can't overcook a cake in the Instant Pot. The good news is, they won't burn. Start with less time and add more if need be. I also recommend Duncan Hines as your cake mix of choice! They are truly the best IMO:)
Discover Delicious
Looking for more beginner-friendly recipes? Click here!
Desserts
Check out our Flourless S'mores Peanut Butter Cookies or our Thai-Inspired Fried Bananas.
Get fresh ideas delivered directly to you each week.
Sign up for our newsletter and be among the first to see our latest kitchen creations!
Prefer visual learning?
Subscribe to the Home Pressure Cooking YouTube Channel and discover a wealth of great video content at your fingertips!
Share your thoughts!
Let us know what you think about this recipe by leaving us a rating and review below!