Test #2 experiment in my new air fryer, How to make a cake!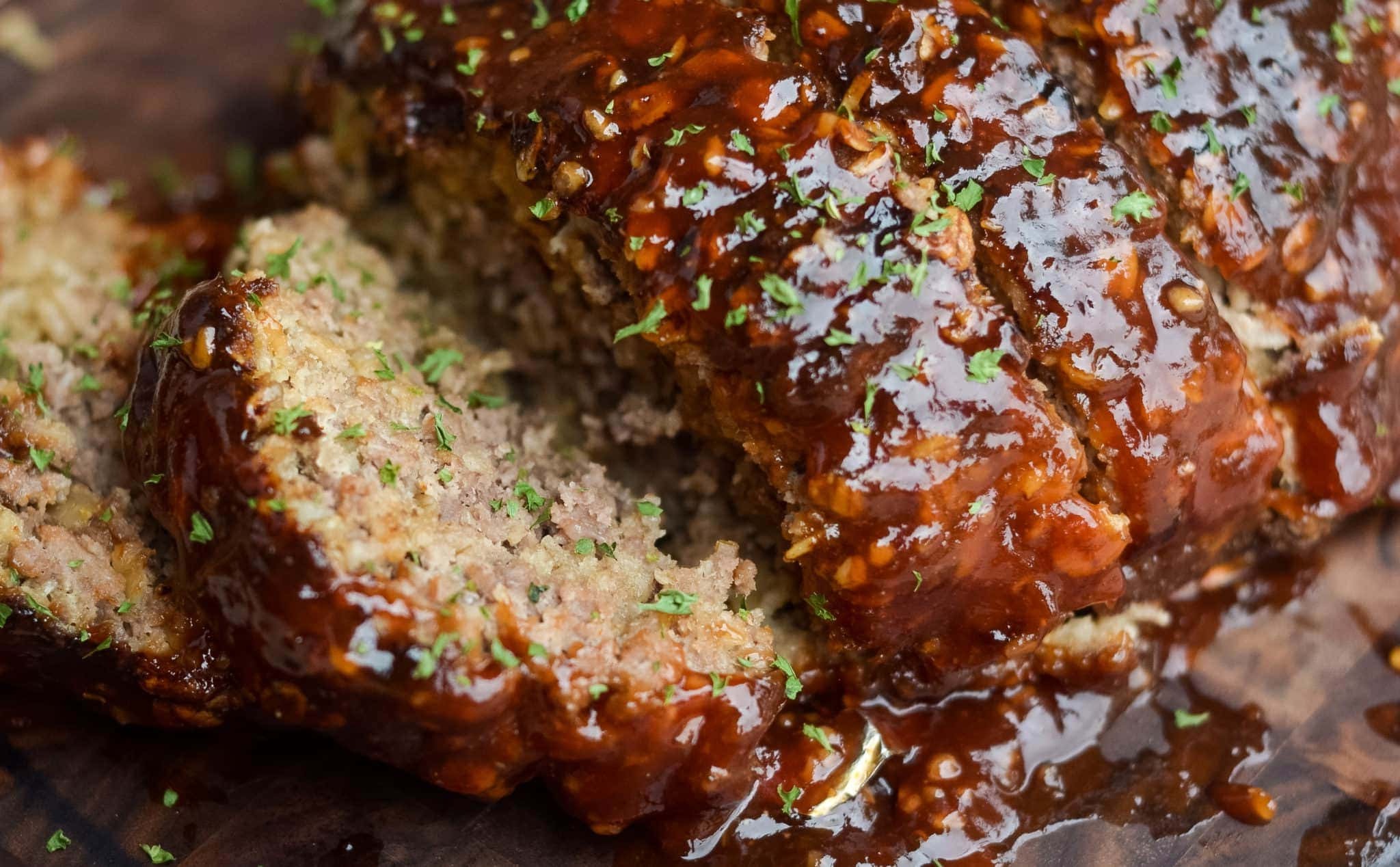 Today I am going to share how to make a cake in the air fryer. I learned a few things along the way and I won't say I mastered it the first time. The cake, in the end, did turn out amazingly delicious, but I had to tweak the process as I went along. You can learn from my mistakes.
All you need for this recipe is a cake mix, some pie filling of choice, I used peach, and optional walnuts, and a little brown sugar topping.
And of course the Insta-Pan HERE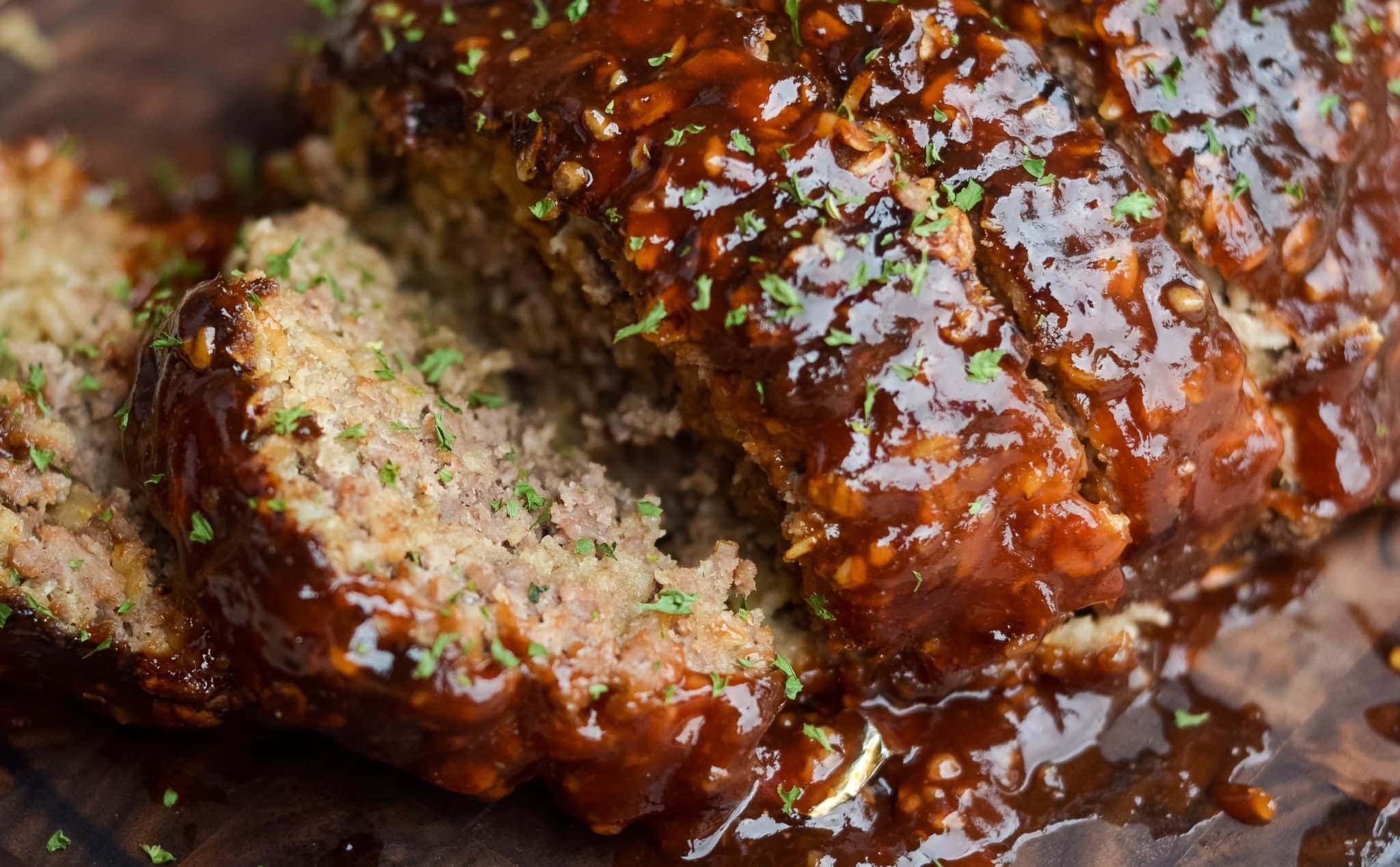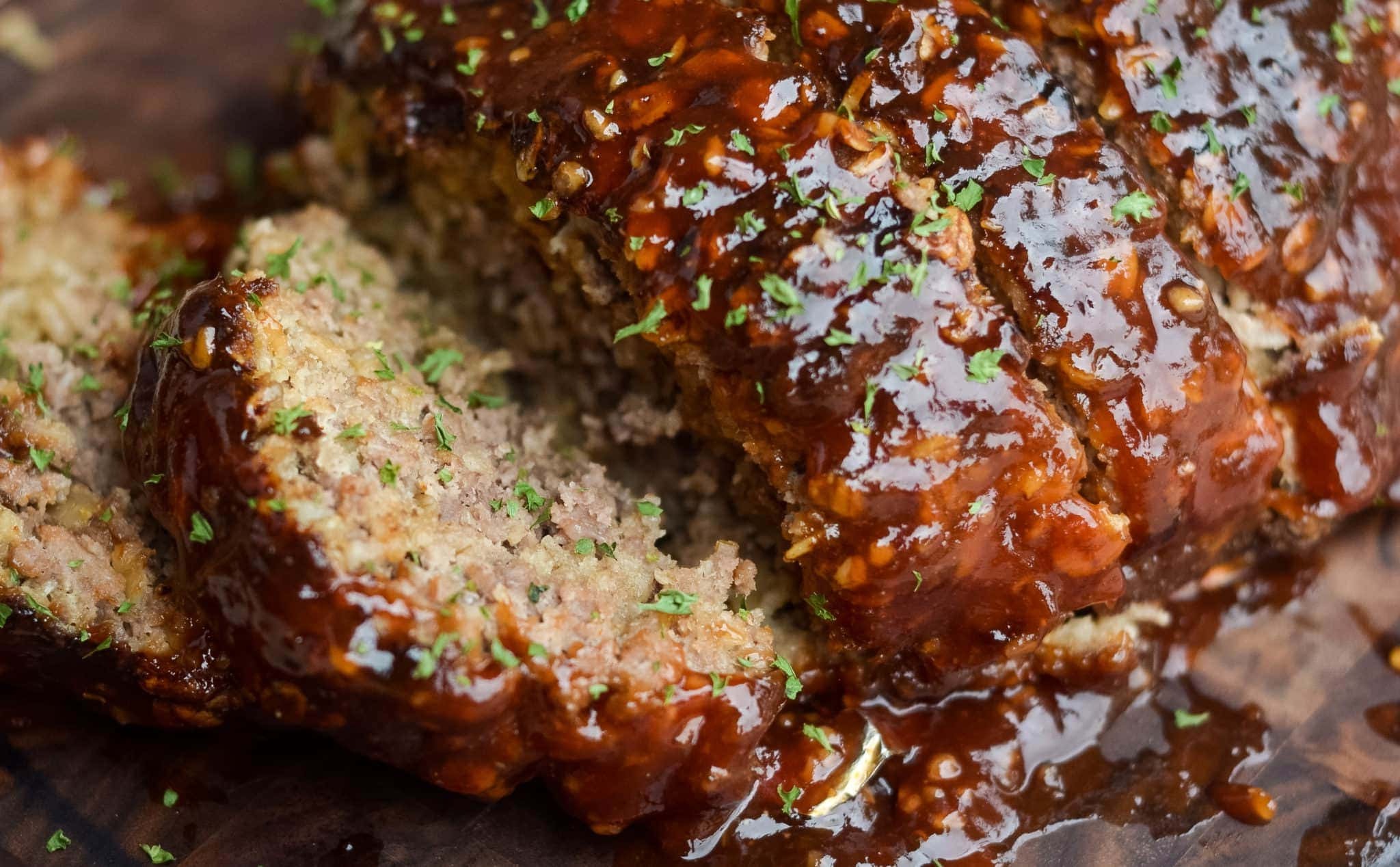 The Insta-Pan Fits in the Air Fryer
When I found out our Insta-Pan
was the perfect fit in the Air fryer it was a game-changer for me. My meatloaf turned out amazing. You can check out this recipe for Meatloaf in the Air fryer.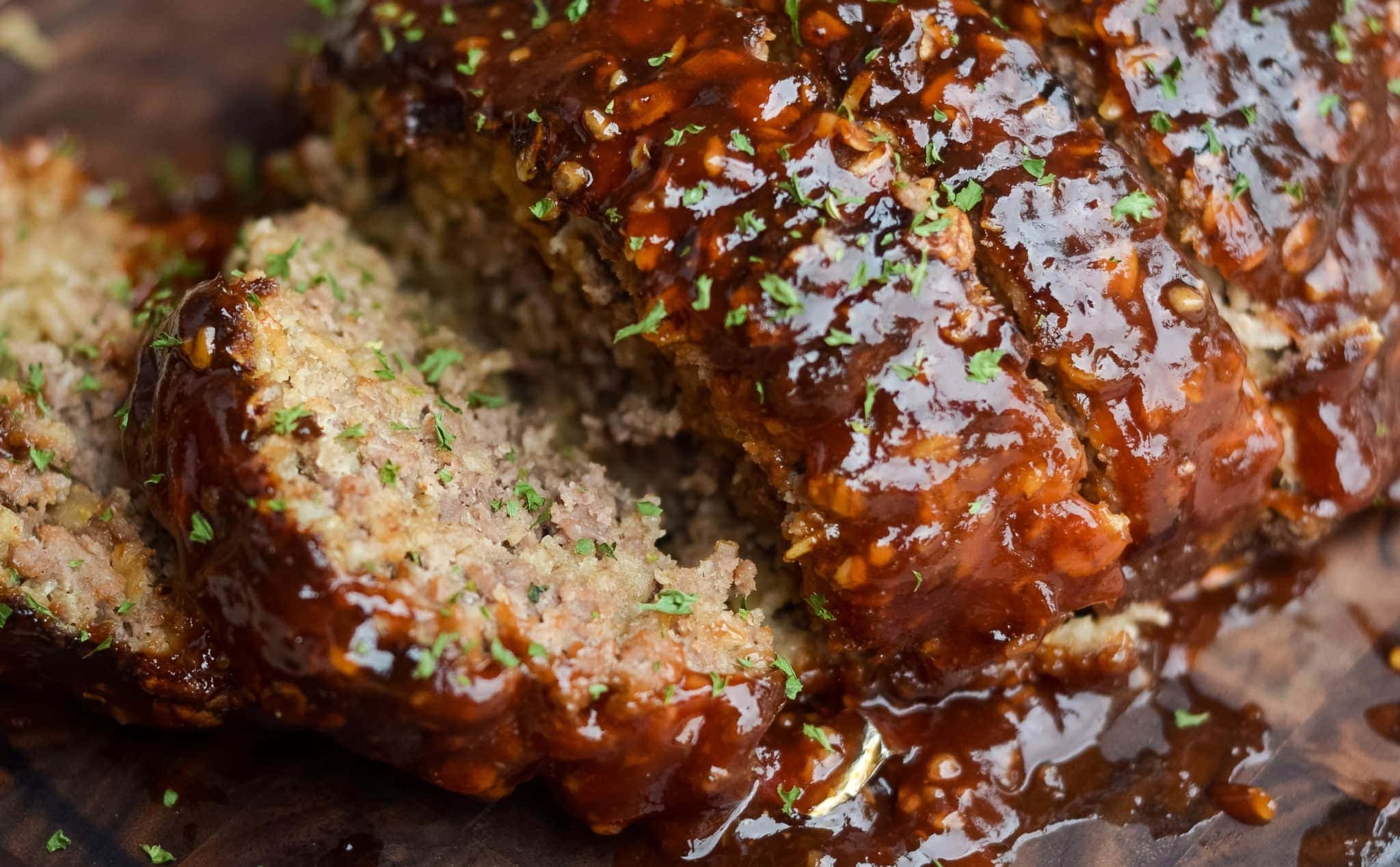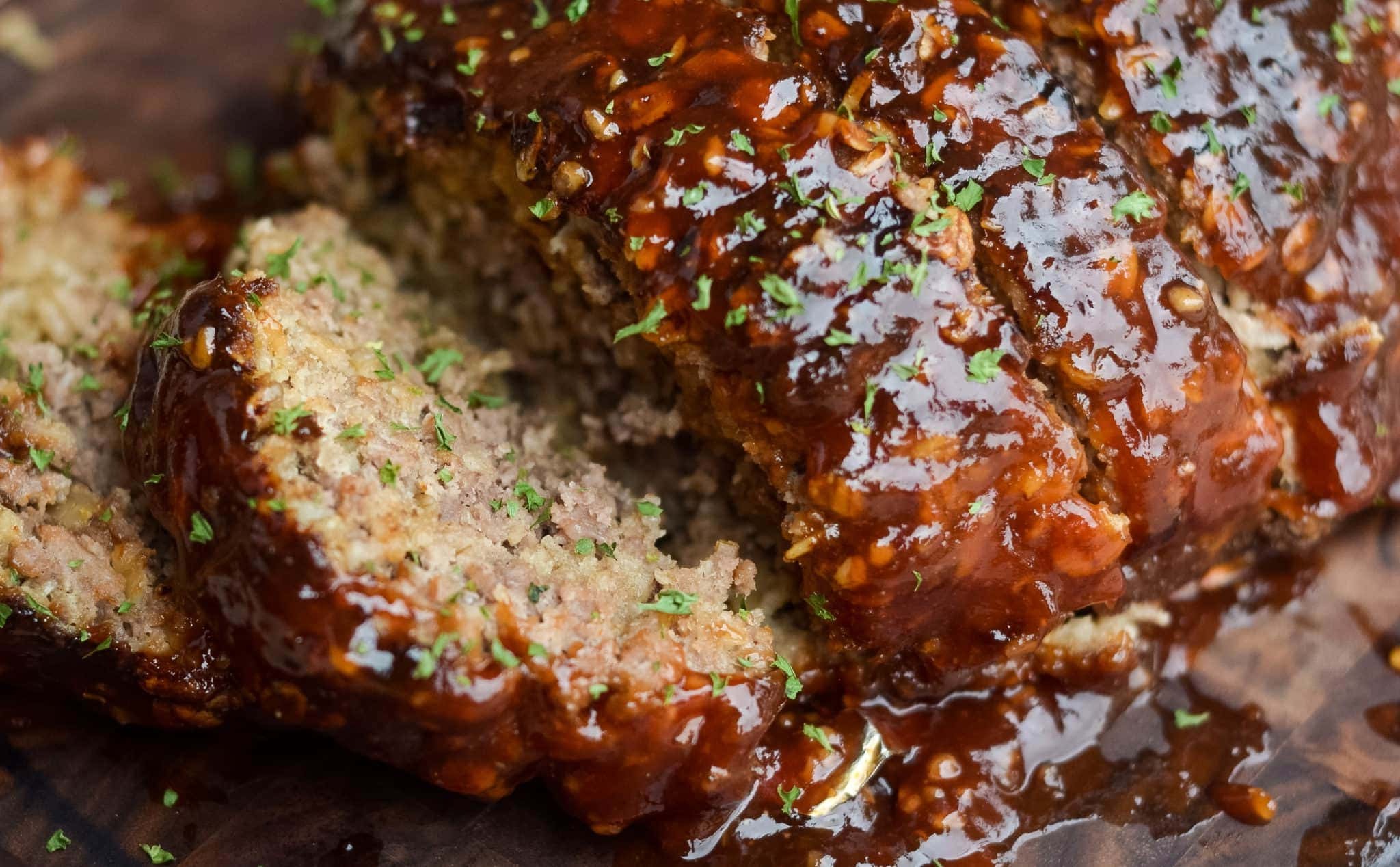 This is what my cake looked like after cooling and flipping over on a plate. It definitely looks more oven-baked as opposed to the Instant Pot cake making method.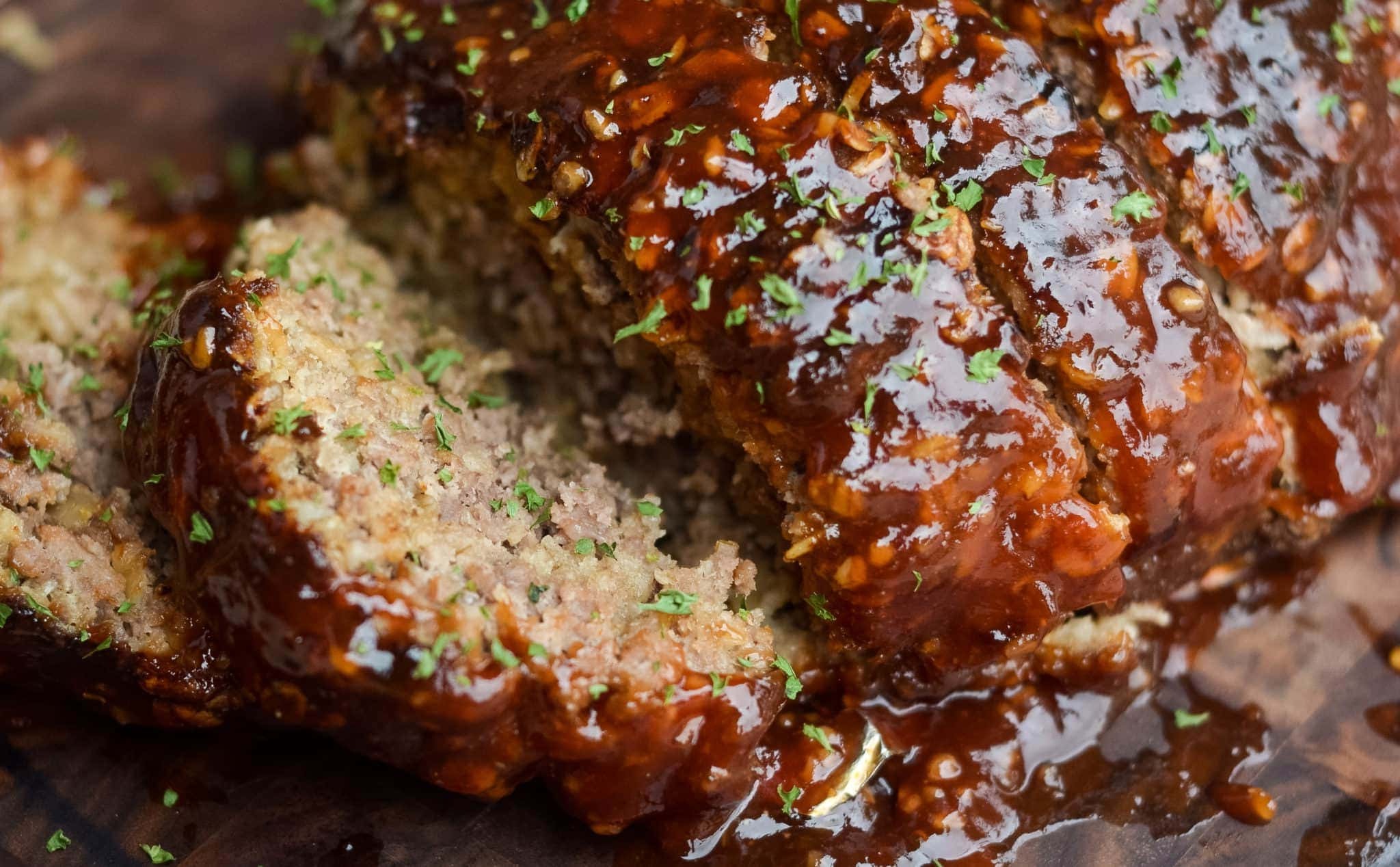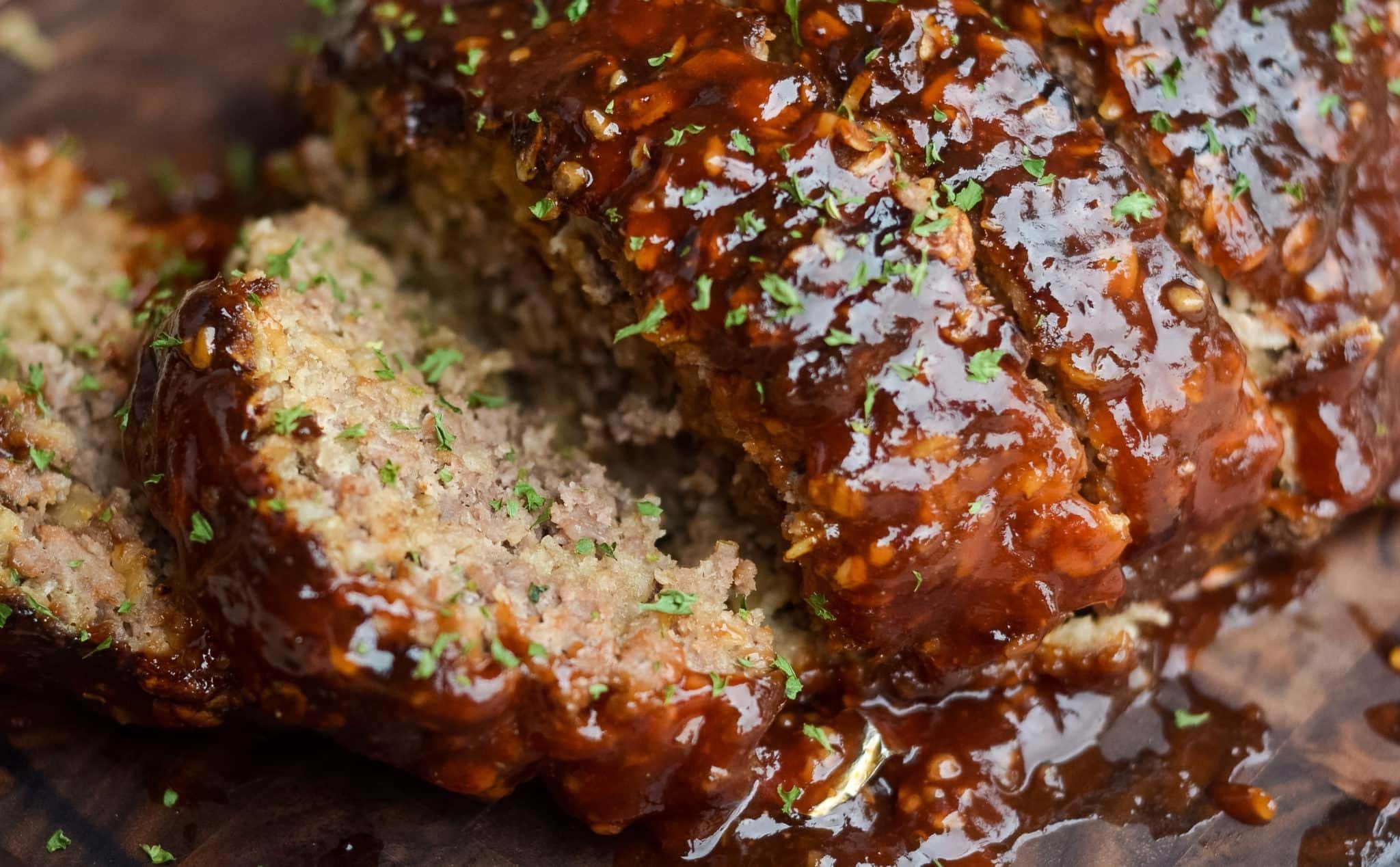 So how about the details now?!
What I Initially Did Wrong
First, I should have preheated the air fryer before I just put my cake in. Second, I set the temperature too high. I quickly realized when there was smoke coming out the back vent. I turned it down to 330 degrees and added a tad of water to the basket of the fryer. You can actually see a little darker edges on the bottom of the cake above. It was about 1 minute shy of burning. All due to the higher temperature.
NOTE:
When baking in the air fryer it is best to use a bundt pan due to the cone in the center. A lot of users have issues when using a regular pan with the center not being cooked all the way through. The bundt pan solves that issue.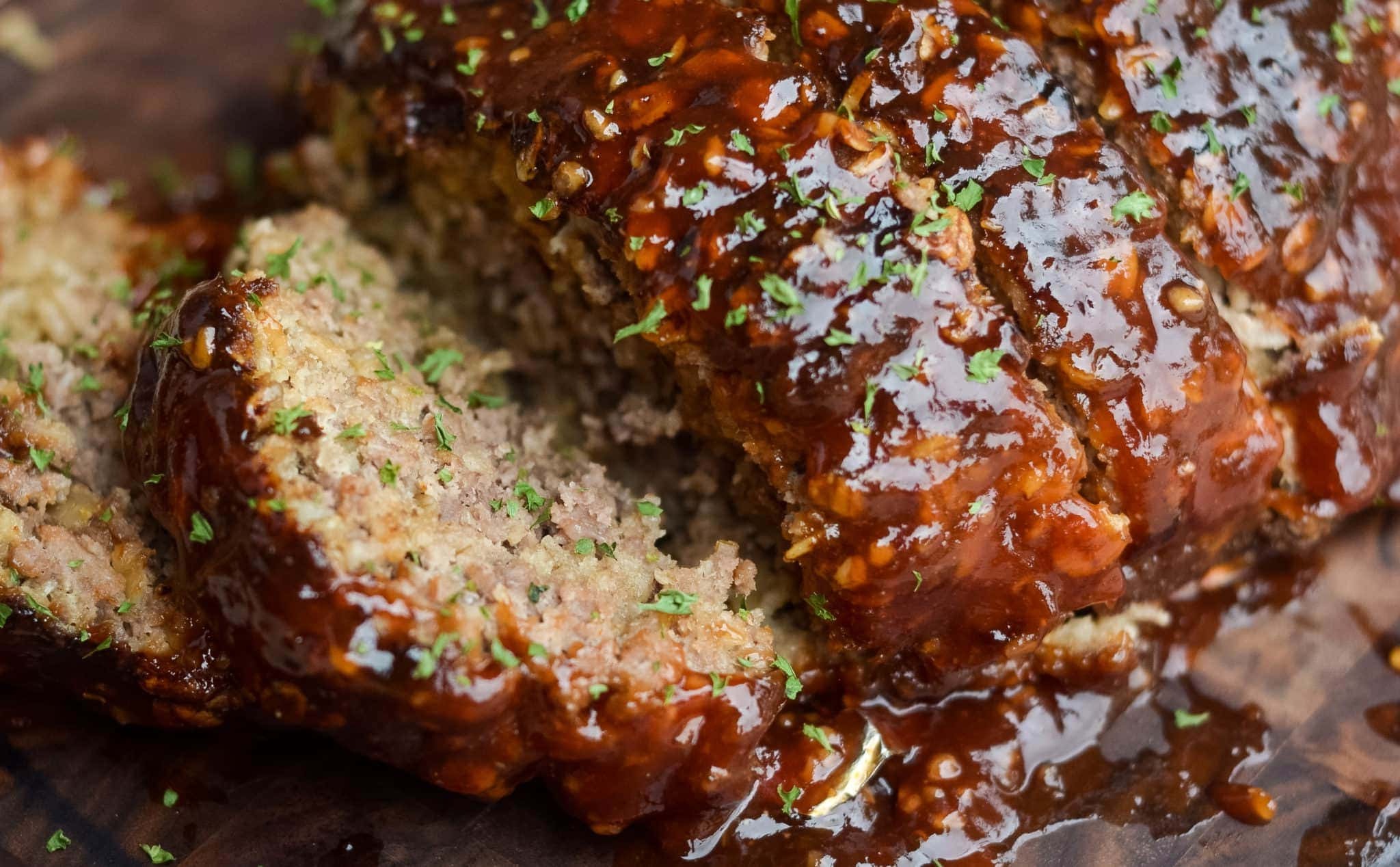 Pin it, Make it, Share it!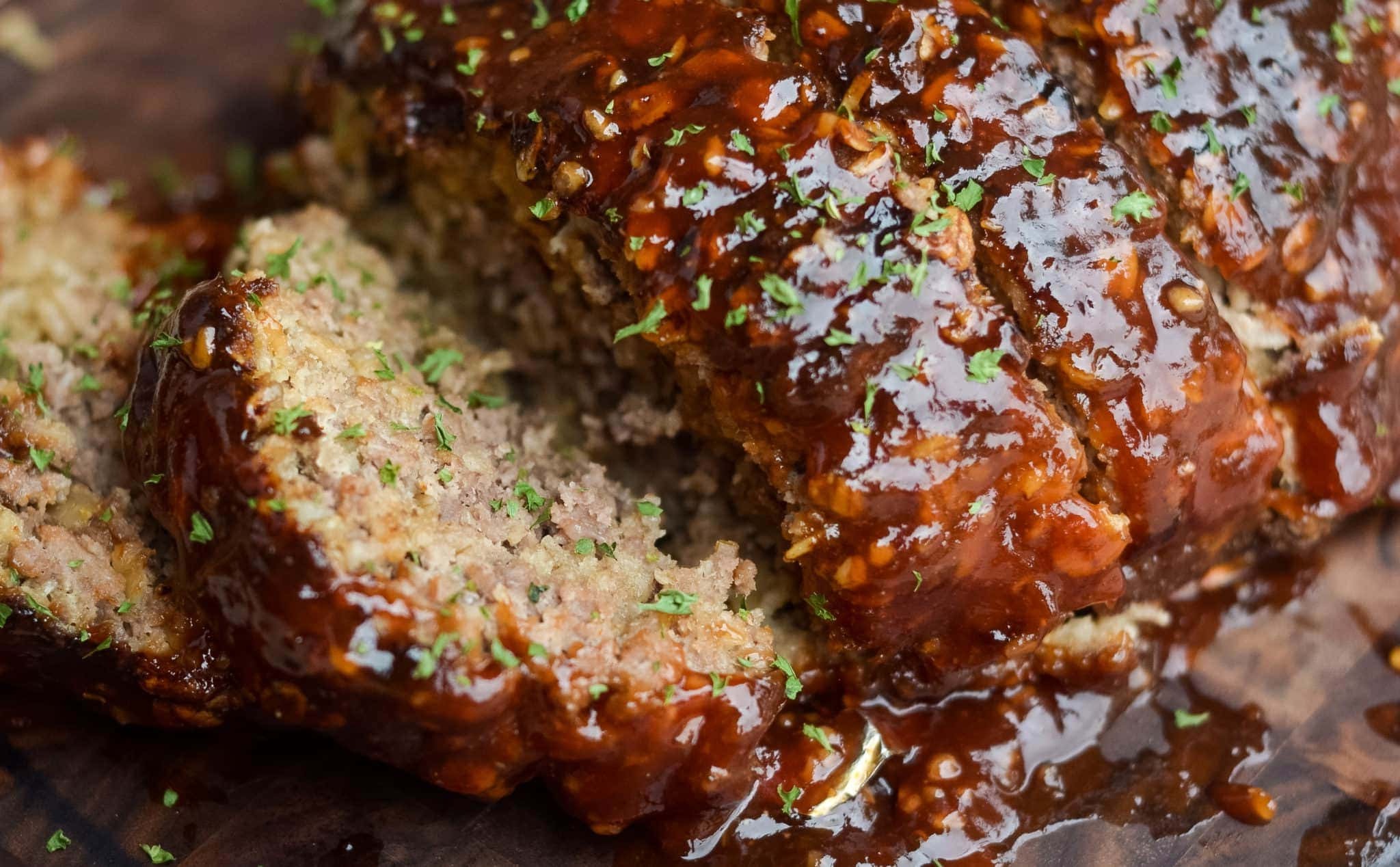 Click here to find all our Recipes Using The Two-in-One Spring-form/Bundt Pan
Thanks for stopping by Home Pressure cooking today!
Feel free to join our Facebook Recipe Group. You can learn a ton of tips and tricks and exchange recipes.
Digital Cookbook
Check out our new Digital, downloadable, printable pressure cooking cookbook. No crazy recipes here! You will have most ingredients and spices in your everyday pantry. Very traditional cooking for the everyday person, all tried and true and passing them to you.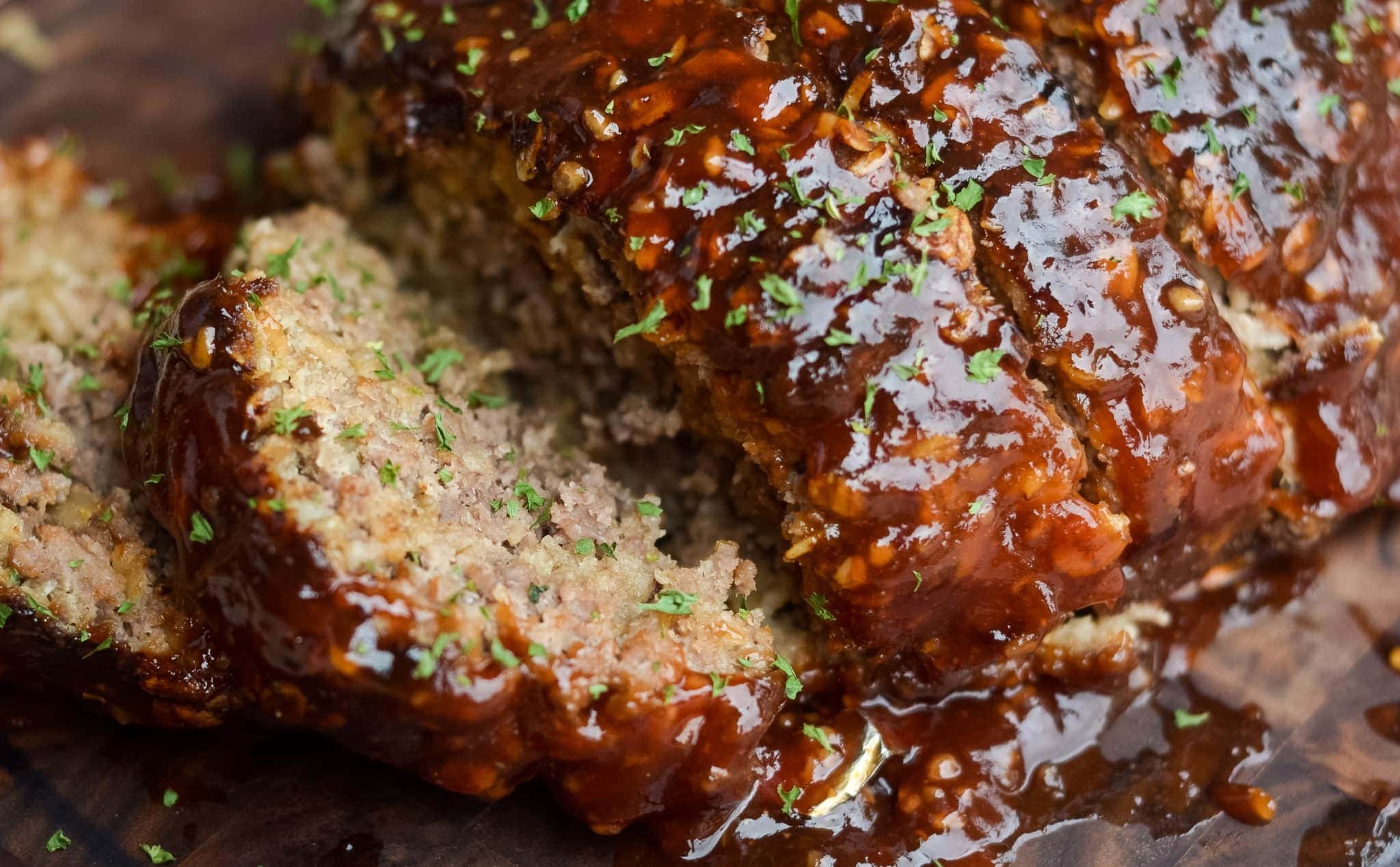 Need even more recipes?
Not only for Fall but all year long enjoy amazing comfort foods. Now featuring our Fall Foodie Fixin's hands-on digital e-Book. For use with the Ninja Foodi, Air fryer, and Mealthy CrispLid.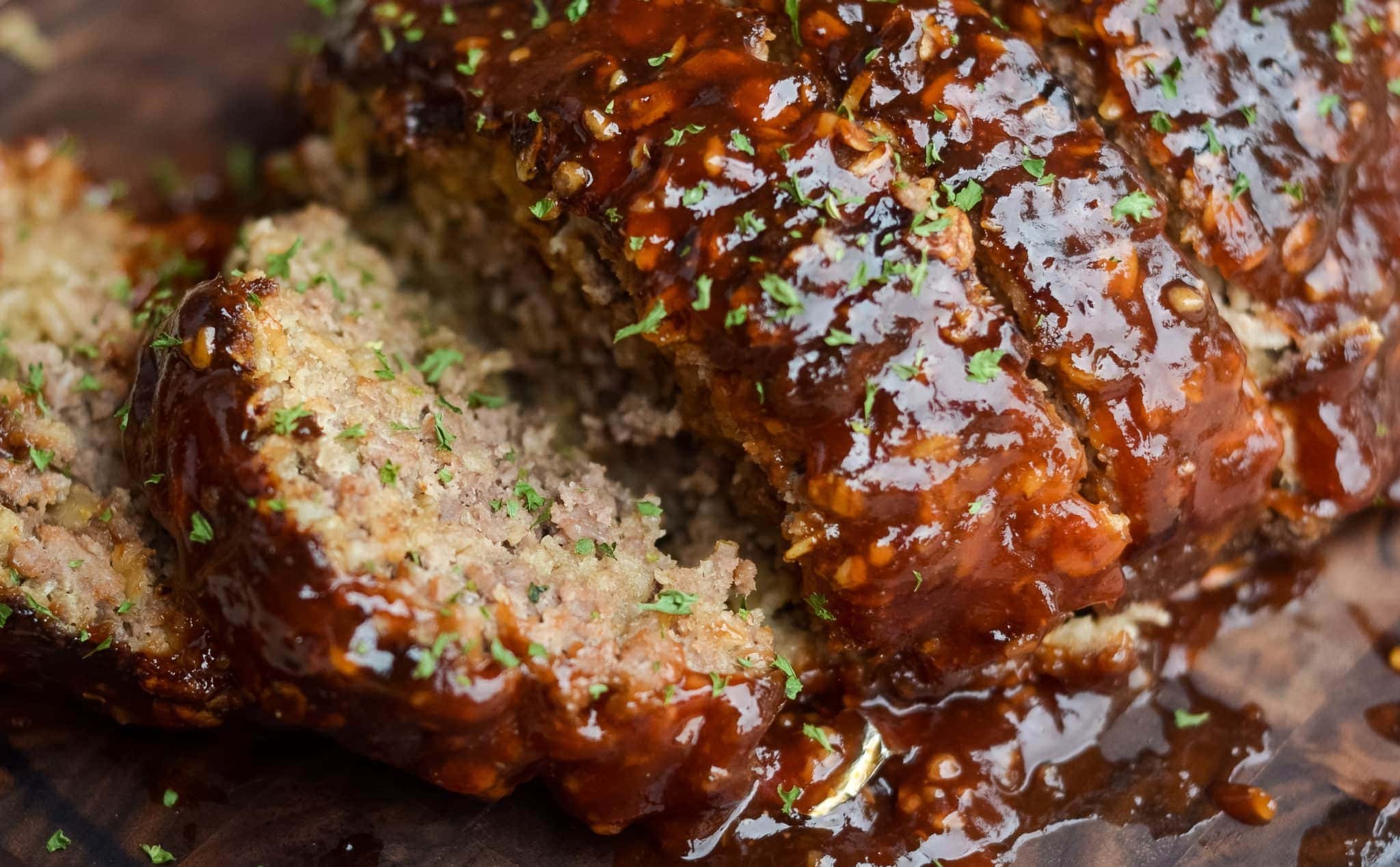 We are really excited you are here.
You can also find us on The Home Pressure Cooking Facebook Page Drop your email down below to be the first one to know about all my recipes shared, gadgets, and more tidbits for your pressure cooking needs.