What Exactly is Whole 30?
I hear so many talking about it, trying it, and feeling amazing! To sum it up, you can still eat real food. It is not a diet per se. You will be surprised at how many amazing meals you can make, eat, and feel great.
Since I have been back on Weight Watchers, I have been incorporating so many more veggies in my daily intake. After all, they are free. Now Weight Watchers has incorporated over 200 free-style foods. It's been great not to have to count things like Chicken, beans and so much more.
On Whole 30 certain food groups (like sugar, grains, dairy, and legumes) could be having a negative impact on your health and fitness without you even realizing it.
Do you have aches and pains that can't be explained by overuse or injury? (yes)
Are you having a hard time losing weight no matter how hard you try? (yes)
Do you have some sort of condition, like skin issues, digestive ailments, seasonal allergies, or chronic pain, that medication hasn't helped? (yes)
These symptoms are often directly related to the foods you eat—even the "healthy" stuff. So how do you know if (and how) these foods are affecting you? This alone was a real eye-opener for me. I answered yes to all of the above.
It looks like eliminating the most common craving-inducing, blood sugar disrupting, gut-damaging, inflammatory food groups for a full 30 days, lets your body heal and recover from whatever effects those foods may be causing.
10 Whole 30 Instant Pot Recipes
Today I am sharing 10 Whole 30 Instant Pot recipes for us to give a try! Most healthy recipes are infused with yummy spice, and healthy oils, such as Avocado oil, coconut, and Extra virgin Olive oil. You should always have those on hand. Ditch the vegetable oils!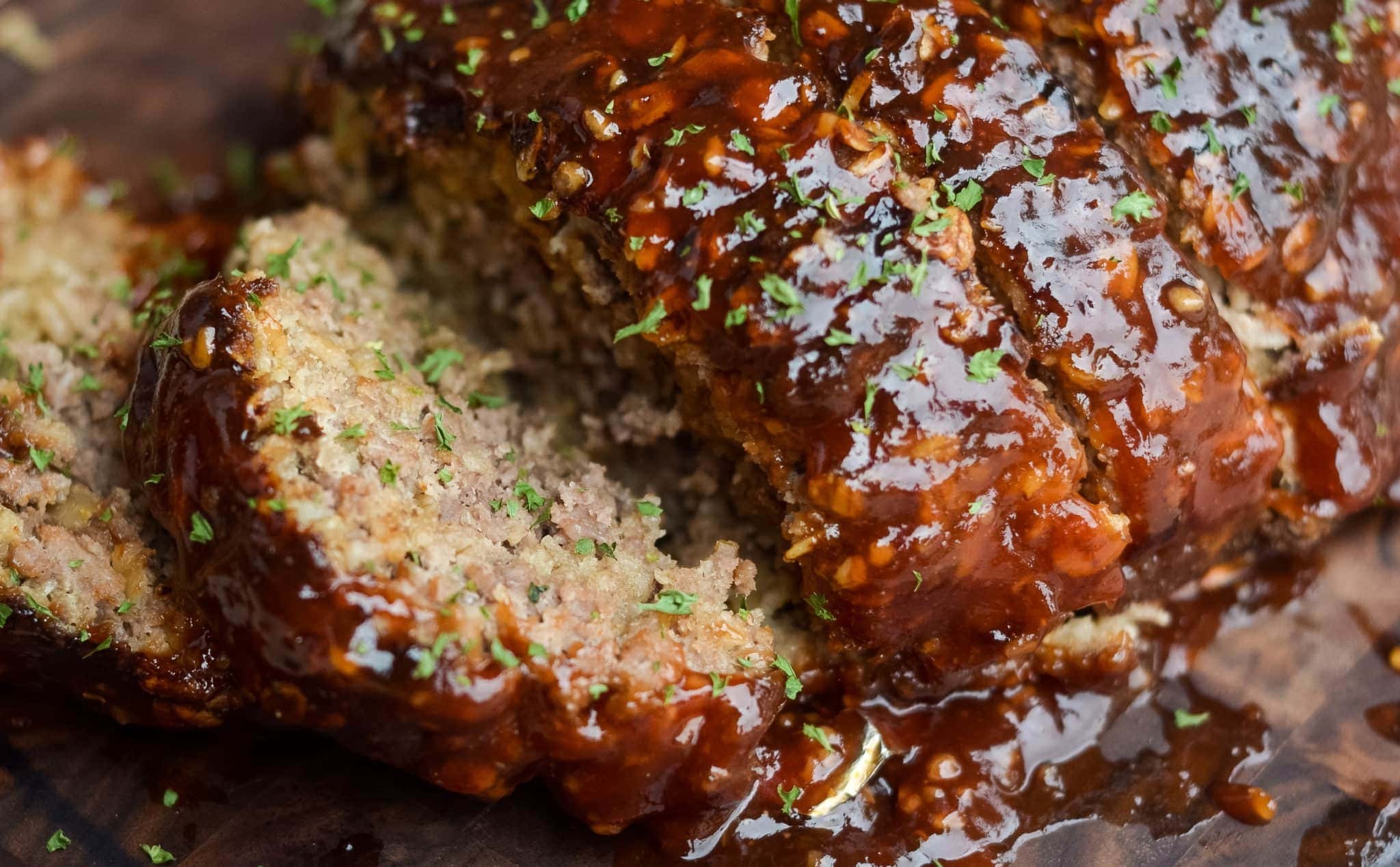 6. Weight Watchers Salsa Chicken Recipe
Just substitute the salsa to your own liking, spicy, regular salsa, etc. and of course, skip the Hawaiian rolls.
7. Corned Beef and Cabbage is always a big hit in the Instant Pot. It is super easy and so tender and delicious you can shred it with a fork. Just skip the tators, and make extra carrots.
8. This Mexican Meatloaf Recipe will be next on my list!
My last Air Fryer Meatloaf Recipe was amazing! And Instant Pot traditional Meatloaf is good too!
So many variations of meatloaf to make. You really can never get bored of meatloaf!
9. Chicken Tikka Masala in the Instant Pot – This next Whole 30 recipe is on my list. I know my family would absolutely love it. 
10. Spaghetti Bolognese sauce is also a family favorite. The Bolognese sauce is amazingly simple. I have made it many times. You will notice with most Whole 30 and Paleo recipes, use grass-fed beef. There is a difference no doubt and if you do your homework you can read for yourself. Yesterday I made a beef stew using grass-fed stew meat and it was delicious.
Here is the Bolognese Sauce Recipe
For an awesome Short Rib Instant Pot Whole 30 Recipe, you can find that HERE.
Simply substitute your beef choice and skip the spaghetti 🙂 Make Zucchini noodles instead. YUMMY!~
Please NOTE, I am not advocating anyone's diet over another. I am simply giving you recipes to incorporate better eating. Always consult your doctor before starting any new diet. For more in-depth information on Whole30, you can visit the Whole 30 Website
Pin it, make it, share it!
Discover Delicious
Looking for more beginner-friendly recipes? Click here!
More Whole30 Recipes
Check out our Curry Lamb Stew or our Chicken and Cauliflower Rice Stir Fry.
Get fresh ideas delivered directly to you each week.
Sign up for our newsletter and be among the first to see our latest kitchen creations!
Prefer visual learning?
Subscribe to the Home Pressure Cooking YouTube Channel and discover a wealth of great video content at your fingertips!
Share your thoughts!
Let us know what you think about this recipe by leaving us a rating and review below!