This here may be my downfall to the season. I absolutely love peanut clusters and have made these in the past along with chocolate-covered pretzels for the holiday season. I really didn't care for the mess and the constant reheating of the chocolate in the microwave. Since I don't have a double boiler I would always use the microwave to melt my chocolate. Always a hassle, truthfully. Today I am sharing how to make peanut clusters in the Instant Pot. 
This same method would pertain to chocolate-covered pretzels, which I plan on making tomorrow. I will be using white chocolate though because that is my husband's favorite. I am even thinking chocolate popcorn next. My possibilities are endless! Oh and let's not forget chocolate-covered Oreo's. Shall I go on? You can check out my chocolate-covered strawberries here and the White sugar cookie fudge recipe here
Not many ingredients needed. Of course, you can add to this combination. If you wanted to add raisins or two varieties of nuts, that is fine as well. I used unsalted dry roasted peanuts and 1 lb. of chocolate bark found in my baking section. There were a few chocolate morsels left in a bag that I added to the plate. I also used little red sugar sprinkles just to be festive. Not needed at all. It did make them a tad sweeter.
Here is The Fun Part
I used a Pyrex glass pie plate I had on hand and added 3 cups of water to the Instant pot and hit saute high. I placed the Pyrex dish right on top. If you have a smaller one it may be better and actually sit better on top and the lip of the pie plate would rest on the rim instead of on top as I did. It still worked but I had to be careful when mixing the chocolate as it was melting. I had to hold the plate in place. It takes about 10 minutes before your chocolate starts melting. Once it does, just continue to mix well, my Spurtles work AWESOME, and once completely melted set your pot on warm mode. I then transferred the chocolate to another bowl and added 2 1/2 cups of peanuts. Mix well.
**NOTE** Once I had my pot simmering on saute high, I turned it down to normal saute. Just be sure when removing your glass plate to wear oven mitts. I laid parchment paper out on my counter. Using an ice cream scoop I scooped out the peanut clusters and placed a dollop until the bowl was empty. I got 32 peanut clusters out of that batch. I could have made them smaller and probably gotten an additional 10.
They were awesome! Such a breeze in comparison to my old method, that I wouldn't even call it a method. I would call it a HOT MESS!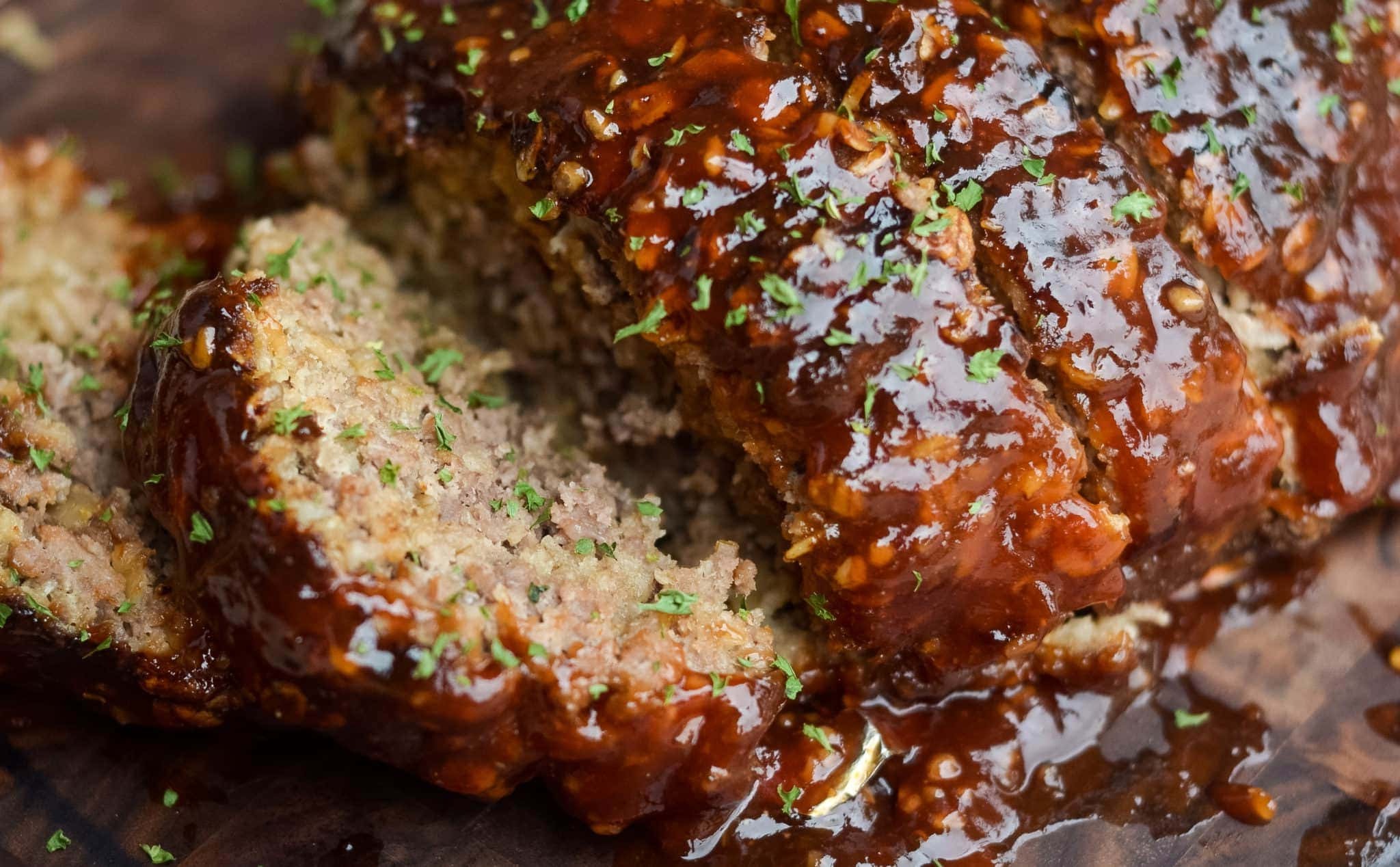 P.S. I filled a mason jar and will plan on gifting these to family and friends. If you missed my Mason Jar Meal Post of Ideas, please do check that out. I told you the creative ideas could be endless.
Discover Delicious
Looking for more beginner-friendly recipes? Click here!
Get fresh ideas delivered directly to you each week.
Sign up for our newsletter and be among the first to see our latest kitchen creations!
Prefer visual learning?
Subscribe to the Home Pressure Cooking YouTube Channel and discover a wealth of great video content at your fingertips!
Share your thoughts!
Let us know what you think about this recipe by leaving us a rating and review below!