Mason jars have been around for years! John Mason patented his design for a glass jar that sealed tightly via a threaded zinc cap and jar mouth, making the process easier and parts reusable. Through the years following the first Mason jar, the seal was improved over time. Then today as we have come to recognize the Ball jar, also. The Mason jar rival's success caused the name Ball to be synonymous with Mason in reference to jars used in canning. We all use them or we have seen them from time and time. We decorate with them, store things in them, and more. They simply have become a household favorite for many reasons and purposes. Today we are going to make Mason Jar Meals and More.
These Make Great Holiday Hostess Gifts
How neat to give a holiday hostess gift or all year round thoughtful and easy gift idea. These are especially fantastic for all the busy moms and wives we know hustling here and there and everywhere. Not always time to meal prep. How great to pull out a meal in a jar, dump, and go. Our Instant Pots have made that even simpler. This season I have seen some amazing ideas. Home-made vanilla extract, Moonshine, you name it, people are getting creative with their pots and gift ideas. Whether it be a meal, a home remedy, a jam, or more, you can find something creative to make and put in a mason jar all made from your Instant Pot.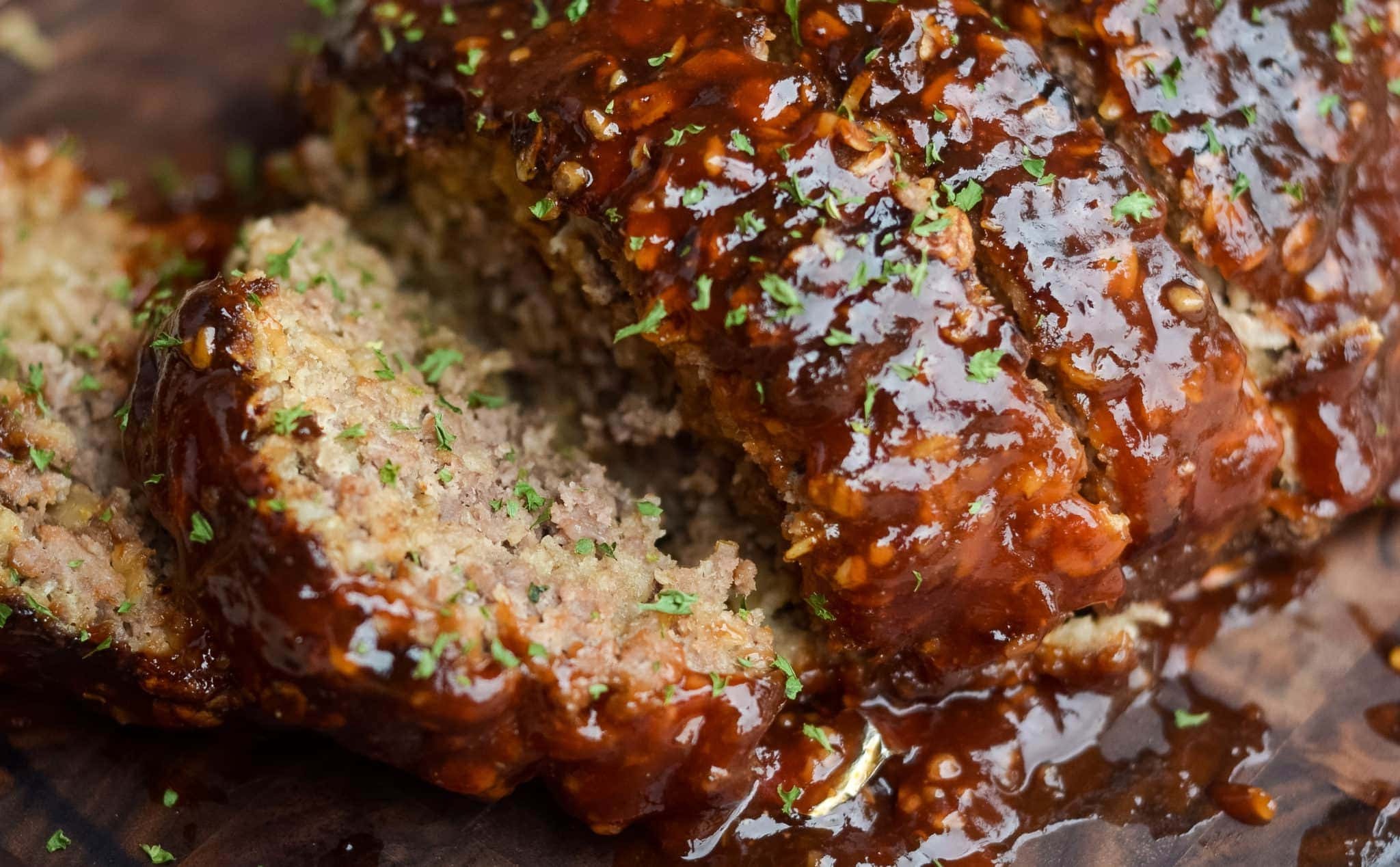 or perhaps a Pumpkin Applesauce is more your style.
Again, all great gift ideas you can use in a mason jar.
Elderberry syrup is a real hit in the Instant Pot. Known to boost your immune system and help prevent catching a common cold and flu, this is always nice to have on hand.
If you are looking to have breakfast or a healthy snack once a week (perhaps even share with your family and friends) Try these beautiful and healthy Steelcut Oats in a Mason
Moonshine seems not only to be a holiday favorite but an all-year yummy in-your tummy gift! This recipe was posted in the Instant Pot group as well. It was tried and true and made 10 pints. It didn't come from someone's personal website, just a gal posting what she had made. I typed up the Printable recipe for you
PRINT Apple Moonshine Recipe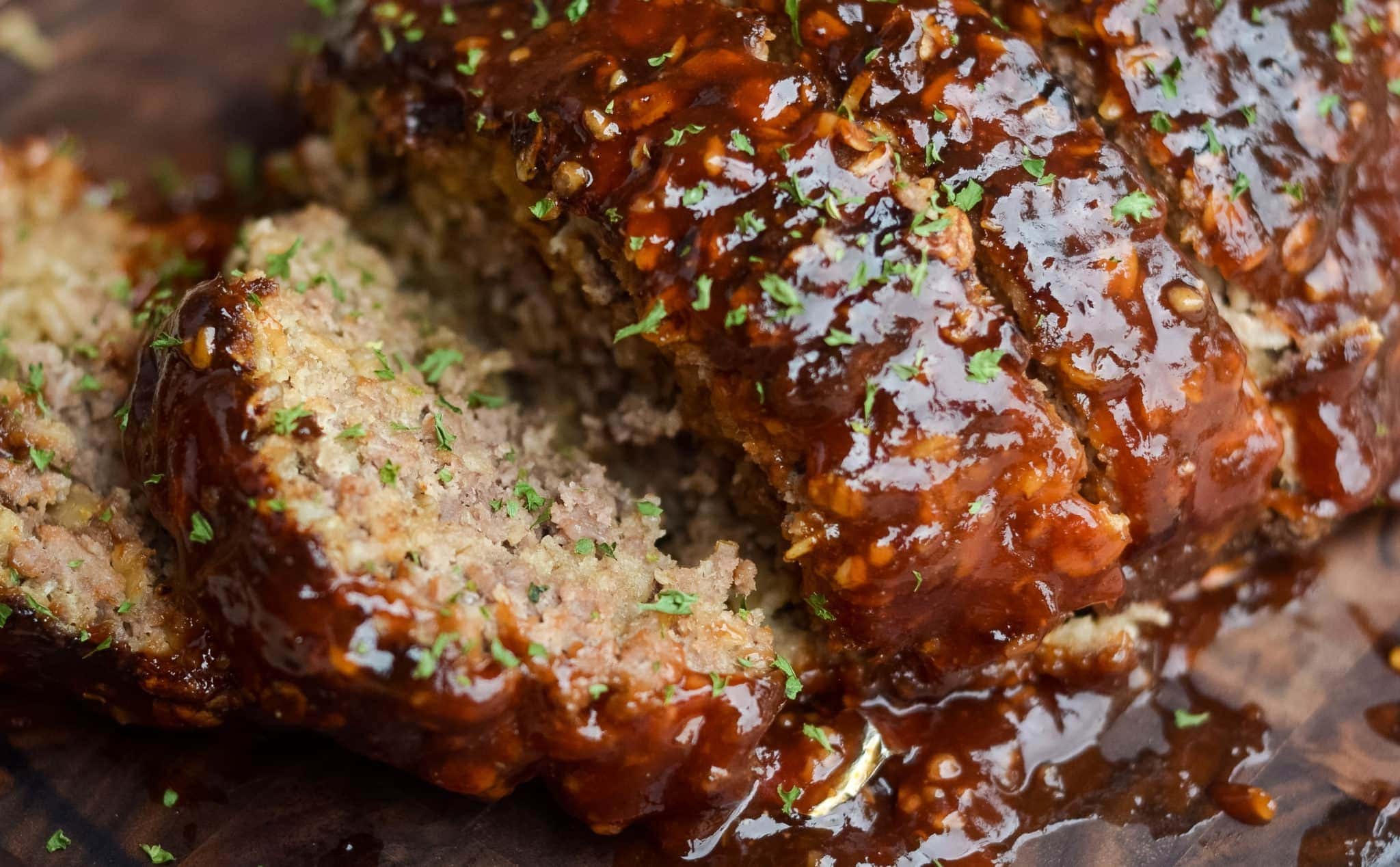 Whether it be meals or desserts in a jar, you can get pretty creative with your ideas. Today, I will share and include some mason jar gift tags, and recipe cards that are free for you to download today. Have fun,  and get your own creative juices going:) The possibilities are endless with meals in a jar. Whether it be soups, chili, muffins, brownies, cookies, or more. Take your favorite recipes and combine them in the jar.
Inspiration Struck
I was inspired to create this post after a member of an Instant Pot community posted that she had made these gifts for her and daughter and daughter-in-law who are both working gals with young children. What could be easier than a dump-and-go quick meal! I think this is just about the most thoughtful gift idea I have ever seen. Thank you Camila Elliot for your thoughtful idea.
Nutty Orzo and Brown Rice Pilaf Mix have dehydrated vegetables, spice, and chicken broth.  Add meat and dinner is on the table! This is just one example of the many creative ways you can layer your own personal recipe. Looking for the bone broth to go with the soup mix?
Here is a recipe for Apple Wild Rice Pilaf in a Mason Jar
More Instant Pot meals can be found Here, like split pea soup, and Pumpkin spice oats.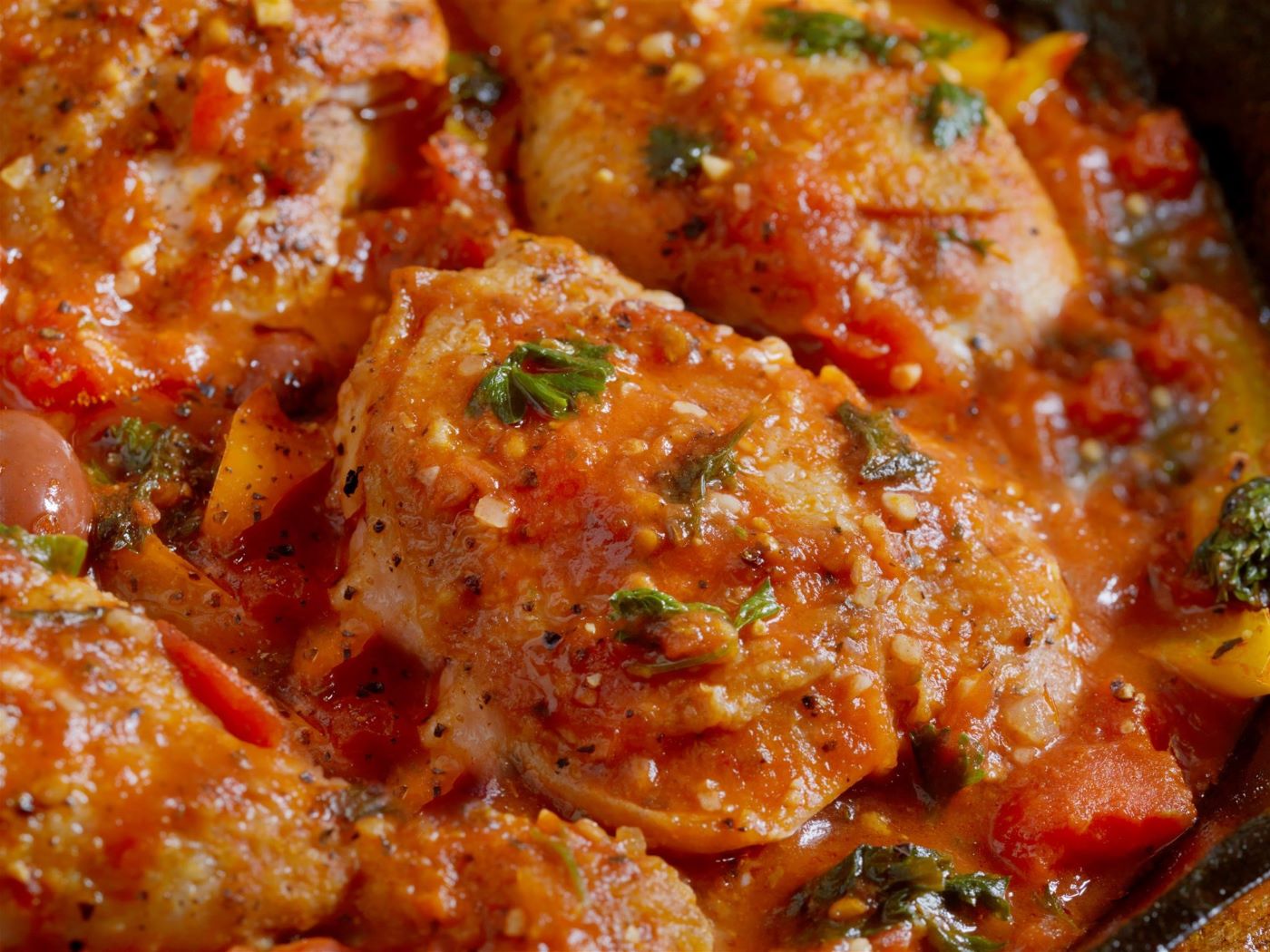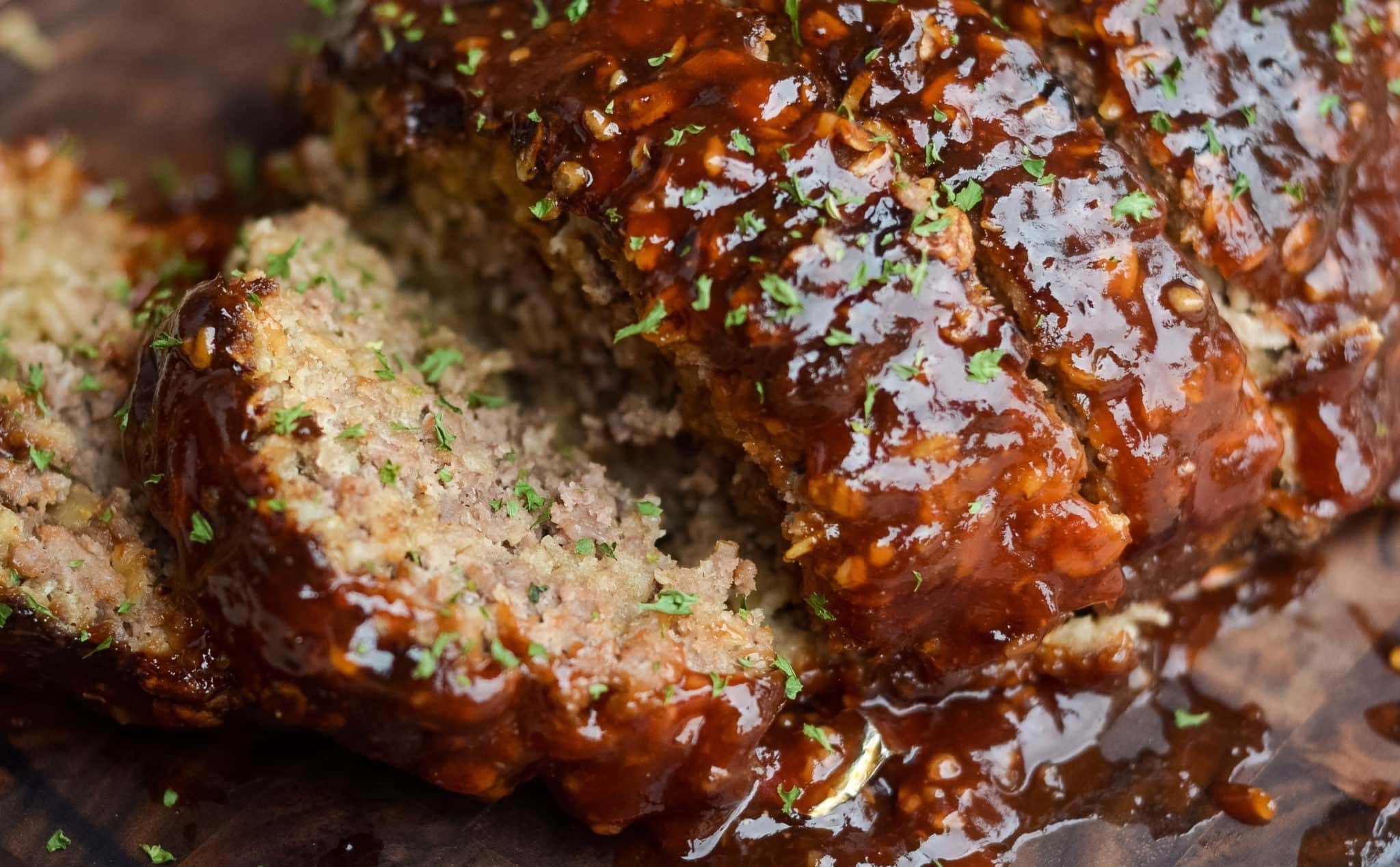 9 Printable tags on one sheet. Print, cut, and hole punch. Use twine or ribbon to tie around the jar: CUTE as they can be. I made ones that are useable for any season.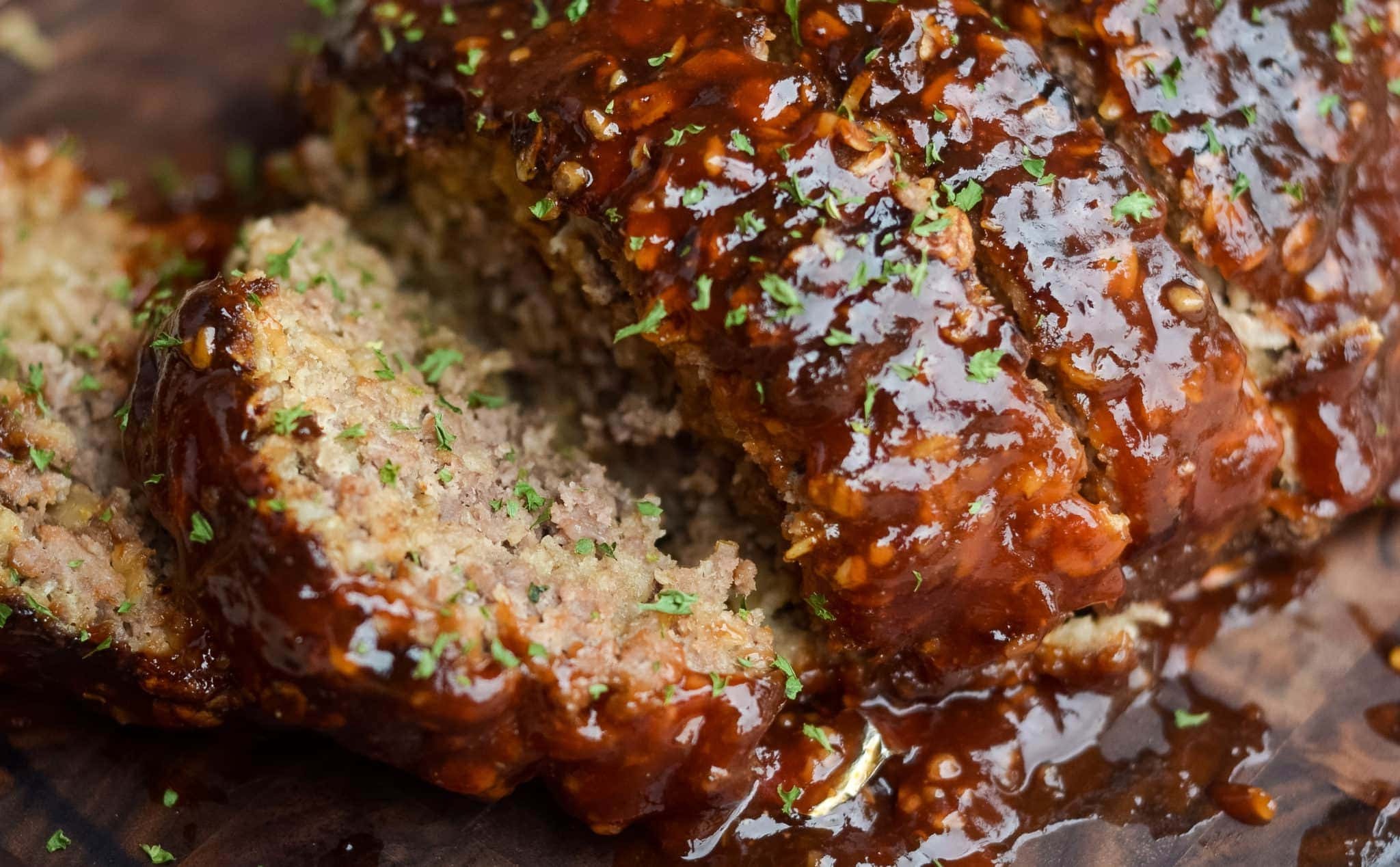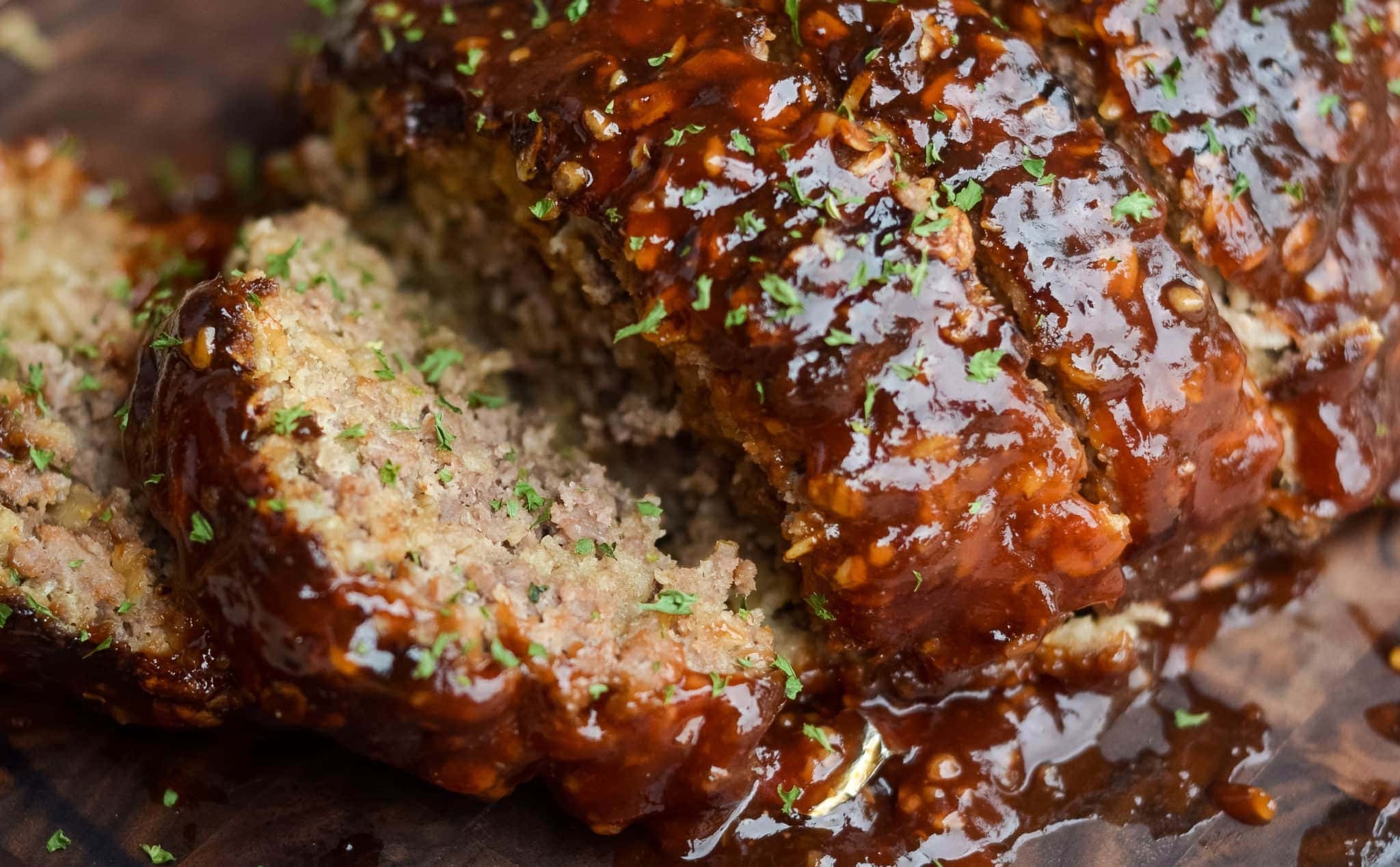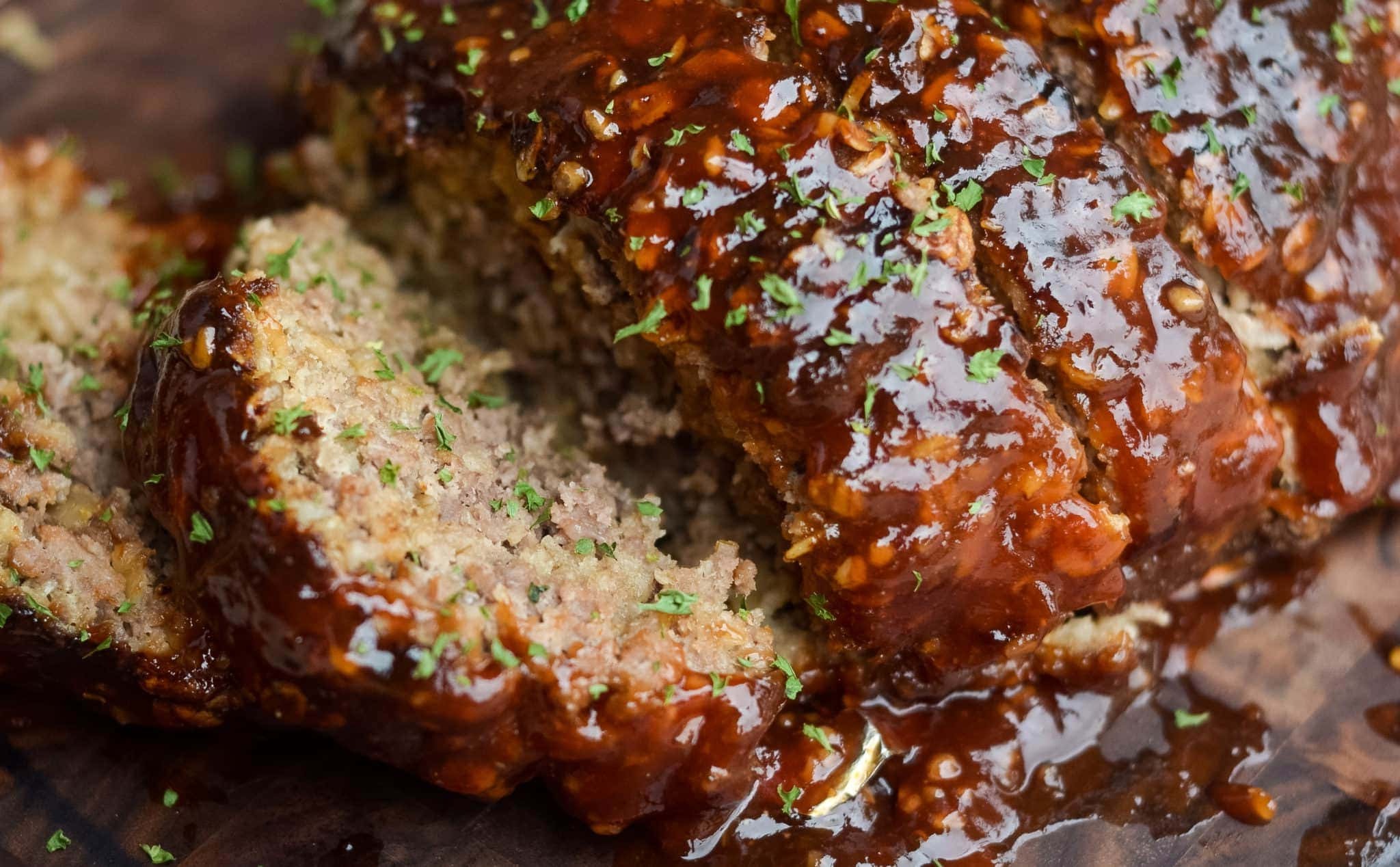 The latest I made was the peanut clusters.
Find how to make Peanut Clusters in the Instant Pot
You will also find how to make the snow globe mason jar top there as well. Thanks!
I always recommend card stock paper when printing gift tags and recipe cards.
You can find Card stock paper
at Walmart or even on Amazon
Pin it, Make it, Share it.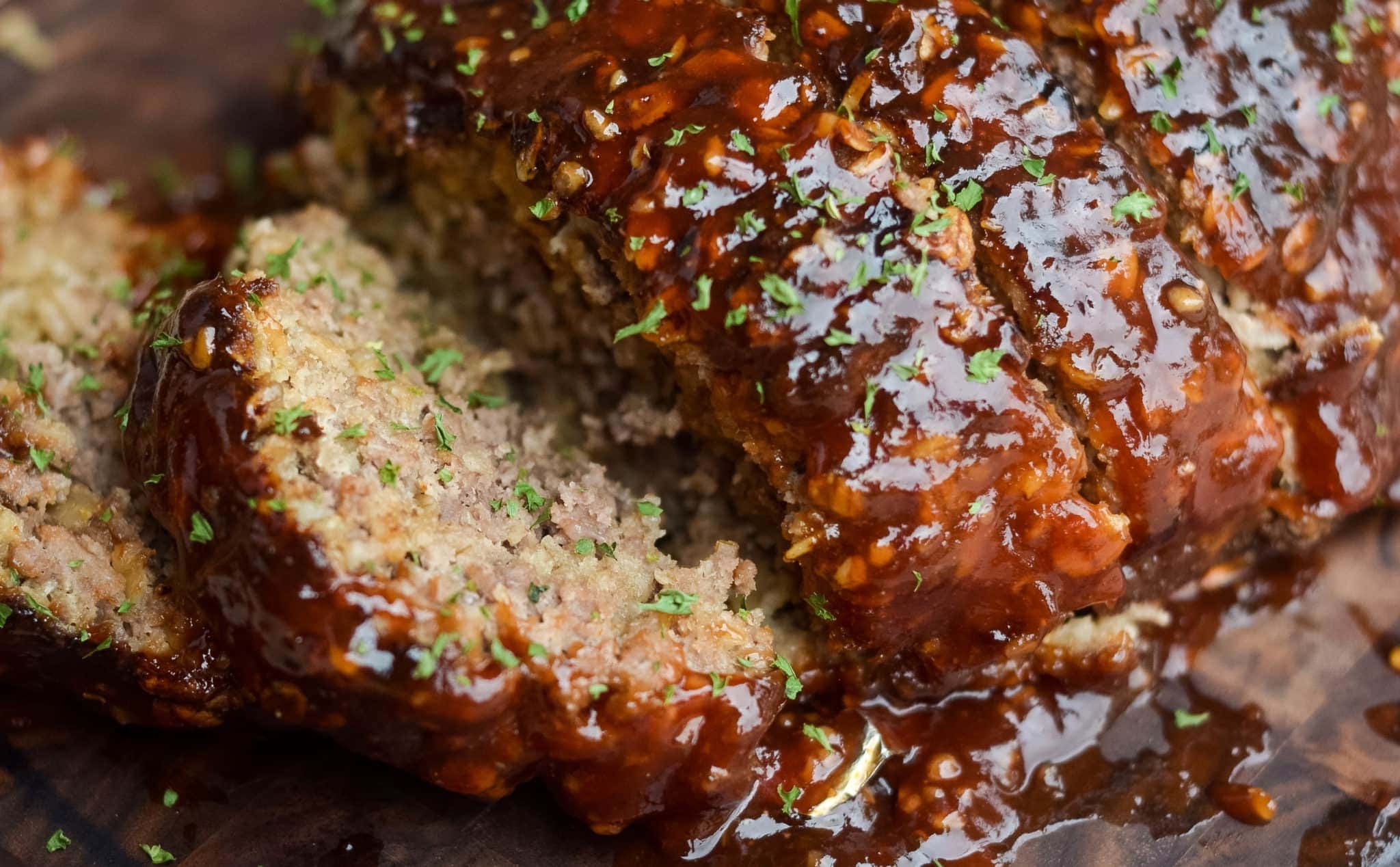 Hope you enjoyed these Mason Jar Meals and More Ideas!
If your in the mood to shop for gifts, I have some magnificent ones for all your pressure cooking needs and more!
Discover Delicious
Looking for more beginner-friendly recipes? Click here!
Soup in the Instant Pot
Check out our Instant Pot Chicken Tortilla Soup or our Vegetable Soup in the Instant Pot.
Get fresh ideas delivered directly to you each week.
Sign up for our newsletter and be among the first to see our latest kitchen creations!
Prefer visual learning?
Subscribe to the Home Pressure Cooking YouTube Channel and discover a wealth of great video content at your fingertips!
Share your thoughts!
Let us know what you think about this recipe by leaving us a rating and review below!