Hello there! Welcome to Home Pressure cooking. Today I am sharing 10 all things Mexican meals in an instant pot. I love the diversity of food our pots can bring to our families. Having my Instant Pot has really allowed me to expand our menu and get a bit more creative in my cooking.
Let's start with Taco Pie.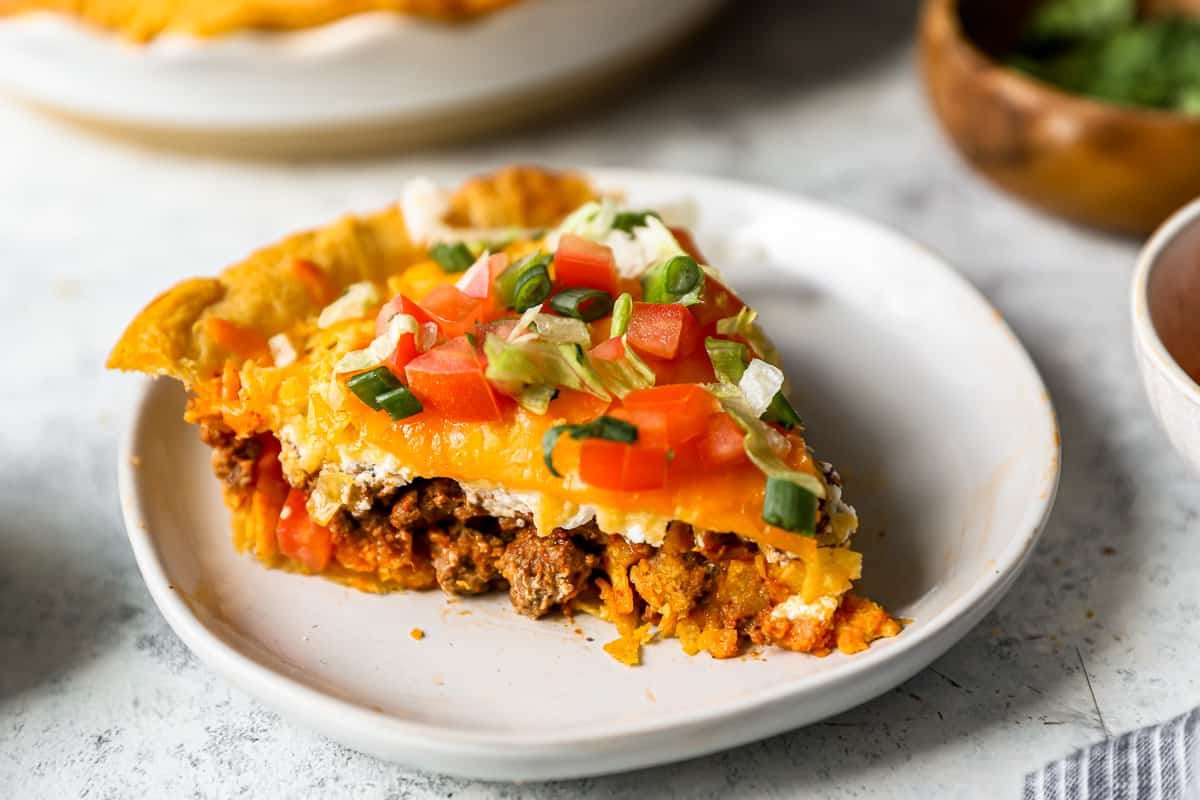 This meal is not only a favorite family meal, it really is a no-brainer and great to make in a pinch. I have been making this for years but making it in the Instant Pot is so much easier and less clean up.
If you are in the mood for Fajita's, that is another family favorite.
You can make it a bit spicier if your family likes that as well. Find the Fajita Pie Recipe here
I love taco soup. This is a soup you can make all year round and never get tired of it.
This is the Taco Soup Recipe
Pork Carnitas are not only delicious, but you can certainly cut back on calories if you are watching your waistline.
This is my favorite Pork Carnitas Recipe
I love shredded meat in the Instant Pot. One pot, one clean up. This spicy shredded chicken would also be amazing served on a tortilla or taco shell.
Super tasty Spicy Shredded Mango Chicken
White bean chili. Make it Hot, make it Mild. Whatever suits you and your family's pallet.
White Bean Chicken Chili Recipe 
That is a Weight Watchers-friendly chili too, btw. The same goes for the spicy mango shredded chicken.
One of my favorite breakfasts would be my Mexican omelet
Let's look at a few sides to go with our Mexican dishes. Of course, rice and beans come to mind.
Hope you enjoyed today's round-up of All Things Mexican Recipes in the Instant Pot