Today I woke up with a craving for lasagna! I didn't want traditional meat lasagna though. I wanted a vegetable lasagna but not a traditional vegetable lasagna, hahaha. Can you tell I was a bit finicky today? Hey, I can be, after all, I was the one cooking. I did, however, send the hubster out to the store for the ingredients, so I guess you can say it was a joint effort and I ended up making this vegetable lasagna in the Instant Pot
I hopped on Facebook live to demonstrate and you can still find that recording here
We used fresh Italian blend greens and Marzetta roasted red peppers in the jar. I did drain the oil first from the peppers.
I wish I would have had enough greens to double the amount I used, but now I know for next time. Once greens like spinach are sauteed and simmered down they look like barely enough. I spread them thin.
The combination was soooo tasty and simple. It was a nice change from traditional lasagna. Give it a try!
I recommend Barilla no-boil lasagna noodles. Those are great for use in the Instant Pot. You can however use regular lasagna noodles. Don't fret about having to break them apart. They look like a hot mess in the pan but when all is cooked the lasagna looks beautiful. One of my readers mentioned she soaks her noodles in warm water first and then cuts them neatly. She said she is OCD and likes it better that way. I thought that is a great tip and I'm passing that along, but I am not OCD and have no problem with them looking messy in the pan. We know the end result by now and why waste the time, in my opinion. It's definitely a personal choice.
Veggie Lasagna in the Instant Pot or Ninja Foodi
All the spices I used are to taste. Be your own judge as to how much or how little you will like.
Pin it, make it, ENJOY!
Vegetable Lasagna in The Instant Pot
Ingredients
1

box

no-boil lasagna noodles

1

jar

Marzetta roasted red peppers

drained

1

large

egg

salad greens of your choice

we prefer spinach and arugula

20

oz

ricotta cheese

1

bag

mozzarella, shredded

1

jar

Marinara Sauce
Seasonings (your preference)
Italian seasoning

basil

garlic

red pepper flakes

rosemary

pepper
Instructions
Saute the greens you chose with garlic and oil for about 2 minutes. Set aside.

mix ricotta, egg, and seasonings in a bowl and set aside.

Lightly spray 7" springform pan with non-stick spray. Spread a layer of sauce on the bottom of the pan evenly.

Break noodles, layer to cover bottom of pan

Add a layer of ricotta, add a layer of peppers, greens, mozzarella. Repeat this sequence if you have room for another layer.

Top with sauce and mozzarella cheese.

Add one cup of water to the bottom of the pressure cooker. Lower the springform pan into the pot using your trivet handles.

Set the pressure cooker to High Pressure for 17 minutes. When finished, use Quick-release. Let it cook for a while before releasing the sides of the pan. Top with warm sauce and serve!
Thanks for stopping by Home Pressure Cooking today!
Feel free to join our Facebook Recipe Group.
You can learn a ton of tips and tricks and exchange recipes.
Digital Cookbook
Check out our new Digital, downloadable, printable pressure cooking cookbook. No crazy recipes here! You will have most ingredients and spices in your everyday pantry.
Very traditional cooking for the everyday person, all tried and true and passing them to you.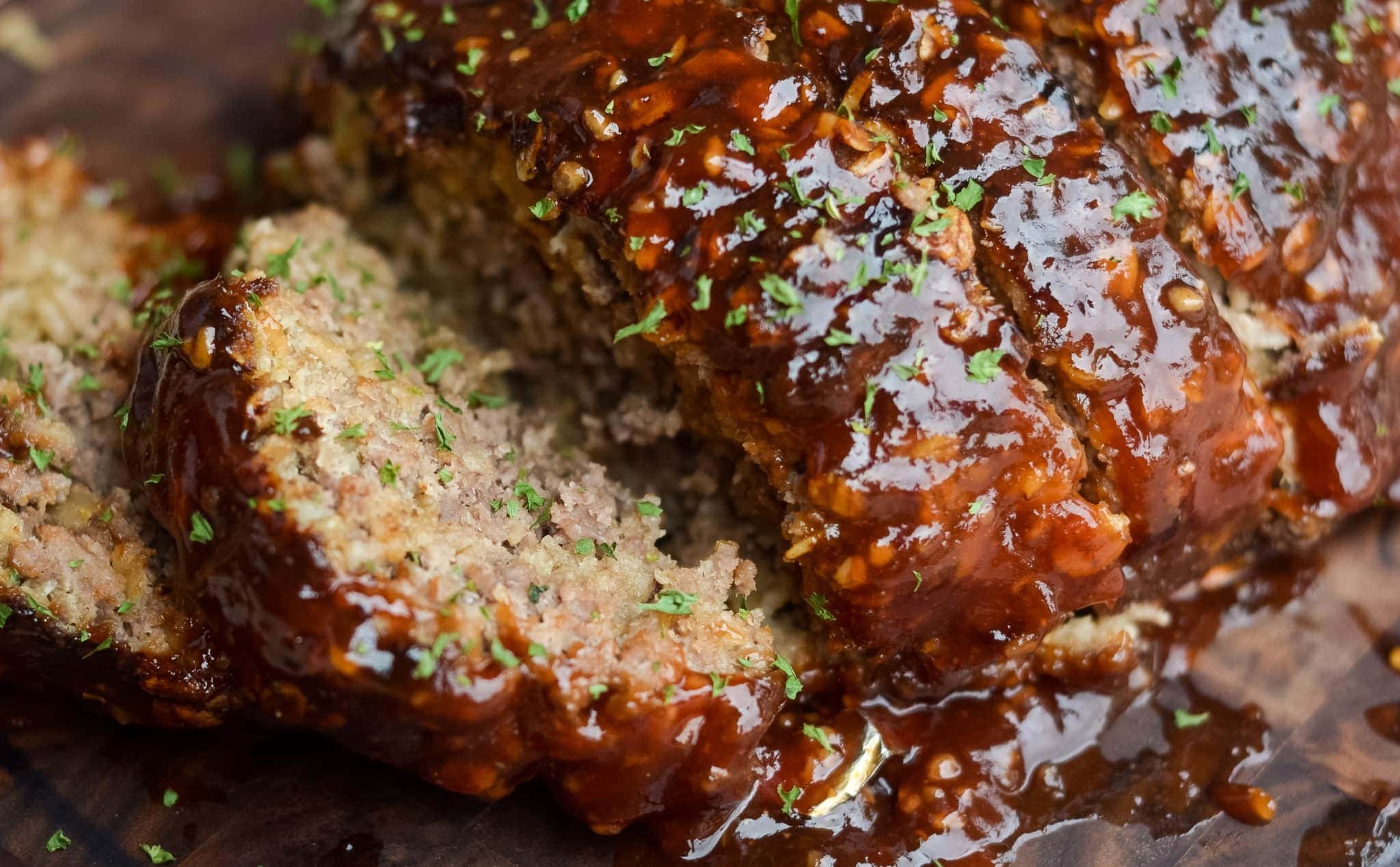 Need even more recipes?
Not only for Fall but all year long enjoy amazing comfort foods.
Now featuring our Fall Foodie Fixin's hands-on digital e-Book. For use with the Ninja Foodi, Air fryer, and Mealthy CrispLid.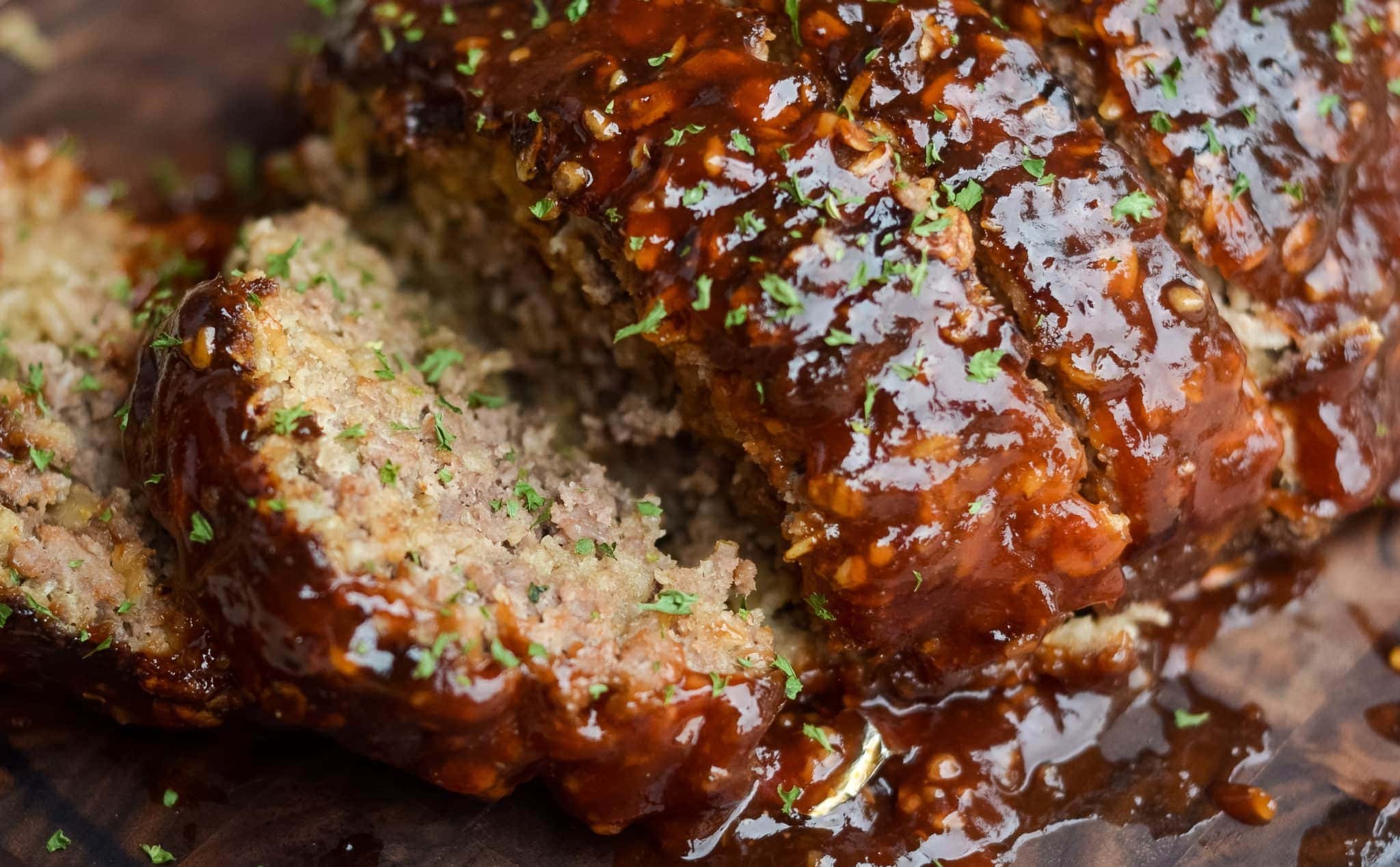 We are really excited you are here.
You can also find us on The Home Pressure Cooking Facebook Page
Drop your email down below to be the first one to know about all my recipes shared, gadgets, and more tidbits for your pressure cooking needs.