Here it is the day after Thanksgiving! I can't believe I actually have the nerve to be cooking.  My Mom and sister were here visiting and we had a wonderful time. The time always goes by too fast. Today, I had a spur-of-the-moment thought for a recipe and wanted to try it out, French Toast in the Instant Pot.
Happy Accidents
My initial intent was to make Indian Bread pudding. Although the recipe I am sharing calls for most of the same ingredients, it didn't turn out the same as I thought bread pudding would. It sure was delicious, though, and worth sharing the how-to. I am considering this more of a french toast casserole. I learned a few things that I would do differently next time and of course will share with you here today.
Diets During The Holidays
I've been falling off the Weight Watchers wagon these days. It's so hard around the holidays. I have, for the most part though, still cut out lots of calories. I had no dinner rolls with my Thanksgiving dinner and I only had a little sliver of pie instead of a big huge piece with ice cream.
My Mom and I had to sample this while warm. You can even tell the whipped cream is melting a tad on here. We were both in awe of how wonderful it tasted.
I would consider this for breakfast or as a dessert. Add a few blueberries on top and call it healthy-ishhhhh. 🙂
The recipe could have easily been doubled and I will share it that way accordingly.
Of course, you first need the INSTA-PAN.
You can find all the recipes I make using the 7″ Springform pan HERE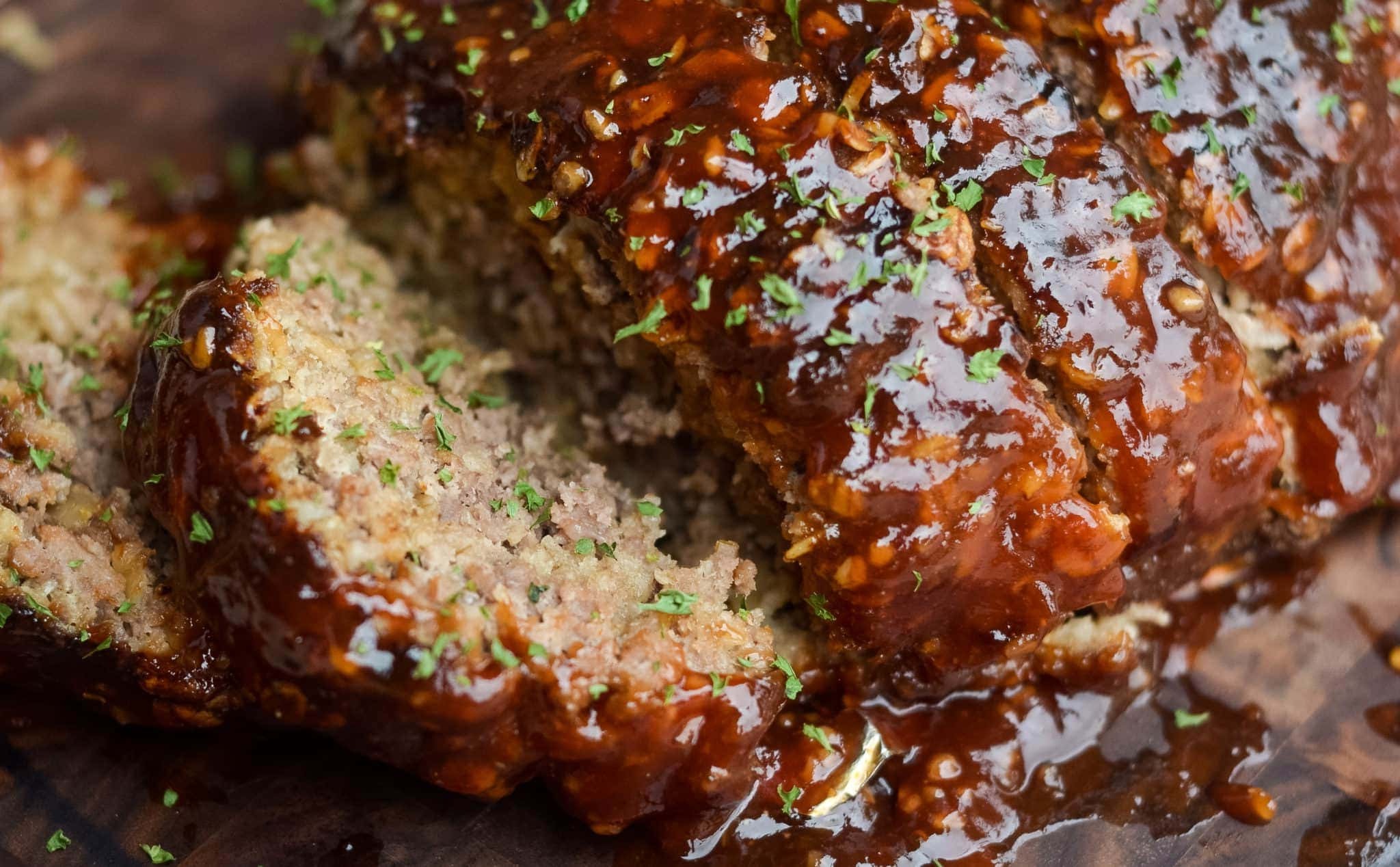 Or you can make half this recipe in my gorgeous mini bundt flower pan.
Behind this link, you can find all the recipes I have made using the 3 cup mini bundt pan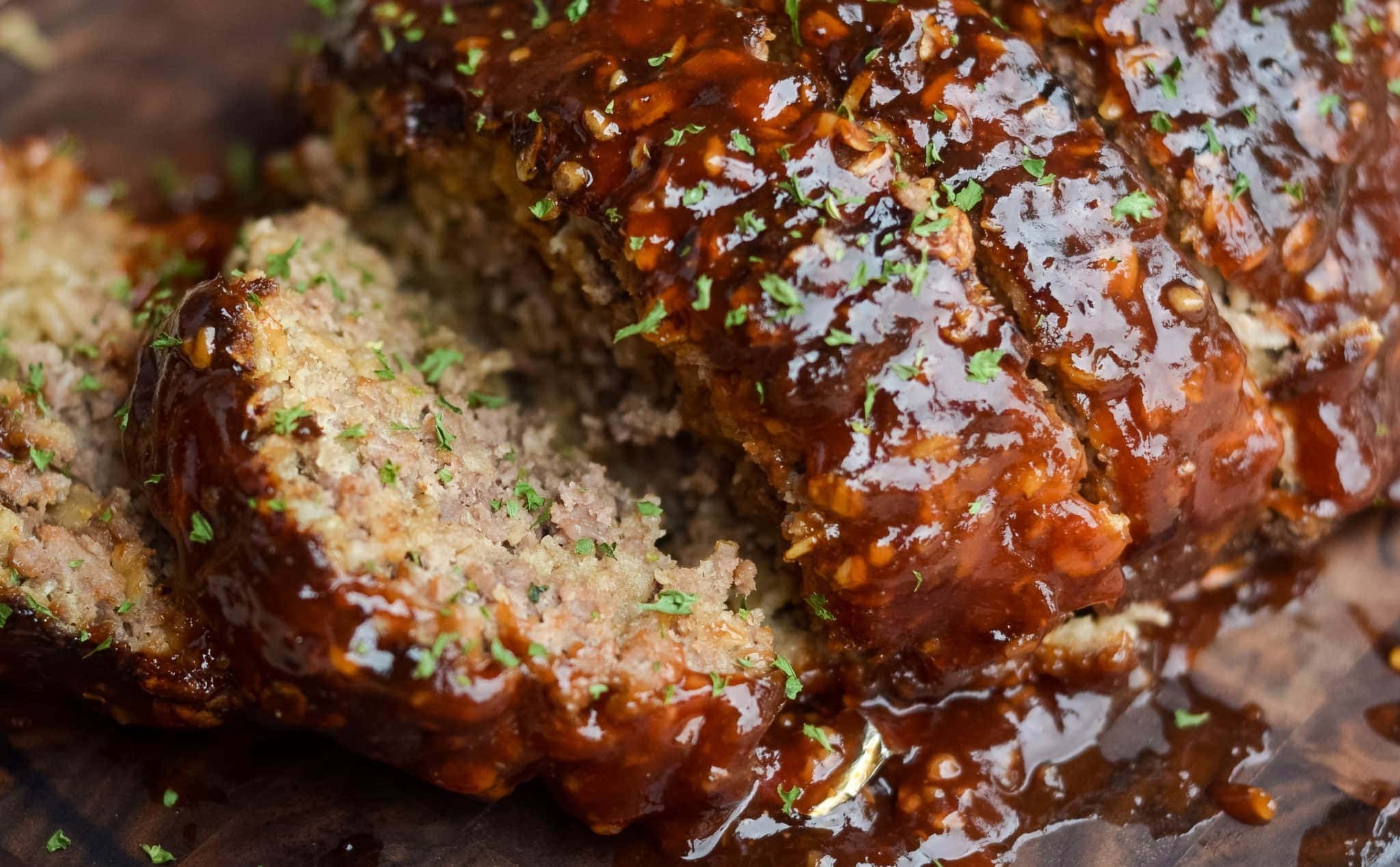 A few ingredients you will need for this recipe. Some you may have on hand already. I think this would make a wonderful Christmas morning treat for the family! Of course with a little bacon on the side. Pin it, make it, share it:)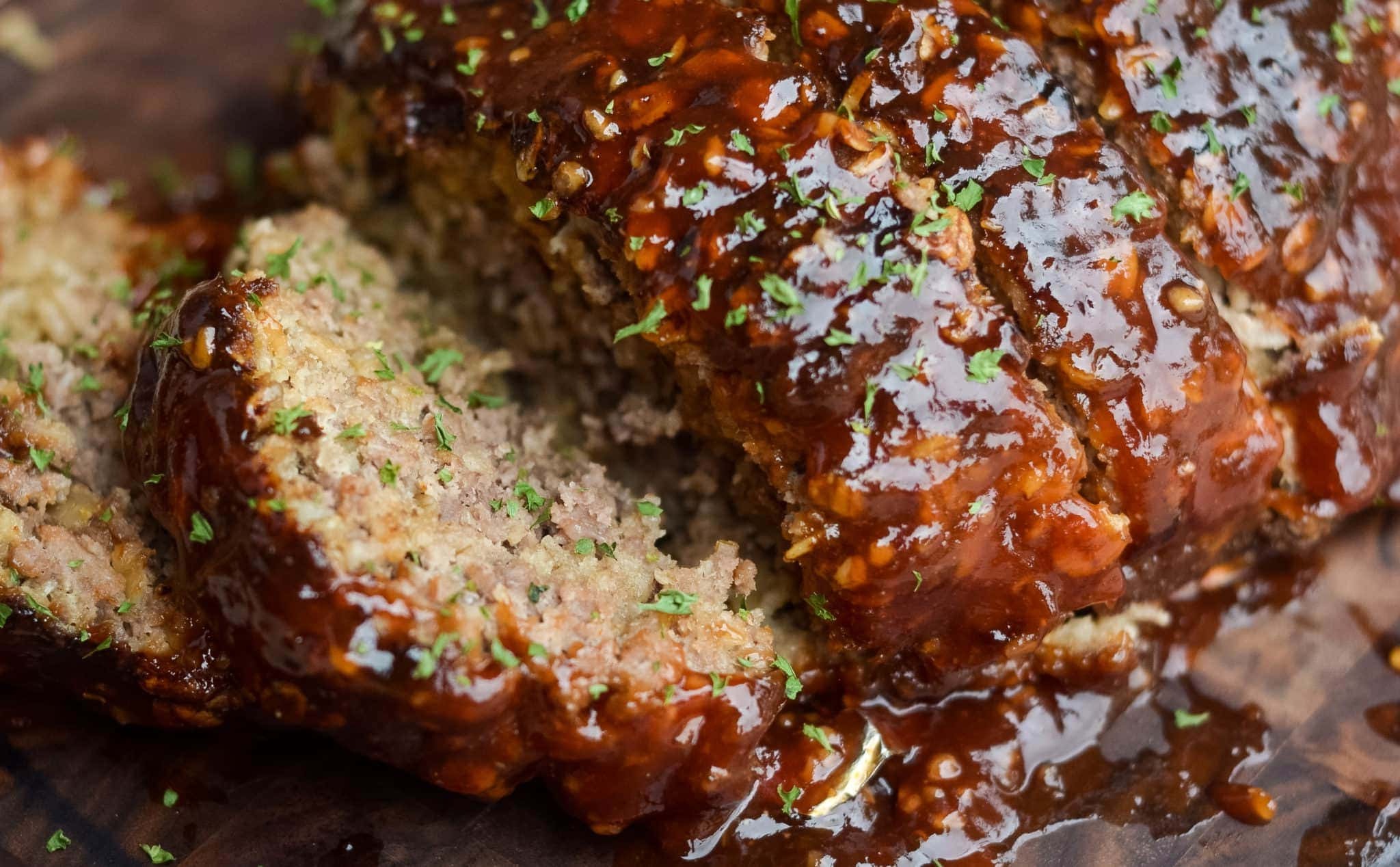 French Toast in The Instant Pot
Equipment
Pressure Cooker

7" springform pan
Ingredients
20

slices

thick Pepperidge Farm flavored bread

comes in a variety, cinnamon, french toast, etc.

1/2

cup

brown sugar

1

tbsp.

maple syrup

1/2

cup

golden raisins (optional)

1

cup

milk

1/2

stick

melted butter

1/4

cup

walnuts (optional)

3

eggs
Instructions
Cube bread in 4 squares, removing the crust.

In a separate bowl. Mix eggs, milk, butter, raisins, walnuts, brown sugar. Add bread, and coat evenly.

Prepare a 7" Springform with the bundt pan inserted with non-stick butter or spray. Wrap the bottom of your pan with foil in case of slight leakage for easier clean-up. Add bread mixture around the pan evenly. 

Add one cup of water to the pot. Set the pan on a trivet and lower it down in the pot.

Set on High-Pressure and Manual for 20 minutes. Remove, set to cool for a minute before releasing from springform pan.
Optional
Serve with whip cream, syrup, and a side of bacon. Enjoy!
Discover Delicious
Looking for more beginner-friendly recipes? Click here!
More for Breakfast
Check out our Making Your Own Crockpot Yogurt or our Instant Pot Steel Cut Oats with Maple Sugar.
Get fresh ideas delivered directly to you each week.
Sign up for our newsletter and be among the first to see our latest kitchen creations!
Prefer visual learning?
Subscribe to the Home Pressure Cooking YouTube Channel and discover a wealth of great video content at your fingertips!
Share your thoughts!
Let us know what you think about this recipe by leaving us a rating and review below!