Here we are into mid-November already. Before you know it Thanksgiving will be here, and then right around the corner Christmas. It all goes by so fast, doesn't it? Maybe time just goes by quicker the older you get. I don't know, but I have always felt time to fly by. You already know what a huge pumpkin fan I am. Assuming you are too, that is why you are here, today I am sharing 10 all things Pumpkin recipes in the Instant Pot. Let's start with a few I have already made myself.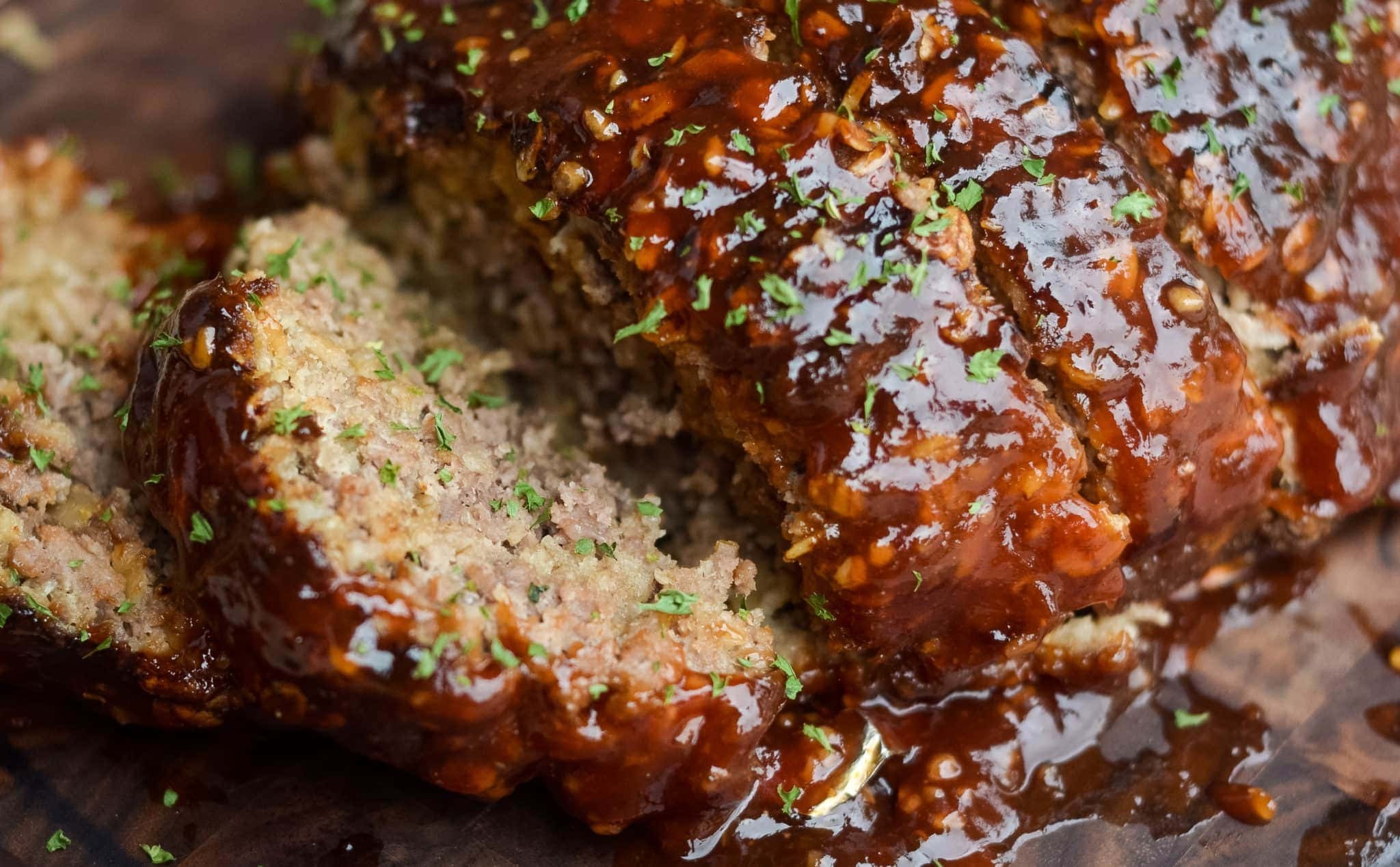 Delicious pumpkin banana cake. It's a weight watchers recipe too, so you won't have much remorse afterward.
Home-made and delicious pumpkin soup. It was very comforting and so much fun to make a whole pumpkin in the Instant Pot.
If you want to kick it up a notch, try this Bourbon Cheesecake Pumpkin Pie Recipe
Here is not only an awesome latte recipe, but another nifty idea for those Mason jar gifts I shared with you the other day.
And this is a list of great Mason Jar Gift Ideas
Instant Pot has taken the way of making homemade pumpkin puree to a whole new level. It really is amazing how simple it is.
  Want a Homemade Pumpkin Puree Recipe? We got you.
My husband is a huge fan of Brulee'. When I stumbled across this recipe I knew it would have to be on my holiday must-try list!
This pumpkin coffee cake oatmeal in the Instant Pot surely looks like it can hit the spot on a cold winter day! Actually, all year round if you were to ask me.
This past year I have given up going to Starbucks and Dunkin' Donuts. Not only for the caloric reasons but my pocketbook reasons as well. It gets pricey. This Starbucks copycat pumpkin spice latte looks like it could surely satisfy.
Here's a great Pumpkin Spice Skinny Latte Recipe
Pin it, make it, share it!
Discover Delicious
Looking for more beginner-friendly recipes? Click here!
Never Enough Pumpkin
Check out our Pumpkin Banana Cake or our Pumpkin pie Banana Muffin Bites.
Get fresh ideas delivered directly to you each week.
Sign up for our newsletter and be among the first to see our latest kitchen creations!
Prefer visual learning?
Subscribe to the Home Pressure Cooking YouTube Channel and discover a wealth of great video content at your fingertips!
Share your thoughts!
Let us know what you think about this recipe by leaving us a rating and review below!