Good day friends! This cream of chicken in the Instant Pot just happened to be a happy accident/experiment. I thought I would share perhaps a new chicken dish you may enjoy as much as we did.
  I am still trying diligently to watch what I eat and cut my calories, I always seem to fall back on chicken dishes.
Ingredients
This recipe only required a few ingredients. You can always add to it, and adjust to your own liking.
1 can of low fat, low sodium cream of chicken soup
1 can of roasted corn
Paprika to taste. I used a hot paprika blend.
French's crunchy red bell pepper flavored crunchy toppers. I found a few new varieties at Walmart today and so I was anxious to try them.
If you wanted to add more red bell pepper flavor, grab a red bell pepper and chop it up for this recipe.
I made this recipe up. It was tasty and even my teenager enjoyed it. Served with a side of rice.
I used my handy-dandy two in one Spring form/Bundt pan. I use this pan for so many recipes.
If you are using a Springform pan for this recipe please be sure to use foil wrapped around the bottom. Although, I had very little leaking because the soup was thick and I did not add any water to it. I did, however, use all the liquid that was in the roasted corn can. It was just a little preventative against mess in the pot.
I recommend not being shy on your paprika or pepper. The more you use, the more flavor and not the taste of bland chicken.
If you are looking for more fun recipes to make using a 7′ Springform pan, check them out HERE.
Cream of Chicken in the Instant Pot
Cream of Chicken With Roasted Bell Peppers
Ingredients
10

oz.can

Cream of Chicken soup

1

cup

French's red bell pepper crunchy onion topping

You may use regular flavor

Paprika to taste

2

teaspoons

Butter

1 lb. -1.5

Chicken breasts

Cut in half

salt, pepper to taste
Instructions
Set your Pot on saute mode and add butter. Add chicken breasts to the pot, season. While sauteing lightly season with salt, pepper, and a little paprika.

Let simmer, turning in between while on saute. You do not want them to burn or stick to the pot.

Next, remove chicken and scrape and bits or browning that may be left in the pot.

Next, in a bowl mix soup, corn, a little more paprika to taste, and a half cup of French's onion toppers. Mix well.

Prepare your pan by adding foil to the bottom, outside, to prevent any leakage that might occur (I used my 7-inch SpringForm pan).

Layer the pan with your mixture, chicken, more mixture. Add one cup of water to the Pot. Set your pan on a trivet rack with handles for ease of lowering in and out of the pot.

Lower the pan into the pot and set it to High-Pressure and Manual for 15 minutes. Allow natural release to happen. when the cooking time is up, you may top with more French's Onion Topper and broil in the oven or air fryer for an extra crunchy texture. ENJOY!
Thanks for stopping by Home Pressure Cooking today!
Feel free to join our Facebook Recipe Group.
You can learn a ton of tips and tricks and exchange recipes.
Digital Cookbook
Check out our new Digital, downloadable, printable pressure cooking cookbook. No crazy recipes here! You will have most ingredients and spices in your everyday pantry.
Very traditional cooking for the everyday person, all tried and true and passing them to you.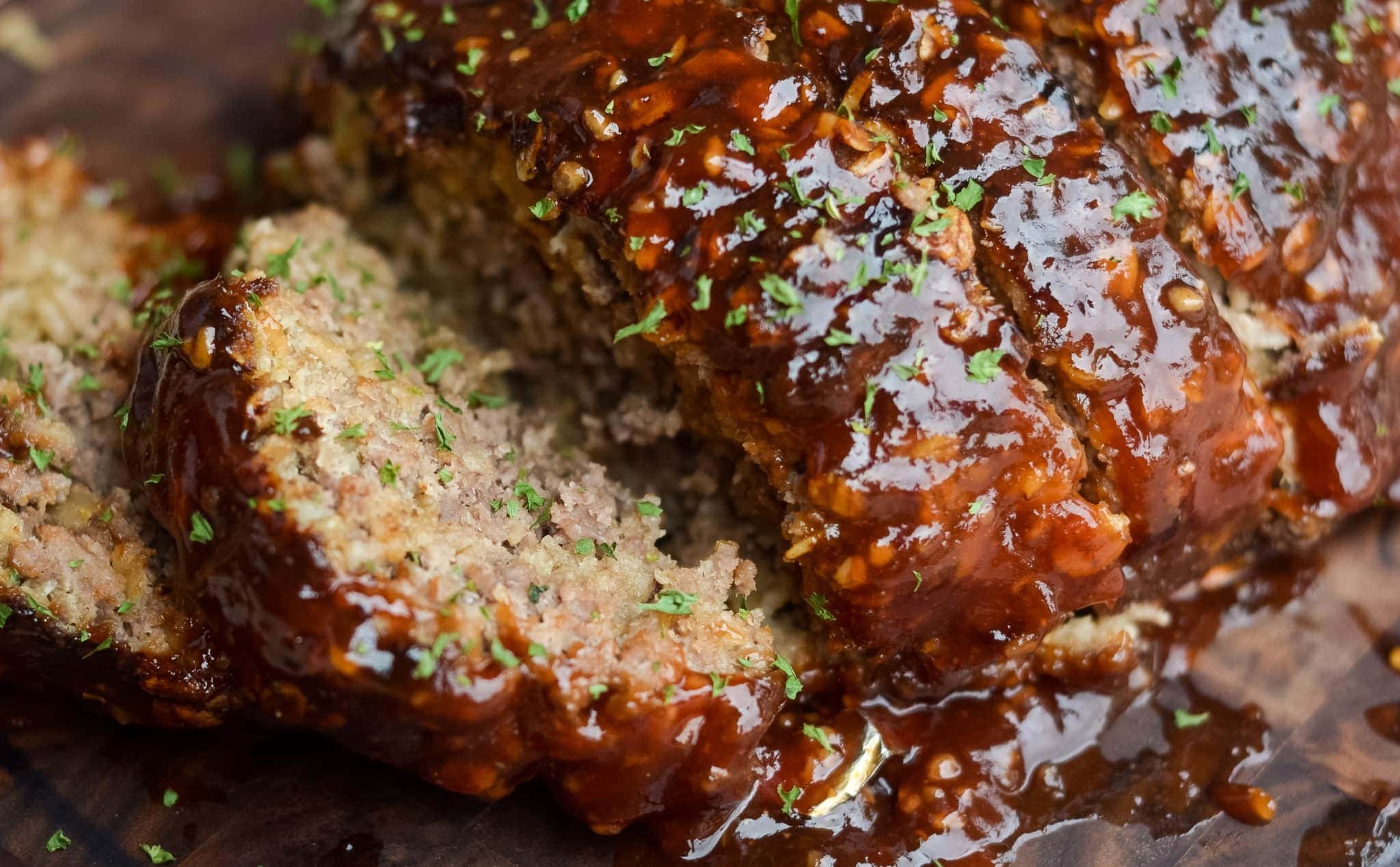 Need even more recipes?
Not only for Fall but all year long enjoy amazing comfort foods.
Now featuring our Fall Foodie Fixin's hands-on digital e-Book. For use with the Ninja Foodi, Air fryer, and Mealthy CrispLid.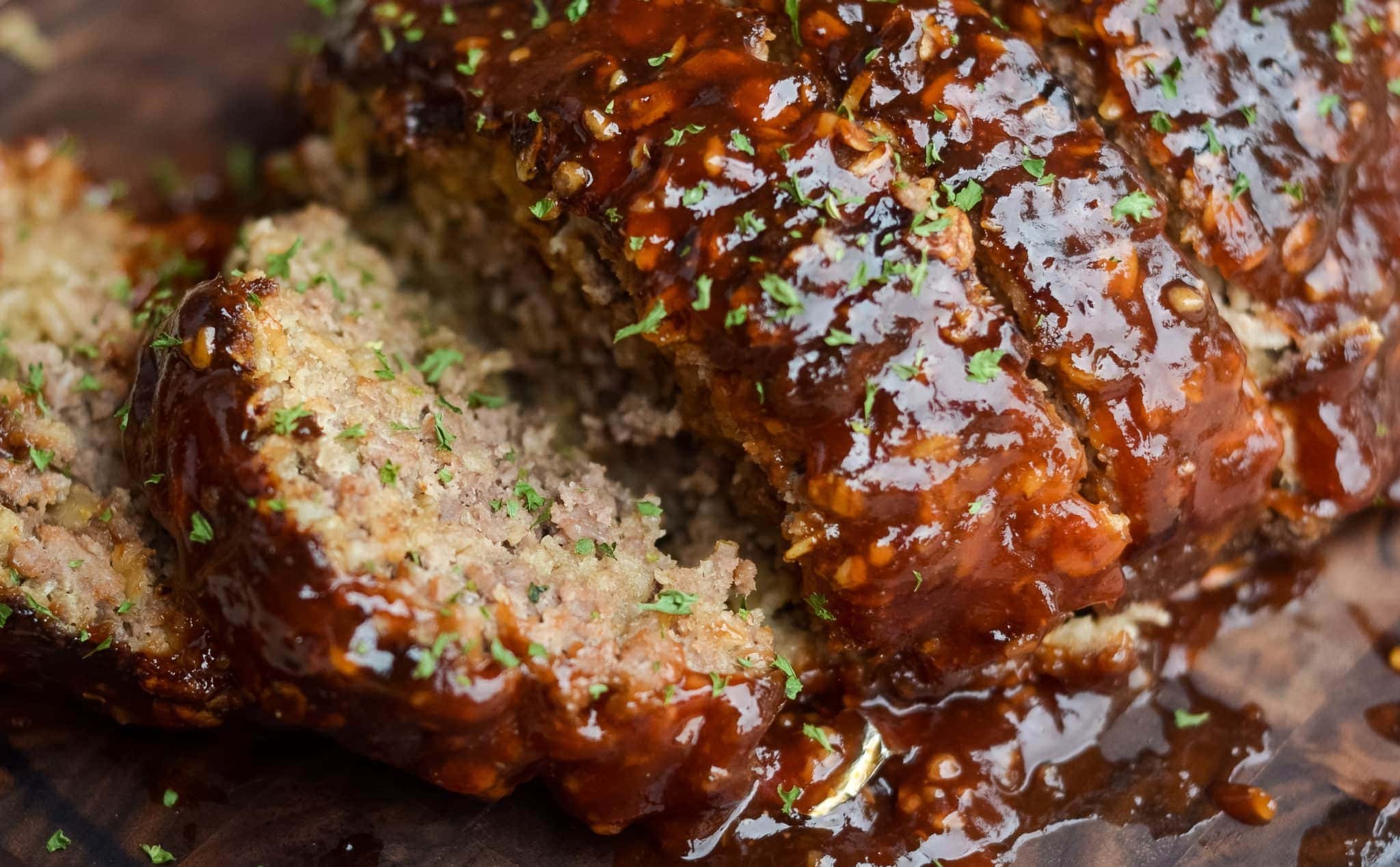 We are really excited you are here.
You can also find us on The Home Pressure Cooking Facebook Page
Drop your email down below to be the first one to know about all my recipes shared, gadgets, and more tidbits for your pressure cooking needs.