"Yummy!" That is exactly what I was saying the whole time eating this delicious chili cranberry chicken in the Instant Pot recipe.
This is actually a very old recipe I have had for years. The other day while sorting through my recipes and getting myself a bit organized I came across this recipe. I thought how perfect this would be for the Instant Pot.
With only 4 ingredients needed it was a no-brainer.
Chili sauce
Cranberry sauce
Orange marmalade
and chicken breasts
Served over a bed of Jasmine rice. I admit I did the rice on the stovetop. It was one of those boil-in-the-bag kinds.
I even used my Insta-Pan to prepare this meal. That's what I love about my pan. Bake a bundt cake, a cheesecake, make lasagna, taco pie, meatloaf, and use it as a PIP pan. All in one:)
(all highlighted links lead to the recipes)
With a meal like this, I prefer not to have the chicken breasts floating around in the juices in the pot. Some meals I don't mind that, but this one, it didn't seem appealing that way.
Enjoy the recipe and let me know if you tried it. By the way, I am doing well on my Weight Watchers. Down 5 lbs. It is going to be a slow and steady road ahead, but I am making progress so that inspires me to stay on track. It sure is a lot easier to gain weight, rather than lose it.
Thanks for stopping by Home Pressure Cooking today!
Feel free to join our Facebook Recipe Group.
You can learn a ton of tips and tricks and exchange recipes.
Digital Cookbook
Check out our new Digital, downloadable, printable pressure cooking cookbook. No crazy recipes here! You will have most ingredients and spices in your everyday pantry.
Very traditional cooking for the everyday person, all tried and true and passing them to you.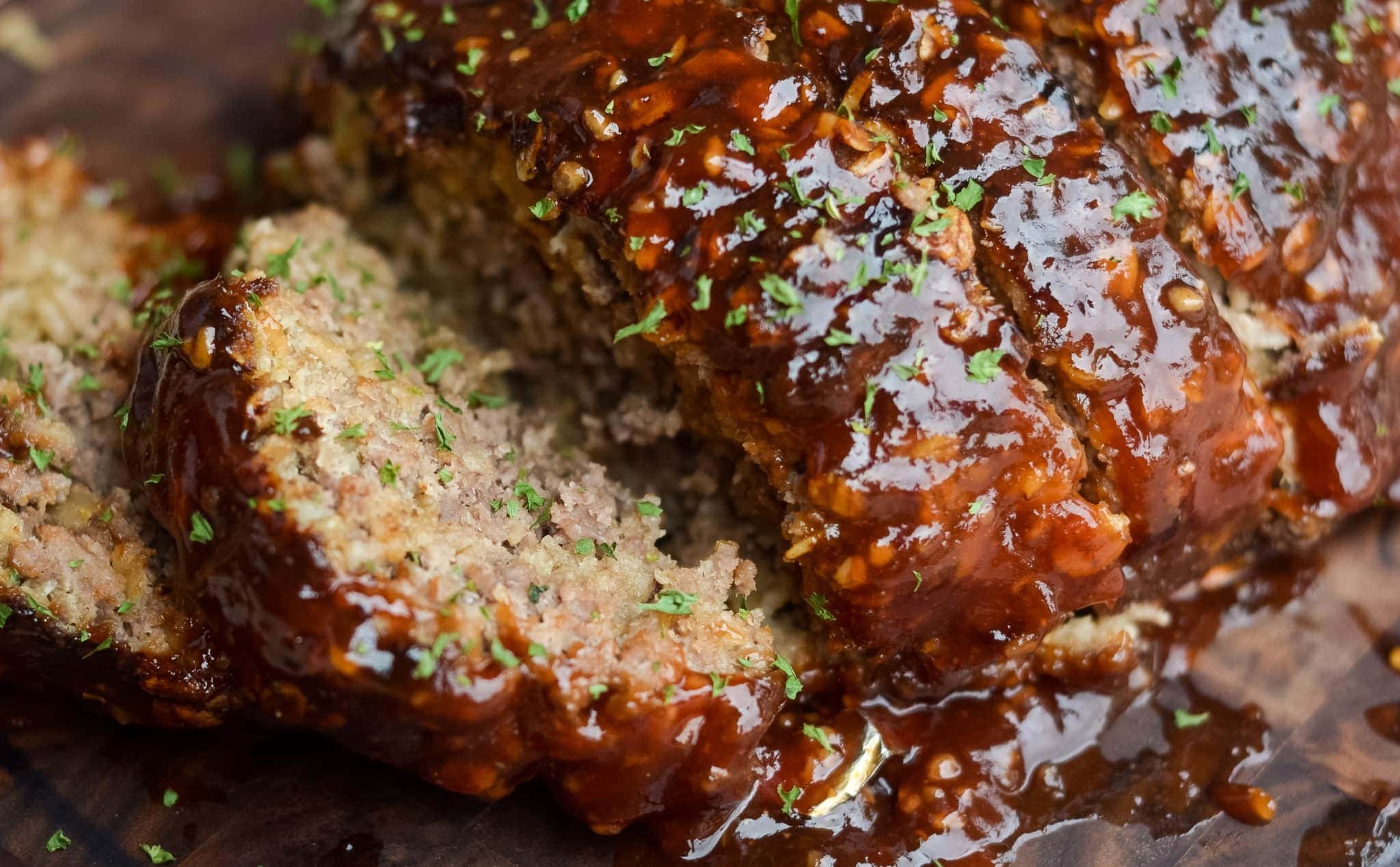 Need even more recipes?
Not only for Fall but all year long enjoy amazing comfort foods.
Now featuring our Fall Foodie Fixin's hands-on digital e-Book. For use with the Ninja Foodi, Air fryer, and Mealthy CrispLid.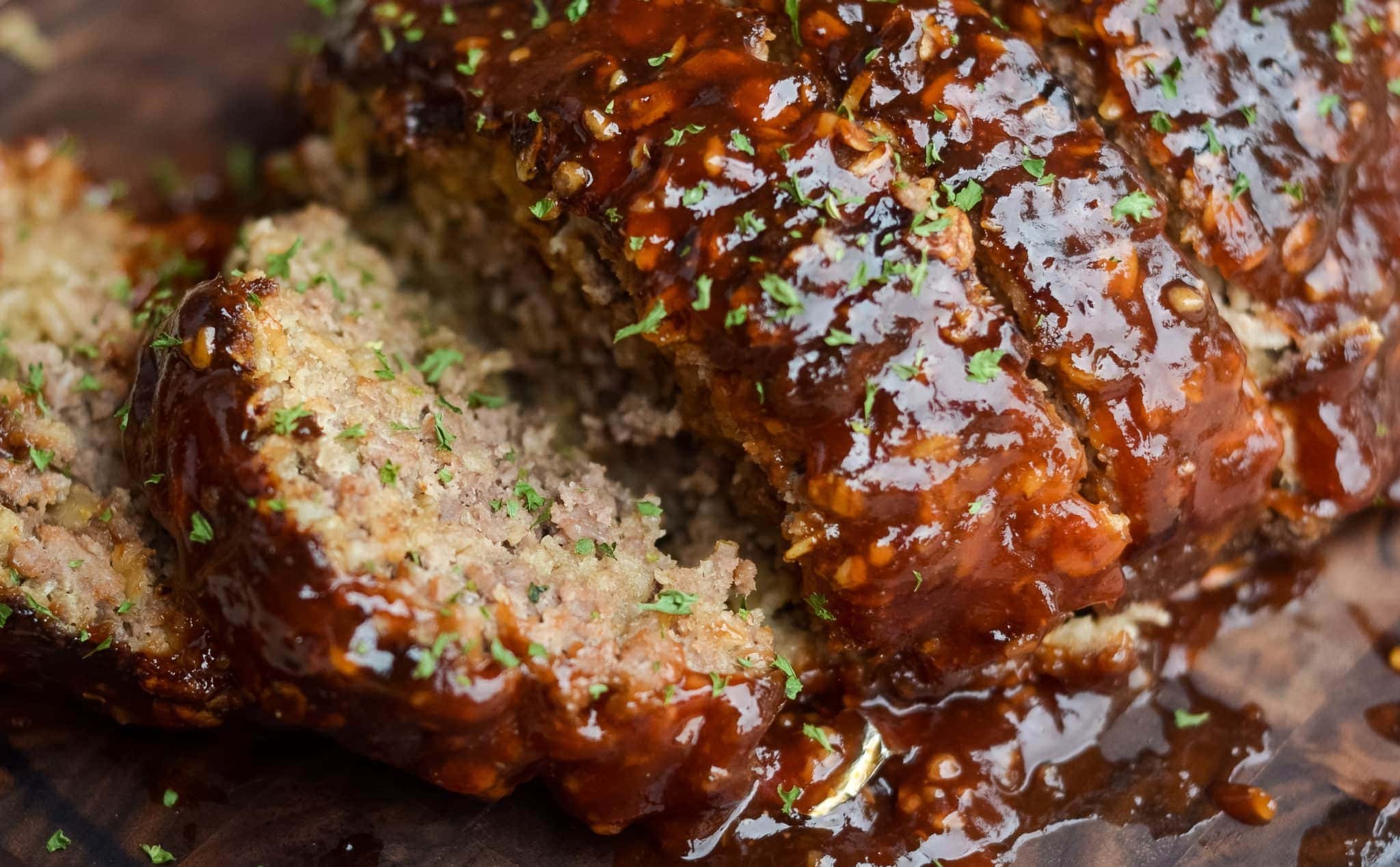 We are really excited you are here.
You can also find us on The Home Pressure Cooking Facebook Page
Drop your email down below to be the first one to know about all my recipes shared, gadgets, and more tidbits for your pressure cooking needs.