Hi there, friends! Want to give a thoughtful, yet budget-friendly gift this holiday season? Mason jar potpourri holiday gifts are about as simple and sweet as they come.
I made these cute scents of the season labels specifically for the lid of the Mason jar potpourri holiday idea They can easily be cut, and glued on top of the Mason jar potpourri holiday gifts.
I used Mod Podge but any glue will work. You can use a glue stick, Elmer, etc.
Just enough so it adheres nicely to the top of the label and looks nice and neat. That is why I used Mod Podge because you can easily smooth it out to conform to the lid.
Inside your mason jar, you can fill it with all sorts of goodies. Cinnamon sticks, dried apples, dried oranges, cloves, spices, etc.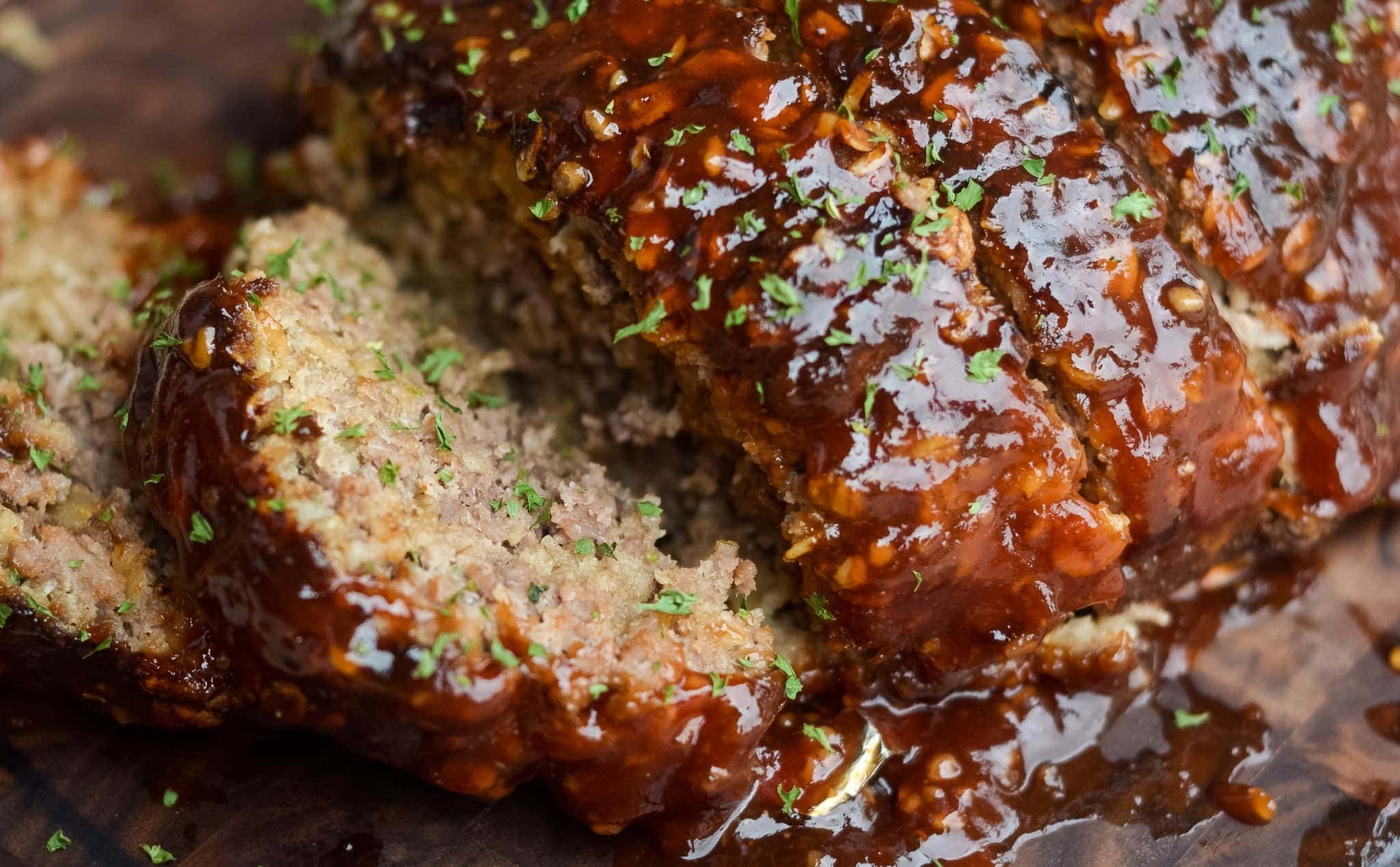 You can then print the recipe card, roll it, tie and put it right inside the mason jar with the potpourri. I know for me personally, I would absolutely love these Mason jar potpourri holiday gifts. Teachers, neighbors, friends, etc. What a great hostess gift idea too! After your hostess is done cleaning up she can relax with some beautiful scents of the season. You can pick up a case of mason jars, and the dried goods you need to fill.
The jar can be filled as much or as little as you like. I have simmered potpourri in the pot two days in a row. It is so amazing how it smells your entire home.
I love that I can set the pot to slow cook, low option, and dial down the time accordingly. Just walk away and enjoy. On occasion check on it to be sure your water or juice is not simmering down. It is such a low simmer I have not had an issue with anything sticking to the pot.
Print Apple Cinnamon Potpourri here
Please note: These recipes can be made in the crockpot or stovetop as well.
Always be sure to clean your stainless steel liner in between cooking and potpourri. I put my liner in the dishwasher. One of the many reasons I love my Instant Pot, the liner is awesome and so versatile.
Find Scents of the Season Labels and More Potpourri Recipe Cards here.
Enjoy. Pin it, save it, make it!
Thanks for stopping by Home Pressure cooking today for these Mason jar potpourri holiday gifts!
Feel free to join our Facebook Recipe Group. You can learn a ton of tips and tricks and exchange recipes.
Digital Cookbook
Check out our new Digital, downloadable, printable pressure cooking cookbook. No crazy recipes here! You will have most ingredients and spices in your everyday pantry. Very traditional cooking for the everyday person, all tried and true and passing them to you.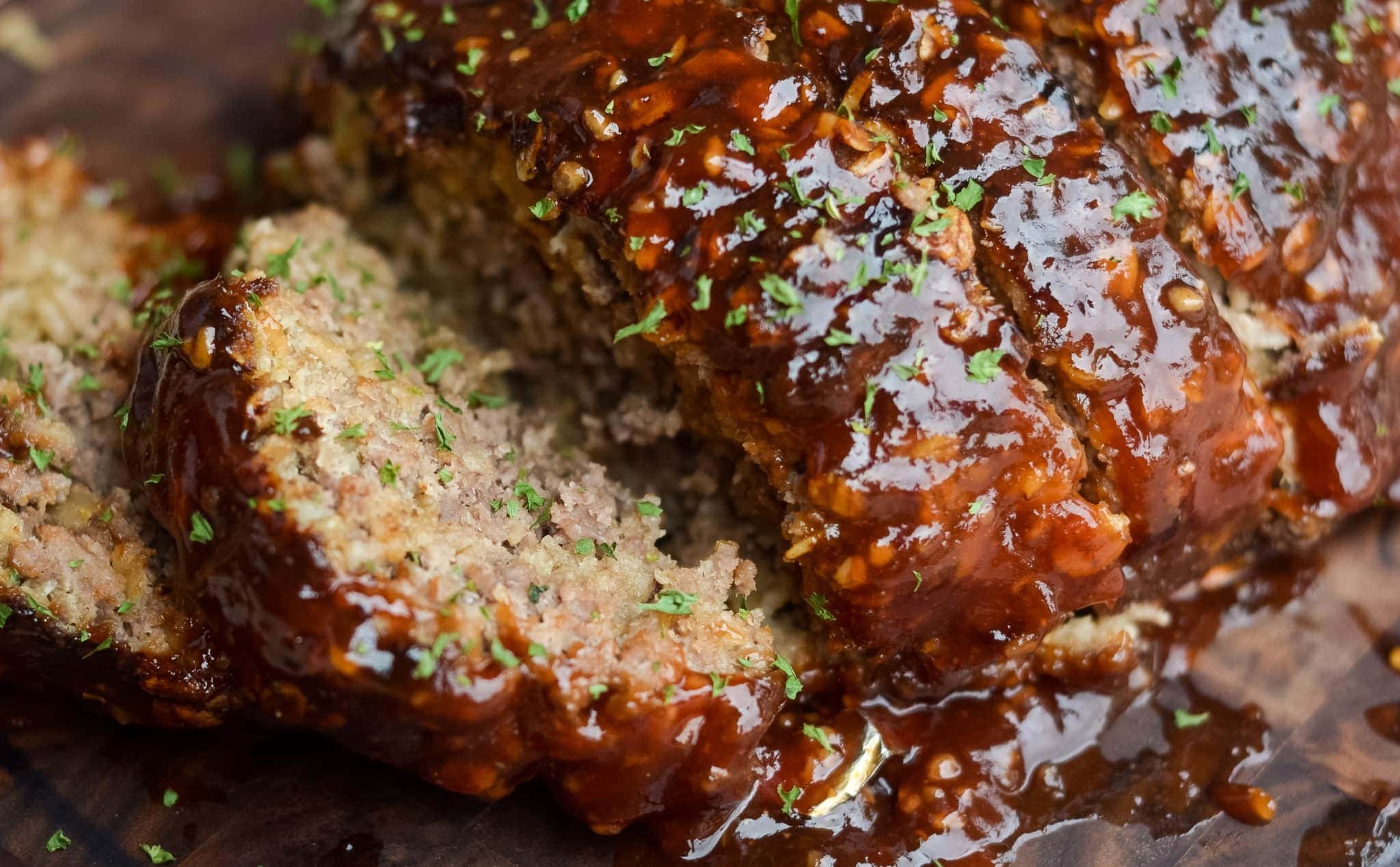 Need even more recipes?
Not only for Fall but all year long enjoy amazing comfort foods. Now featuring our Fall Foodie Fixin's hands-on digital e-Book. For use with the Ninja Foodi, Air fryer, and Mealthy CrispLid HERE.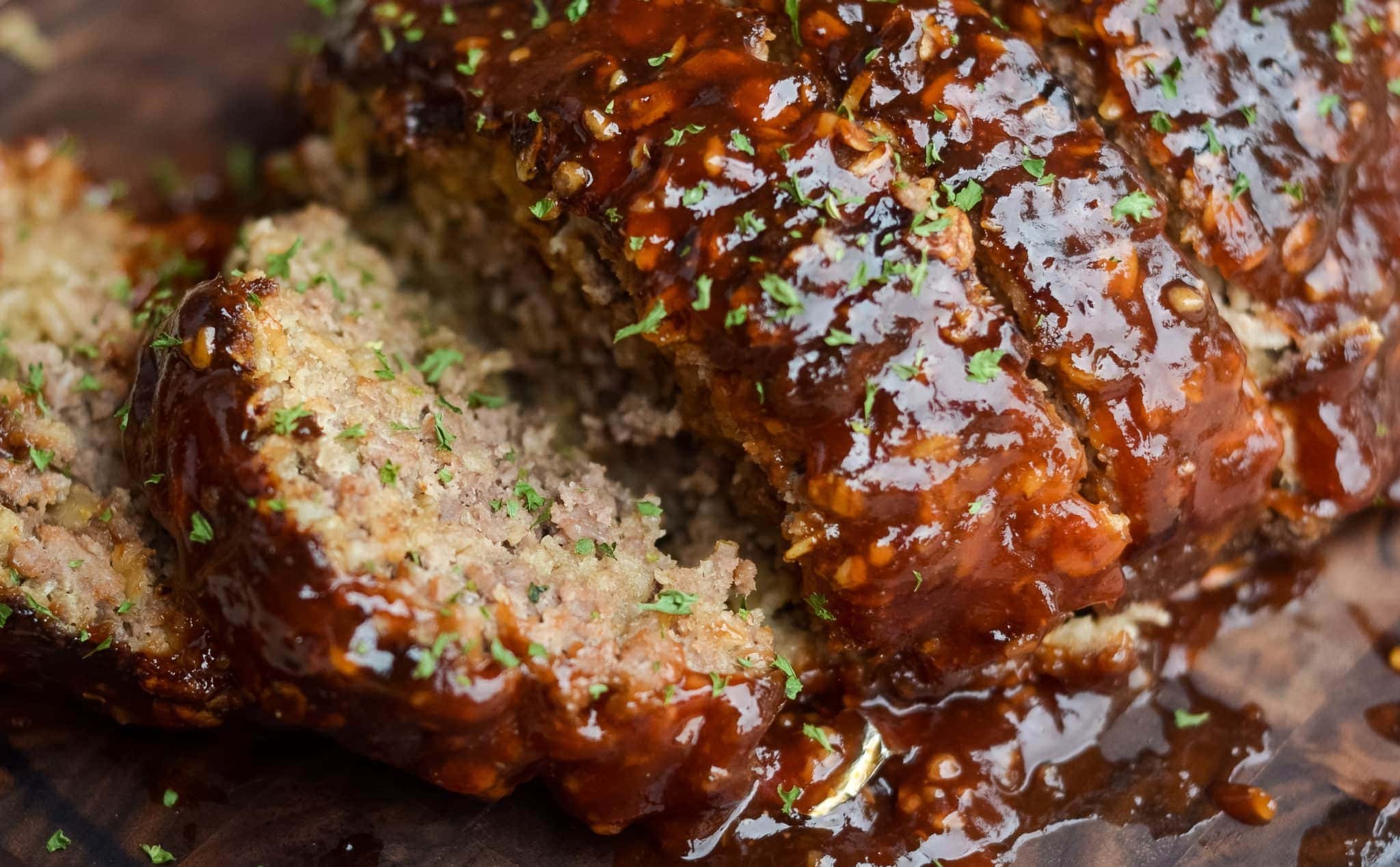 We are really excited you are here. You can also find us on The Home Pressure Cooking Facebook Page Drop your email down below to be the first one to know about all my recipes shared, gadgets, and more tidbits for your pressure cooking needs.