It is definitely the season of scents! I love the great smelling scents of pumpkin, cinnamon, lavender, and so many more beautiful scented candles. I will be the first to admit though, I have left the house with a burning candle still going. It could have been tragic, for sure. I am much more mindful now, but forgetting to blow out a candle can happen to any one of us. Today I want to share simmering scents of the season in the Instant Pot. Potpourri recipes for the Instant Pot in other words. Recipes such as these have been around for years. They can be done in the crockpot or stovetop. They have been better known as simmering pots. Most of us aren't using stoves or crockpots much anymore, so why not try it in our Instant Pot that also has the slow cook option. Certainly, a safe and natural alternative to bring in the season. There are so many variations and creative ways to simmer scents in our Instant Pots.
Anyhow, whether it be winter, spring, summer, or fall, all you have to do is throw a few herbs, spices, and perhaps fruits past their prime and you have the most beautiful smell simmering in your home in no time.
Let's start with basic spices and things most all of us have:
Coffee
Tea
Nutmeg
Whole cloves
Cinnamon sticks
Bay leaves
Thyme
Anise
Vanilla extract
Peppermint extract
Sage
Rosemary
Pine cones from your backyard!
These are just to name a few. For adding fruits to the simmer. Limes, Lemons, Apples, Oranges, Cranberries.
Here are some simple Instant Pot Potpourri recipes to start:
This one has the scent of Christmas all over it. Pine, cranberries, cloves, rosemary just leave you wanting for a blanket and a warm fire cozied up on the couch.
Print Thanksgiving Potpourri Scent Recipe
I smell fall all around on this lovely combination of nutmeg and pumpkin spice.
These are just a few recipes of Instant Pot potpourri. You obviously can get very creative throughout the year and always have a beautiful new aroma adorning your home. If you are anything like me, you will be simmering up for a while now. Get creative and think of your own recipes. How cute these would be in a mason jar for the season and a simple little gift of thought for a friend, teacher, or neighbor who you know has the Instant Pot as well.
Instant Pot Potpourri Scents of the Season Labels For Mason Jars
Print Scents of The Season Floral Lid Labels here
When printing we recommend choosing the highest quality print option 🙂 These will be super pretty for you.
Print Scents of The Season Christmas Lid Labels
Check out my Potpourri Mason Jar Filled With A New Recipe
Thanks for stopping by Home Pressure cooking today!
Feel free to join our Facebook Recipe Group. You can learn a ton of tips and tricks and exchange recipes.
Digital Cookbook
Check out our new Digital, downloadable, printable pressure cooking cookbook. No crazy recipes here! You will have most ingredients and spices in your everyday pantry. Very traditional cooking for the everyday person, all tried and true and passing them to you.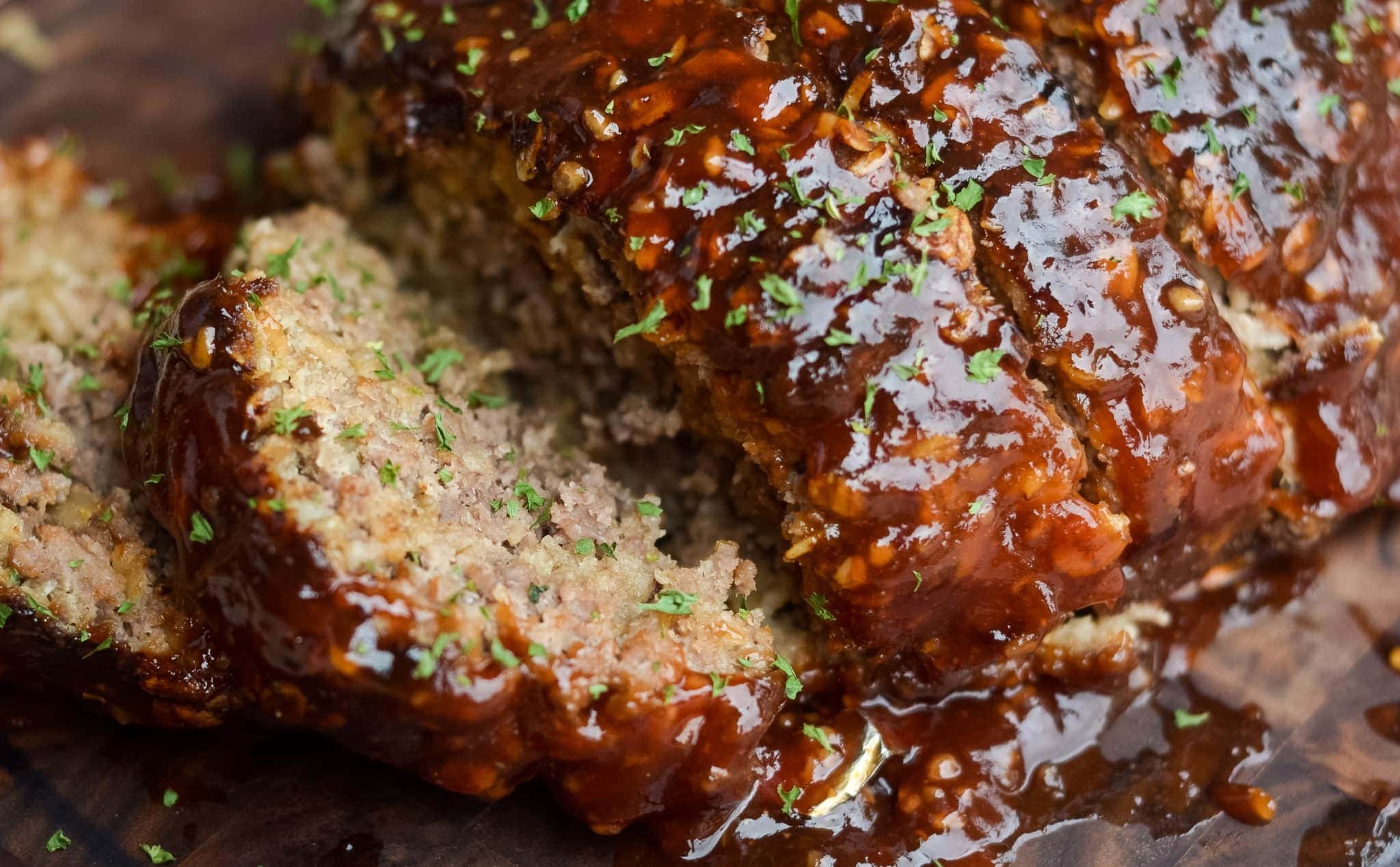 Need even more recipes?
Not only for Fall but all year long enjoy amazing comfort foods. Now featuring our Fall Foodie Fixin's hands-on digital e-Book. For use with the Ninja Foodi, Air fryer, and Mealthy CrispLid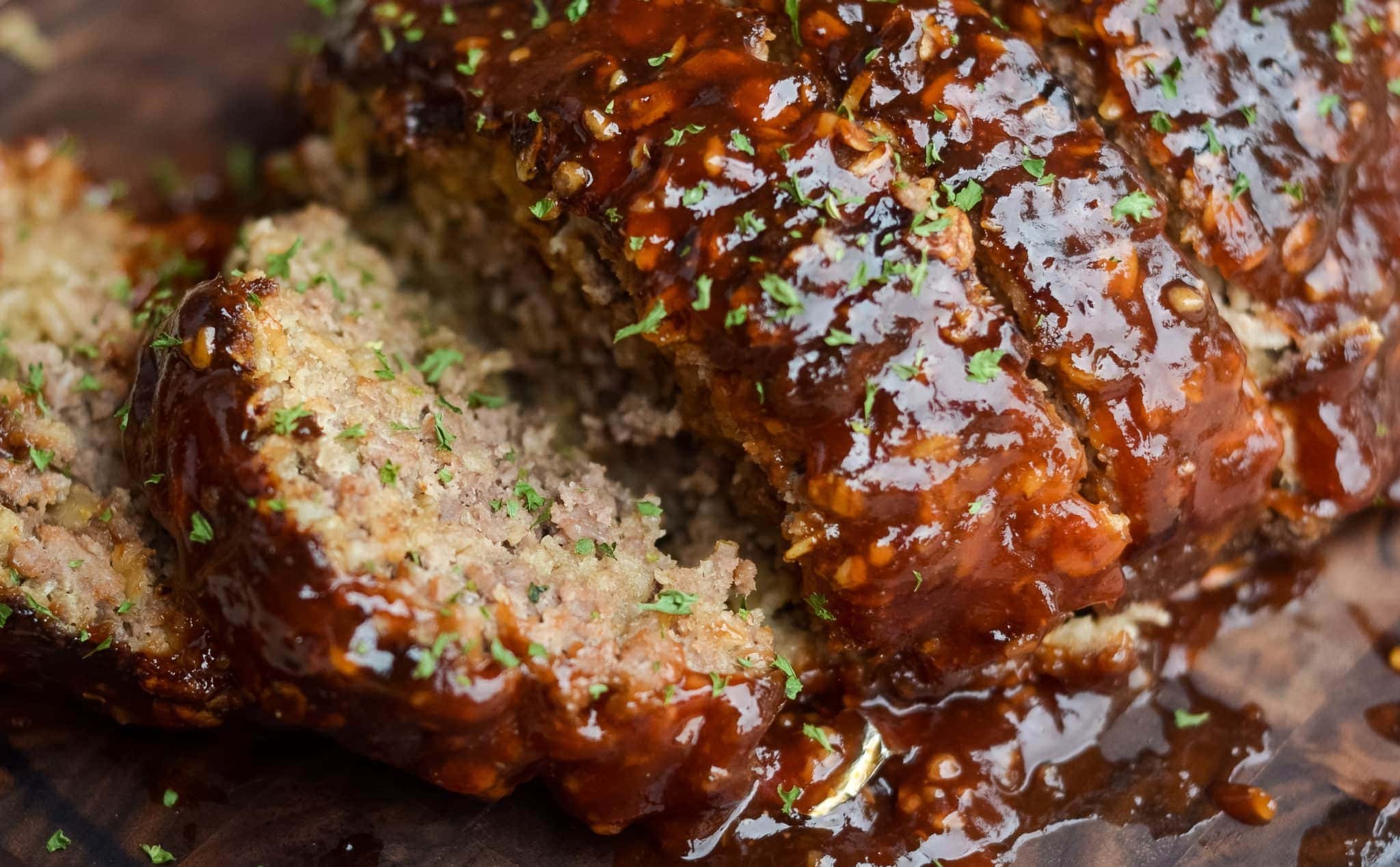 We are really excited you are here. You can also find us on The Home Pressure Cooking Facebook Page Drop your email down below to be the first one to know about all my recipes shared, gadgets, and more tidbits for your pressure cooking needs.