Good day everyone! Cheesecakes for the win. We are sharing 10 amazing cheesecake recipes in the Instant Pot.
If you have an Instant Pot, you obviously know that one of the many incredible things to make are cheesecakes in the Instant Pot.
These recipes work for any pressure cooker. Including the new Ninja Foodi.
The pressure cooking methods are all the same. The biggest difference in pressure cookers are the brand name, and certain functions, and the inner pot sizes.
Obviously, since I have started Weight Watchers I am laying off the cheesecakes. That doesn't mean I need to be a fun sucker! Certainly, you should and could indulge yourself.
10 Amazing Cheesecake Recipes in the Instant Pot.

There are so many variations of these delicious desserts. First, you need a pan. Find Home Pressure Cooking two in one Spring/form pan.
This cheesecake recipe is straight-up traditional.
I used a blueberry pie filling to top it off.
This was my most recent cheesecake recipe for the season.
I am in love with Oreo cookies. Always have been, always will be. Pour me a glass of milk and I can kill a row in seconds flat. This Oreo cheesecake is the bomb.
Salted Caramel Cheesecake is a family favorite. The hint of salt with sweetness just hits the spot.
Another one of my downfalls is Reese's cups! Hmmm… and I wonder why I am on Weight Watchers now? It's ok to splurge though, every once in a while. Find the Peanut Buttercup Cheesecake Recipe HERE
If you are just looking for a plain good chocolate cheesecake, I found the perfect one. Very simple.
I prefer the Semi-Sweet Bakers squares. Milk chocolate will do as well.
Don't forget the cool whip:) Looking for a Double-Double chocolate fix? You can find a double chocolate cheesecake recipe here on Southern Living.
Don't forget to wear your stretchy pants that day.
You will feel thinner, I promise! I suppose that is when you can resort to the
Sugar-free Low carb version of cheesecake found HERE
There is even a Gluten-free cheesecake recipe found HERE.
Did someone say Paleo Cheesecake? Yes, even a Paleo version of Cheesecake found HERE
Pin it, save it, make it!
I think that about wraps up the Cheesecakes in the Instant Pot for today. All you need is a good pan, stretchy pants, and your Instant Pot! Enjoy.
Thanks for stopping by Home Pressure cooking today!
Feel free to join our Facebook Recipe Group. You can learn a ton of tips and tricks and exchange recipes.
Digital Cookbook
Check out our new Digital, downloadable, printable pressure cooking cookbook. No crazy recipes here! You will have most ingredients and spices in your everyday pantry. Very traditional cooking for the everyday person, all tried and true and passing them to you.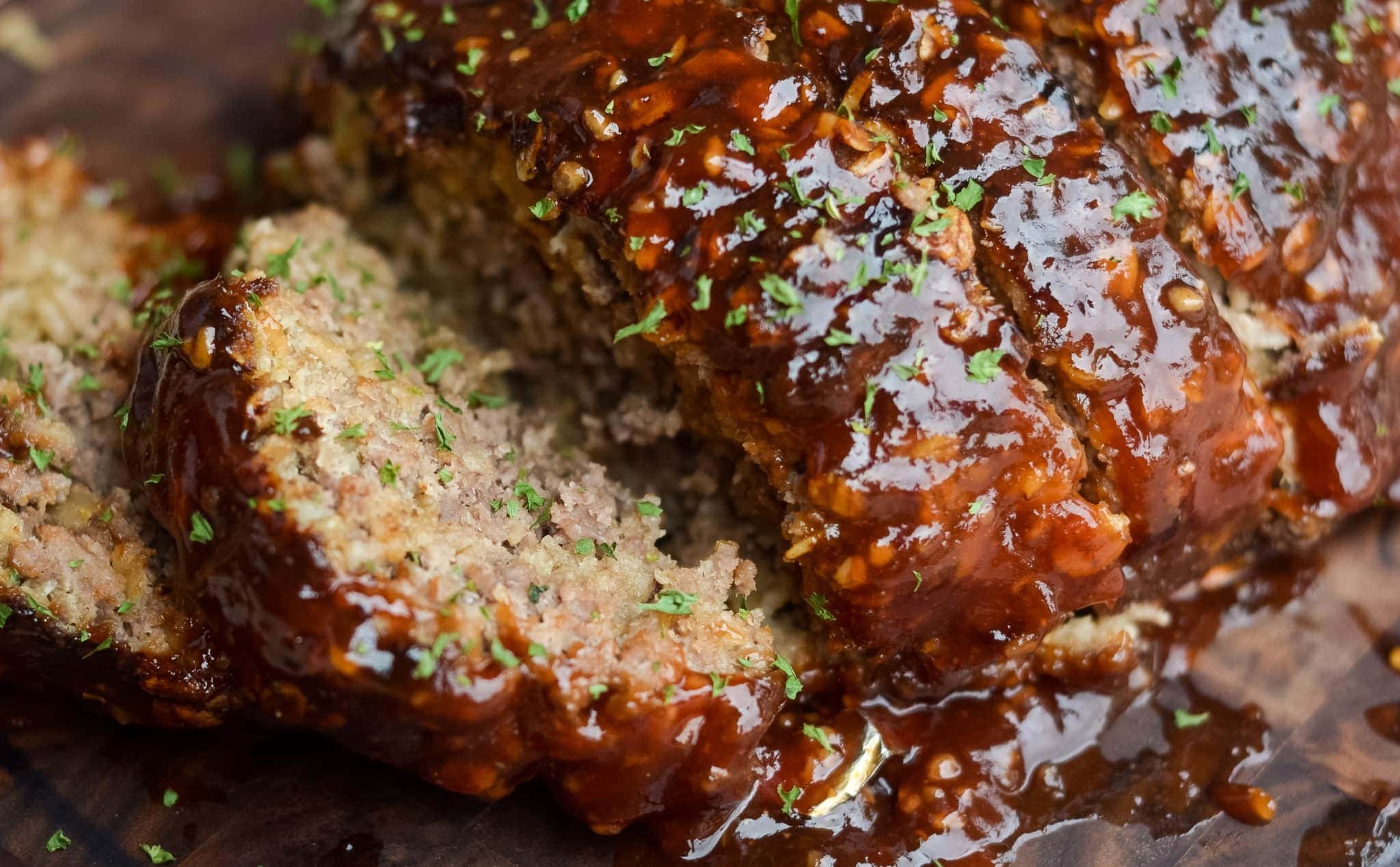 Need even more recipes?
Not only for Fall but all year long enjoy amazing comfort foods. Now featuring our Fall Foodie Fixin's hands-on digital e-Book. For use with the Ninja Foodi, Air fryer, and Mealthy CrispLid HERE.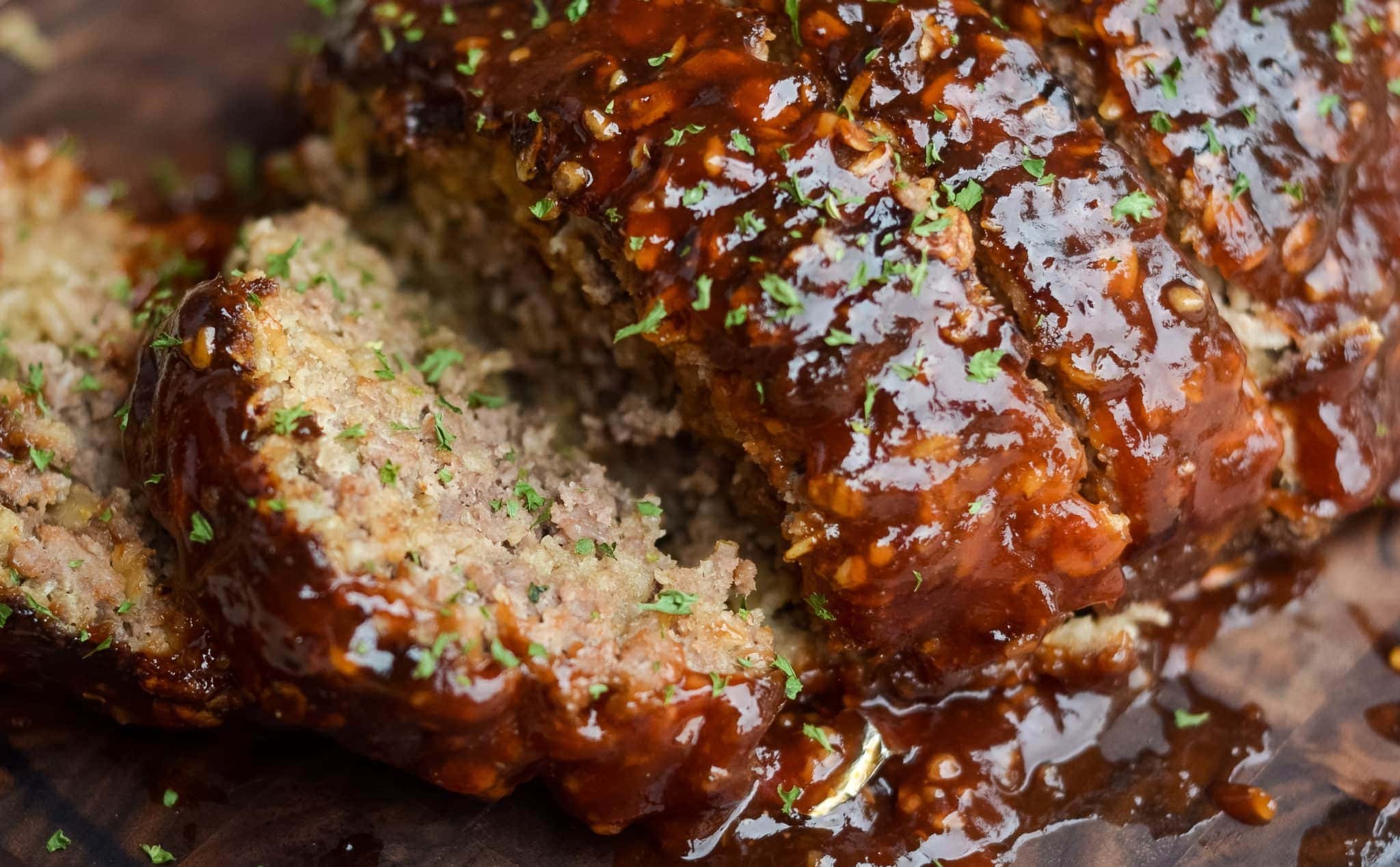 We are really excited you are here. You can also find us on The Home Pressure Cooking Facebook Page
Drop your email down below to be the first one to know about all my recipes shared, gadgets, and more tidbits for your pressure cooking needs.