Today I am sharing one pot Weight Watchers shredded spicy mango chicken in the Instant Pot. Do not be fooled by the low caloric intake on this recipe. It is so good you will want to keep eating it, so beware:)
Continuing my weight watchers recipes…In case you missed my Mashed Cauliflower or Pumpkin Banana Cake, you can check those out later.
This was so easy and delicious. The mini sweet Hawaiin rolls were a great addition. You can skip the rolls if you are really strict on the diet. This is also a recipe you can kick up a notch with extra spice to whatever your liking.
Tasty little bites indeed!
With a hint of sweet, yet savory mango salsa, and a kick of Jamaican hot sauce, you can't go wrong.
There's really nothing complicated or sophisticated to this recipe. Yet your family and friends will go wild.
Definitely on the good keeper list!
One roll equals 100 calories at 2 grams of fat each. Not horrible, but not exactly low calorie either considering their size.
I have since downloaded the weight watchers app so I can keep better track of points and I also attended my first meeting on Wednesday. I am totally pumped! Weight Watchers is not a diet. It is all about meal planning, proportion size, and learning how to eat right. We eat to live, not live to eat, is my motto. Truth be told.
I only had two 🙂 And I ate my cauliflower smashed on the side. All and all it was a healthy low-calorie meal for us.
Approximate Weight Watcher Points equal 4 per serving. Not including the roll.
Weight Watchers Shredded Spicy Mango Chicken in the Instant Pot
Weight Watchers Spicy and Sweet Shredded Chicken
Ingredients
6

Chicken Breasts

14

oz.

Salsa with mango (Paul Newmans)

1

Fresh Mango

Jamaican Hot sauce

Salt to taste
Instructions
First add one cup of water to your Pressure Pot

Clean and pat chicken. Place on a trivet rack and lightly salt front and back of chicken breasts

Set pot on High Pressure Manual for 15 minutes. Let the pot come to Natural Release.

Remove chicken, dump water. Place chicken back in the pot. Pour the salsa, and dash the Jamaican hot sauce on top to your own spice liking. Shred chicken either with a fork, or hand mixer in the pot (if it is stainless steel). OPTIONAL: You may set the pot on warm mode while doing this step.

Cube your fresh mango to add on top of shredded chicken and be sure to add more Jamaican hot sauce on top to your liking. ENJOY!
Thanks for stopping by Home Pressure cooking today!
Feel free to join our Recipes Facebook group. You can learn a ton of tips and tricks and even exchange recipes.
Digital Cookbook
Check out our new Digital, downloadable, printable pressure cooking cookbook here. No crazy recipes here! You will have most ingredients and spices in your everyday pantry. Very traditional cooking for the everyday person, all tried and true and passing them to you.
HPC COOKBOOK HERE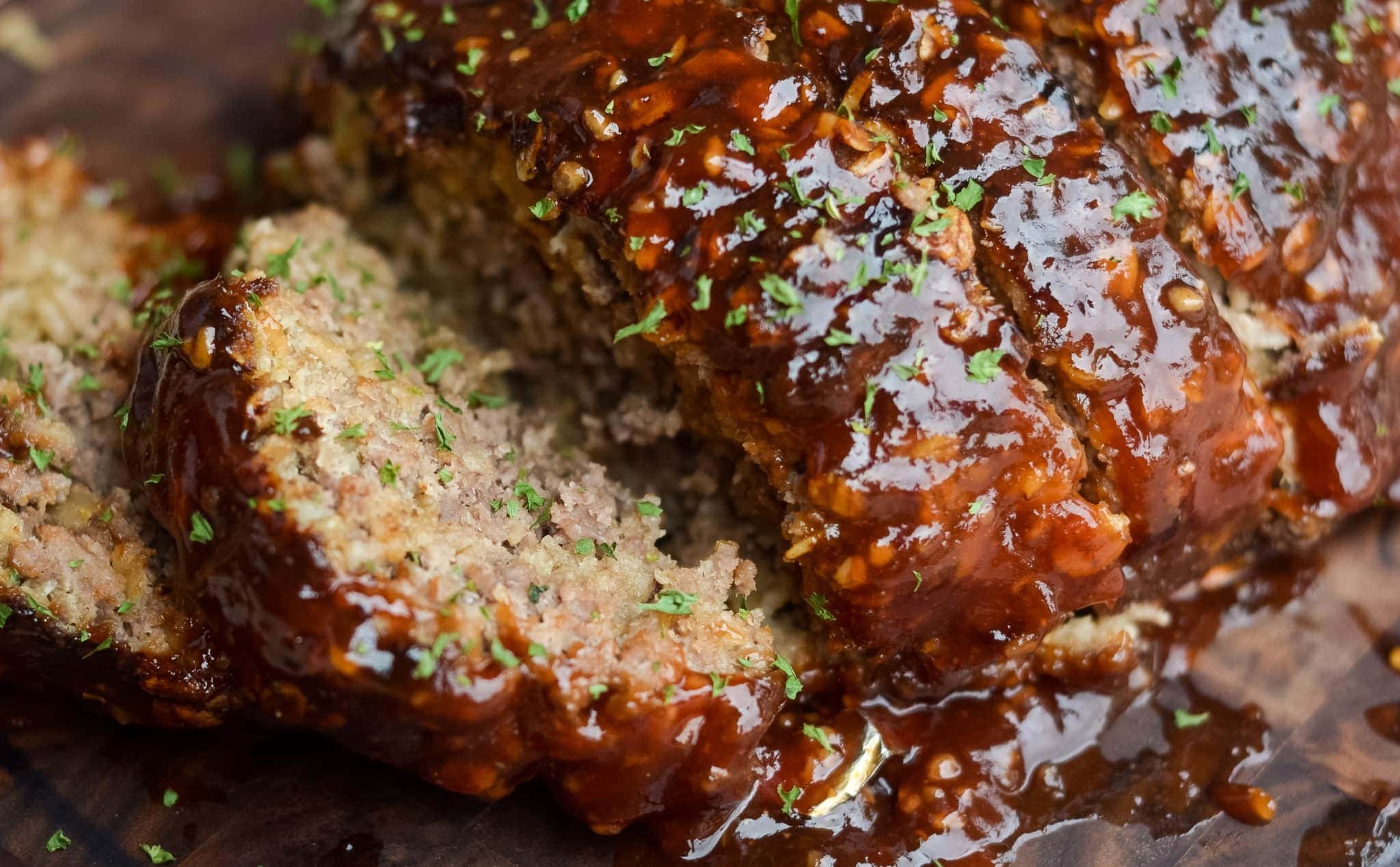 Not only for Fall but all year long enjoy amazing comfort foods.
Now featuring our Fall Foodie Fixin's hands-on digital e-Book. For use with the Ninja Foodi, Air fryer, and Mealthy CrispLid HERE.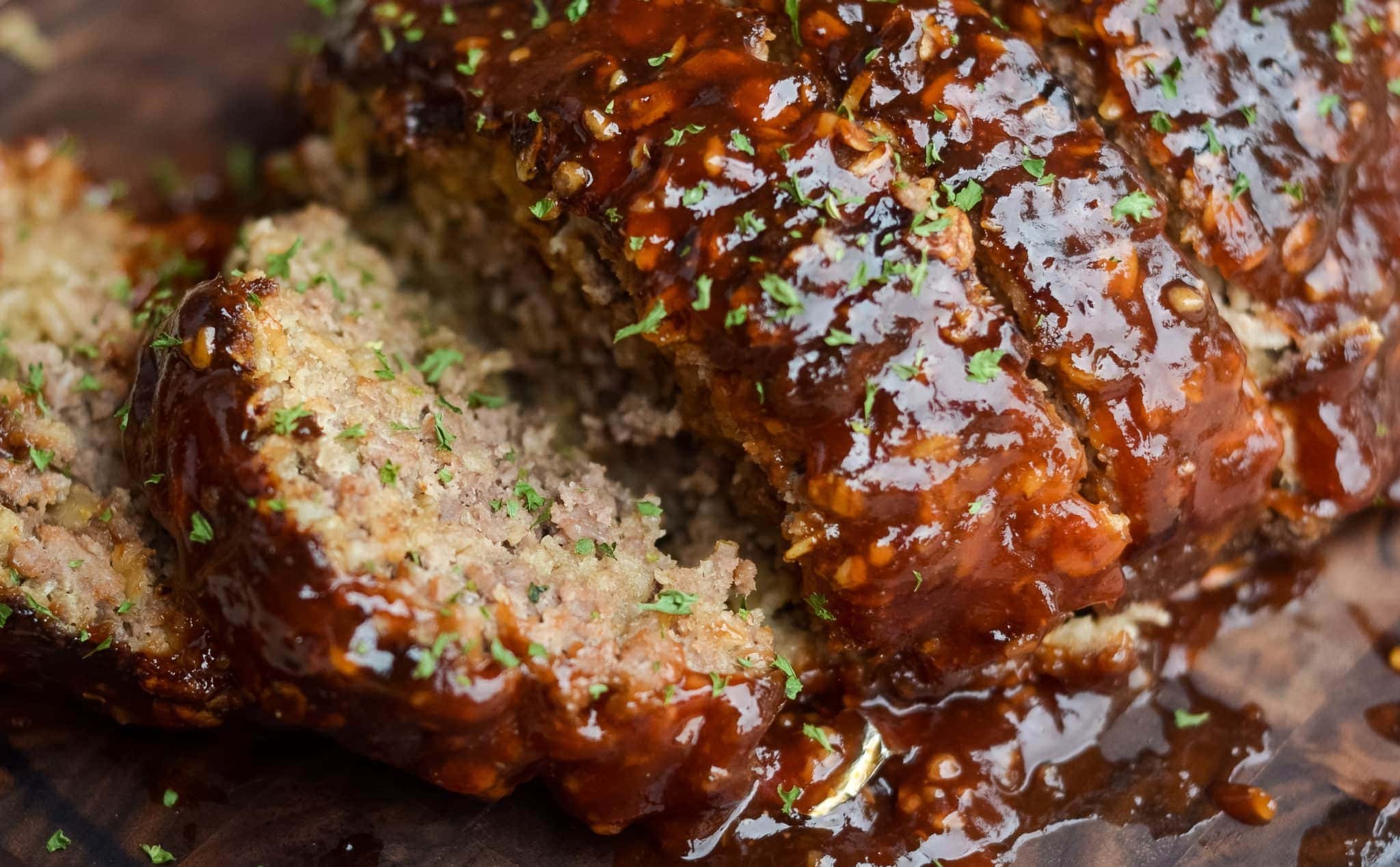 We are really excited you are here. You can also find us on The Home Pressure Cooking Facebook Page
Drop your email down below to be the first one to know about all my recipes shared, gadgets, and more tidbits for your pressure cooking needs.