Spiced Pear and Cranberry Cake in the Instant Pot
I know your mouth is already salivating and you didn't even see the cake in the Instant Pot yet!
This was double trouble for me. First I made a delicious Hamburger Ginger Soup which was delicious. Then for dessert, I made this delicious spiced pear and cranberry cake in the Instant Pot. I actually had two pots going at once. It sure is nice to have two Instant Pots I tell you!
Our house smelled so delightful today! I have the fall decor out, the windows are clean and the leaves are starting to change just a tad here in the South. We have a nice long season here. Usually, the leaves don't start "falling" until mid-November. We enjoy the season very much here.
I like to cheat often when making cakes. If I can get away with a box mix and just doctored it up to taste homemade, that is what I will do! I have also mentioned a time or two that Duncan Hines is my favorite cake mix. For this cake, I used a Betty Crocker mix. Although delicious, it wasn't as moist as Duncan Hines. My husband wants to make french toast tomorrow with this cake. I said GO for it… YUMMY! What a brilliant idea on his part:) He has a few on occasion.
I use my two in one Springform/bundt pan for so many recipes, taco pies, lasagna, desserts, and more. You can find all those recipes in one place HERE
I should have sprinkled a tad of cinnamon on top now that I look at the photo. Oh well, I live in the moment. I couldn't wait to try it. Sooooo good.
Spiced Pear and Cranberry Cake in the Instant Pot
Spiced Cranberry Pear Cake in the Instant Pot
Ingredients
1

15.5 oz.

white cake mix

1

cup

Pear juice (you will use canned pears and top the cake with some at the end.)

1

cup

dried cranberries

1

tbsp

ground cloves

1/3

cup

vegetable oil
Instructions
In a mixing bowl, mix white cake mix, eggs, oil, pear juice. Mix well. Add cranberries, and ground cloves mix well.

In a 7-inch Springform pan or bundt pan lightly spray the bottom and sides of the pan. Add one cup of water to the Pressure Pot.

Add batter to the pan and be sure it is evenly spread. Set pan on a trivet rack or sling with handles. DO NOT cover the cake.

Lower pan in the pot. Set at High Pressure for 35 minutes. Quick-release. Let cake cool before releasing from pan. Top with pears and a little ground cinnamon. Serve with french vanilla ice cream or whip cream. Enjoy.
Thanks for stopping by Home Pressure cooking today!
If you are new to the whole Ninja Foodi experience, you can check out our Ninja Foodi review HERE.
Find all our tested Ninja Foodi recipes we have made so far HERE.
Feel free to join our Ninja Foodi group HERE. You will be sure to learn a ton of tips and tricks and exchange recipes.
Digital Cookbook
Check out our new Digital, downloadable, printable pressure cooking cookbook here. No crazy recipes here! You will have most ingredients and spices in your everyday pantry. Very traditional cooking for the everyday person, all tried and true and passing them to you.
HPC COOKBOOK HERE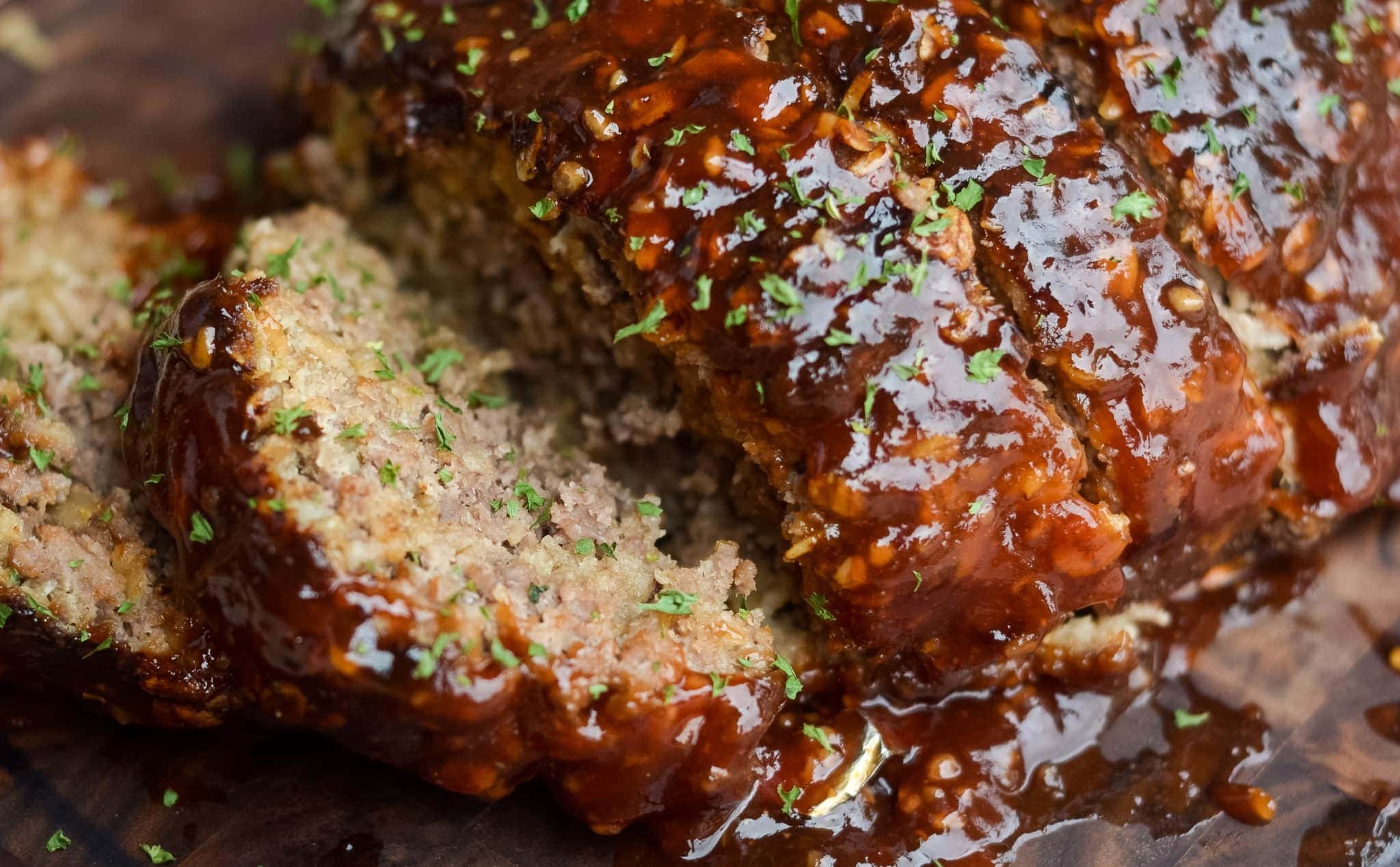 Not only for Fall but all year long enjoy amazing comfort foods.
Now featuring our Fall Foodie Fixin's hands-on digital e-Book. For use with the Ninja Foodi, Air fryer, and Mealthy CrispLid HERE.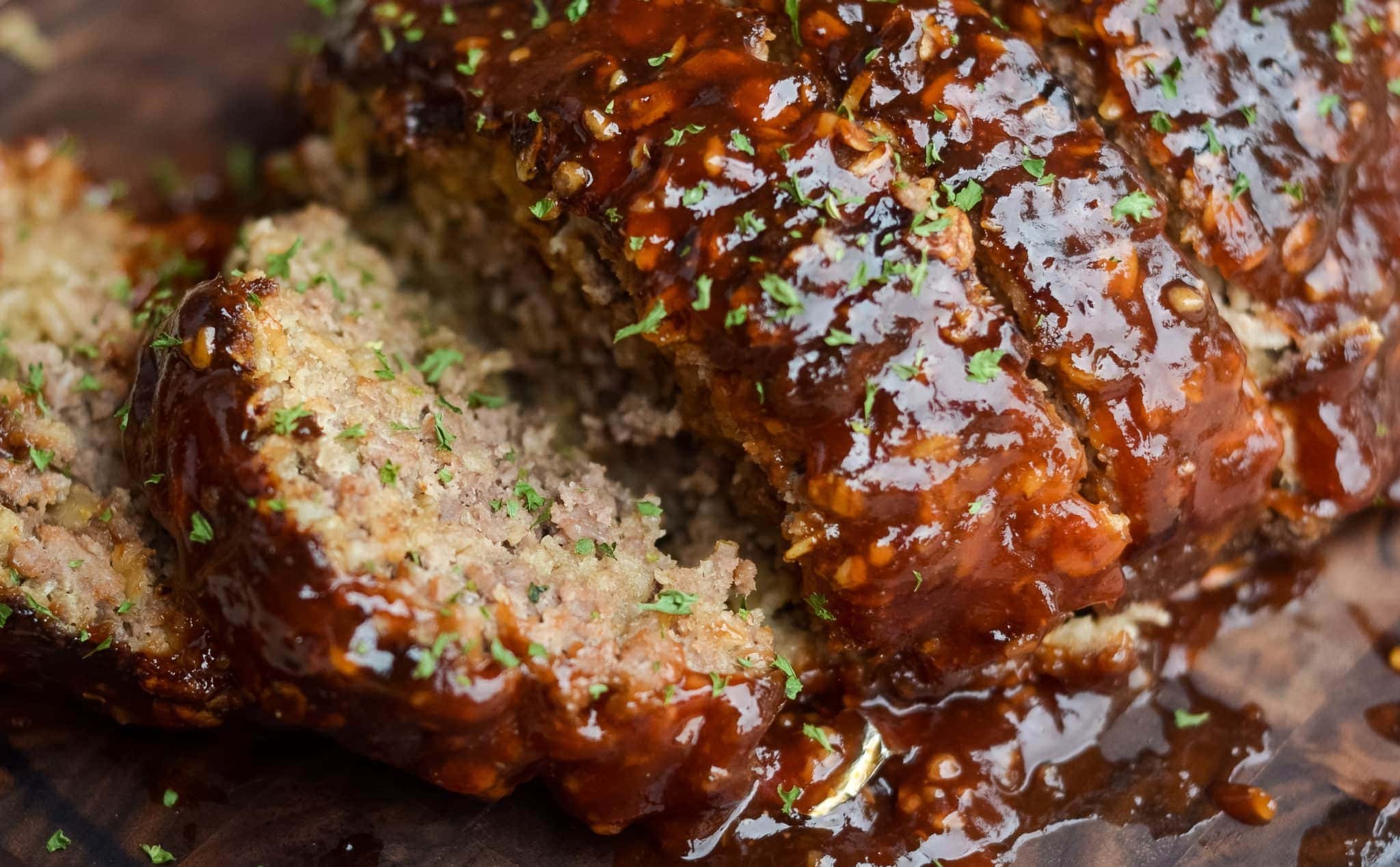 We are really excited you are here. You can also find us on The Home Pressure Cooking Facebook Page Drop your email down below to be the first one to know about all my recipes shared, gadgets, and more tidbits for your pressure cooking needs.