Hello there! Welcome to Home Pressure Cooking. Today I am sharing 10 delicious pork recipes for the Instant Pot.
They consider pork to be the "other" white meat. We have made some delicious pork recipes in the Instant Pot and each and every time we are impressed with the way the pork dishes turn out. Such a sweet and savory dish
With a hint of sweetness and a slight undertone of spice, it was the perfect combination
This delicious pork loin recipe had the house smelling so good, I almost wished it took a bit longer to make in the Instant Pot.
If you never attempted rice yet in the pressure cooker, I'm not sure what you are waiting for. It's fluffy, fast, and delicious.
Time and time again I see many successes making ribs in the Instant Pot. So many wonderful recipes out there.
Using the Insta-rack makes wrapping ribs a cinch. Two racks can wrap around the rack easily!
If you are just looking for simple southern pulled pork recipes, this one is for you.
Pork Carnita's are a great dish to whip up in no time. Healthy for you too!
Pork tenderloin is next on my list to make in the Instant Pot. I have not made an actual tenderloin yet. I have no doubt my family would love this Teriyaki Pork tenderloin.
One of the many things I have enjoyed most about the Instant Pot is the diversity of food. I hardly ever make the same thing two weeks in a row anymore. We have traveled all across the nation so it seems for different ethnic varieties of food that I would have never attempted before.
Last night Polish sausage and sauerkraut were on the menu. My husband literally drooled and enjoyed this most simple meal so much.
How bad can Pork chops smothered in gravy be? Not so bad at all. Wear sweat pants this day when eating:)
Pin it, make it, share it!
Thanks for stopping by Home Pressure Cooking today!
Feel free to join our Facebook Recipe Group. You can learn a ton of tips and tricks and exchange recipes.
Digital Cookbook
Check out our new Digital, downloadable, printable pressure cooking cookbook. No crazy recipes here! You will have most ingredients and spices in your everyday pantry. Very traditional cooking for the everyday person, all tried and true and passing them to you.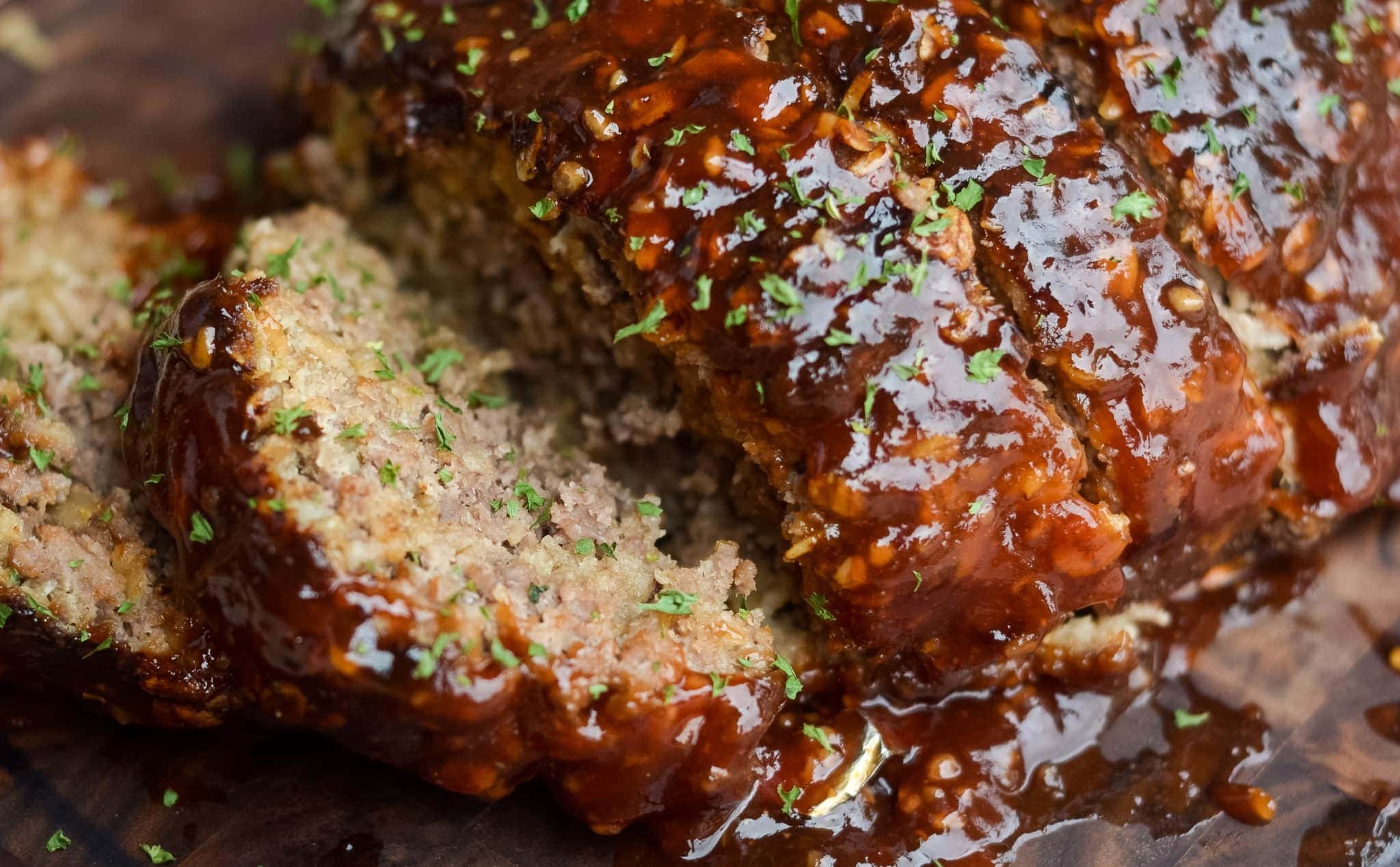 Need even more recipes?
Not only for Fall but all year long enjoy amazing comfort foods. Now featuring our Fall Foodie Fixin's hands-on digital e-Book. For use with the Ninja Foodi, Air fryer, and Mealthy CrispLid.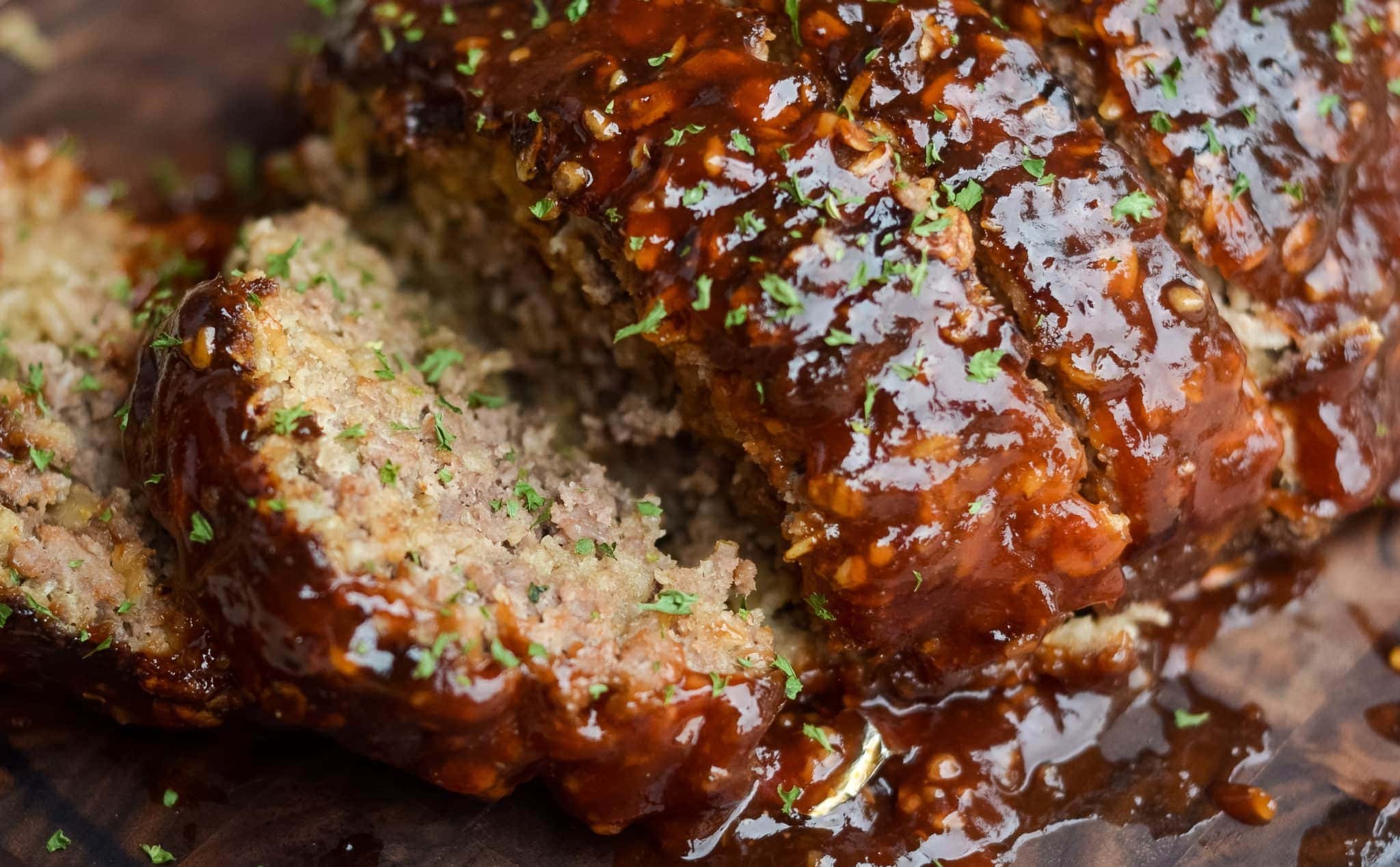 We are really excited you are here.
You can also find us on The Home Pressure Cooking Facebook Page Drop your email down below to be the first one to know about all my recipes shared, gadgets, and more tidbits for your pressure cooking needs.