Tis' the season, for the reason of all things Apple recipes. Today I am sharing all things apple recipes in the Instant Pot.
Applesauce is truly amazing and kid-approved. I don't even add any sugar to my recipe.
Apple Recipes in the Instant Pot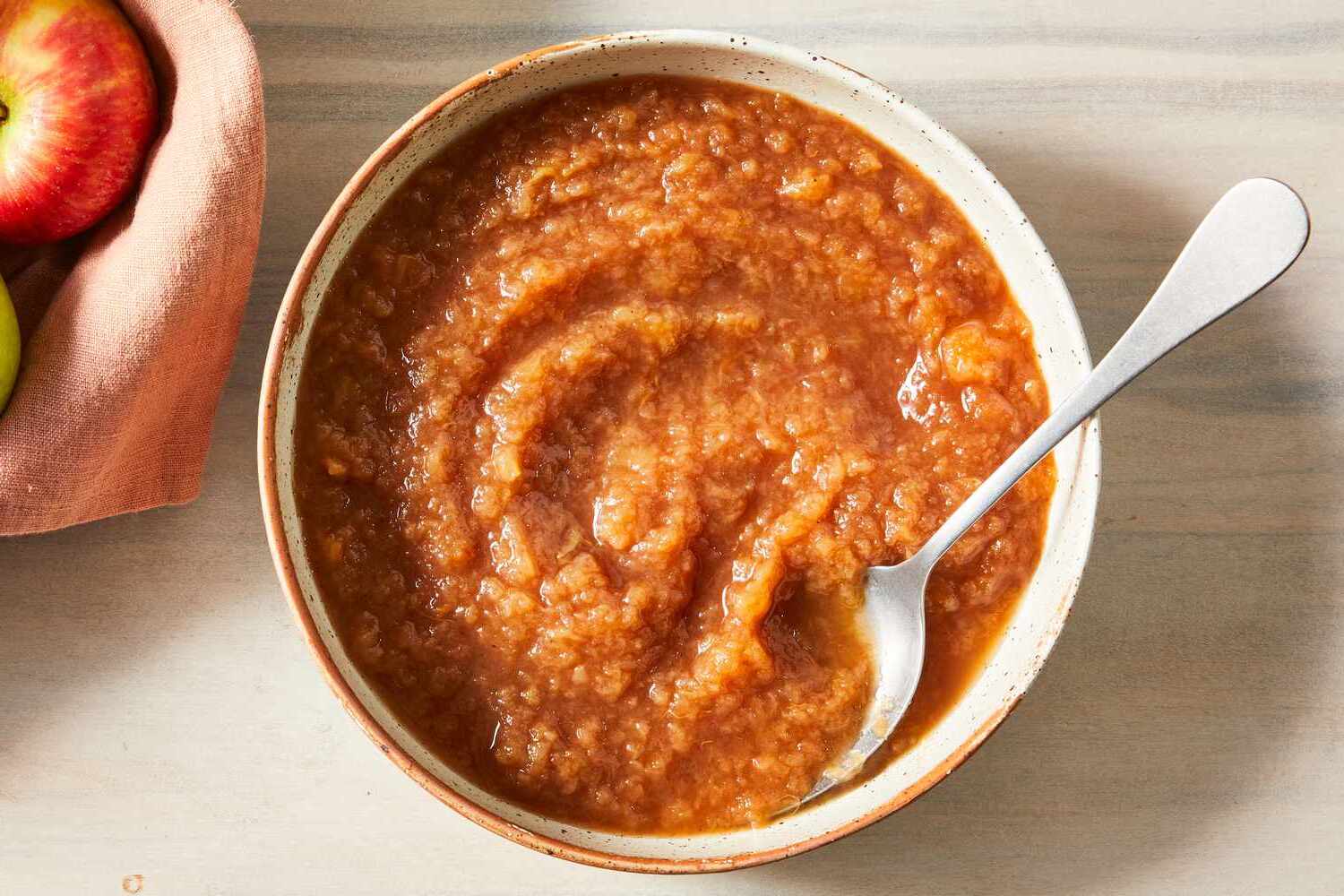 Some may question why meat dishes call for fruit. I actually had someone be disgusted about it on my Facebook page. I say don't knock it till you try it. They definitely compliment one another if done right.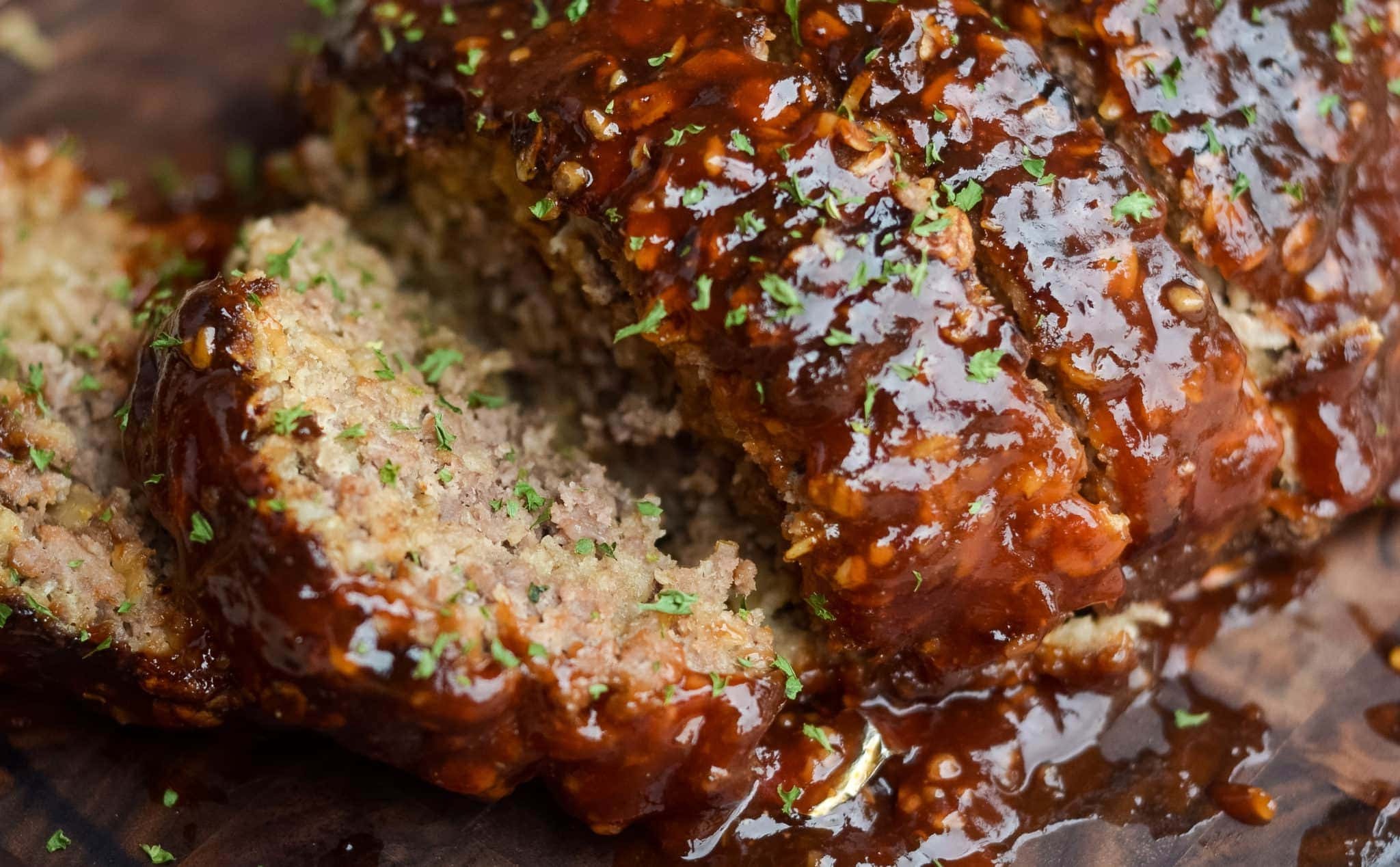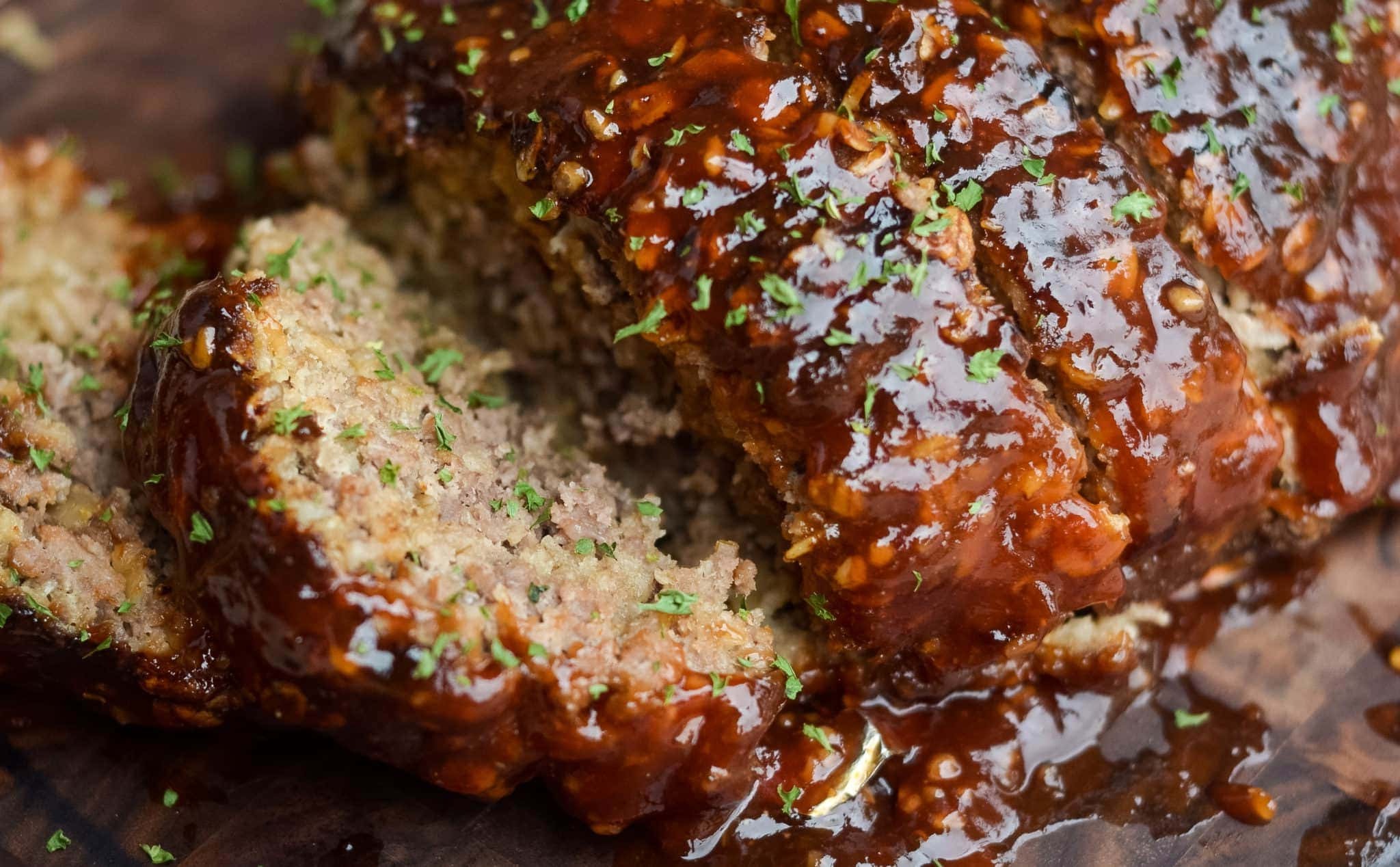 Apple cider on a cool fall day will certainly comfort the soul.
Apple cider in the Instant Pot along with an Apple Dumpling surely can't get any better and warm your heart.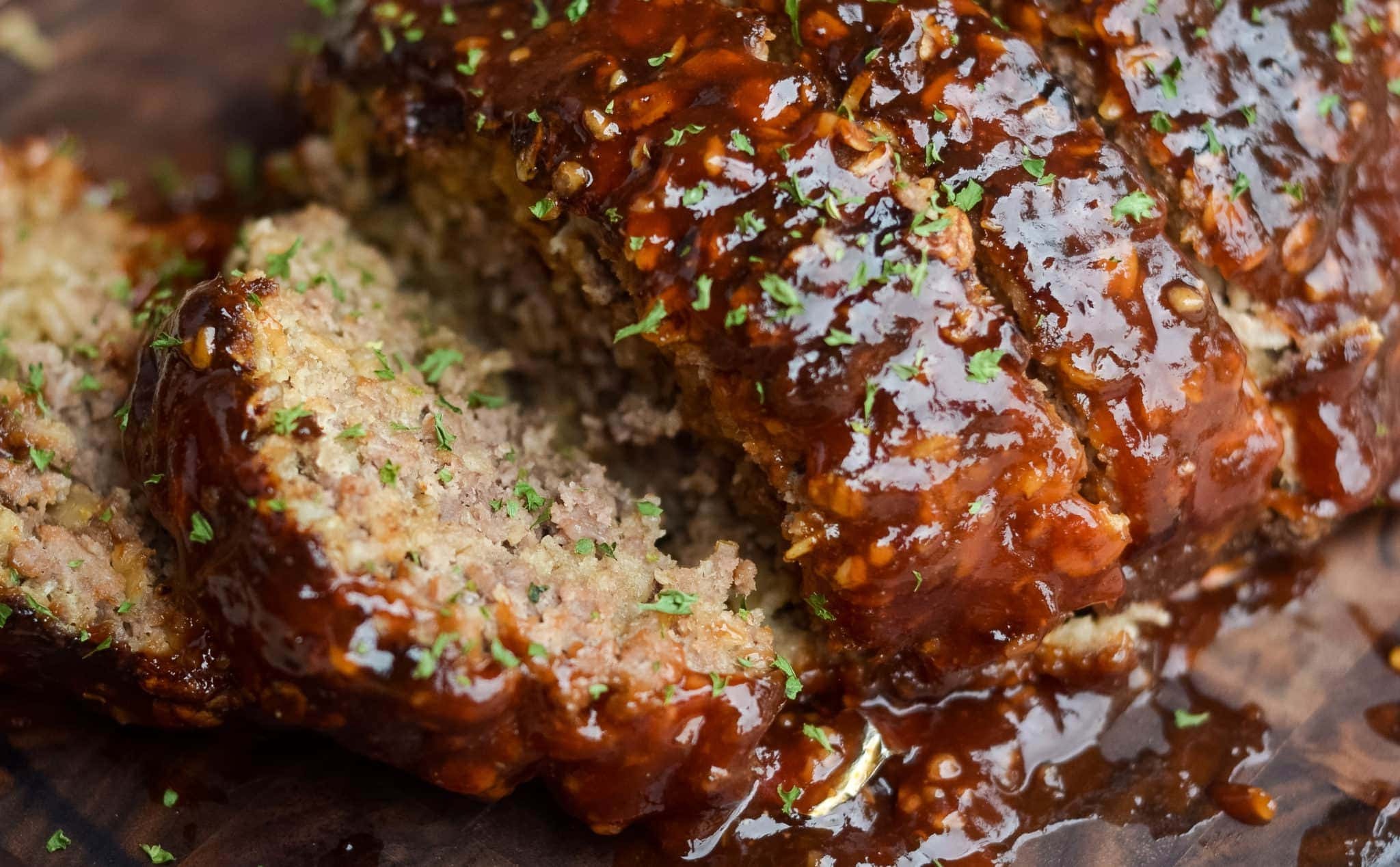 Start off your day with a nice warm bowl of Apple Cinnamon oatmeal. In about 5 minutes you can warm your tummy and your heart all at the same time.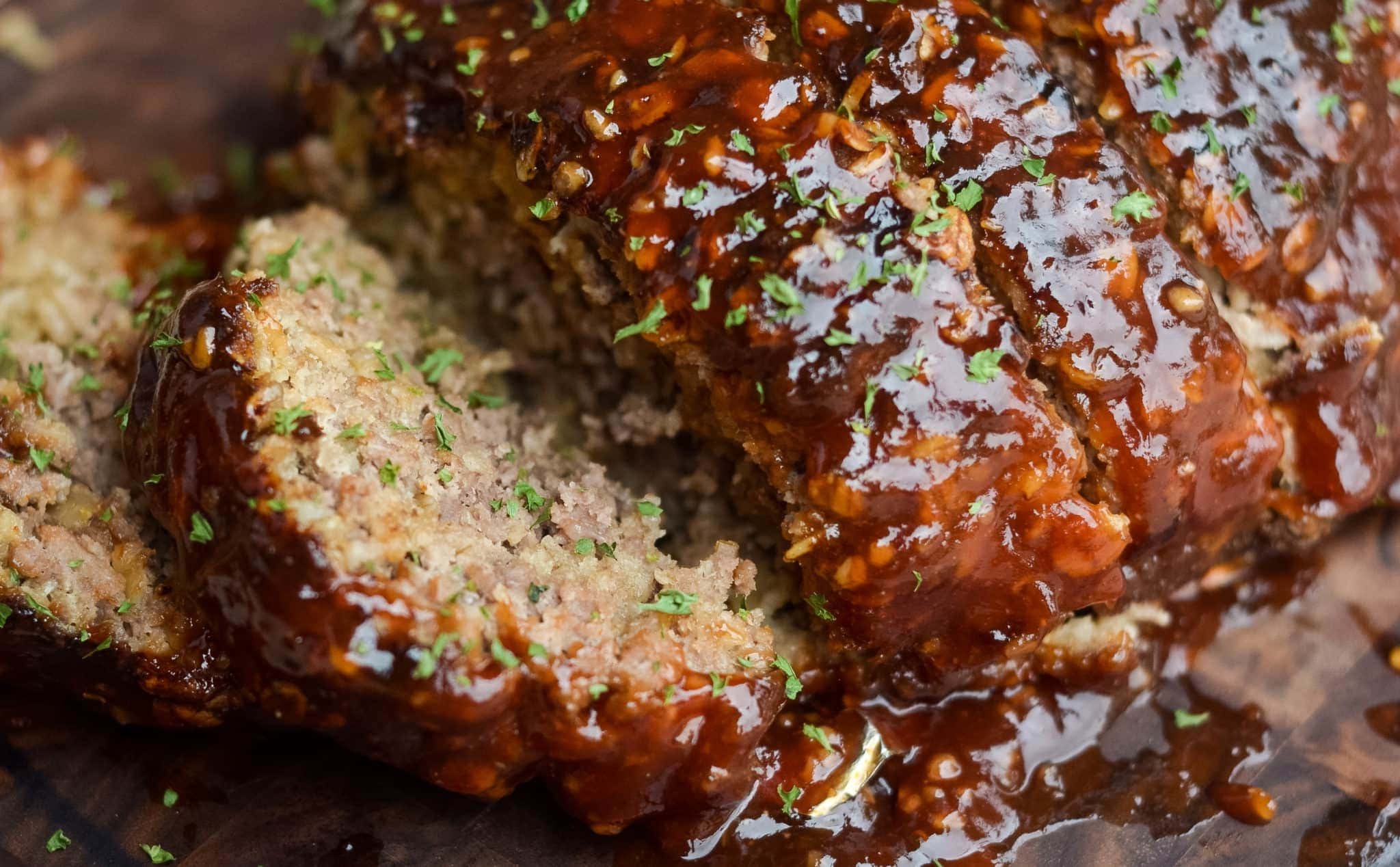 If you are looking for another dinner option made with apples, how about try these delicious Apple butter pork chops.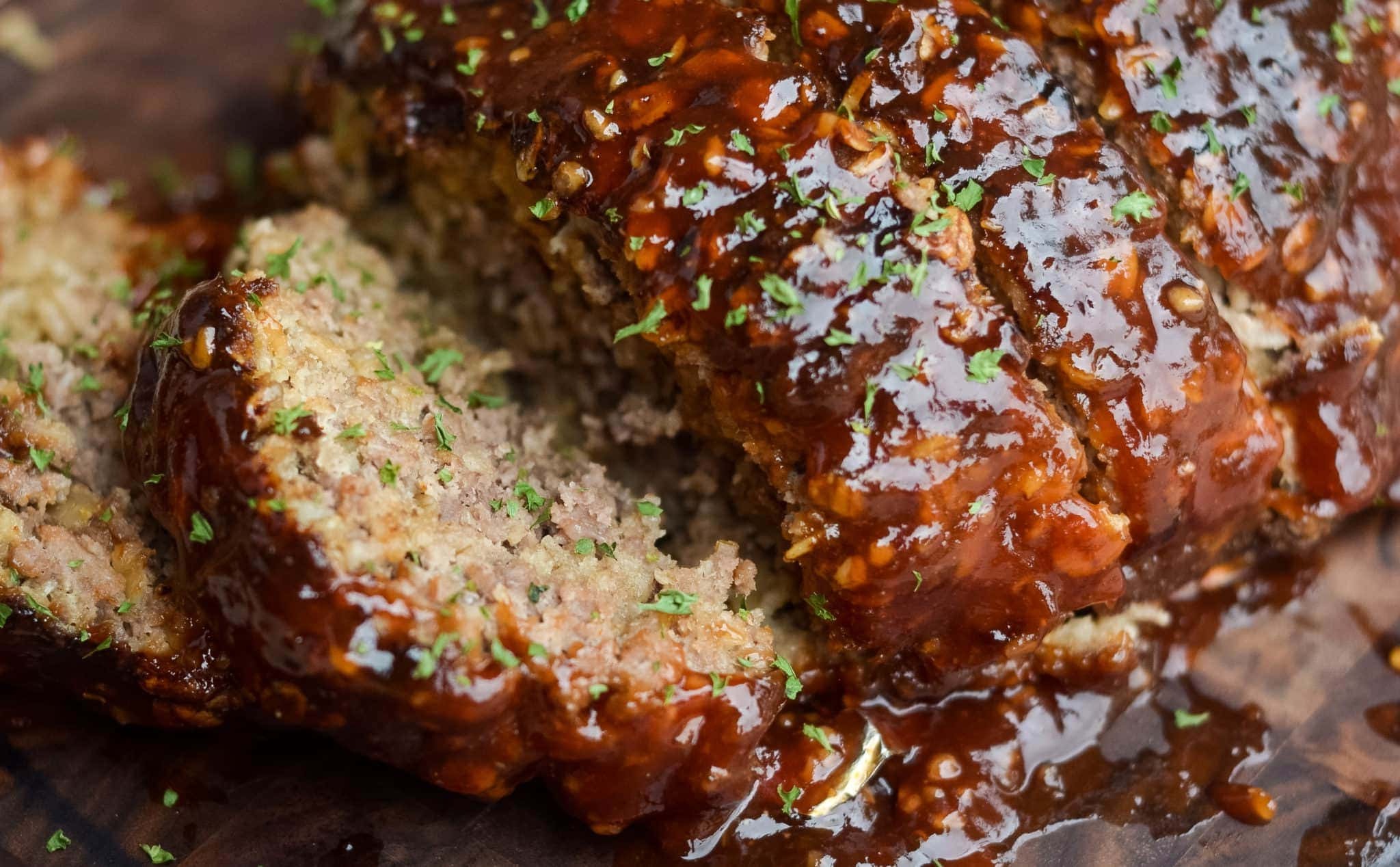 If a good homemade apple bread is what you are craving, I have the perfect recipe for you.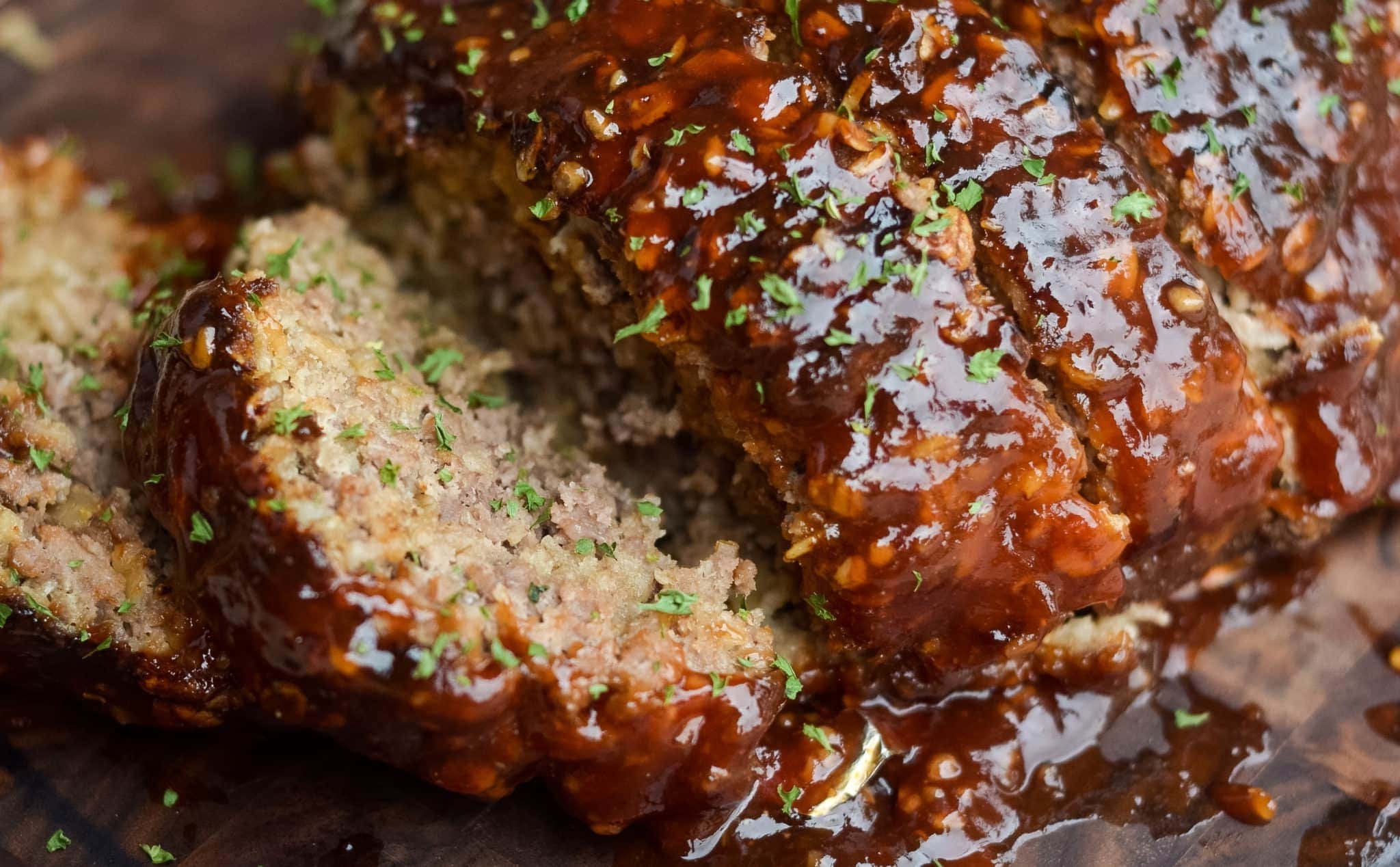 You can place this recipe under the broil for just a few minutes to get that extra crispy brown on top.
You could even add apple butter on top of your apple bread!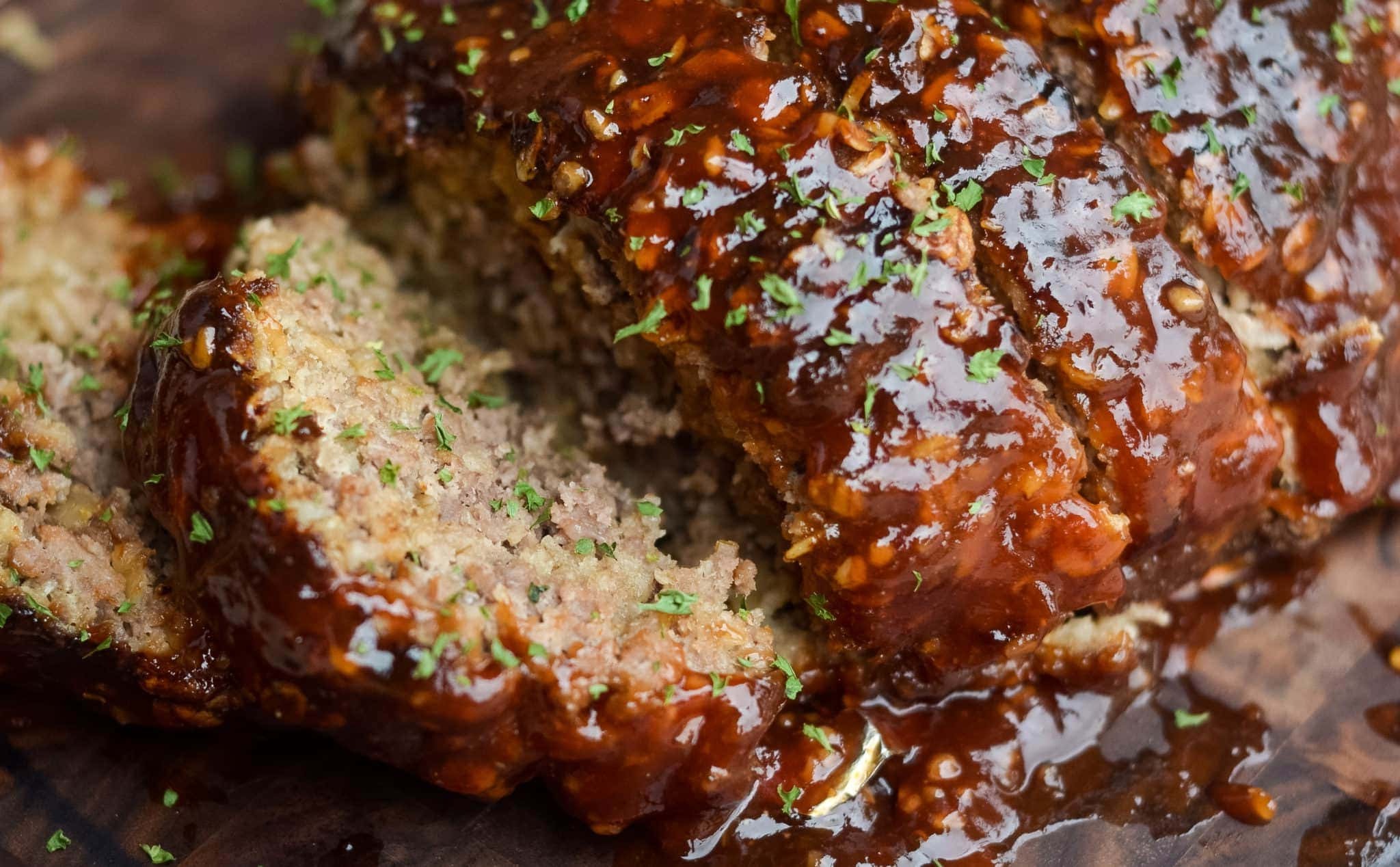 This baked apple sort of has me drooling! Apples made in the Instant Pot are dynamite. This one is a must-try!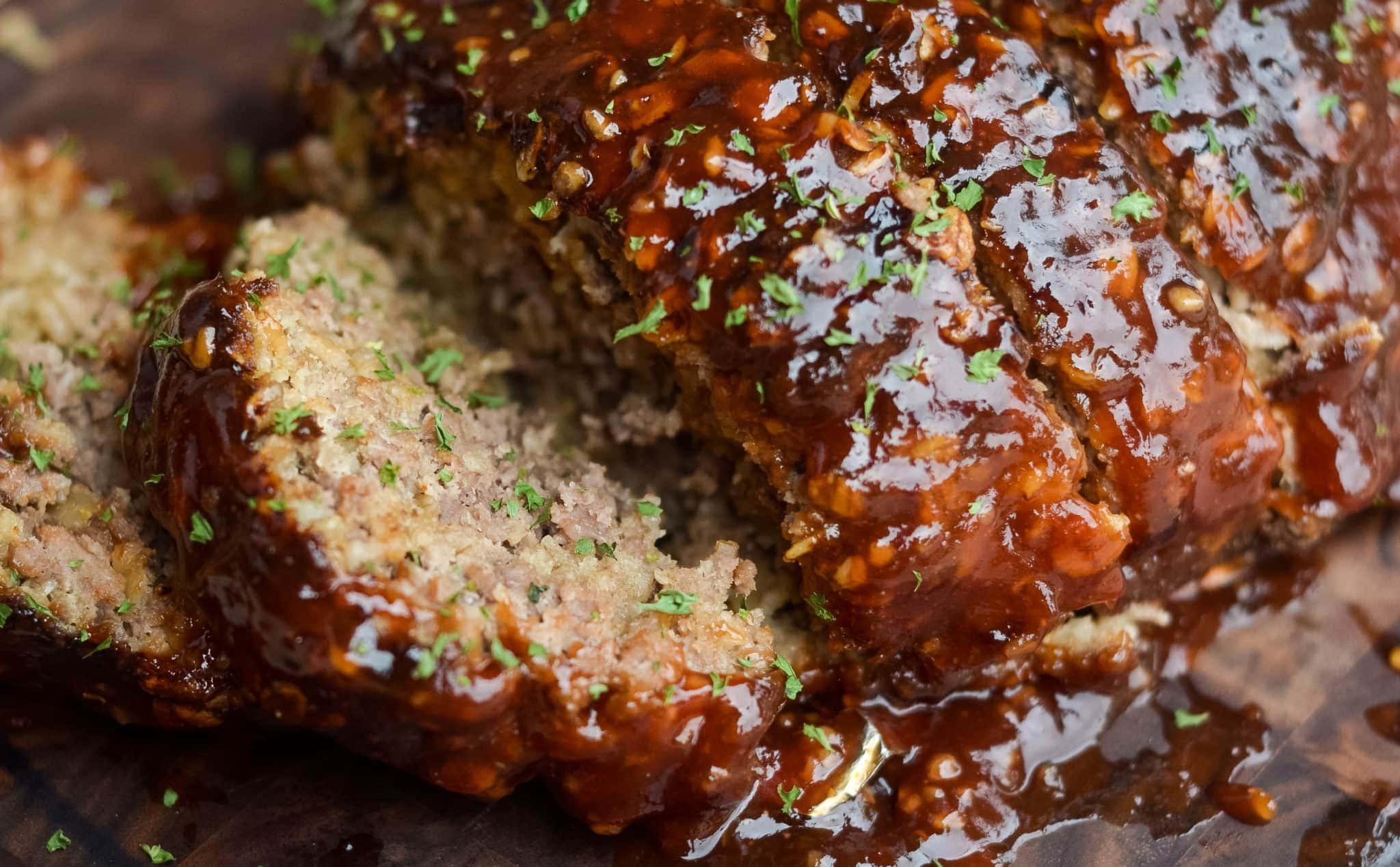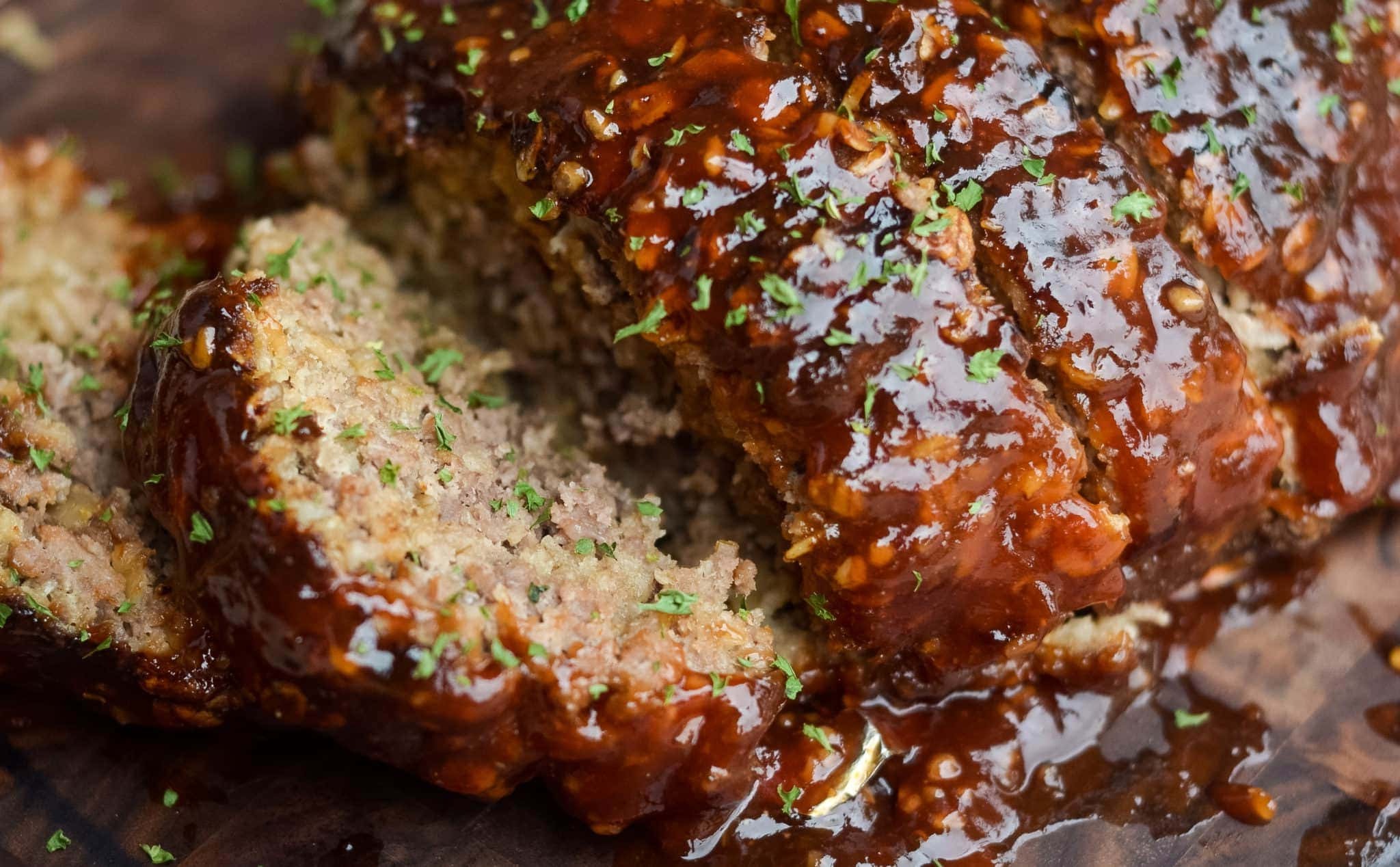 Apple cabbage paired along with a delicious apple pork tenderloin! Yummy.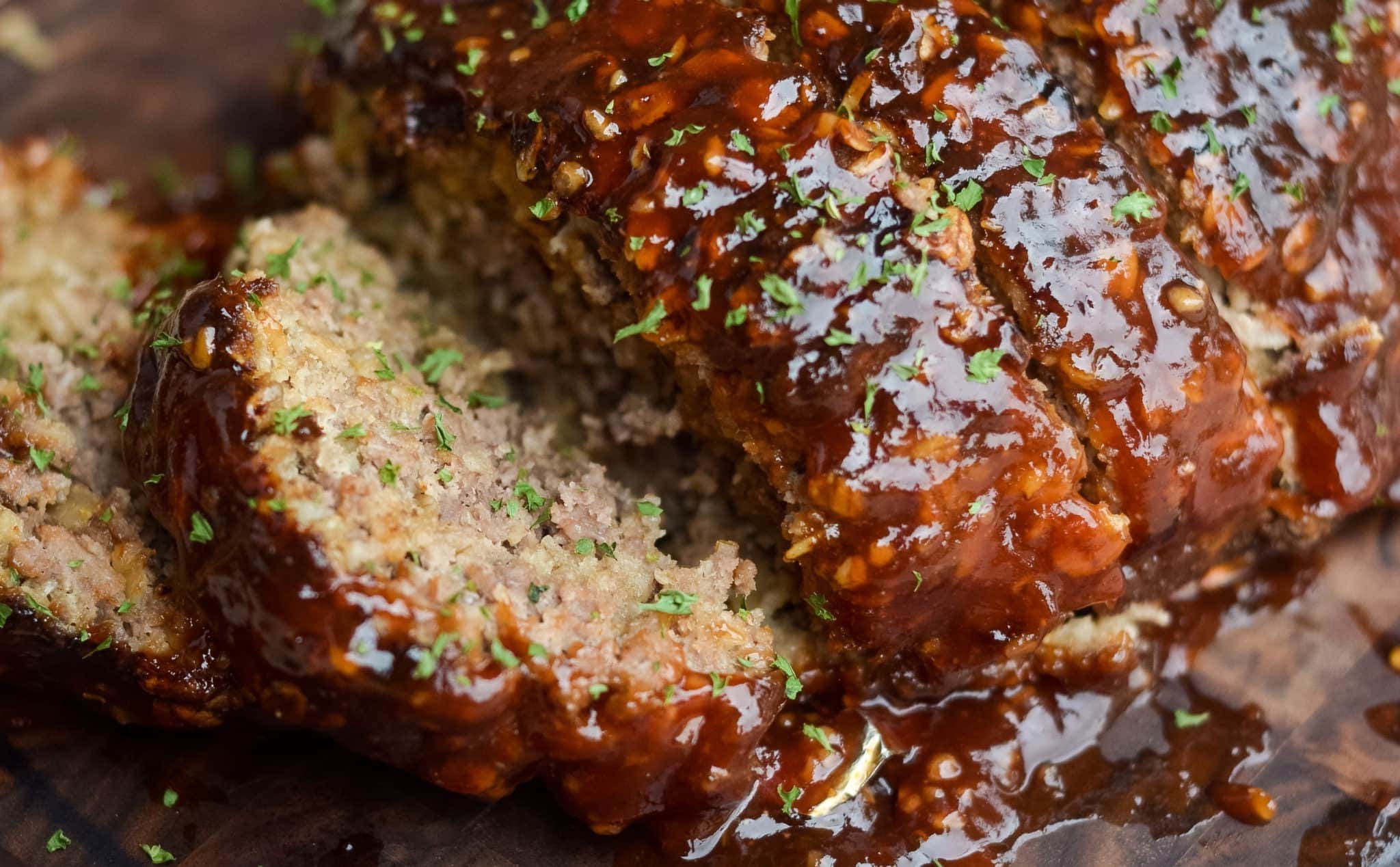 Ever hear of Applesauce meatloaf? Now that was new to me as well, but I tried it and boy was it delicious.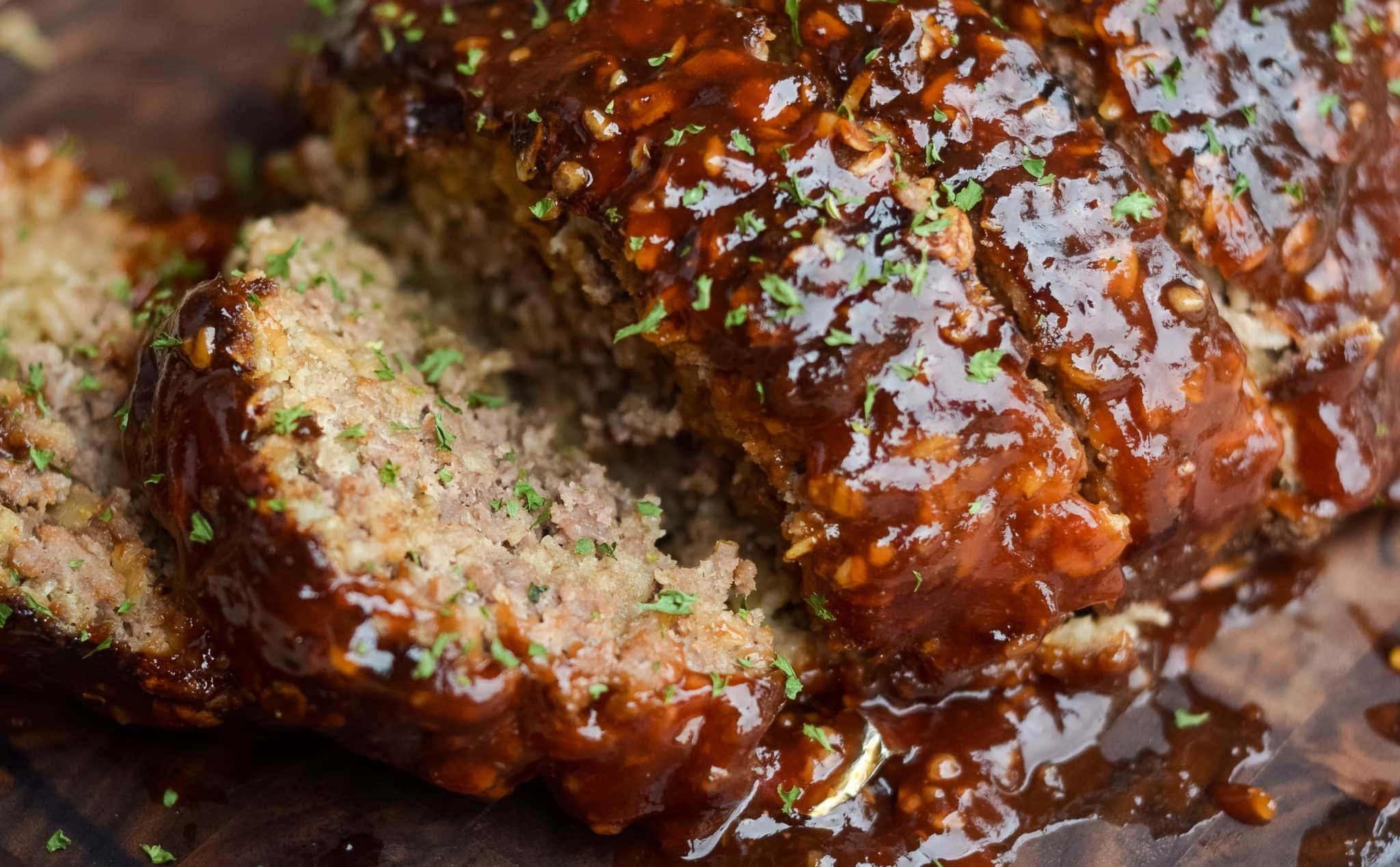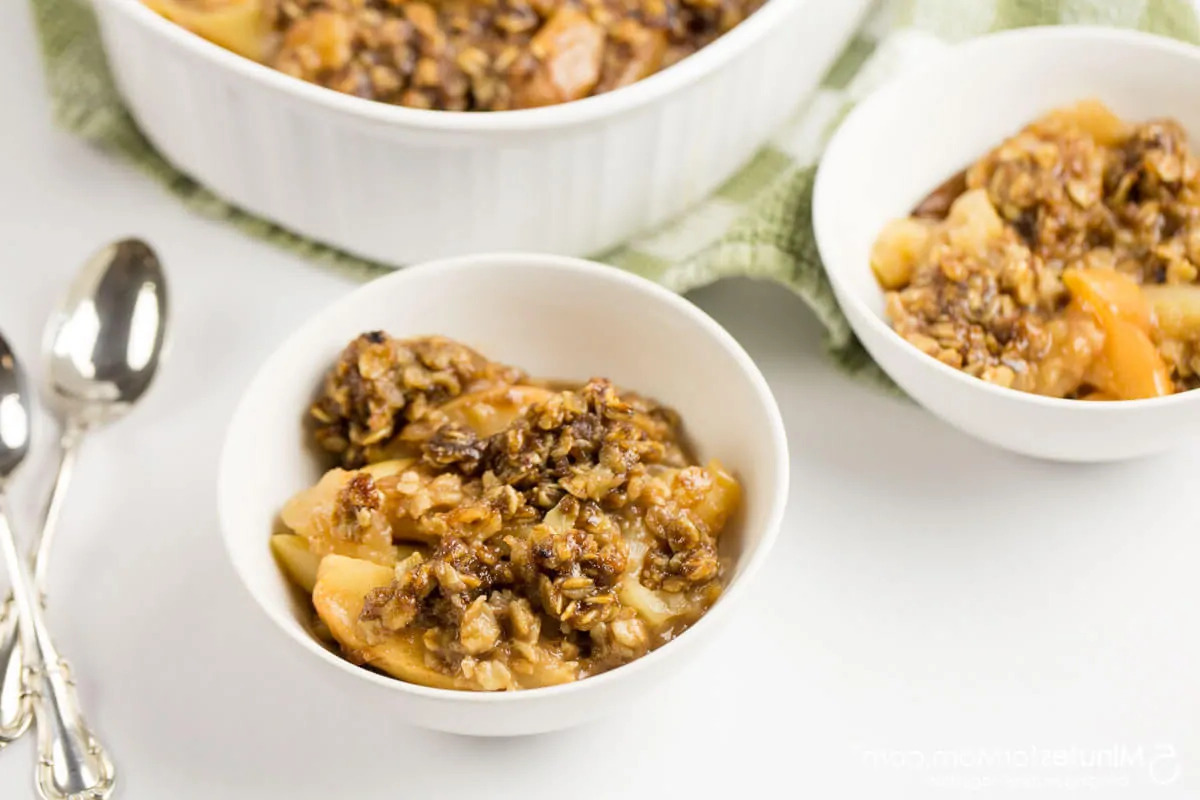 Pin it, make it! Enjoy.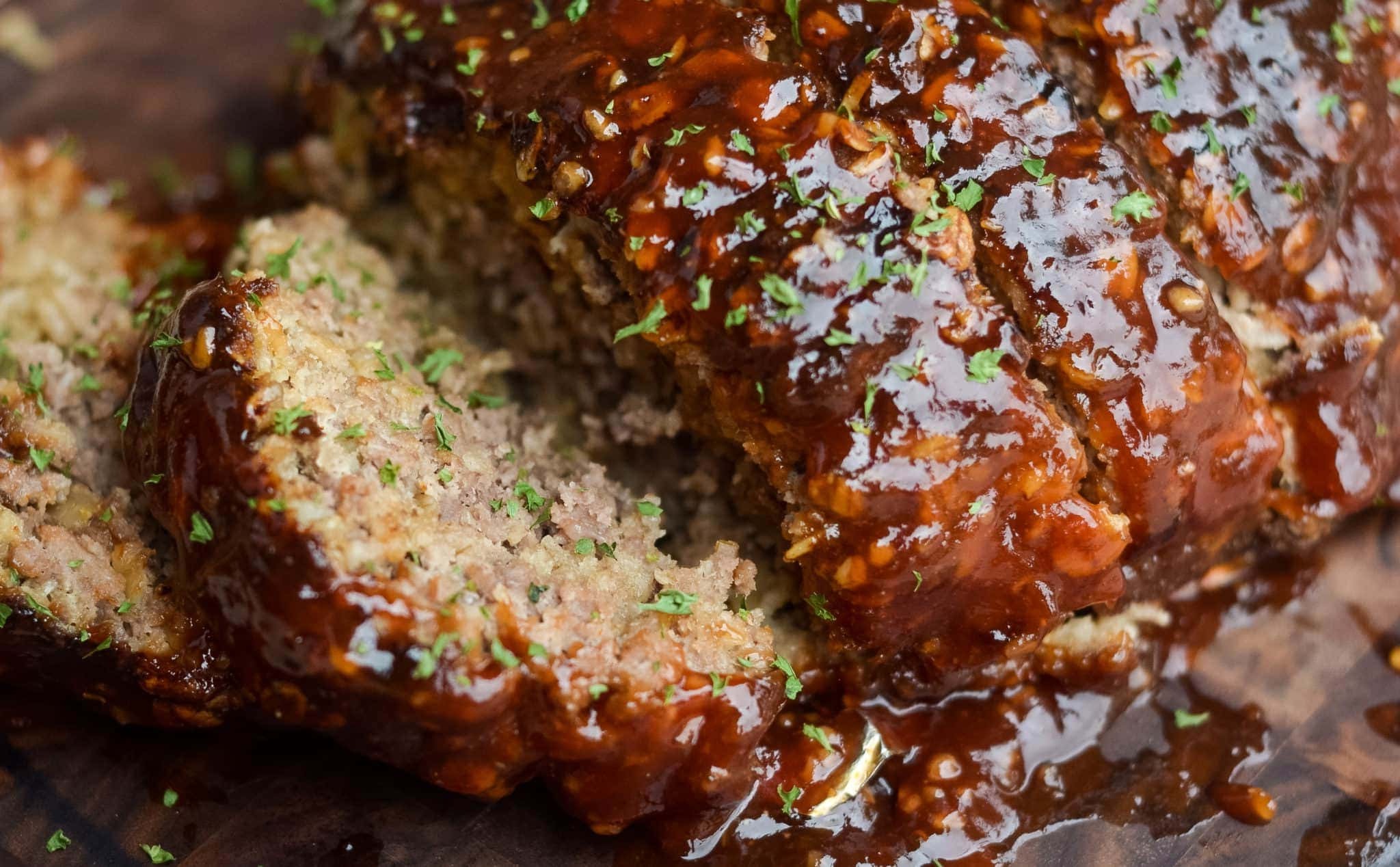 Thanks for stopping by Home Pressure cooking today!
If you are new to the whole Ninja Foodi experience, you can check out our Ninja Foodi review HERE.
Find all our tested Ninja Foodi recipes we have made so far HERE.
Feel free to join our Facebook Recipe Group. You can learn a ton of tips and tricks and exchange recipes.
Digital Cookbook
Check out our new Digital, downloadable, printable pressure cooking cookbook. No crazy recipes here! You will have most ingredients and spices in your everyday pantry. Very traditional cooking for the everyday person, all tried and true and passing them to you.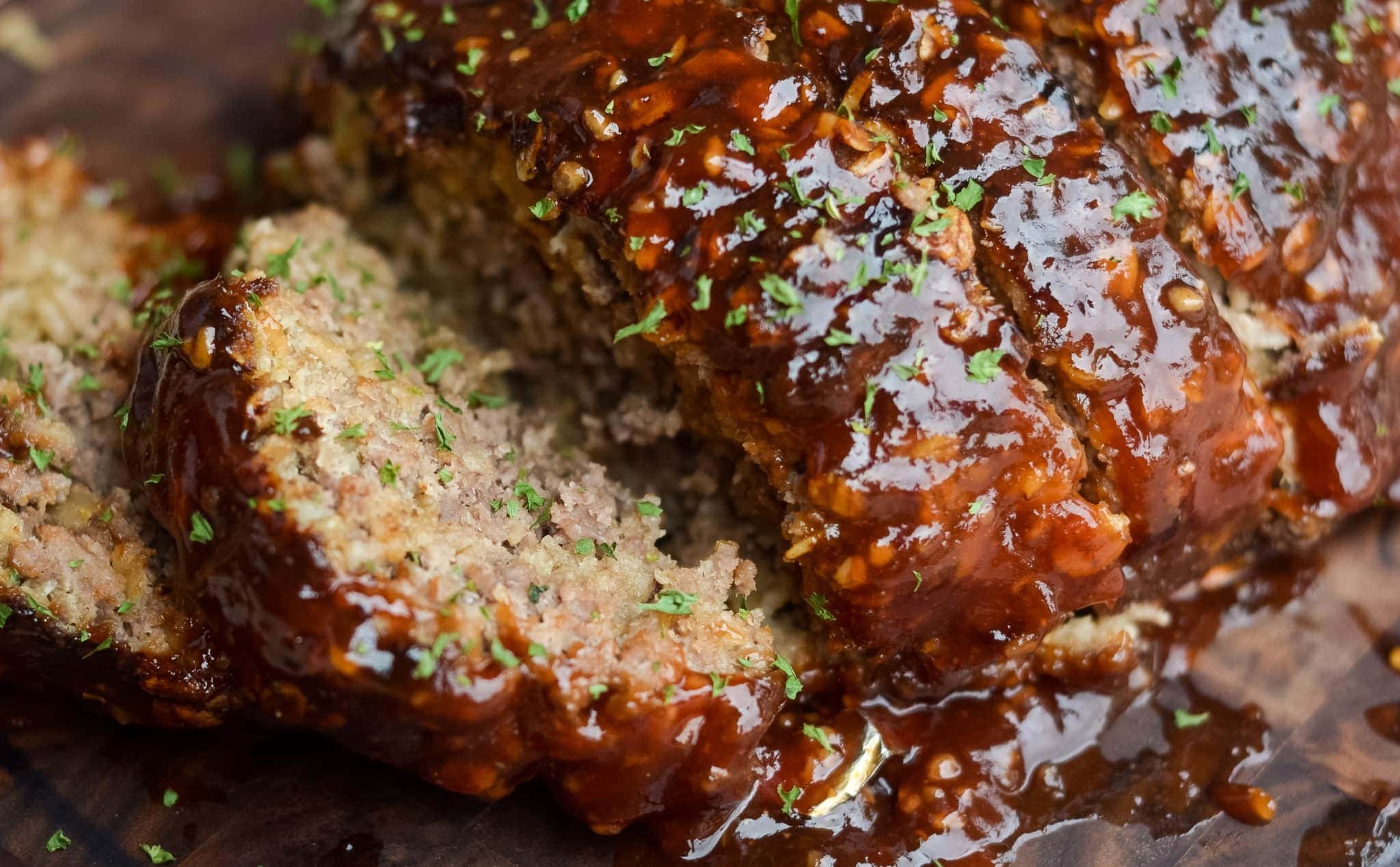 Need even more recipes?
Not only for Fall but all year long enjoy amazing comfort foods. Now featuring our Fall Foodie Fixin's hands-on digital e-Book. For use with the Ninja Foodi, Air fryer, and Mealthy CrispLid.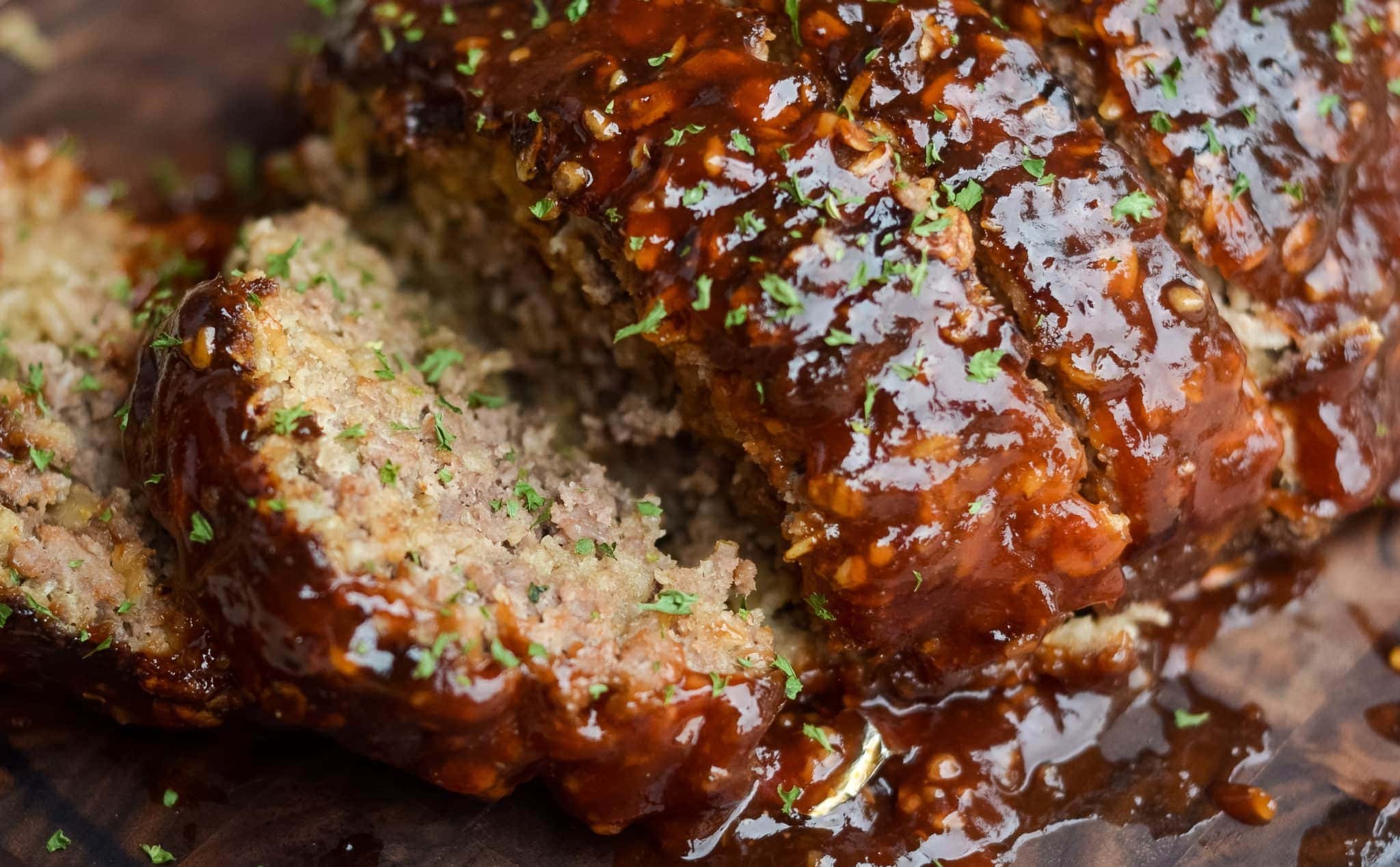 We are really excited you are here.
You can also find us on The Home Pressure Cooking Facebook Page Drop your email down below to be the first one to know about all my recipes shared, gadgets, and more tidbits for your pressure cooking needs.