Hello there everyone! Welcome to Home pressure cooking. Today I want to share with you some key points and research I have done on pressure cooking and baking with Silicone cookware and using silicone accessories. Just in case you ever had questions or wondered just exactly the difference, this ought to clear the air for you.
Please note this article is based on my own personal research. There have not been any updates or problems reported with the use of silicone baking through the FDA.
For the use of silicone in the pressure cooker, also note that the temperature in a pressure cooker does not exceed 270 degrees, and in most ovens the temperature not exceed 428 degrees Fahrenheit.
What exactly is Silicone? Silicone is a synthetic polymer created by adding carbon and/or oxygen to silicon. It can exist as a solid, liquid, or gel and is often used in medical devices like pacemakers, joint replacements, and implants. It is generally considered safe for these uses and is now used to make silicone bakeware.
Benefits of Silicone Cookware
One major advantage of silicone bake ware is that it is considered more non-stick than many traditional types of bake ware, especially with muffin cups and bread pans.
Silicone bake mats and other silicone baking products are often easy to clean and prevent sticking when baking. The flexibility of silicone bake ware and molds makes it easy to get things out of them and makes cleanup easier.
Silicone is also dishwasher safe, (although I do not recommend) petroleum-free and is not supposed to fade or scratch. The best part is they are nonbreakable and easy to throw in your camping bags, or even hotel extended stays as a take-along for use.
Cleaning:
The most efficient way I get around to washing these is to immediately toss them into warm, soapy water, let them soak, and then rinse them and let them dry. After they're dry, I may give an additional wipe with a damp cloth.
Fully greasing and flouring is not necessary, but you might consider spraying or hand coating muffin cups or loaf pans with some sort of nonstick cooking butter or oil.
Silicone kitchen tools and cooking utensils have characteristics that offer some advantages over their metal, plastic, rubber, or wooden counterparts. Most of the silicone products come in bright colors. However, for cooking tools, we prefer eco-friendly Bamboo Spurtles.
There is something to be said for spurtles and their versatile use and style, that simply silicone can't compare.
Silicone cookware utensils have high heat resistance.
It can withstand very high heat (some manufacturers claim heat resistance of up to (6000 Fahrenheit). If you're using silicone turners or whisks in cooking, you don't have to worry that it will melt when you accidentally leave it in the pot for a while. I remember using non-stick turners and it melts when you dip it in very hot oil. There are even silicone pot holders which are perfect for use in taking out the dish from a very hot oven.
Silicone cookware utensils are stain-resistant.
This is because of the non-porous characteristic of silicone. So that it doesn't retain odors or colors when you use it for stirring deep-colored food like tomato-based food products. Have you experienced how difficult it is to remove spaghetti sauce stains on your rubber spatula? This also lends the silicone products to easier cleaning or washing. Compared to the wooden spoon, which is porous and can harbor microbial growth, silicone utensils don't support such growth making it safe for contact with food.
Silicone cookware utensils are rubber-like.
This makes them very user-friendly when dealing with non-stick surfaces. It cannot scratch or damage non-stick cooking pots and pans as wooden or metal spoons do. This flexibility makes it as useful as the rubber spatula in scraping clean those cake batter off the mixing bowl.
Silicone cookware utensils are non-corrosive and hard-wearing.
Food-grade silicone is very safe to use in any type of food. It does not react with food or beverages or produce any hazardous fumes. Unlike some metals which may corrode when exposed to certain acids in food. It does not react negatively to exposure to extremes of temperature. This means that it will probably last longer than the other kitchen utensils.
Silicone cookware utensils are safe to use.
There are no known health hazards associated with the use of silicone cookware. It does not emit fumes of any sort or pose any health risks according to the FDA. Experts consider it non-reactive and a good choice when looking for low-risk cookware.
Looking at the above-mentioned qualities of silicone kitchen tools, I think you will get your money's worth when you consider purchasing these items for use in your kitchen.
Egg bite Molds are amazing not only for egg bites, but for desserts as well. Find our all things egg bite mold recipes HERE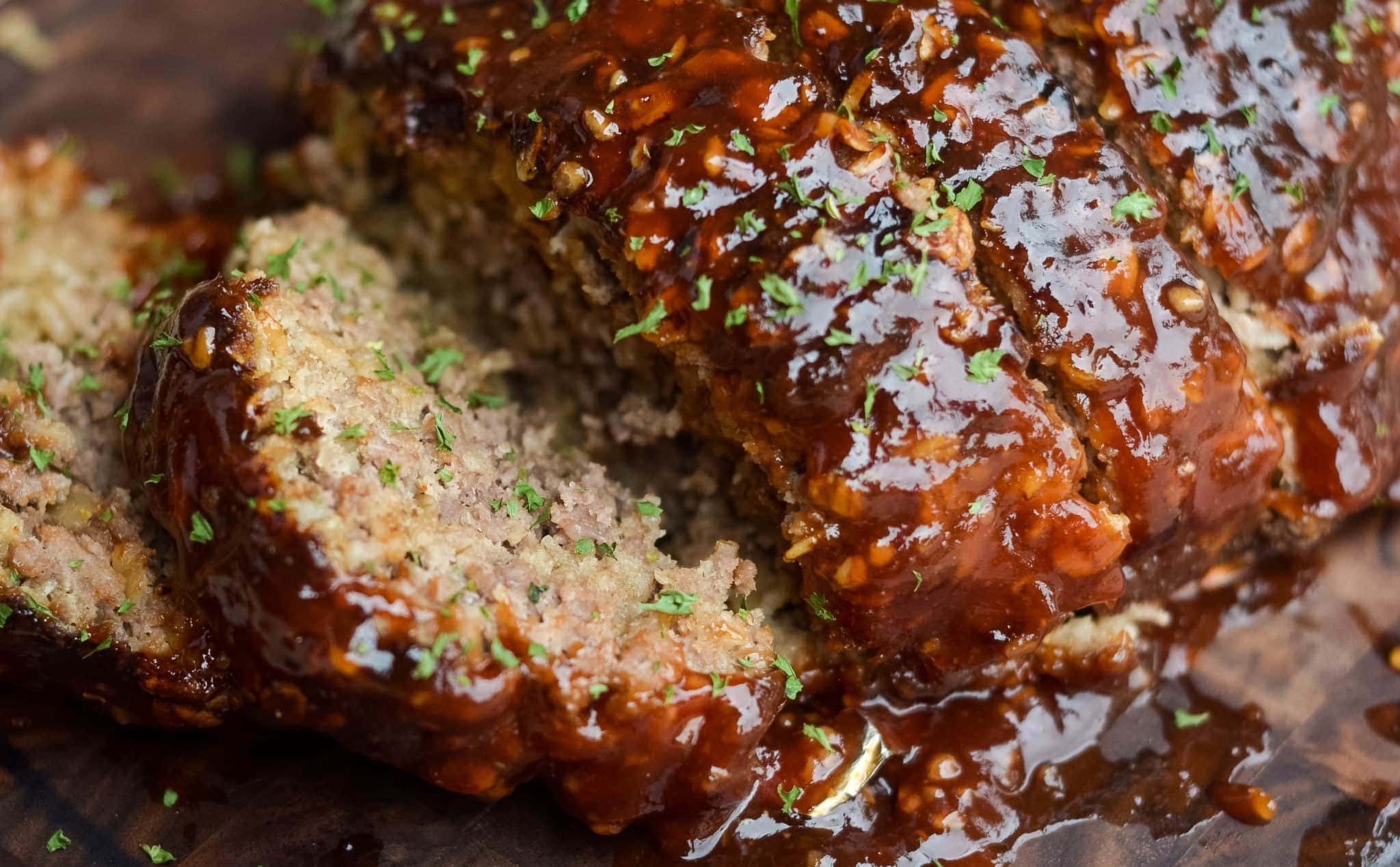 INFO found on Delishably. For more in depth info you may view there.
Down below are some other great silicone finds you will find useful in your Pressure Cookers or Ninja Foodi.
Hope you found this information on Silicone cookware and accessories for Pressure cooking to be helpful.
Thanks for stopping by Home Pressure cooking today! You can also check out our custom line of goods for the Instant Pot- Pressure Cooker, Air fryer, Mealthy, oven, and Ninja Foodi.
If you are new to the whole Ninja Foodi experience, you can check out our Ninja Foodi review.
Find all our tested Ninja Foodi recipes we have made so far HERE
We are really excited you are here. You can also find us on the Home Pressure Cooking Facebook Page Drop your email down below to be the first one to know about all my recipes shared, gadgets, and more tidbits for your pressure cooking needs.
Thanks for stopping by Home Pressure Cooking today!
Feel free to join our Facebook Recipe Group. You can learn a ton of tips and tricks and exchange recipes.
Digital Cookbook
Check out our new Digital, downloadable, printable pressure cooking cookbook. No crazy recipes here! You will have most ingredients and spices in your everyday pantry. Very traditional cooking for the everyday person, all tried and true and passing them to you.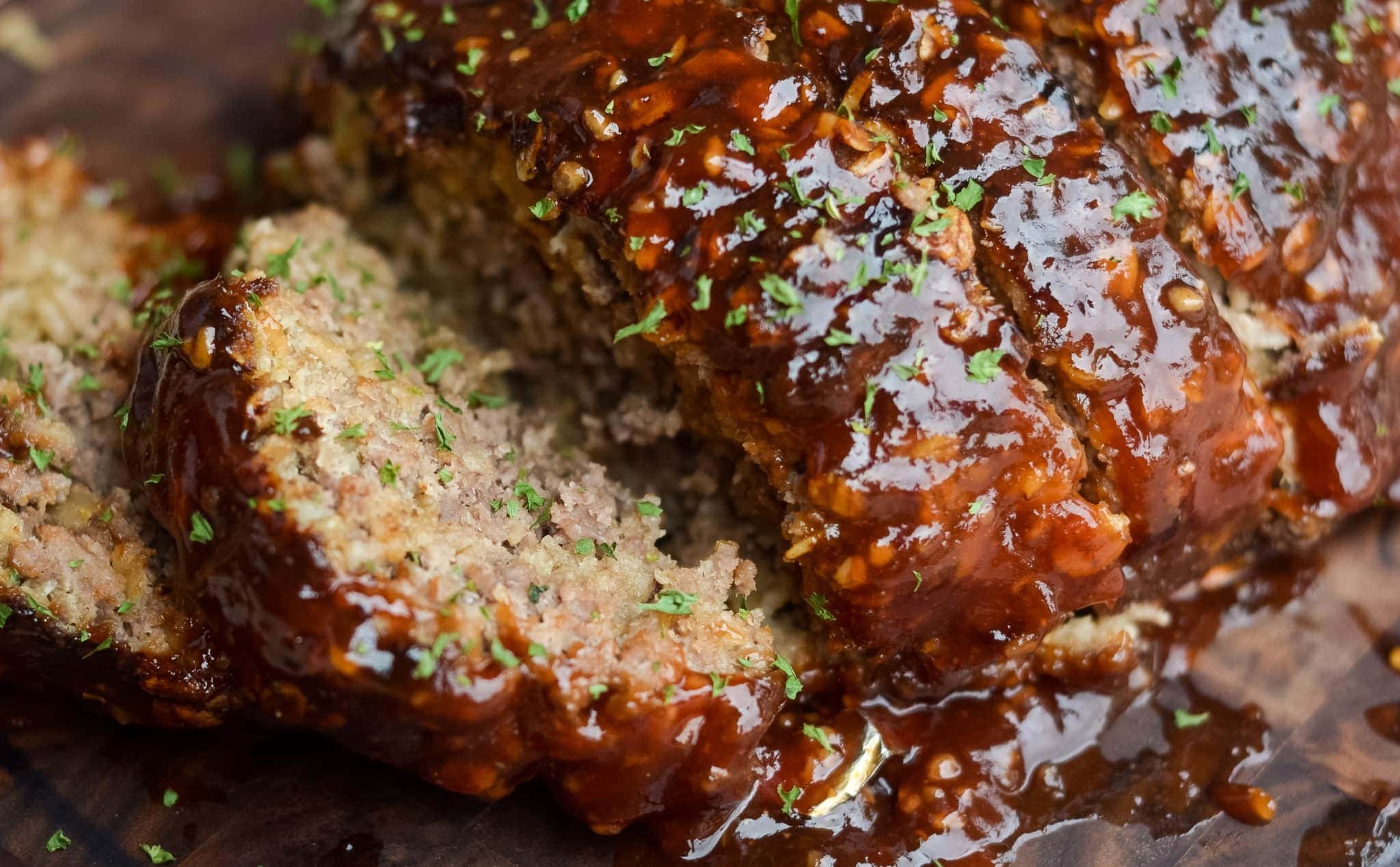 Need even more recipes?
Not only for Fall but all year long enjoy amazing comfort foods. Now featuring our Fall Foodie Fixin's hands-on digital e-Book. For use with the Ninja Foodi, Air fryer, and Mealthy CrispLid.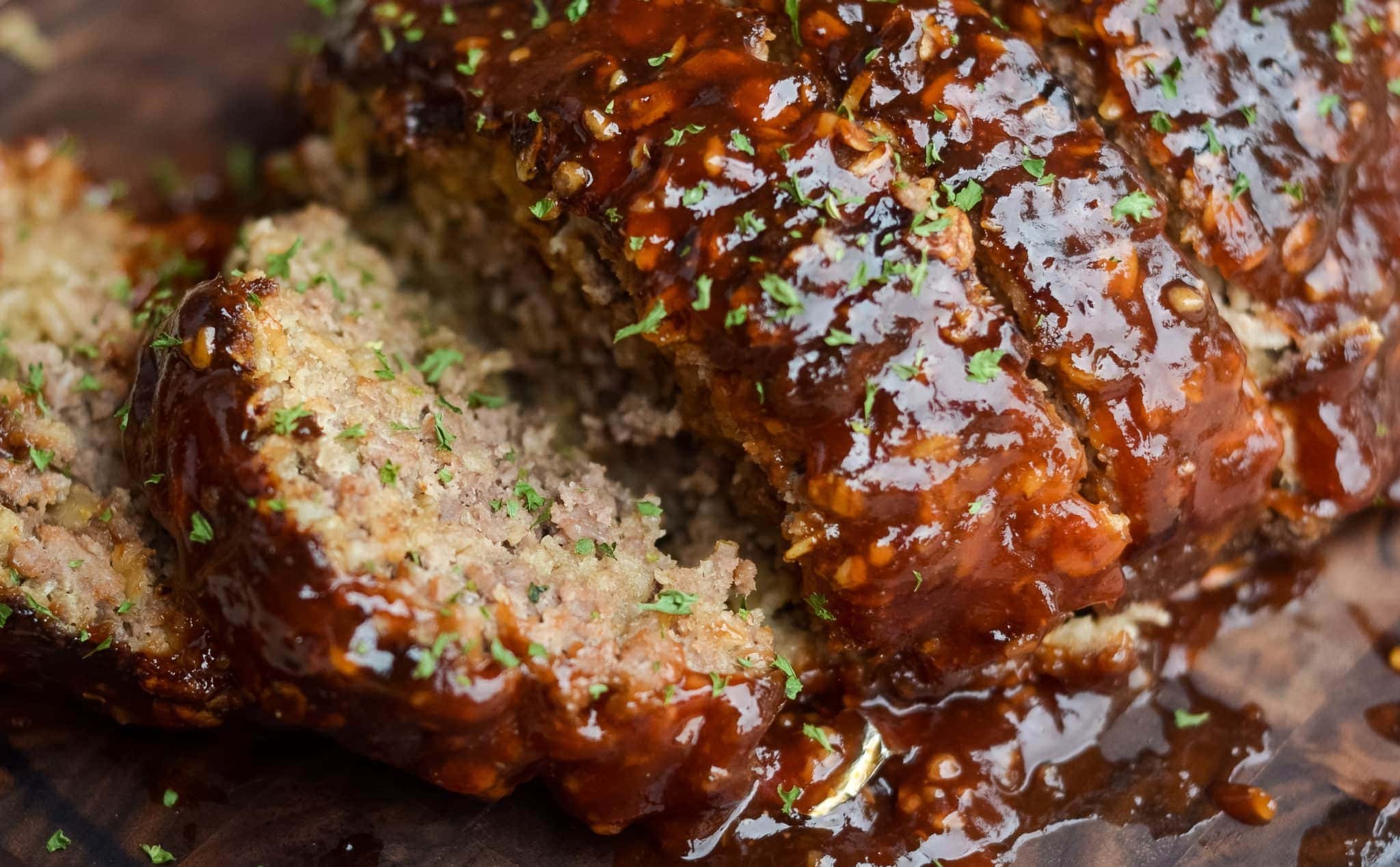 We are really excited you are here.
You can also find us on The Home Pressure Cooking Facebook Page Drop your email down below to be the first one to know about all my recipes shared, gadgets, and more tidbits for your pressure cooking needs.
Silicone Cookware and Accessories For Pressure Cooking