Home is where my pressure cooker is free printable art just for you. Typically when we wake up in the morning, after we have had our two cups of coffee, we plan the day. Of course, first, on the list was always what's for dinner tonight? What do we need to take out of the freezer? and how long do we need to plan on cooking time in order for dinner to be on our table by 5ish.
I no longer have those plans in the day. You know why? Because we have a pressure cooker. 🙂 It certainly has taken the "stress out of pressure" in my daily life and routine.
The fact that I can take something out of my freezer at 4:00 and still have dinner on the table around 5ish simply amazes me. I have convinced quite a few of my friends to jump on the pot wagon with me. Hopefully, my recommendation will be a valid one for them. I have no doubt in my mind it will be. If it is NOT, that is their issue, not mine:)
Today I made a cute and free printable. I wanted to share it with you.
Enjoy this free printable.
I hope you join me over at the Home Pressure Cooking Facebook page where you will find me and my hubster cooking and experimenting once a week live. We are having a fun time together! I really LOVE that my husband is so supportive and right along with my side learning with me. It actually has made cooking in the kitchen a joy!
Not to mention, very little mess these days:) Ahhh…Goodbye greasy stove!!!
Home is where my pressure cooker is free printable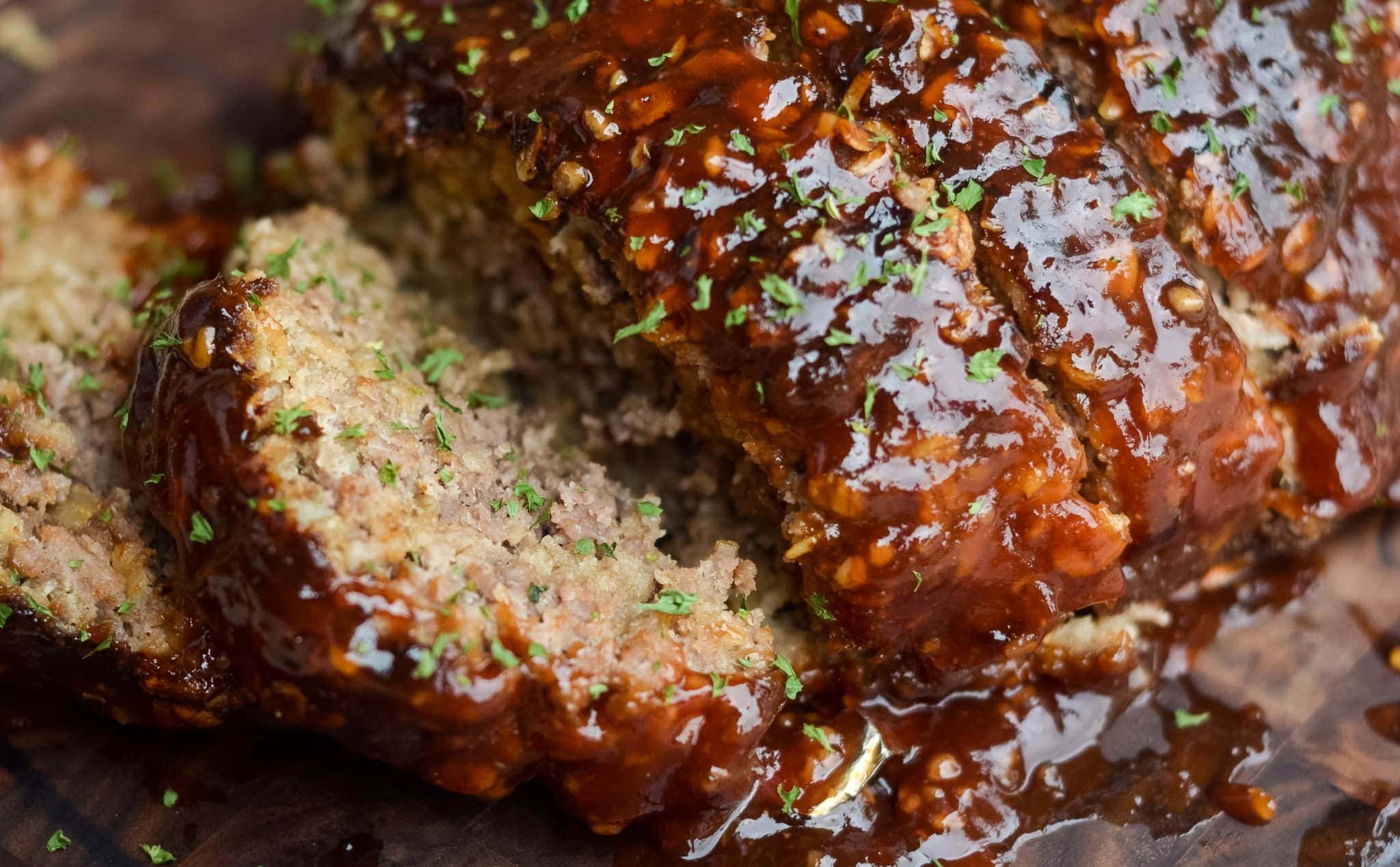 Colors will vary on whatever color paper or card stock you print on.
Thanks for stopping by Home Pressure Cooking today!
Feel free to join our Facebook Recipe Group. You can learn a ton of tips and tricks and exchange recipes.
Digital Cookbook
Check out our new Digital, downloadable, printable pressure cooking cookbook. No crazy recipes here! You will have most ingredients and spices in your everyday pantry. Very traditional cooking for the everyday person, all tried and true and passing them to you.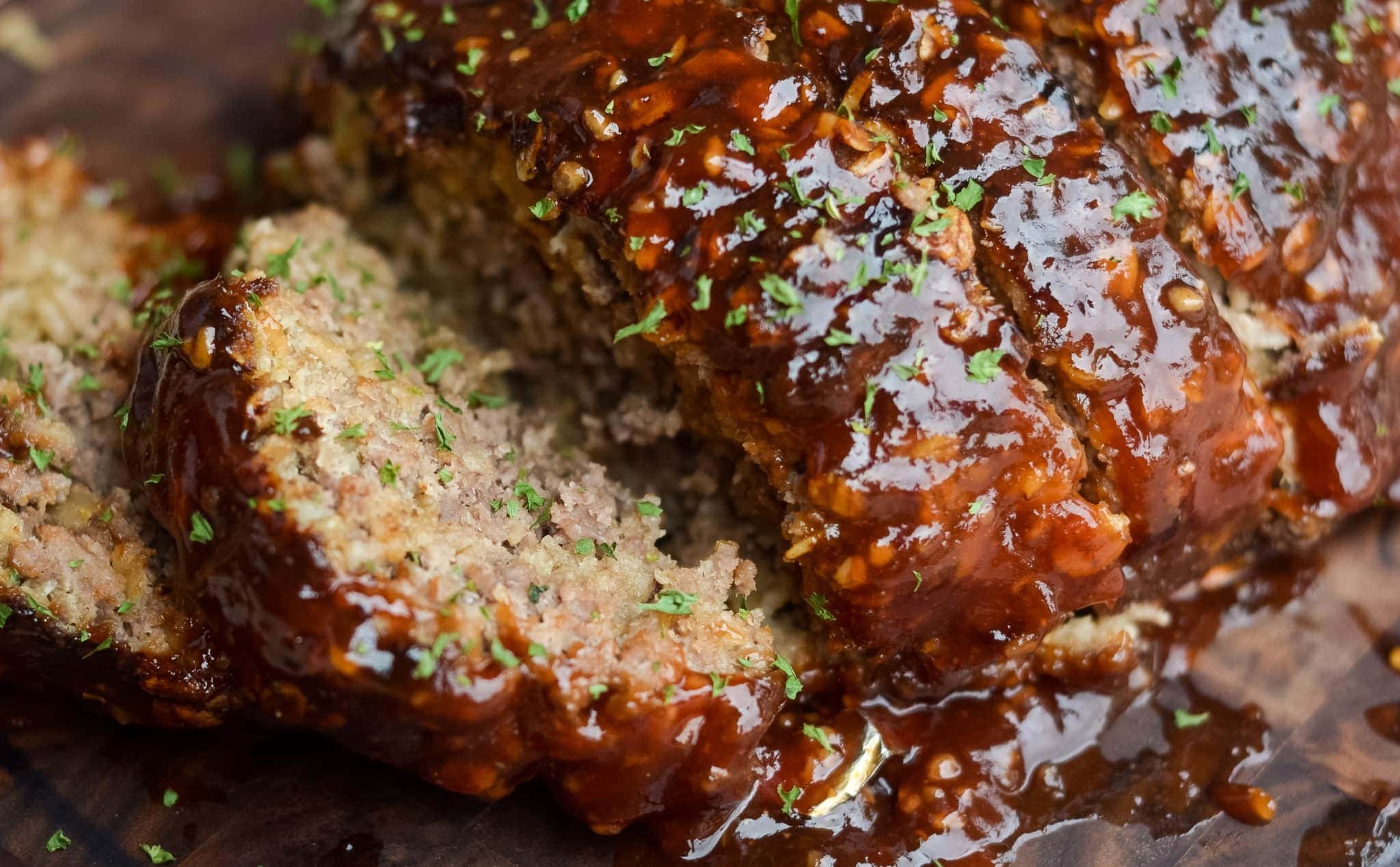 Need even more recipes?
Not only for Fall but all year long enjoy amazing comfort foods. Now featuring our Fall Foodie Fixin's hands-on digital e-Book. For use with the Ninja Foodi, Air fryer, and Mealthy CrispLid.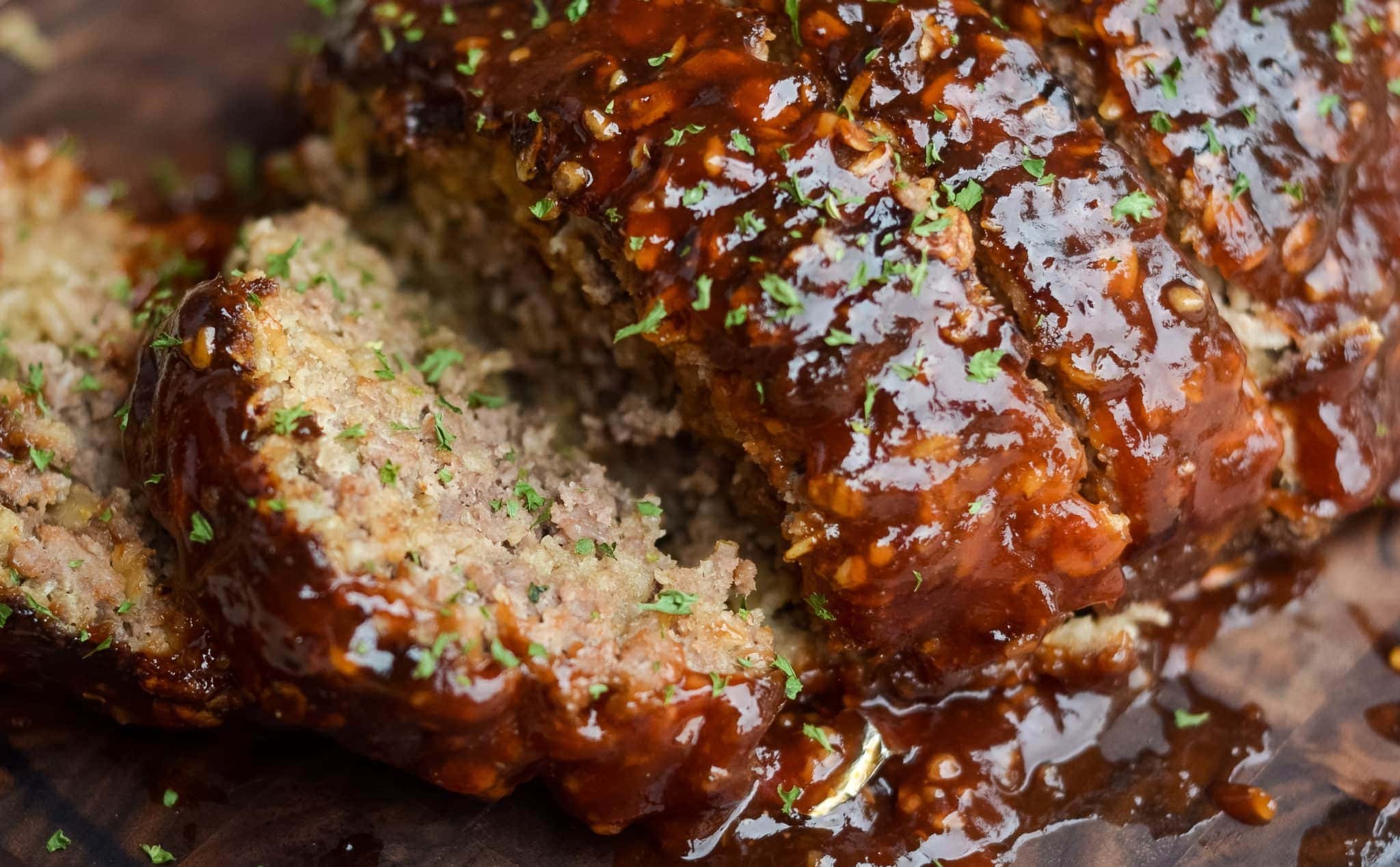 We are really excited you are here.
You can also find us on The Home Pressure Cooking Facebook Page Drop your email down below to be the first one to know about all my recipes shared, gadgets, and more tidbits for your pressure cooking needs.