We can admit, we sort of treated our new Instant Pot like my firstborn child. The love at first sight, can't take my eyes off of you, the doting, the nurturing. You know the whole nine yards of something new and exciting in your life 🙂 On a more serious note today I am going to share with you how to clean the crud in your pressure cooker.
Down To Business – Clean The Crud in Your Pressure Cooker
Let's get down to business because we have used my pressure cooker so much in the past month and a half, the stainless steel bowl, after regular washing, was still leaving a bit of residue and yuck on the sides. I typically can de-glaze the pot after each use with just a splash of wine and a quick hit of the saute button and that lifts up anything that may have stuck to the bottom of the pot.
But That's Not All
Another element of the pot that gets cruddy is along the rim. Simply use a craft sponge brush or the Magic Eraser with a little soapy warm water, and go right along the edge, then dry with your dishtowel. It's like magic.
What You Need to Clean The Crud in Your Pressure Cooker
A scrubbing pad
water
vinegar
baking soda
Dawn dish soap (You can use others, but this one works best, in my opinion)
Magic Eraser (This is a brand name for a melamine foam scrubber)
This was an easy clean that I tried just on a whim.
I filled my stainless steel inner pot to the water level allowed per the manufacturer's recommendations.
I added one cup of vinegar and one cup of baking soda.
Set the pot to manual and let the timer run, when finished, allow for natural release. The manual time was 15 minutes.
Once the pot was finished releasing, I removed the inner pot and used a squirt of dawn dish soap to the bowl, and swished it around with a scrubbing pad.
Then used half of a Magic Eraser, and it was like true magic. Be sure to rinse well with warm water and dry before putting it back into the cooker.
The inner pot was sparkling like a diamond!
I'm happy with the results and my baby looks like a fresh newborn once again.
Thanks for visiting Home Pressure Cooking, today.
How to Clean the Crud in Your Pressure Cooker / Instant Pot / Multi-cooker
Enjoy! Hope to see you back again.
Thanks for stopping by Home Pressure Cooking today!
Feel free to join our Facebook Recipe Group. You can learn a ton of tips and tricks and exchange recipes.
Digital Cookbook
Check out our new Digital, downloadable, printable pressure cooking cookbook. No crazy recipes here! You will have most ingredients and spices in your everyday pantry. Very traditional cooking for the everyday person, all tried and true and passing them to you.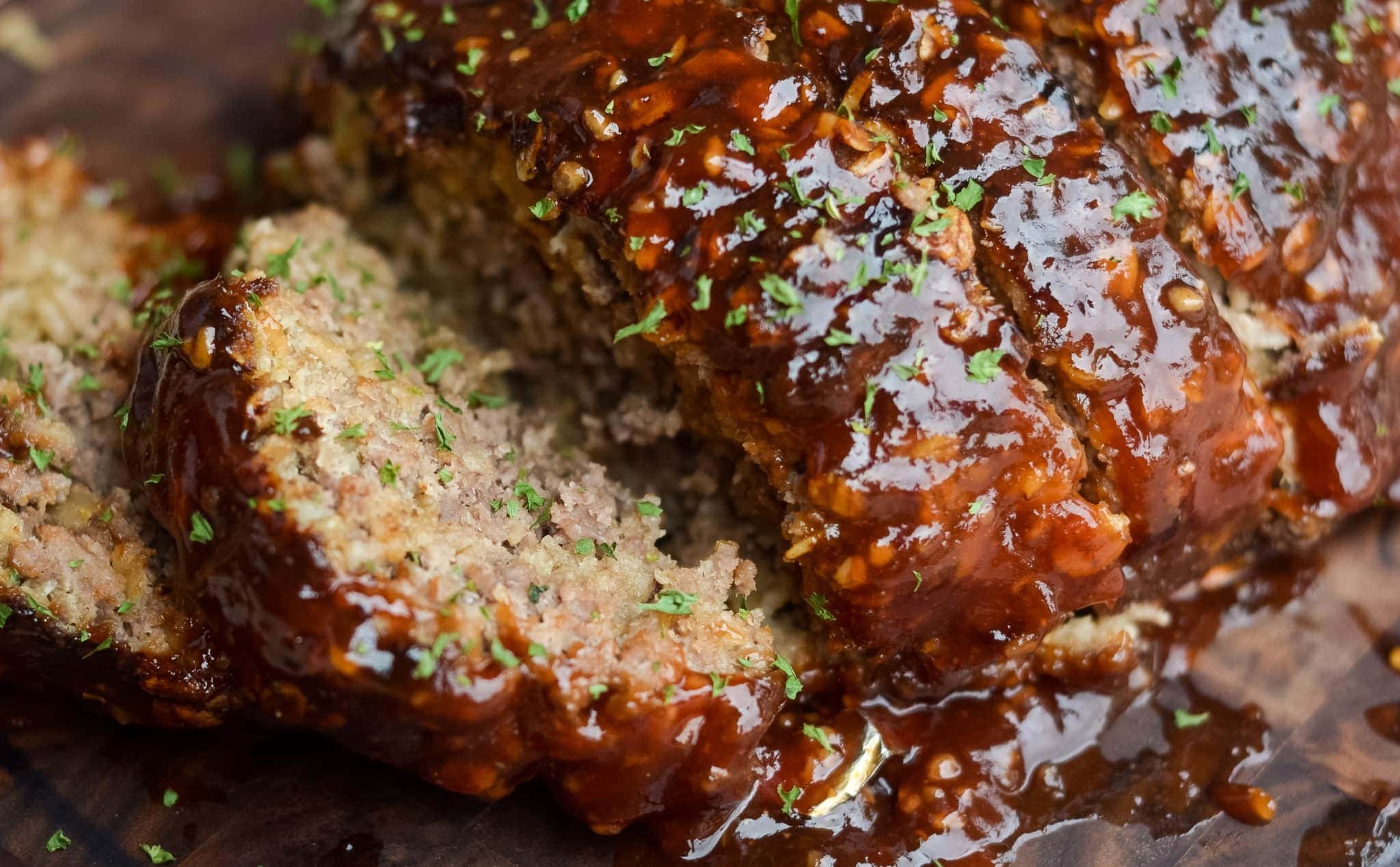 Need even more recipes?
Not only for Fall but all year long enjoy amazing comfort foods. Now featuring our Fall Foodie Fixin's hands-on digital e-Book. For use with the Ninja Foodi, Air fryer, and Mealthy CrispLid.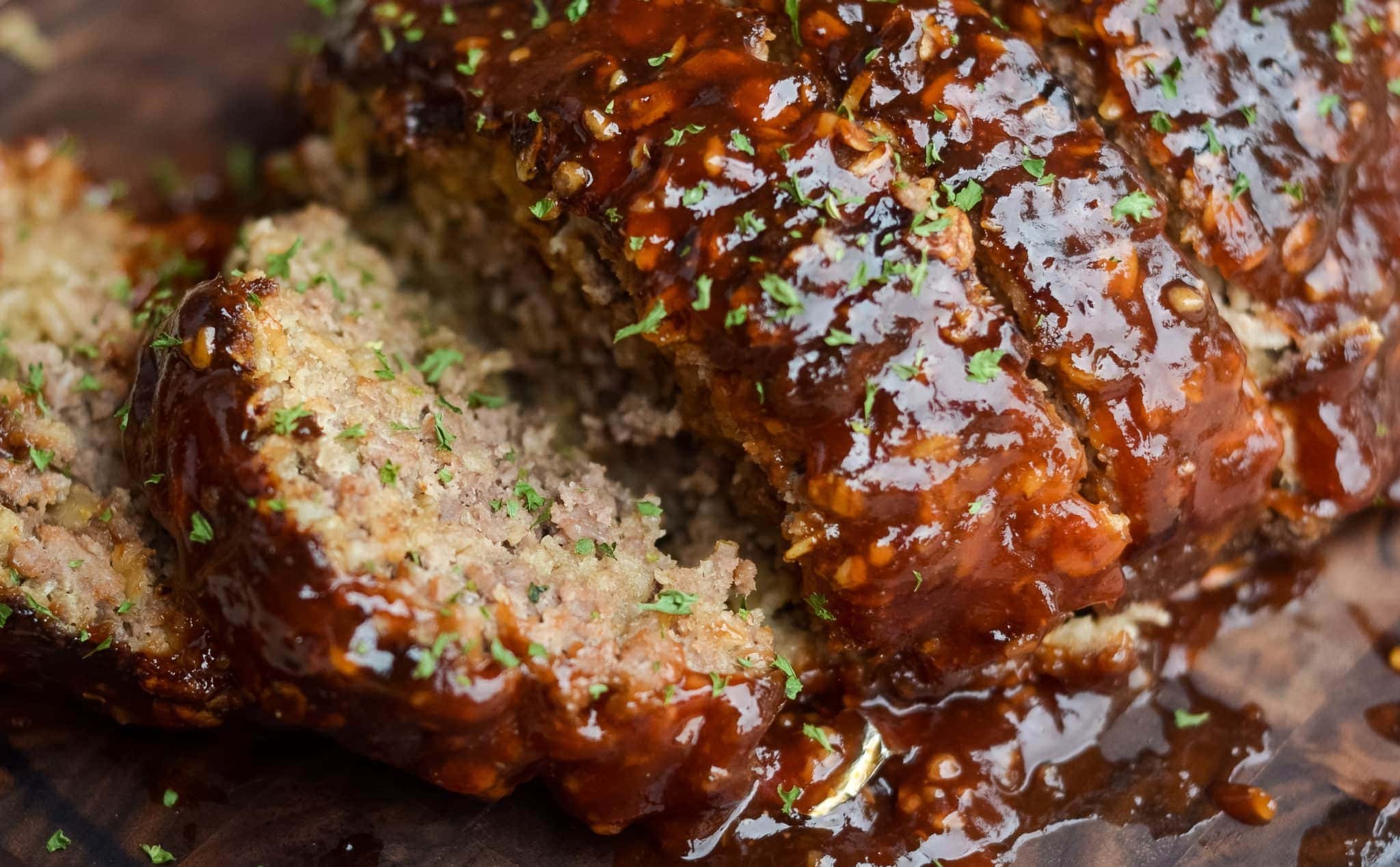 We are really excited you are here.
You can also find us on The Home Pressure Cooking Facebook Page Drop your email down below to be the first one to know about all my recipes shared, gadgets, and more tidbits for your pressure cooking needs.