Pressure Cooker Lingo. Say What?
Congratulations on having bought a new pressure cooker, Instant Pot, Multi-cooker, or perhaps the Ninja Foodi. It may be a bit scary initially, but getting familiar with it and the associated terminology, the pressure cooker lingo, helps and encourages its use.
Also at the closing of this post, you will find our must-have essential accessories to get you started. A small investment will ensure all recipes will be fail-proof. Not to mention you can use these accessories in standard oven use as well.
You Should Read the Booklet
Be sure to read the booklet that comes along with the cooker. Though there are some specific instructions for using an electric cooker, the following directions remain unchanged. Please note the below graphic may not be specific to your Instant Pot pressure cooker. Most models have only varied slightly though. Also, keep in mind ANY pressure cooker recipe out there, will remain pretty much the same. A pressure cooker is a pressure cooker, it's only in the name difference, aside from a few extra bells and whistles some models have.
Helpful Accessories
Speaking of bells and whistles, you may want to invest in a few tried and true accessories for your pressure cooker. I will leave that detailed information at the end. Don't get too excited, too fast. I want you to learn a few basics first. ENJOY, relax and you got this!
Pressure Cooker Basic Lingo
Lock the Lid in Place
It may sound simple, but surprisingly many users simply put in the food, turn the heat on and just leave the lid on the top, without realizing that the lid has not been locked. Check the instructions provided in the manual for proper locking. Also, always be sure your pot has enough liquid (typically 1 cup) in order for it to come to pressure. This is a must!
Pressure Cooker / Instant Pot / Multi-cooker Lingo You Must Know
Before you get started this is a pretty generic guide overall, yet still very helpful to a newbie. I had no clue what some of the abbreviations meant. I thought I would put together a quick little guide to help us along the way. It's pretty basic, but helpful no doubt. Especially if some are new to the pressure cooker world. If you are part of a few Facebook groups with all the "experts" out there sharing their amazing recipes. You will notice these terms time and time again. Here is a pressure cooker basic lingo guide:)
Pressure Cooker Terms:
IP – Instant Pot
HP – High-Pressure
LP – Low-Pressure
QR – Quick Release – This means you are releasing the pressure by turning the pressure valve to the open position immediately after food is finished cooking. There will be hot steam coming out of the top, so make sure your hand isn't covering the opening… and that you don't scare yourself! I've jumped☺ But did not burn myself. Thankfully.
NPR – Natural Pressure Release – This allows the pressure to come down on its own without releasing the valve and takes a little bit of time. It will also vary based on if you have a 6 quart or 8-quart pressure cooker.
PIP – Pot in Pot – This means using another container inside of your Instant Pot. Since the Instant Pot does not get as hot during pressure cooking (up to 248F) as ovens while baking, you can use any oven-proof container such as glass, stainless steel, or silicone cups.
So now that you know the terms when we see them we can say…ahhh. I get it. Now get started today!
More Guides and Items to Help
THANK YOU!
Thanks for stopping by Home Pressure Cooking today!
Feel free to join our Facebook Recipe Group. You can learn a ton of tips and tricks and exchange recipes.
Digital Cookbook
Check out our new Digital, downloadable, printable pressure cooking cookbook. No crazy recipes here! You will have most ingredients and spices in your everyday pantry. Very traditional cooking for the everyday person, all tried and true and passing them to you.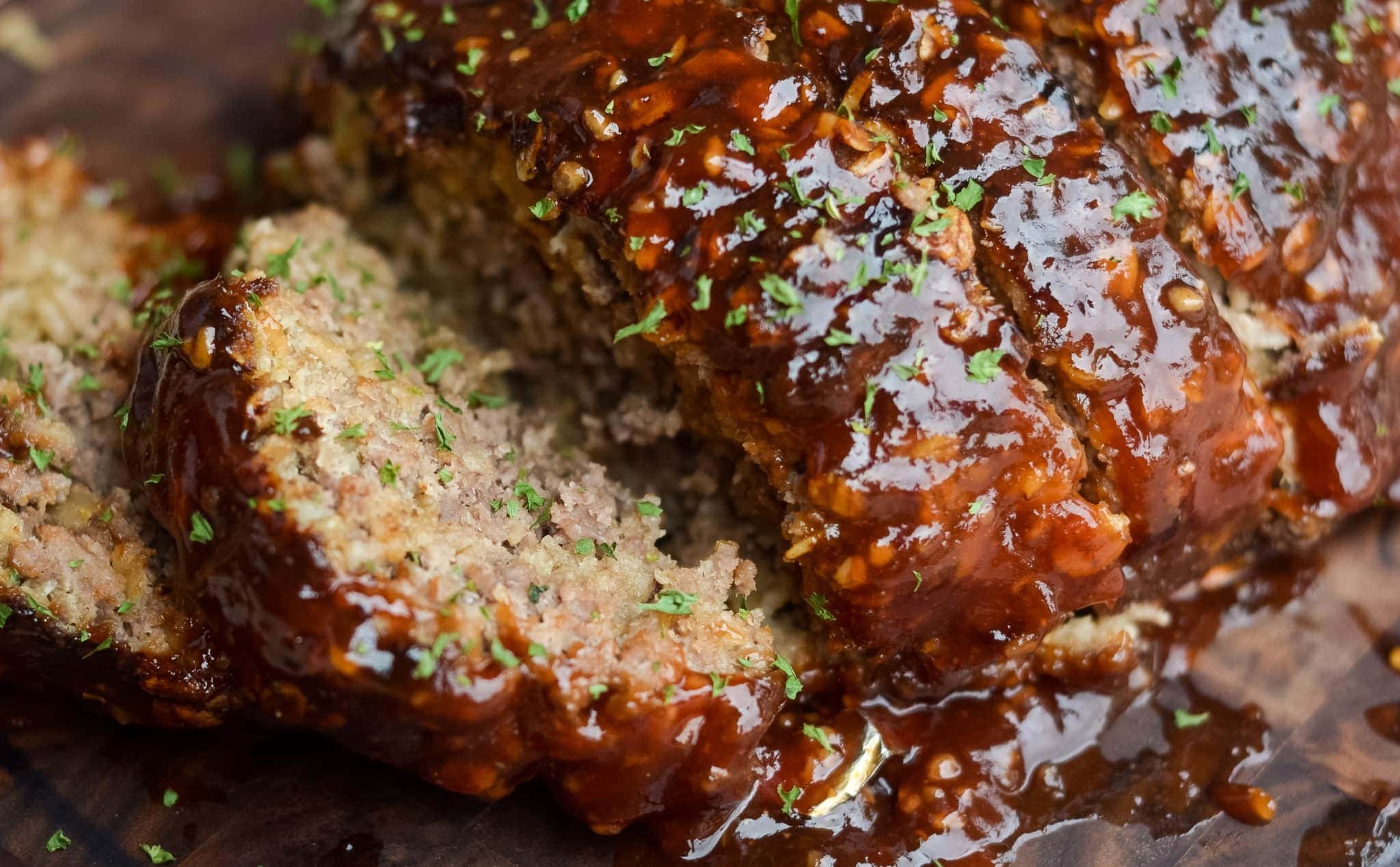 Need even more recipes?
Not only for Fall but all year long enjoy amazing comfort foods. Now featuring our Fall Foodie Fixin's hands-on digital e-Book. For use with the Ninja Foodi, Air fryer, and Mealthy CrispLid.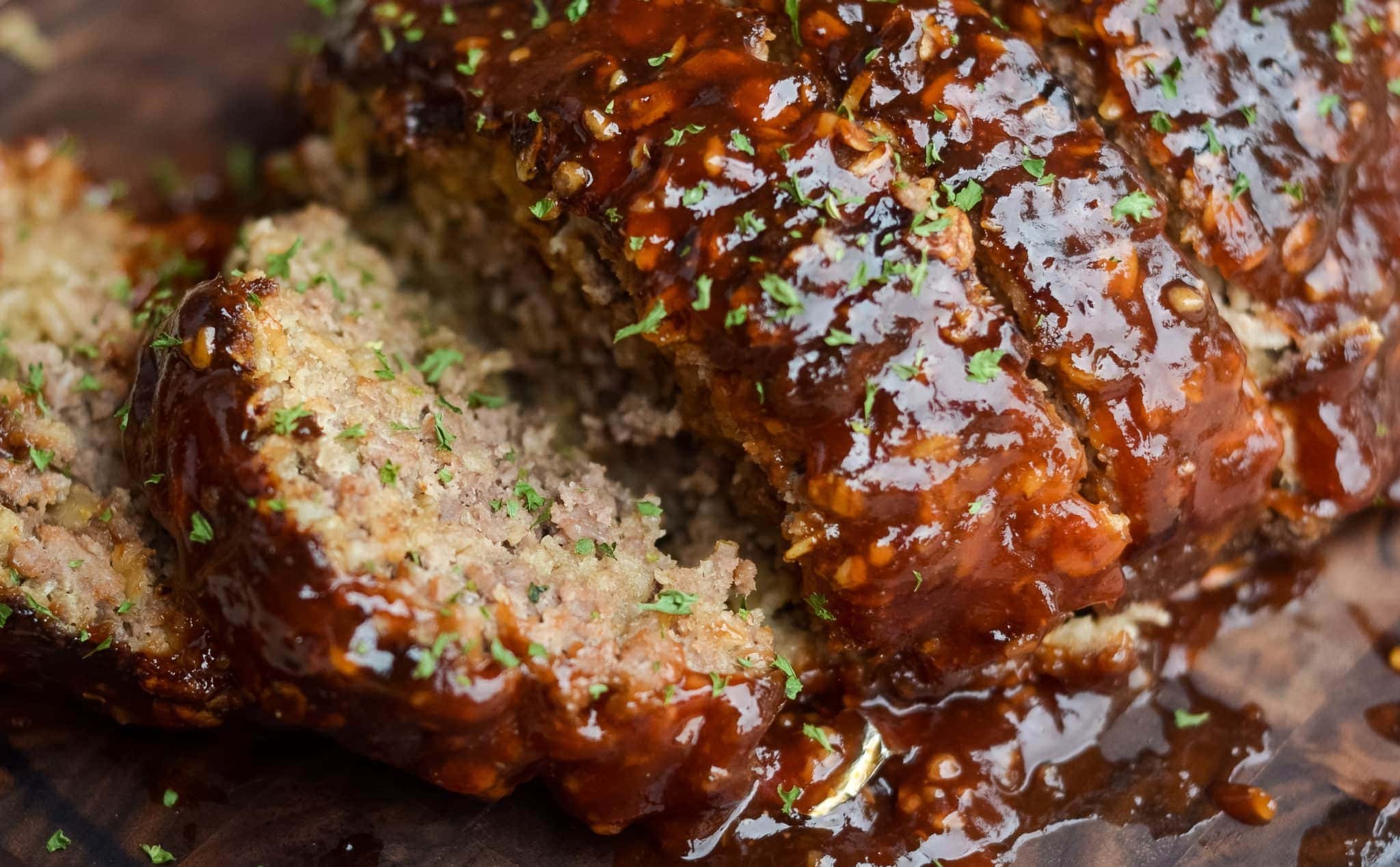 We are really excited you are here.
You can also find us on The Home Pressure Cooking Facebook Page Drop your email down below to be the first one to know about all my recipes shared, gadgets, and more tidbits for your pressure cooking needs.