I bet you didn't know all the must-have accessories for your Instant Pot. Most of the accessories we are sharing here today fit in the 6 Qt. and up.
Two years ago Home Pressure Cooking created their own custom brand of Instant Pot accessories. Everything from covers, to pans, and racks. Although other sellers have mimicked my lead, I find that flattering, as I knew exactly what the market wanted and needed.
Home Pressure Cooking is a trusted brand that offers 24/7 customer service and care. Not to mention, I actually have used my products, which make them tried and trued, passing them on to you. You can find all my recipes to date using the 7′ Springform Pan HERE. You can also find all my recipes using the 3 cup mini flower pan HERE.
Instant pot pressure cooker
I'm in love with this gorgeous Pioneer Woman Instant Pot design.
Thanks for stopping by Home Pressure Cooking today!
Feel free to join our Facebook Recipe Group. You can learn a ton of tips and tricks and exchange recipes.
Digital Cookbook
Check out our new Digital, downloadable, printable pressure cooking cookbook. No crazy recipes here! You will have most ingredients and spices in your everyday pantry. Very traditional cooking for the everyday person, all tried and true and passing them to you.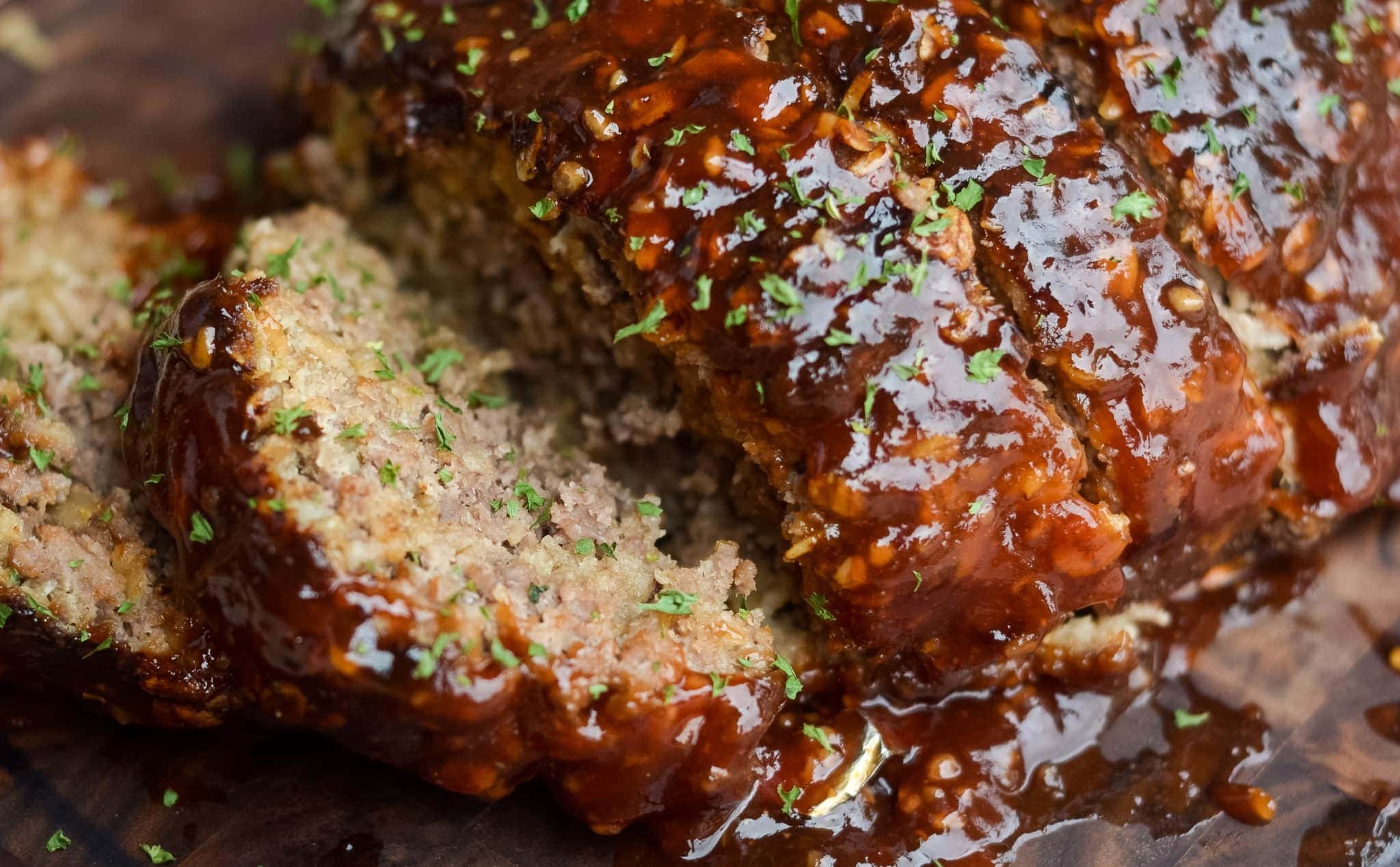 Need even more recipes?
Not only for Fall but all year long enjoy amazing comfort foods. Now featuring our Fall Foodie Fixin's hands-on digital e-Book. For use with the Ninja Foodi, Air fryer, and Mealthy CrispLid.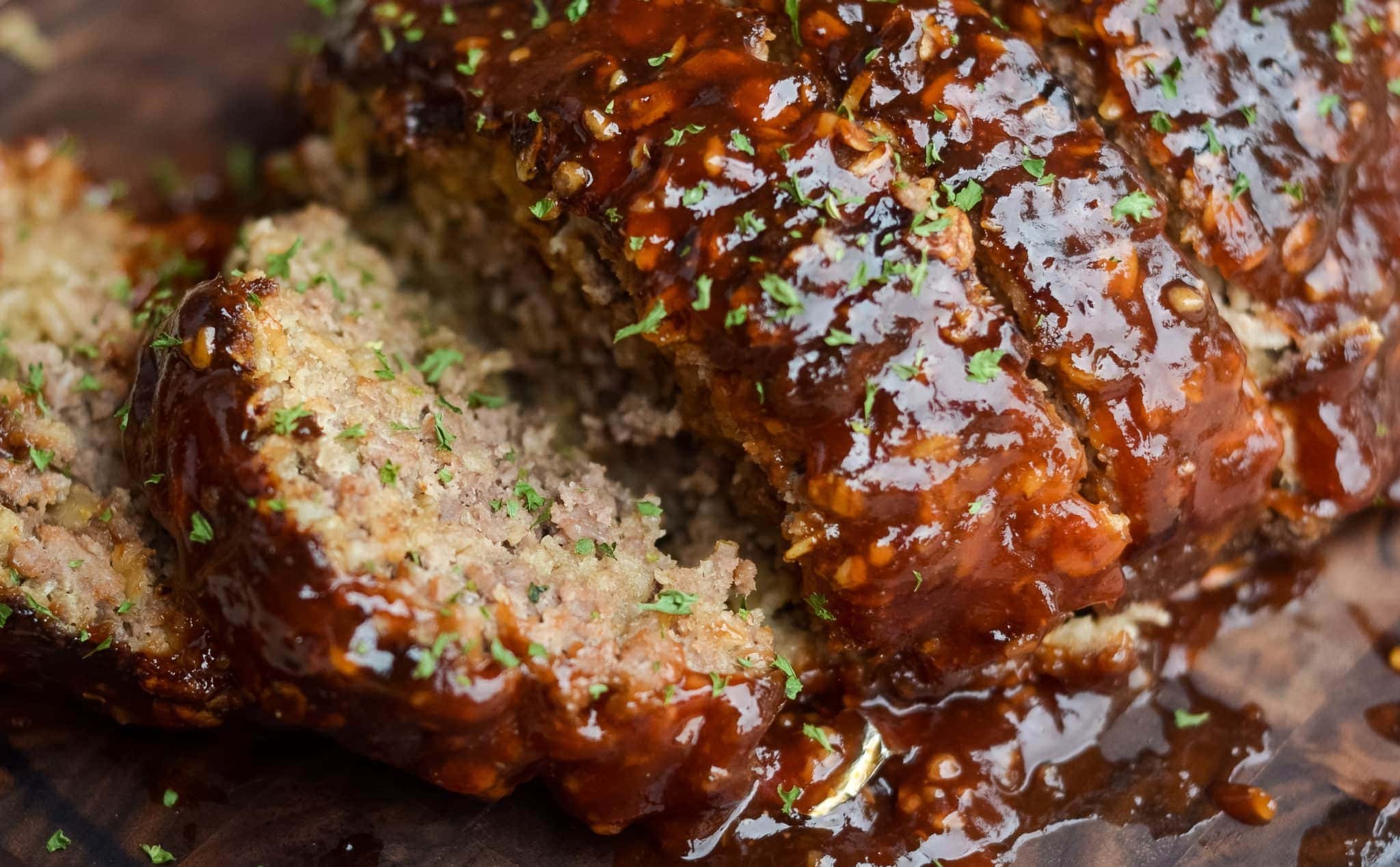 We are really excited you are here.
You can also find us on The Home Pressure Cooking Facebook Page Drop your email down below to be the first one to know about all my recipes shared, gadgets, and more tidbits for your pressure cooking needs.