We got this. Today I am sharing how to clean your Instant Pot pressure cooker or any pressure cooker that may have the same components.
How To Clean Your Instant Pot Pressure Cooker
Welcome to a simple and friendly guide to help you clean your instant pot. First, please avoid using steel wool when cleaning. It will scratch the surface. The inner stainless steel pot of Instant Pot is made of food-grade 304 (18/8) stainless steel. It is durable and can retain its appearance for years under proper maintenance.
Bluish or "Rainbow" Discoloration is Common
The bluish or rainbow-looking discoloration is very common on stainless steel cookware including Instant Pot inner pot. This is caused by minerals or salts in the food and water. The discoloration is easily removed. I have found a simple stainless steel cleaner and even the magic eraser work well. But, the easiest, and quickest way to remove the rainbow appearance is to cover the bottom of the pot with white vinegar and baking soda. You can see my results and formula here: How to Clean The Crud 
Another Trick: Set the pressure cooker on the sauté option and adding a splash of white wine will simmer down easily to remove any stuck-on food particles you may have left behind, another bonus: no scrubbing.
Clean your Instant Pot Sealing Ring
Having a few extra silicone rings is your best option in order to keep everything in working order. Keep one strictly for cooking your meats, sauces, etc., and another for your sweet dishes, such as desserts. Keeping the food aromas to the same ring is best because the smells tend to linger even after washing. Be sure to wipe down the housing unit right after you have cooked and that you are always washing the inner pot. If functions begin to fail and you suspect you aren't getting the proper seal during pressure cooking, then it is time to check under the lid and give a few small areas a deep clean, starting with the silicone sealing ring, because it needs to be well-seated for a proper seal.
The seal should always be clean and free of residue before use and when you put it back in place, check to make sure it's fitted in the lid securely.
There are a few other parts that may cause you the trouble:
The steam release handle being the first. The anti-block shield, or float valve. Residue or food particles lodged in any of these may affect their function and throw off the pressure level. If you use the quick release regularly or cook sticky foods, you may need to unscrew the anti-block shield for cleaning. A dirty float valve may also be prone to sticking (which will also prevent the lid from opening). The recess around the pot catches a lot of spills and splatter. The spoon rest and lid holder may also have their fair share of grime.
Always be sure to unplug your unit when not in use
And especially before cleaning. Use caution when using liquid to clean. Water or cleaning products entering the housing can affect operation. Use a damp cloth instead.
Basic needs for cleaning:
– Vinegar – Dish soap – Cotton or microfiber cloth – Small scrub brush – Dishwasher – Magic Eraser (optional)
As mentioned above, first unplug the appliance. The housing has electronic components and should never be immersed in water.
Let's start with the lid and interior/exterior. Wipe the exterior of the housing to remove crumbs and tough stains. Use a small brush to remove dried food residue in the recessed area of the housing unit.
Hand-wash Lid with Warm, Soapy Water.
Most times I let my pot cool naturally because the condensation process is natural. You don't need to unscrew anything to wash it.  Just wipe dry with a dry cloth. But the lid should also get a periodic deep-clean by removing a few key parts for proper maintenance.
Remove the Steam-release Handle.
First, remove the steam-release handle by pulling it off gently to check for food particles. Then, remove the anti-block shield. Next, remove the anti-block shield from the underside of the lid to wipe the steam valve clean. Note: The steam valve should never be removed. Reattach the anti-block shield and tighten it by hand. If you regularly use the quick release to let steam out or cook sticky foods, it's recommended to unscrew the anti-block shield for cleaning with some regularity. Remove the float valve. Remove the silicone ring anchoring the float valve and clean both portions; reattach when dry. Always inspect the float valve to make sure it can move up and down easily without obstruction.
How to Remove a Sealing Ring.
The silicone sealing ring should be removed periodically to remove lingering smells and to inspect for damage. If you notice cracking, leaking, or deformation of the sealing ring, you should replace it. The silicone ring can be washed in the dishwasher or soaked in vinegar first to remove odors. The sealing ring should always be clean and well-seated before use to ensure a proper seal during pressure cooking. Wash the inner pot and steam rack. The inner pot and steam rack may be hand-washed or washed in the dishwasher.
Make sure all parts are securely reattached to ensure the proper seal.
Always double-check that the silicone sealing ring, anti-block shield, and float valve weren't forgotten. Another option for cleaning the silicone sealing ring is to steam clean your Instant pot by simply adding 2 cups of water or white vinegar and some cut-up lemon rind. Running the steam program on the pot for 2 minutes with the sealing ring in place. Allow the sealing ring to air dry. This little tip also works well for cleaning our microwaves. But heck, who is using that anymore? Not I said the new pressure queen of the house:) Thanks for stopping over today at Home pressure cooking.
Feel free to pass along any tips and tricks you have learned over on our Facebook community.
Thanks for stopping by Home Pressure cooking today!
Home Pressure Cooking on FACEBOOK HERE
 Hope to see you back again.
Pin this and refer back to it later! You will be glad you did.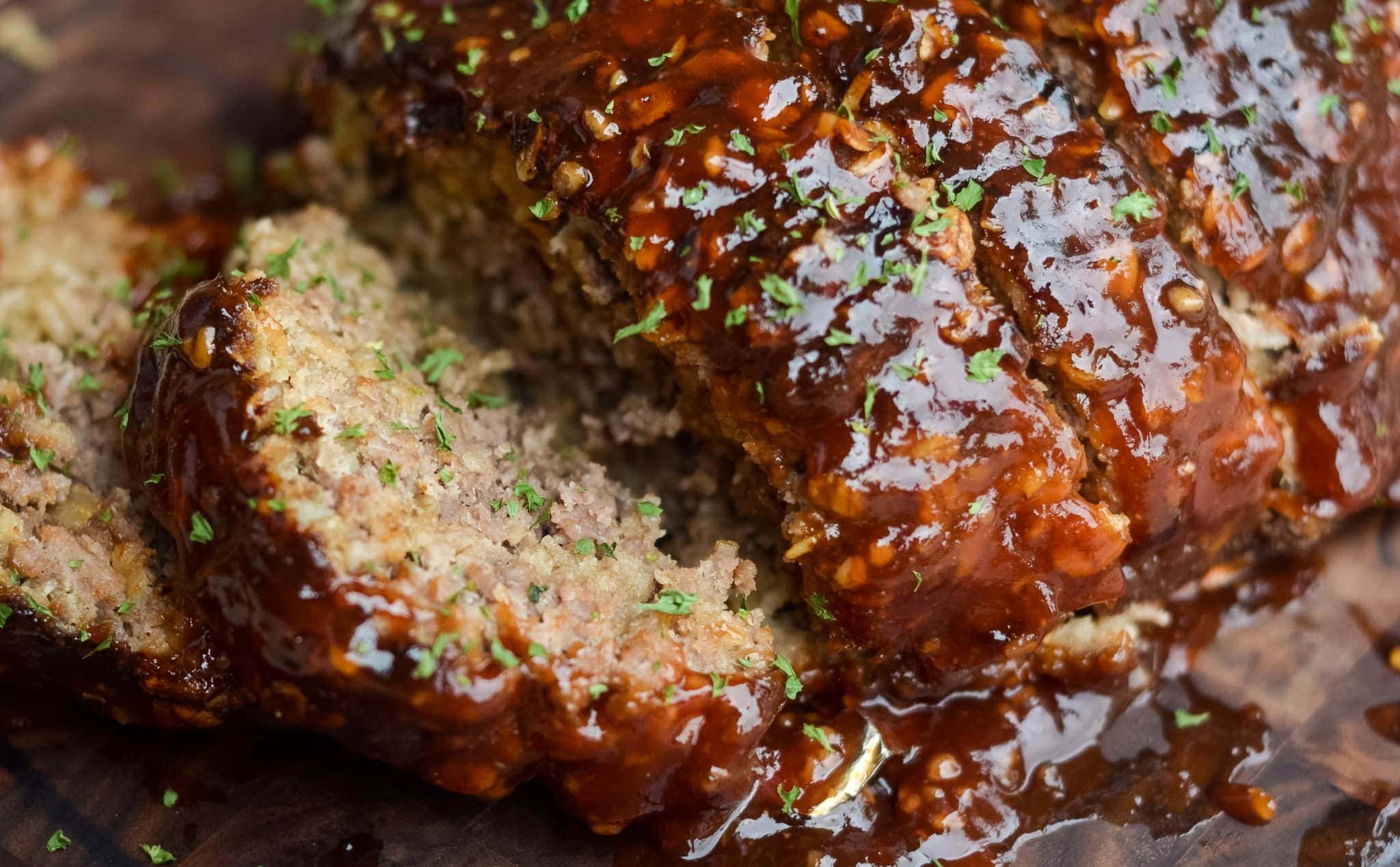 Thanks for stopping by Home Pressure Cooking today!
Feel free to join our Facebook Recipe Group. You can learn a ton of tips and tricks and exchange recipes.
Digital Cookbook
Check out our new Digital, downloadable, printable pressure cooking cookbook. No crazy recipes here! You will have most ingredients and spices in your everyday pantry. Very traditional cooking for the everyday person, all tried and true and passing them to you.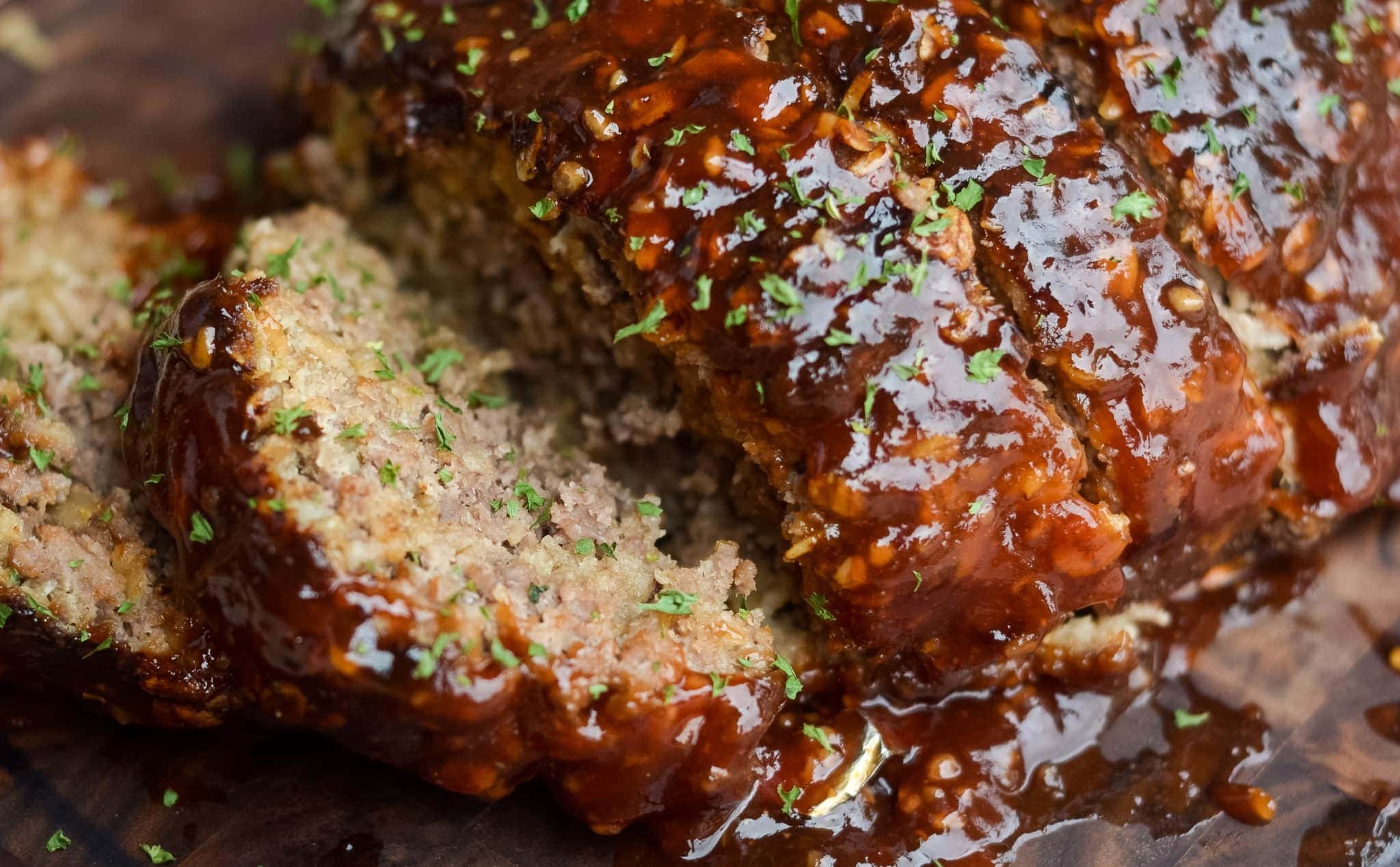 Need even more recipes?
Not only for Fall but all year long enjoy amazing comfort foods. Now featuring our Fall Foodie Fixin's hands-on digital e-Book. For use with the Ninja Foodi, Air fryer, and Mealthy CrispLid.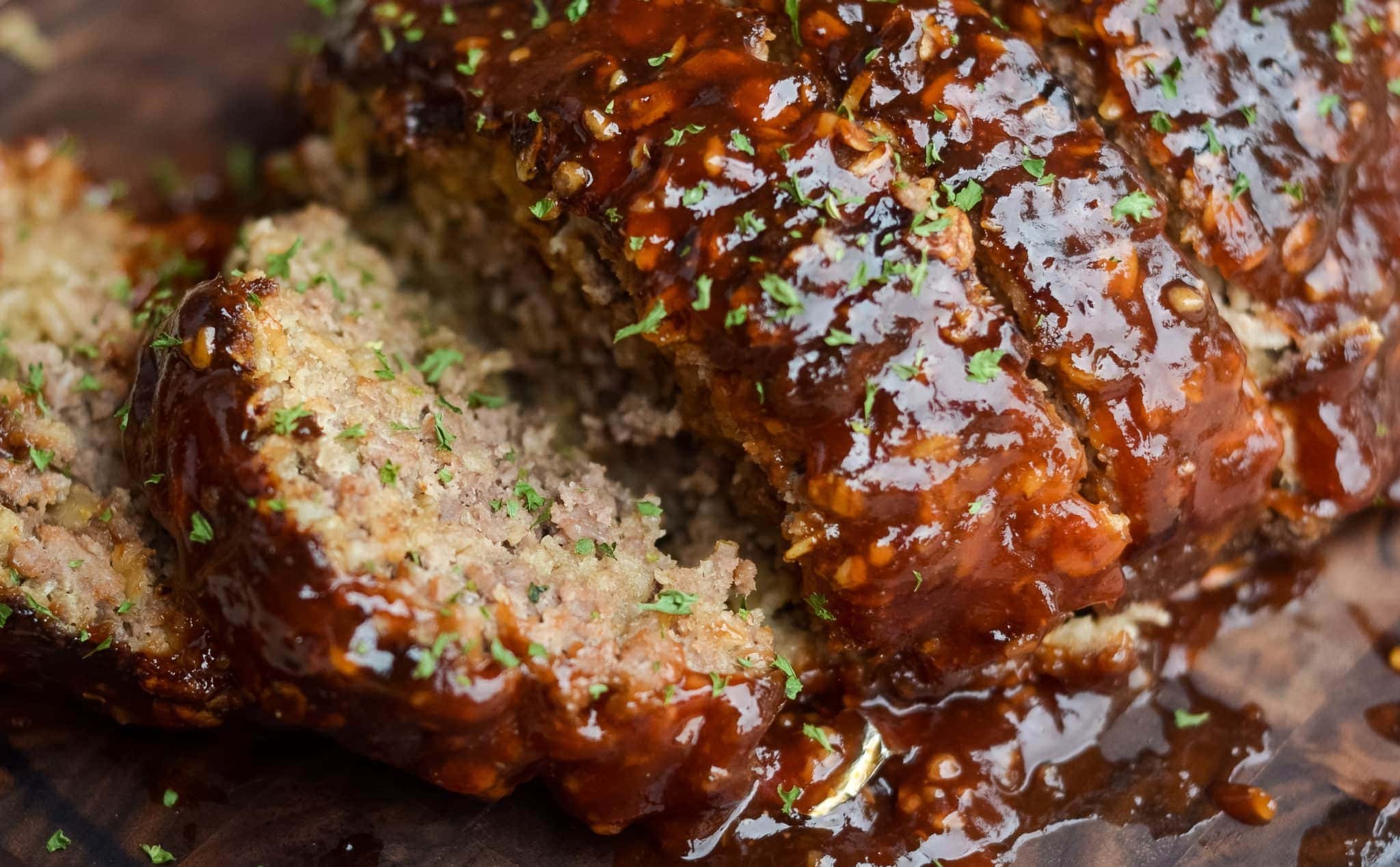 We are really excited you are here.
You can also find us on The Home Pressure Cooking Facebook Page Drop your email down below to be the first one to know about all my recipes shared, gadgets, and more tidbits for your pressure cooking needs.